This Sunday marks the 91st Academy Awards, a huge day on the entertainment calendar, where stars (and excessively long speeches) promise to be made.
Whether you're hosting a soiree or watching the statuettes handed out from the comfort of your sweat pants, there are two things you need; wine and popcorn.
Master of Wine, Elsa Macdonald, has paired four of their popular wines with some tasty, supremely easy-to-make popcorn flavours. From salty to sweet and full-bodied to crisp and bright, these pairings show you how to roll out the red carpet for the Oscars this Sunday, February 24.
Inniskillin Pinot Noir
Suggested Pairing: Rosemary Parmesan Popcorn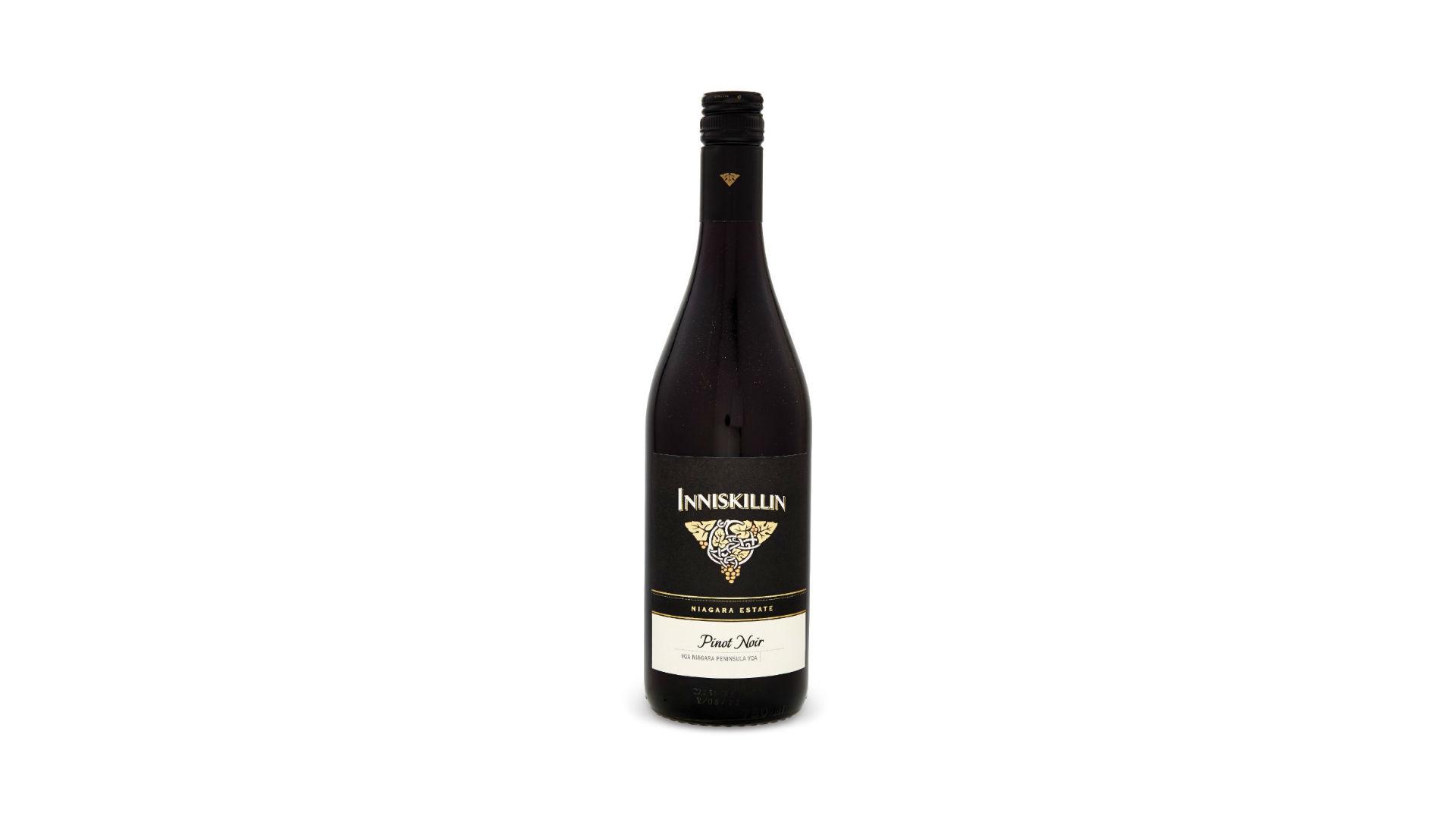 This Niagara Peninsula Inniskillin Pinot Noir balances acidity with juicy cherry and warm spice aromas. Pair the plum and raspberry flavours and firm tannins with a sharp parmesan and rosemary popcorn.
Ingredients
1 package of microwaveable popcorn (or other popped corn)
2 sprigs fresh rosemary
1 large garlic clove, peeled and smashed
1/4 cup extra-virgin olive oil
1/2 teaspoon garlic salt, plus more to taste
Freshly ground black pepper
1/4 cup freshly grated Parmesan cheese
Method
1. Place 1 sprig rosemary and smashed garlic clove in the bottom of a small saucepan. Pour olive oil on top and set on stove over low heat. Stir in garlic salt and black pepper, to taste. Heat until very warm but not simmering.
2. Pull leaves from second sprig of rosemary and finely mince. Set aside.
3. Remove rosemary sprig and garlic clove from the warmed olive oil. Drizzle olive oil over popped popcorn and toss to coat.
4. Sprinkle popcorn with grated Parmesan, 1 teaspoon fresh minced rosemary (more or less, to taste), and additional garlic salt and black pepper, to taste. Serve immediately.
Jackson-Triggs Reserve Sauvignon Blanc
Suggested Pairing: Ranch-Style Herb Popcorn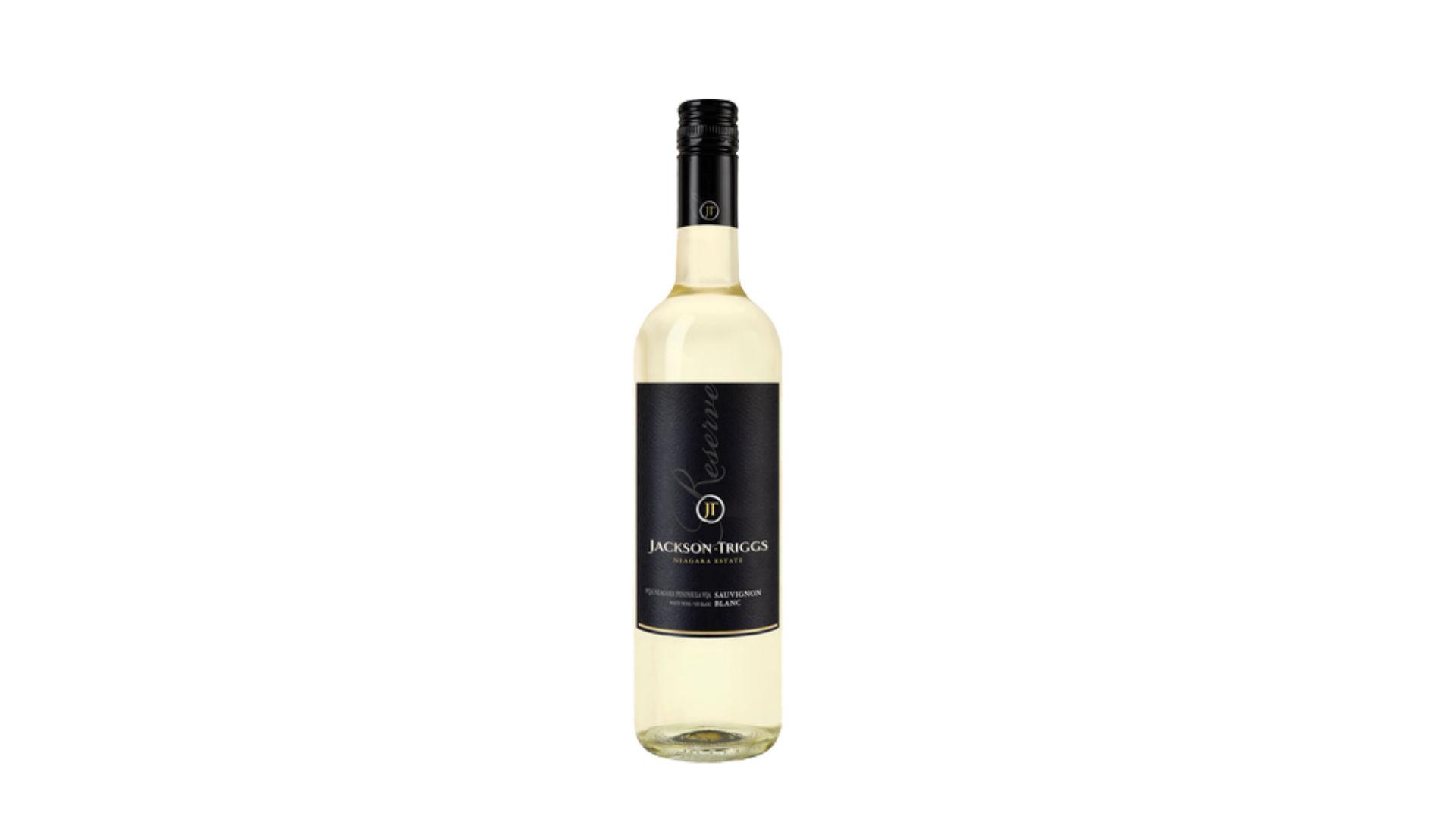 With intense aromas of lemon juice, lime zest, and juicy tropical fruit flavours, this Jackson-Triggs Reserve Sauvignon Blanc is a refreshing and crisp white with some bite. Cut through all that bright acidity with ranch-style dill and onion popcorn.
Ingredients
1 package of microwaveable popcorn (or other popped corn)
2 teaspoons dill
2 teaspoons parsley
1 ½ teaspoon onion powder
½ teaspoon garlic powder
½ teaspoon ground black pepper
Method
1. Combine herbs in a bowl and mix thoroughly.
2. Season popcorn with oil and salt.
3. Add seasoning blend to taste.
Robert Mondavi Private Selection Bourbon Barrel Aged Cabernet Sauvignon
Suggested Pairing: Dark Chocolate and Strawberry Popcorn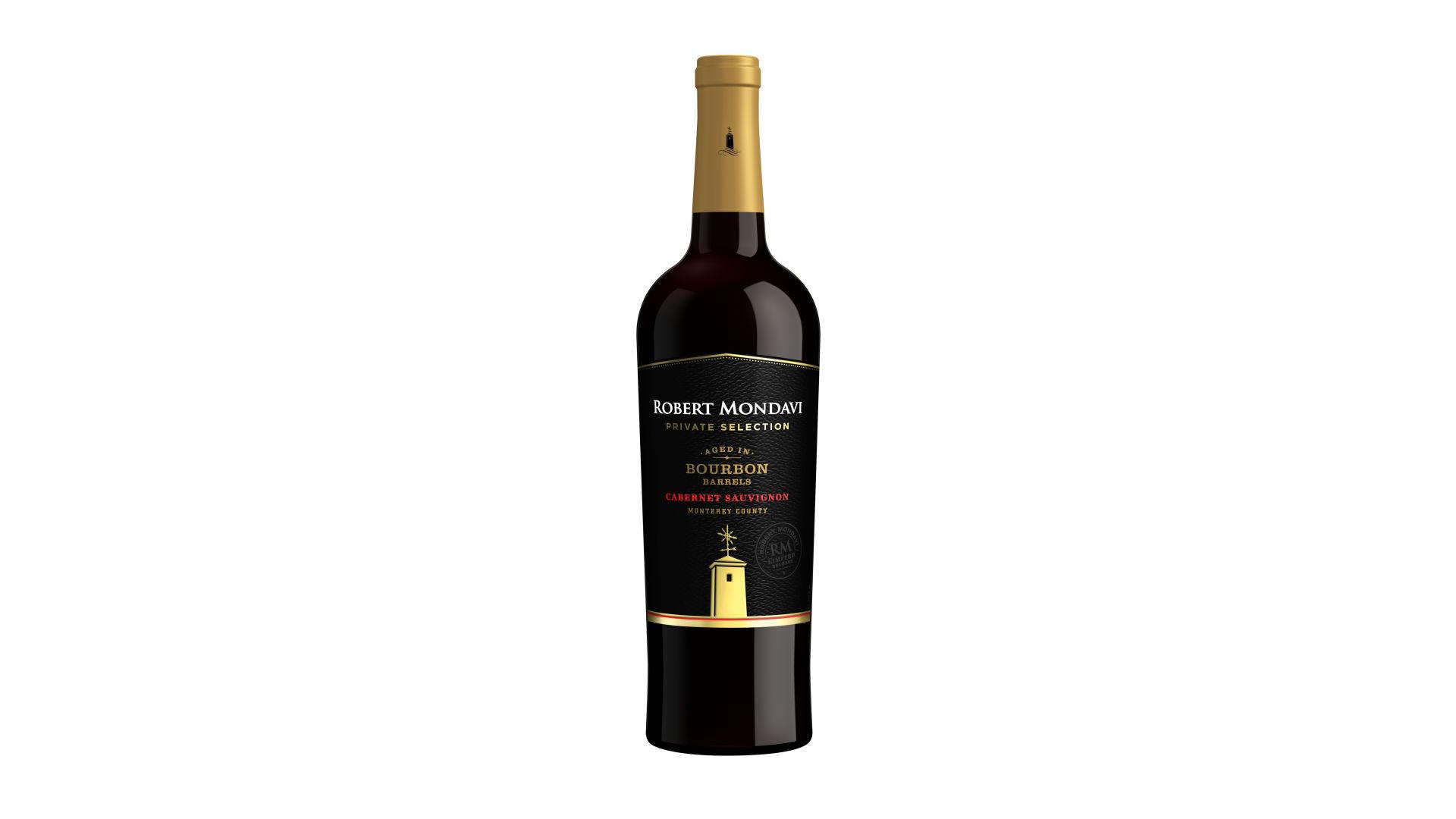 Aged in used bourbon barrels, this rich California red has notes of cassis, black cherry, vanilla and oak. Accentuate the rich, smoky flavours and dark fruit notes of this Robert Mondavi Barrel Aged Cabernet Sauvignon with dark chocolate and strawberry popcorn.
Ingredients
1 package of microwaveable popcorn (or other popped corn)
1 tablespoon butter
1 cup freeze-dried strawberries
1 cup dark chocolate chips
Method
1. Make your popcorn in the microwave or in a pan.
2. Using a food processor, blend 1-2 tablespoons of the dried strawberries. Sprinkle the strawberry dust over the popcorn.
3. Spread popcorn out on a sheet of wax paper, sprinkle the remaining strawberries over the popcorn.
4. Melt chocolate according to package directions. Drizzle over popcorn. Let cool and store in an airtight container.
Woodbridge Chardonnay
Suggested Pairings: Classic butter popcorn

This chardonnay opens with yellow apple, cinnamon-caramel oak, and slightly floral aromas. The apple, peach, and warm oak flavours of this clean, crisp and silky Woodbridge Chardonnay pairs beautifully with classic movie-theatre style buttered popcorn.
Ingredients
1 package of microwaveable popcorn (or other popped corn)
1/4 cup (4 tablespoons) melted butter
1/4 teaspoon finely ground salt
Method
1. Make the popcorn
2. Melt the butter slowly in a pan or a microwave.
3. Slowly flavour the popcorn with the butter and salt.
4. Cover again and shake. Serve immediately.