Bottle Service: Spy Valley Pinot Noir 2013
Still searching for a wine to accompany your Thanksgiving dinner? This Pinot Noir from New Zealand's Spy Valley pairs nicely with turkey and stuffing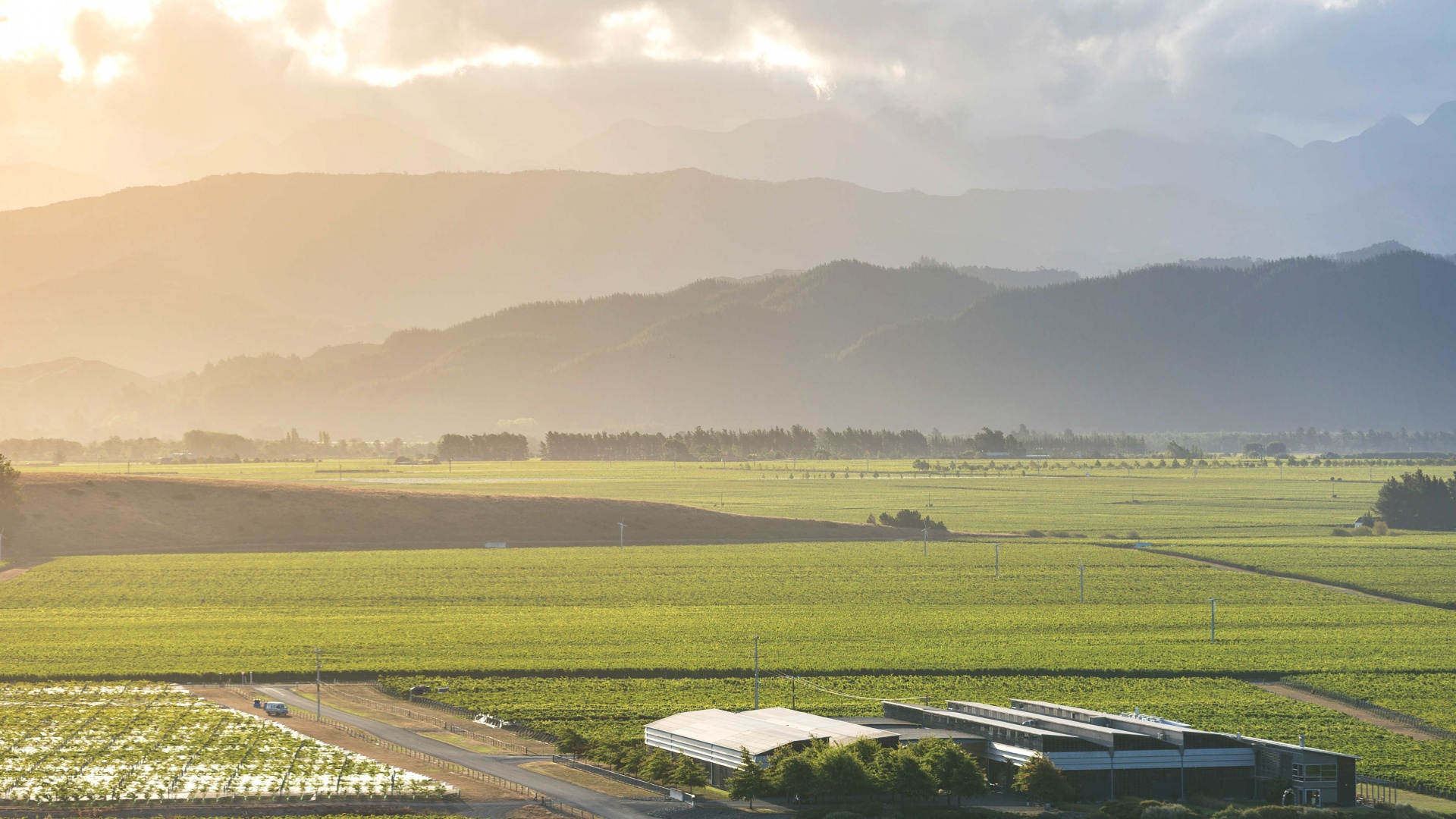 Wine pairings can be daunting for the average dinner host or hostess. But luckily, Thanksgiving meals are a little more forgiving. Since turkey has both light and dark meat, you can get away with having red or white (or both!) at the table. 

To guide your search, look to the sides you're serving. While vegetables like Brussels sprouts and green beans lend themselves to fresh and crisp whites, earthier sides such as potatoes and mushrooms pair nicely with reds. 
Our selection for the latter comes from Spy Valley, located in New Zealand's famed Marlborough region. What makes their Pinot Noir special (aside from the fact that each grape is hand picked) is the open fermentation technique used to make this wine. It occurs spontaneously through wild yeasts present in the air around the vineyard. 
After fermentation, the grapes are pressed and the wine is aged in oak barrels for 12 months to help the flavours develop. What results is a medium-bodied red with stone fruit and berry on the nose and a hint of spice that'll accent an herbed stuffing quite nicely. Spy Valley's Pinot Noir 2013 is a bolder wine that can stand up to healthy dredgings of gravy on your turkey and it also transitions nicely to your holiday meals to come. 

$24.95, LCBO.