As much as we love the spontaneity of popping into a restaurant, some occasions call for a little bit of planning. Enter Tock: a reservation platform that makes it easy to discover and book some of Toronto's best restaurants.
Thankfully, Tock is just as organized and into restaurants as much as we are. Tock is the go-to, all-in-one system for reservations, takeout, delivery, and events for some of our fave places and soon-to-be-discovered spots.
Whether you're looking for a mom-and-pop pizzeria or a fine dining destination, Tock has something for any craving and makes it easy to discover and book unique experiences.
In need of dinner on the go? Head to Tock. Hoping for a special occasion reservation? Tock has you covered. A great spot to dine while on vacation? Tock is there abroad, too. 
Created by restaurant owners, Tock is the preferred system for hundreds of Toronto chefs and industry professionals. More than just a reservation platform, Tock also gives you access to hosted events, from wine tastings at Grand Cru Deli to winery tours at Niagara's stunning Château des Charmes. And if by chance you were feeling an inkling of spontaneity, Tock has culinary-based pop-ups that are sure to fill you up in the best way. 
Check out our list below of five Toronto restaurants we're excited to book on Tock. 
Discover more on exploretock.com
5 Toronto restaurants and bars to book on Tock right now
1. Blackburn Social House
488 College St.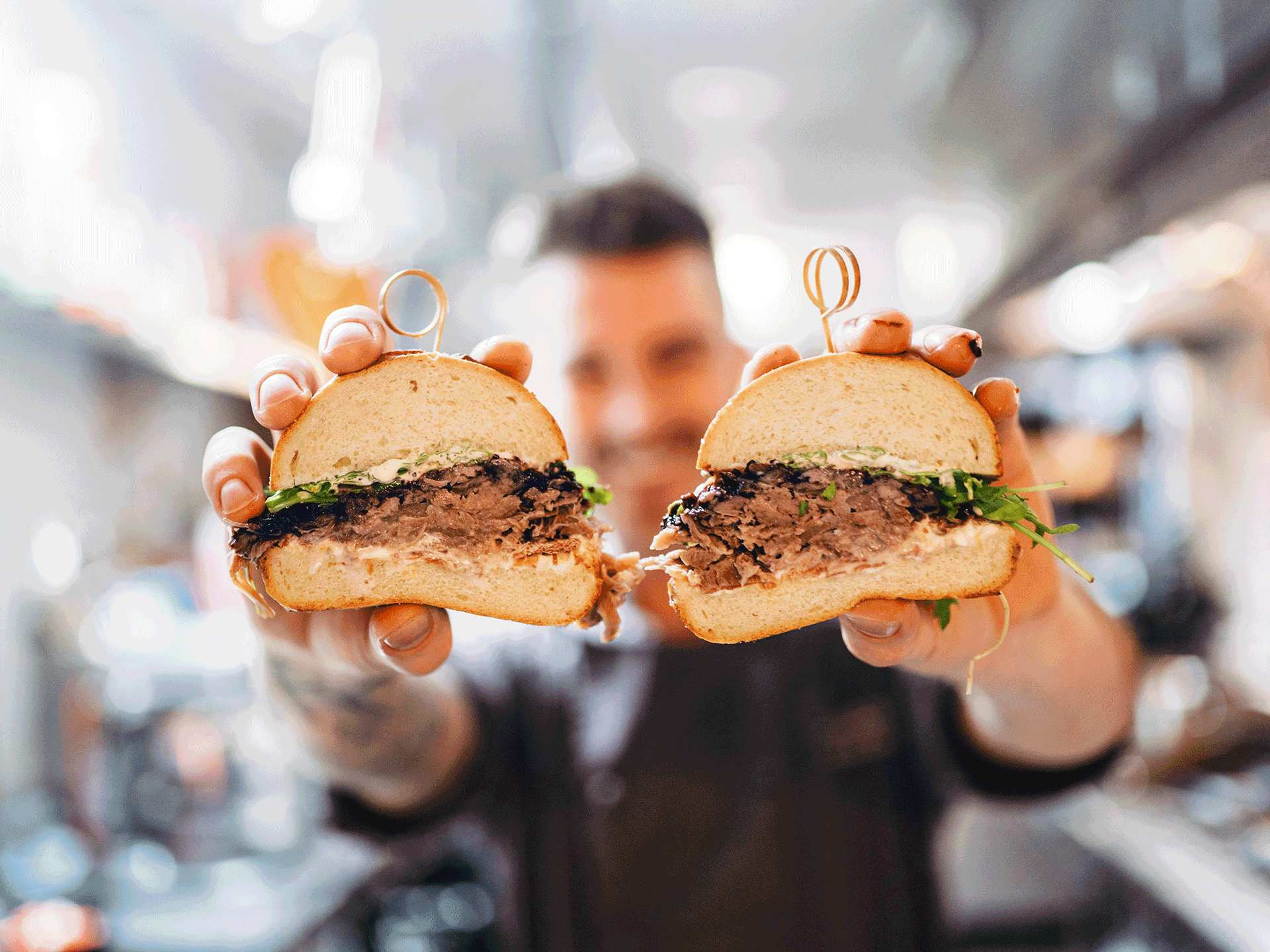 This is an easy, breezy Italian gastropub serving up handmade pasta. Come for the carbs, stay for the late night fun and drinks upstairs. 
2. Frilu
7713 Yonge St., Thornhill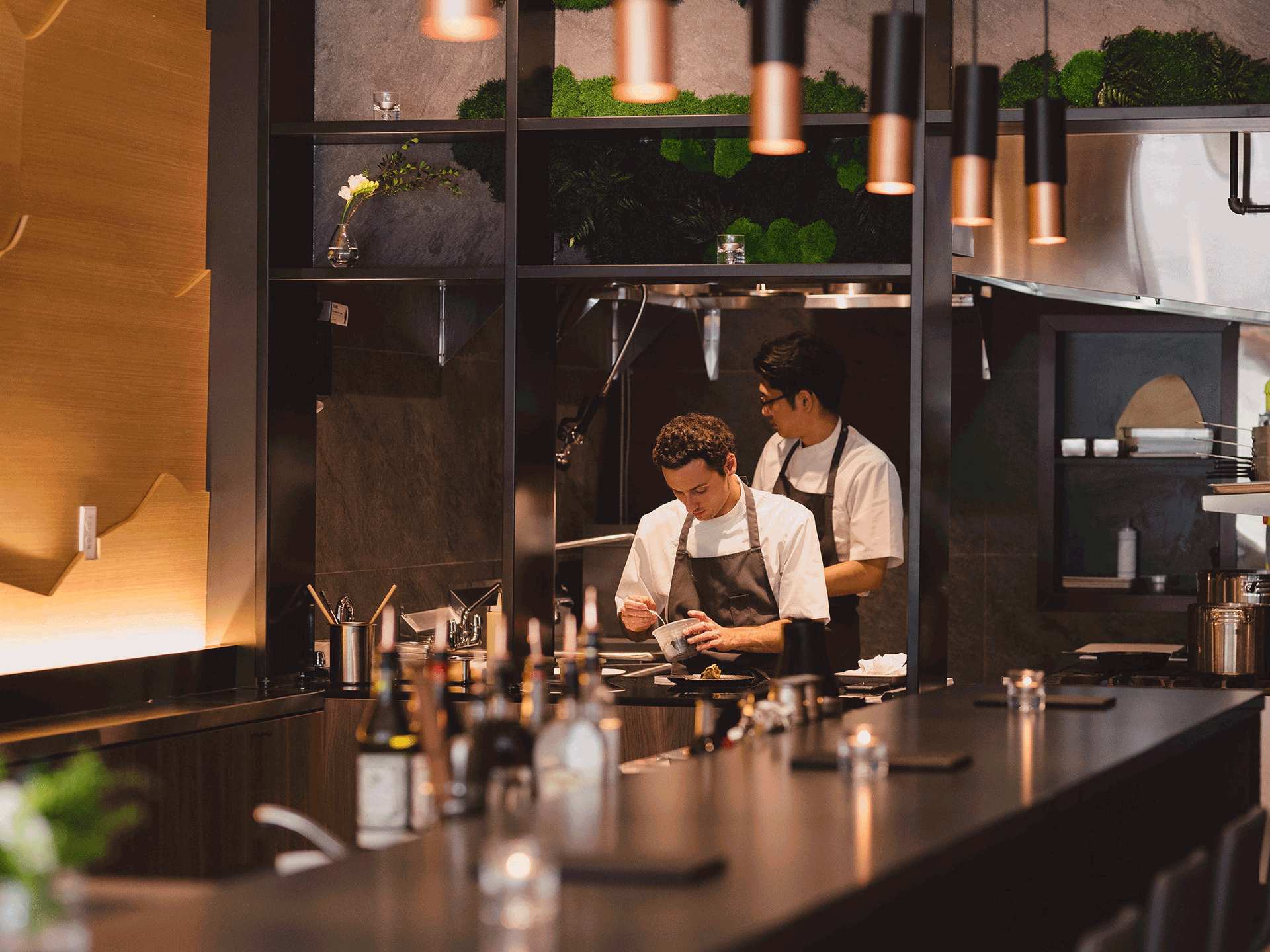 Check out this Michelin-starred spot embracing the seasons and farm-fresh ingredients one spectacular, multi-course tasting menu at a time. 
3. Pearl Morissette
3953 Jordan Rd., Jordan Station
OK, this one isn't in Toronto, but the farm-fresh, seasonal ingredients at Niagara's Restaurant Pearl Morissette deserve all the fanfare — and a road trip.
4. Track & Field
582 College St.
Just because summer is over doesn't mean that we can't play bocce ball. Newly redesigned and reopened, Track & Field on College Street delivers fun and games — and delicious cocktails on tap.
5. Alo
163 Spadina Ave.
Alo, Chef Patrick Kriss's contemporary French tasting menu restaurant that frequently tops all the best restaurant lists, rarely needs an introduction. But it definitely warrants a visit to experience all the (worthy) hype for yourself.