Living in Toronto, we don't often get to experience mountains. The towering skyscrapers in the downtown core are the closest things we have, but they don't deliver the same awe as a trek up a real, natural formation.
Summit the steps to the LCBO and prepare to get those same feelings of mountain-top wonder, with zero climbing required. In the Vintage section, discover an outstanding hidden gem — Lost Peak, a delicious cabernet sauvignon you can enjoy for only $19.95. Lost Peak encapsulates the beauty and mystique of Washington State's Cascade Range, with an elegant white label that pays homage to the gorgeous American mountain range.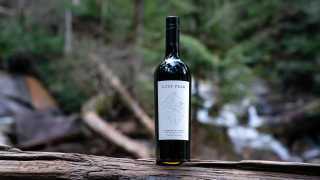 Home to flowing water, lush forests and soaring peaks shrouded by thick clouds, the Cascade Range isn't just picturesque — it's also a premium grape-growing location. Lost Peak is a single vineyard wine and showcases the award-winning flavours of McNary Vineyard in Horse Heaven Hills, Columbia Valley. The "rain shadow" created by the mountain range allows the grapes in this vineyard to thrive, resulting in a wine with unmatched depth, flavour and personality.

Mountains aside, this wine is as bold, smooth and expressive as they come. It's a superb, affordable option for sharing with family and friends at the next dinner party you attend, or at home after the workday is over. Pour a glass and savour hints of black cherry and plum, with soft tannins and welcome undertones of chocolate and coffee.
Don't just take our word for it — Lost Peak is an award-winning wine. In a face-off against vino from around the word, the Lost Peak Washington cabernet sauvignon won silver at the San Francisco Wine Competition and scored 87 points at the International Wine and Spirit Competition.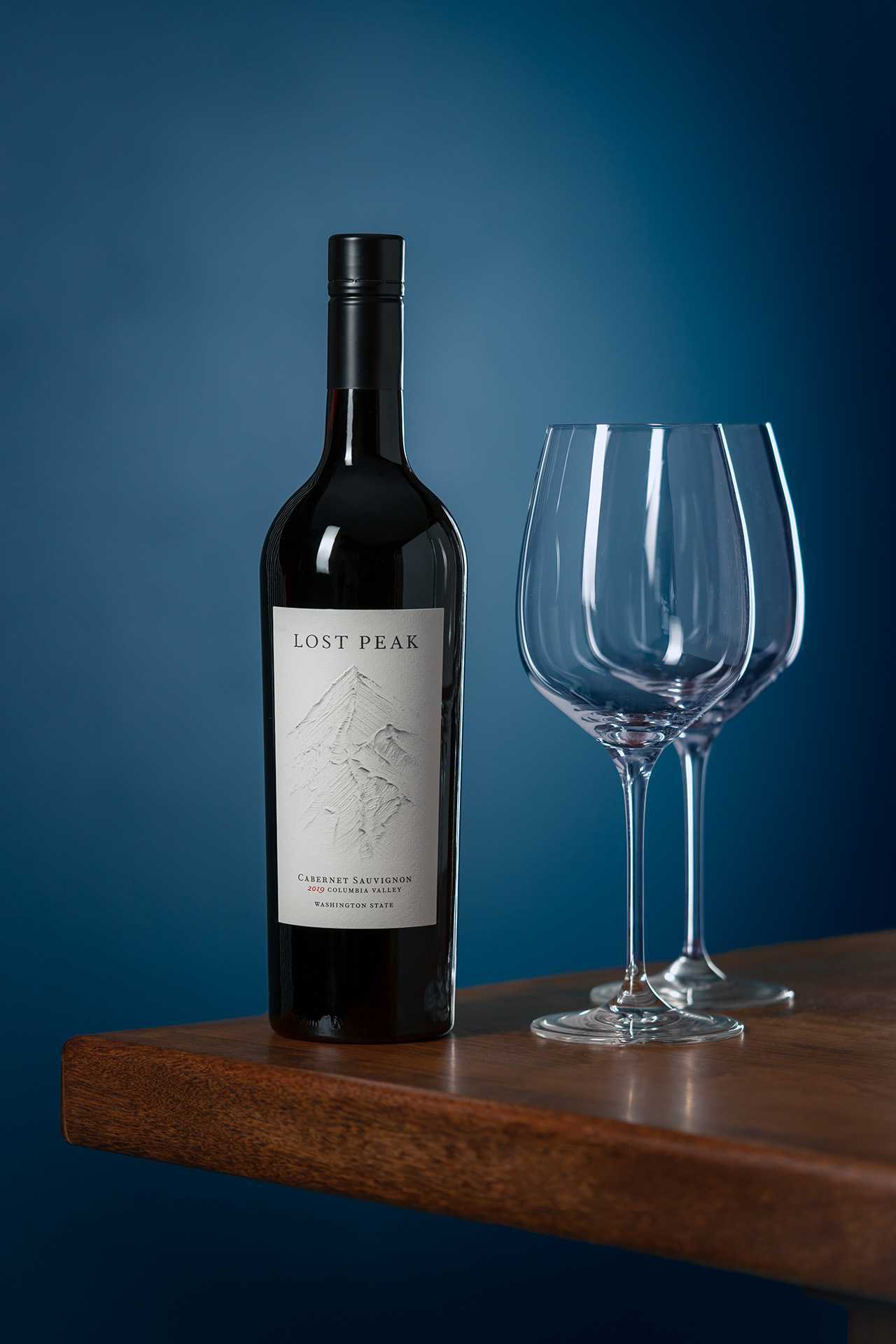 We love wines from the U.S., but in Canada, we don't usually have many options from Washington State, which makes the arrival of Lost Peak at the LCBO that much more exciting. Sure, there's hype around Californian wines, but Washington is a premier grape growing region with more sunshine and more annual rainfall than the Golden Coast, which means better, juicier and bolder wines like Lost Peak. It's an excellent bottle to discover.