What's the vibe?
Markham's reputation as home to one of the largest Asian communities in the GTA was originally anchored to their Chinatown North neighbourhood. But over the years, the uptown city has sprawled out at a rapid pace and has become home to many different cultures. Today Markham's culinary scene is more diverse than ever.
Don't miss
An introduction to Markham begins on Highway 7. To truly appreciate how quickly the city has grown, exit the 404 at Highway 7 and go for a drive west to Bayview. Also, check out First Markham Place – a giant mall that's managed to maintain its could-be-in-Asia ambiance. Here you'll find a variety of great eating options in the food court.
Getting there
Located 30 km from the downtown core, Markham is accessed by Highway 7 via the Don Valley Parkway and then the 404. You can also drive up Yonge Street to see its western strip of restaurants and cafés. GO trains run from Union Station to the Unionville GO Station and YRT serves Markham.
A la (dim sum) cart
If you're a fan of dim sum, there is no better street to eat on than Highway 7. Whether you're in the mood for old-school cart service or elaborate platters, here are our favourites for feasts on late, weekend mornings.
Yang's Chinese Cuisine; 8432 Leslie St. #110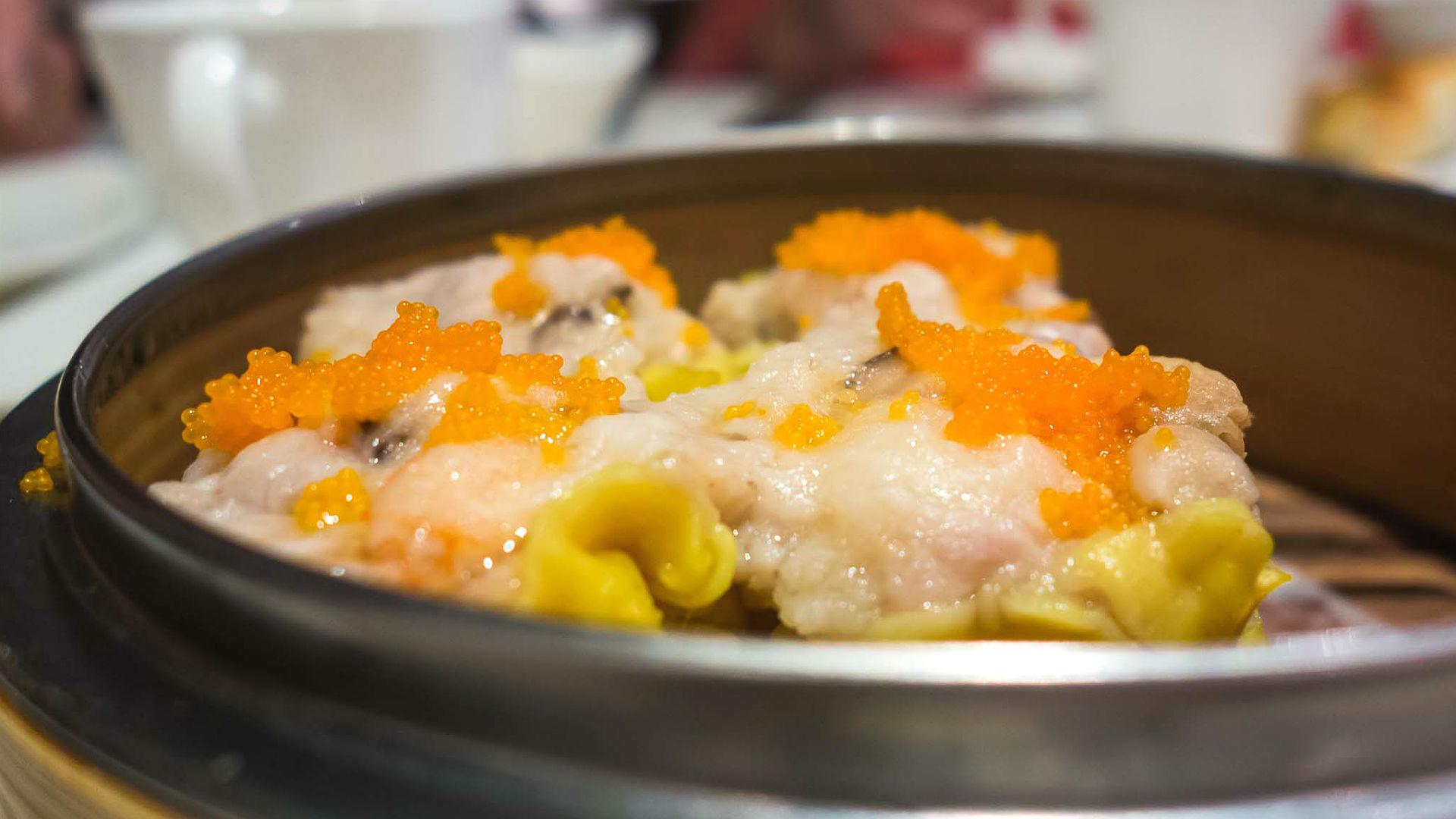 The bustle of dim sum is on full display at this banquet-style restaurant. Yang's offers better prices at tea time before 11 a.m. Cart-served steamer baskets are complemented with celebratory specialties like Peking duck.
Ding Tai Fung; 3235 Hwy 7 #18B

Go here if dumplings are more your thing. "DTF" to regulars, features a menu of steamed, boiled and fried dumplings stuffed with all kinds of fillings. Pork and chive dumplings and wontons in chili sauce are favourites.
Globe-trotting
Markham is a sprawling suburb with many different corners and cultures. The city has recently seen growth in Latin cuisine and also forays into fine dining. Here are two examples of how it's showing versatility while it grows.
Frilu; 7713 Yonge St.

John-Vincent Troiano chose Markham to open his new tasting menu restaurant. A meal at Frilu transports you from Italy to rural Japan to the edges of Norway. It is kaiseki, minimalist and rustic Italian woven into one.
frilurestaurant.com
The Toston; 35 Karachi Dr.
The husband-and-wife team behind the Toston presents food and coffee from their hometowns, Cali and Armenia in Colombia. A good start is the fried toston – a smashed plantain acts as a bed for meat and vegetable stews.
the-toston.com