Thick or thin, rice or egg noodles. Spicy or sweet, creamy or lean. You could spend all fall exploring the city's tastiest noodle soups and never get bored.
While the diversity of this hearty dish is what makes it so appealing, there's something universally comforting about a bowl of hot, steaming broth. We've closed the door on summer and hibernation season is almost upon us, meaning right now is the time to find your favourite.
The popular Asian staple is represented in all its wonderful variants across Toronto's neighbourhoods, but we've selected our all-stars. Whether you're lining up for Northern Thai food downtown, noshing on hand-pulled noodles in North York or slurping ramen on Bloor, there's a soup for every soul.
Bún bò Huế
Bong Lua, 2572 Birchmount Rd.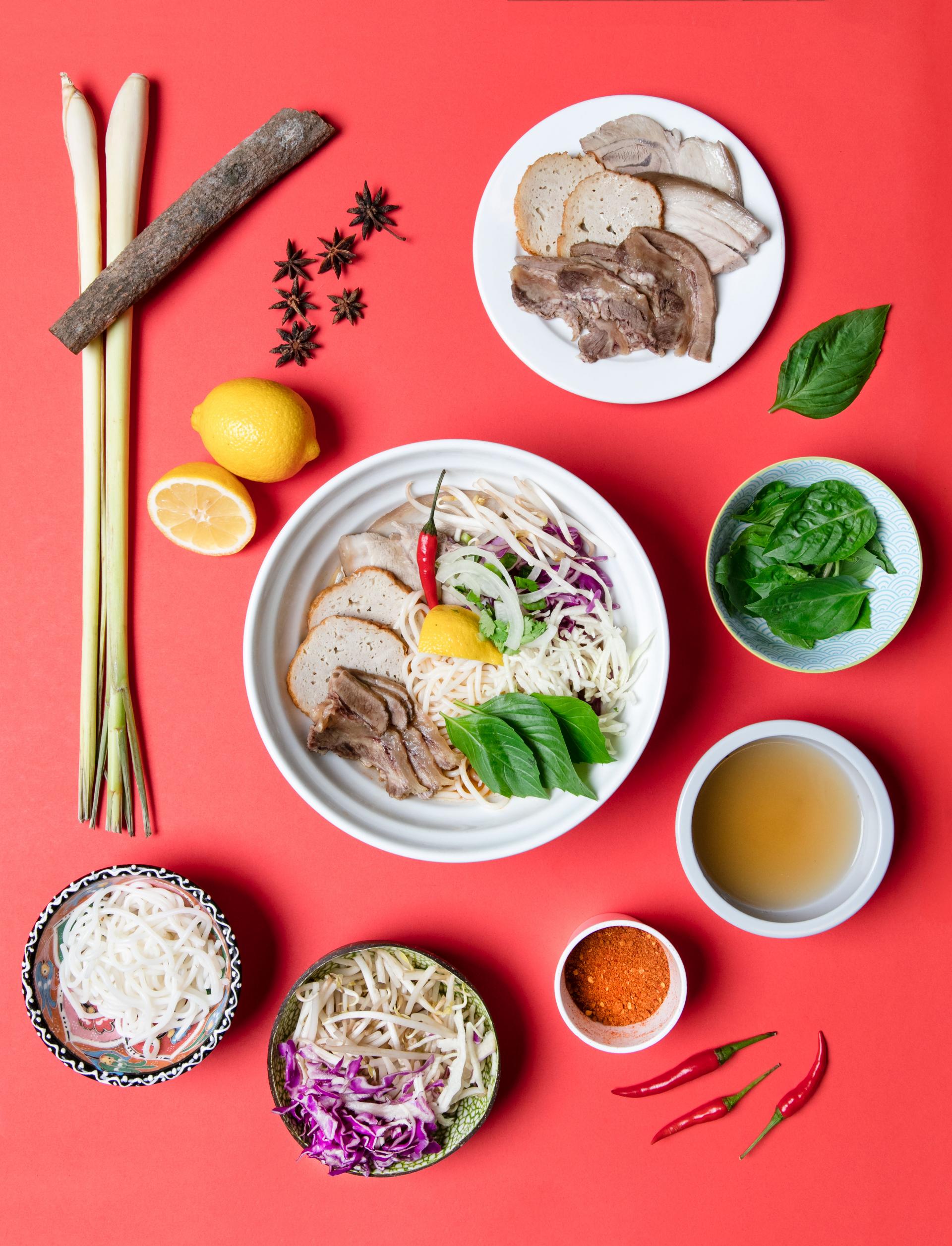 It might not seem like much, but Bong Lua, located in a plaza in Scarborough, has been quietly serving some of the best Vietnamese cuisine in the city since 2011. Their bún bò huê – a soup which originated in the central Vietnamese city of Huê, consisting of rice vermicelli and beef – is not to be missed.
Khao soi
Pai, 18 Duncan St.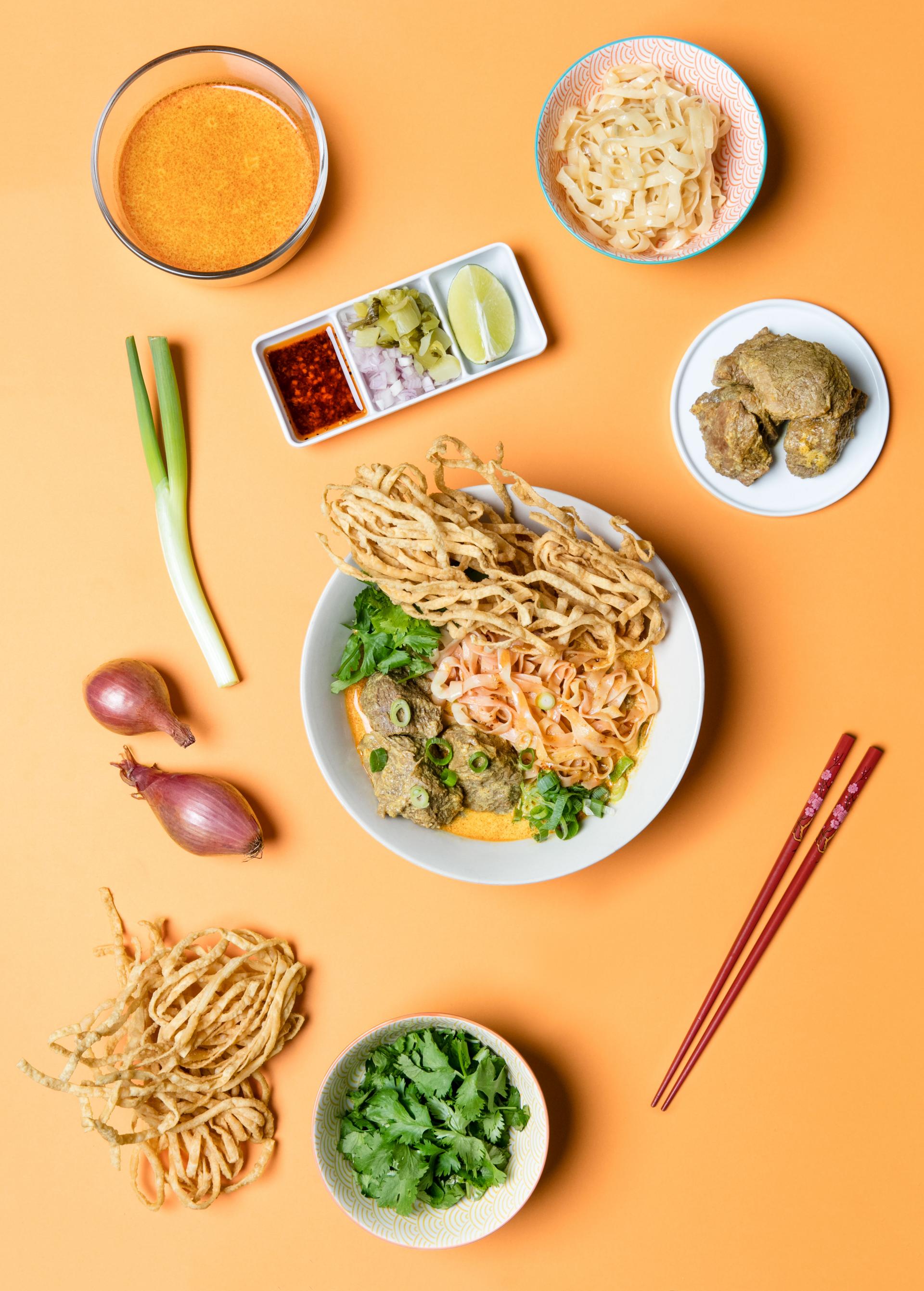 The line that goes up the stairs and out the door should give you an indication of Pai's enduring popularity. If you want to know why, try the khao soi, a Northern Thai street food classic that combines coconut curry with yellow egg noodles, which do double duty in the dish and served as a crispy nest on top. 
Braised beef shank noodles
Omni Palace, 235 Consumers Rd.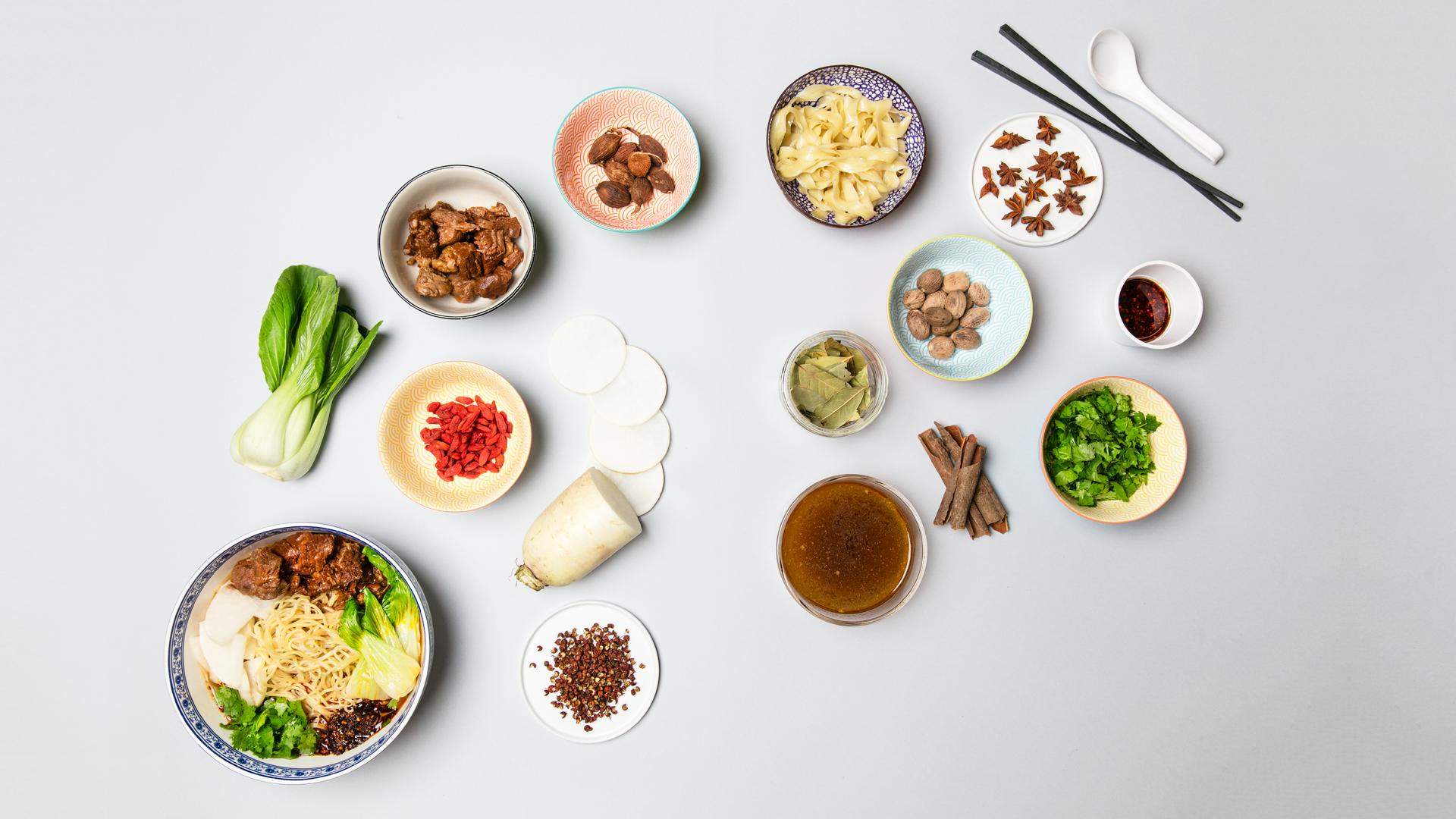 When Omni Palace, a Chinese restaurant chain known for its hand-pulled noodles, landed in Toronto this summer, there was much fanfare. But there's more than buzz to back it up – their tender braised beef shank and signature chewy noodles are worth the trip to North York. 
Pork original ramen
Kinton Ramen, 668 Bloor St. W.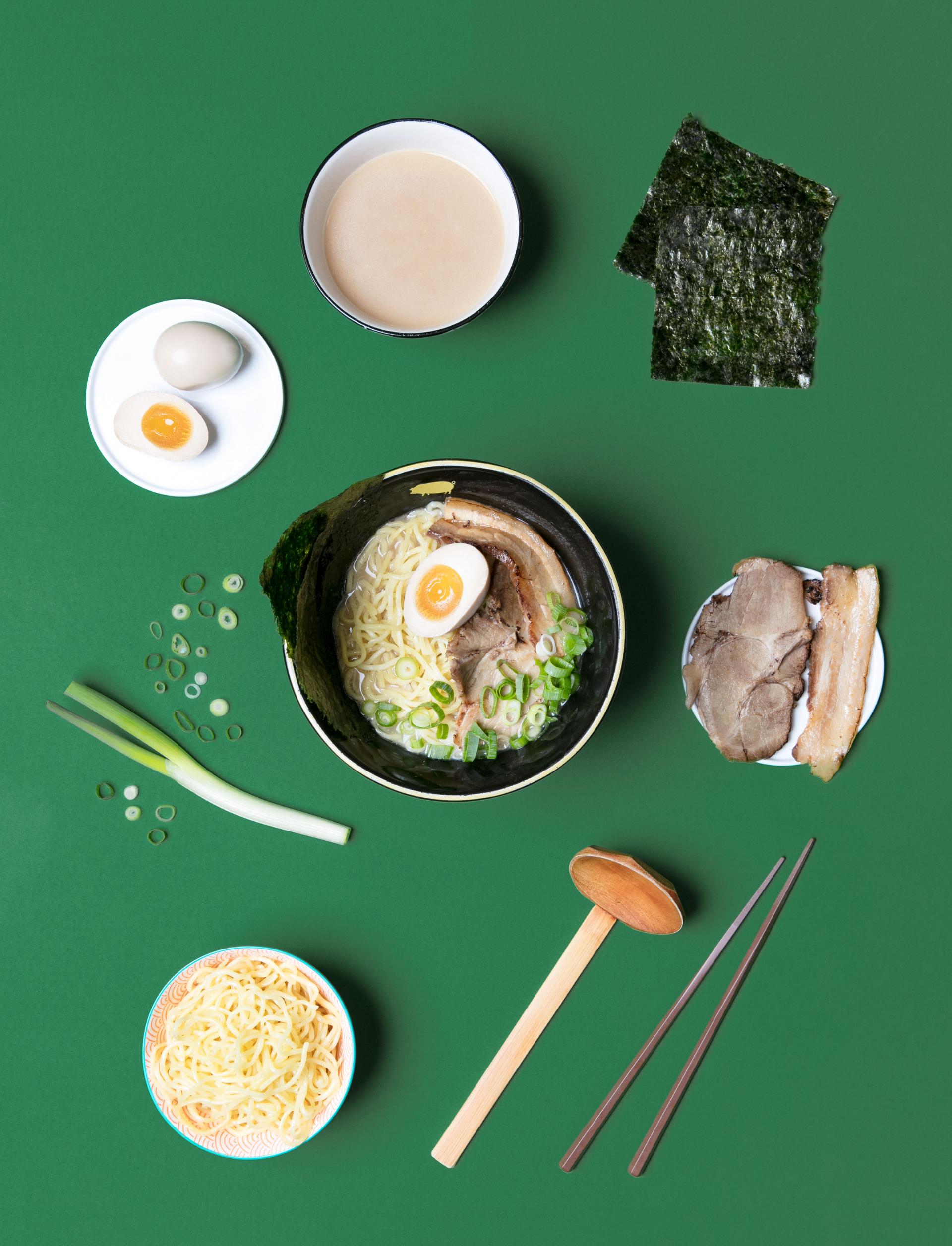 A big player in the noodle game, Kinton Ramen is well-represented in Toronto with nine locations dotted around the GTA. We love the popular chain for its customizable menu; select your protein, flavour and noodle thickness. Our perfect pick is the original pork, with sea salt, seasoned egg, nori, scallion and broth. 
Laksa
Soos, 94 Ossington Ave.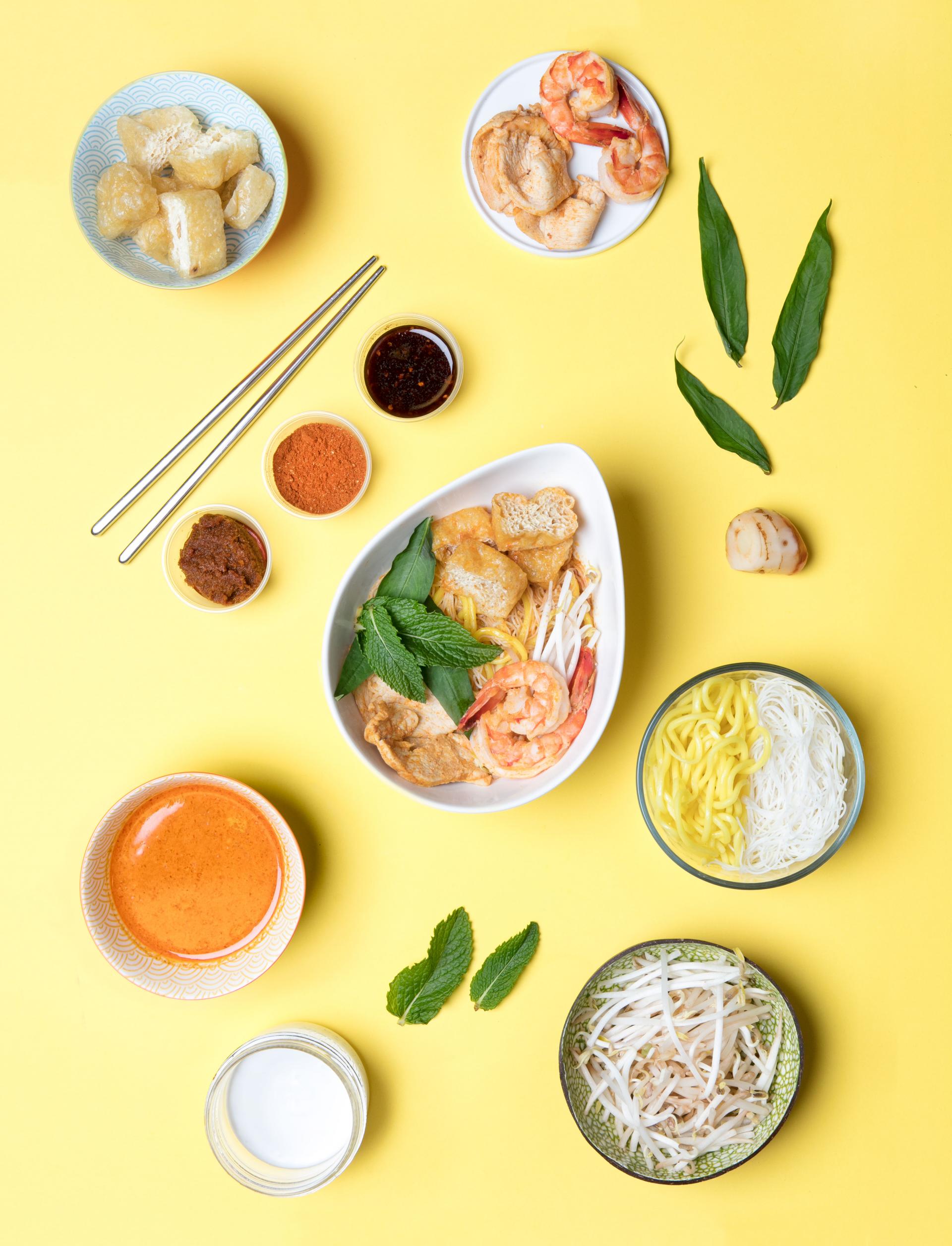 Malaysian food doesn't always get the attention it deserves - but when Soos opened on the Ossington strip, we sat up and took notice. Penang-born chef Tricia Soo has been making Malaysian food trendy and accessible with her family for many years, serving dishes like their laksa with chicken, prawn and tofu balls in a spicy, red broth.