For us, coffee is definitely a year-round kind of deal. However, we have to admit, it tastes better when the weather dips and we can curl up with a blanket, a book and a steaming cup of joe.
While our fall plans may have been put on hold with some unseasonably sunny days of late, we've got a contingency plan in mind – cold brew. Not only are the cans of rocket fuel a great way to transition out of summer, they're a fantastic on-the-go-beverage with morning commute written all over them.
With so many great bean purveyors in the city, it's not hard to find a fantastic roast. But if you're looking for an ethically-minded brew that's doing more than just waking you up, we've got a few conscious cups in our roundup.
Pilot Coffee Roasters Cold Brew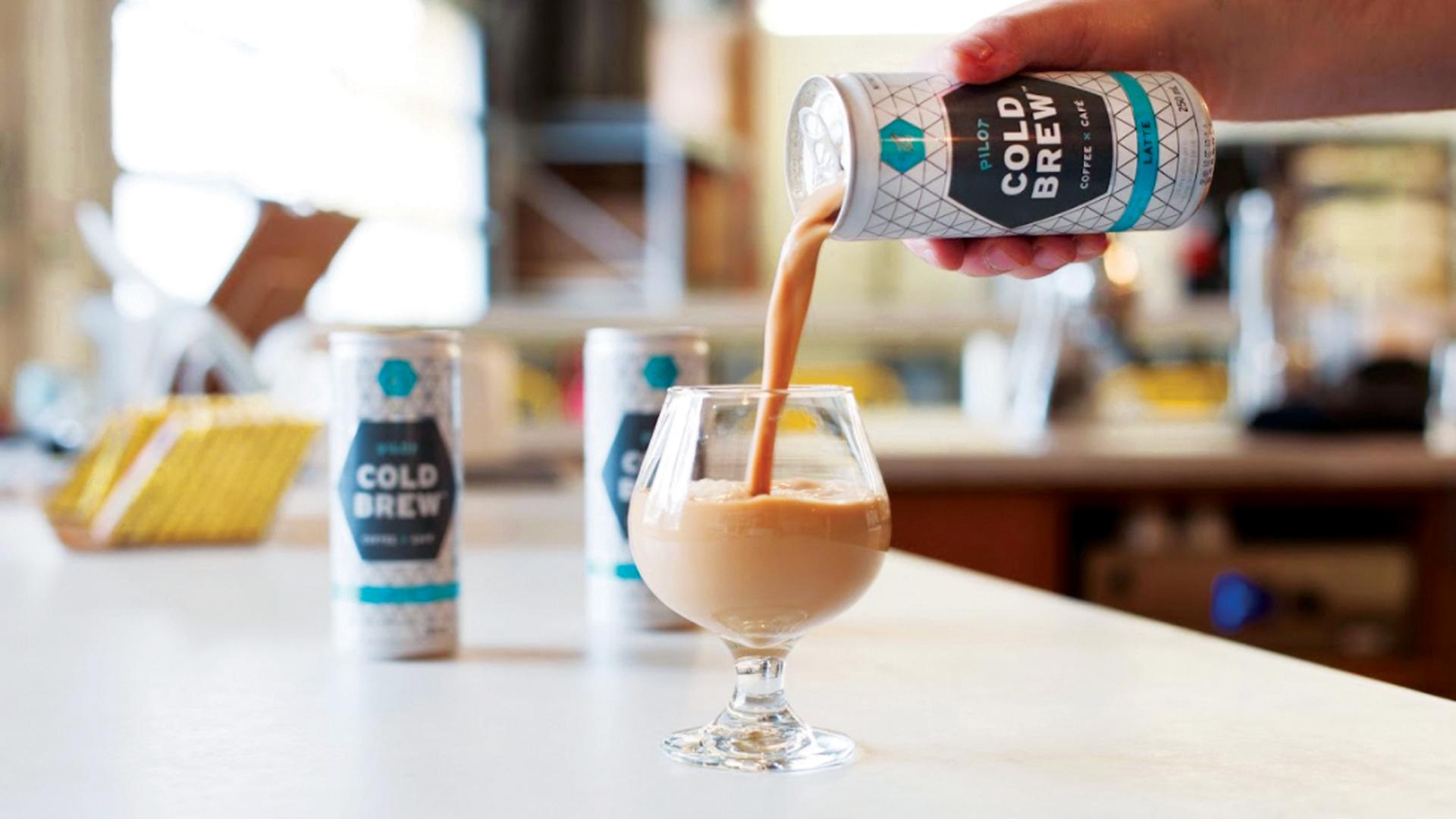 With black and organic lactose-free latte, there are two ways to enjoy Pilot Coffee Roasters' cold brew. They might be better known for their coffee, but their cold brew can definitely keep up. Brewed by a full immersion extraction to max out flavour, Pilot's black cold brew is bold but creamy (from a nitro infusion). And the petite cans are perfect for taking on the go.
pilotcoffeeroasters.com
Balzac's Las Rosas Amber Roast

This amber roast shows notes of dark chocolate, brown sugar and pomegranate. Best of all, it's grown, picked and processed by women from the Las Rosas Women's Group in Colombia. In a partnership with the gender equality group and the Quebec-based roasting consultants RGC Coffee, Balzac's has been able to support 400 female coffee farmers.
balzacs.com
Station Cold Brew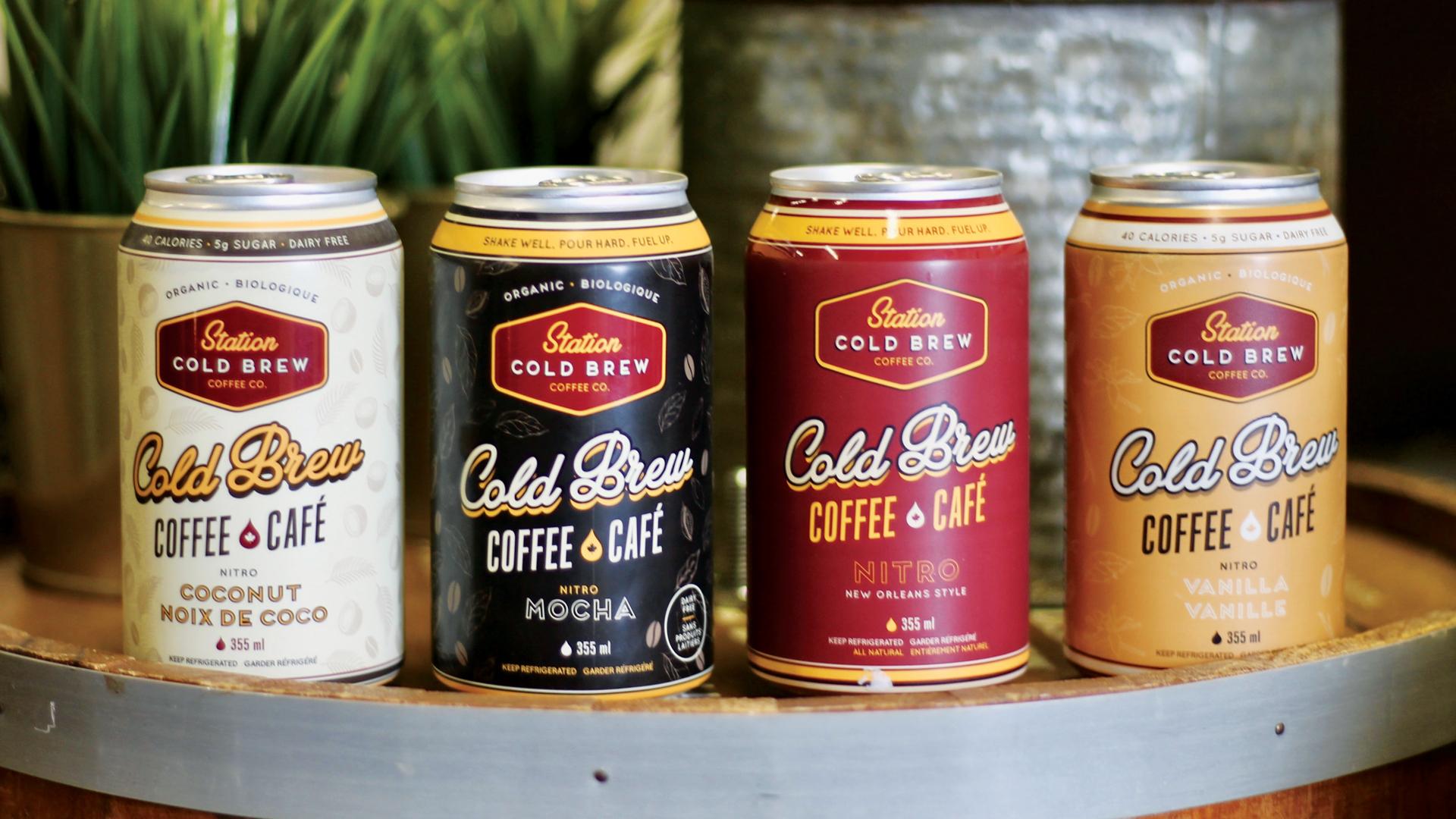 Billed as Canada's first coffee brewery, Station infuses their ethically sourced beans in cold water for 18 hours before a double filtering and nitrogen infusion process. Their cold brew comes in cans, bottles and even kegs – for all the social bonuses of the water cooler but with caffeine-induced productivity. In addition to the New Orleans-style original, Station also comes in coconut, mocha and vanilla flavours.
stationcoldbrew.com
Muskoka Roastery's Aki Organic Blend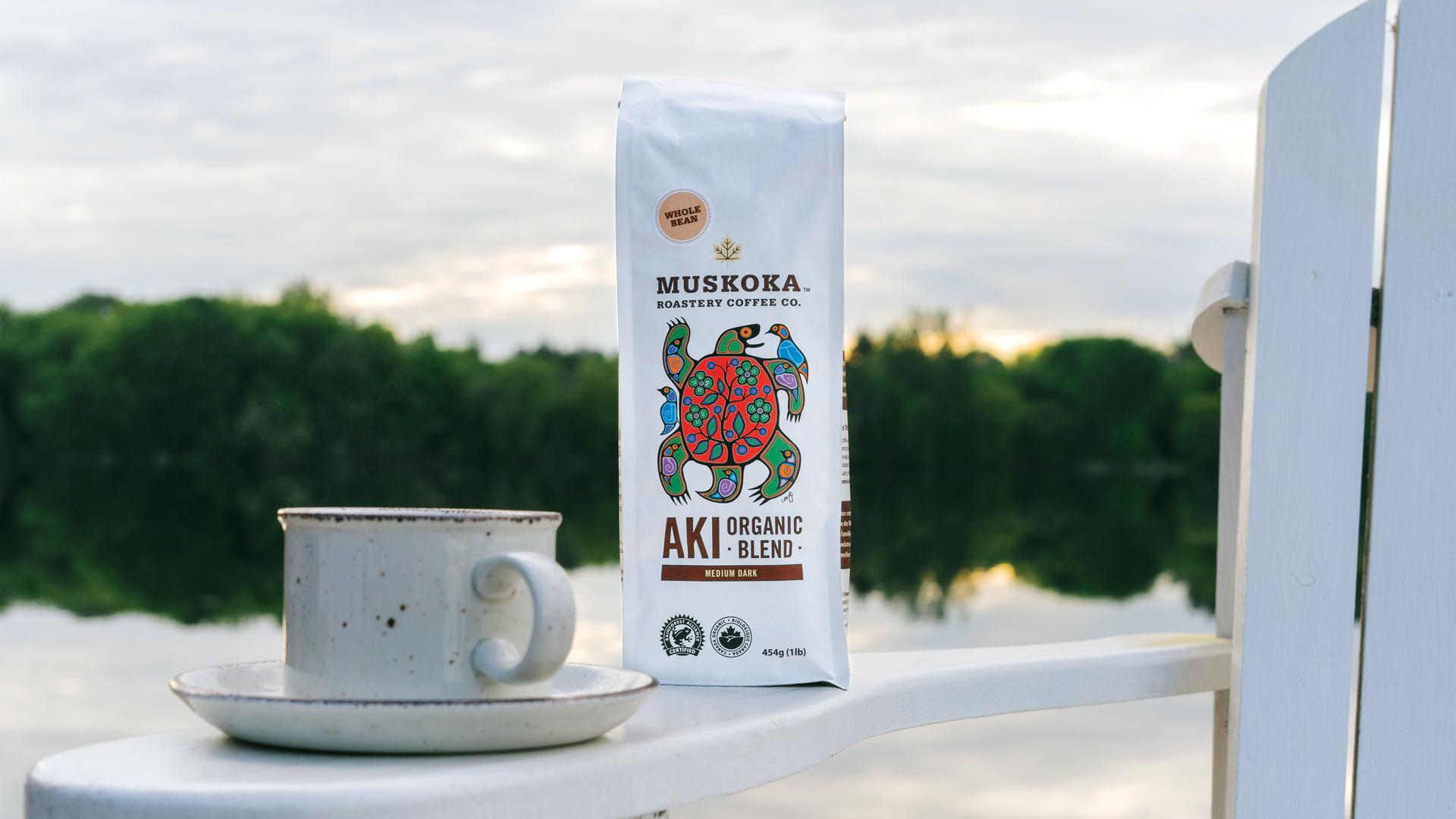 Meaning "earth" in Ojibway, Aki is a Rainforest Alliance Certified organic blend that honours the Indigenous peoples of the Muskoka region. It brews a sweet, medium-bodied coffee with hints of honey. The blend was created in partnership with noted Ojibway artist Jim Oskineegish and the Parry Sound Friendship Centre.
muskokaroastery.com
Brüst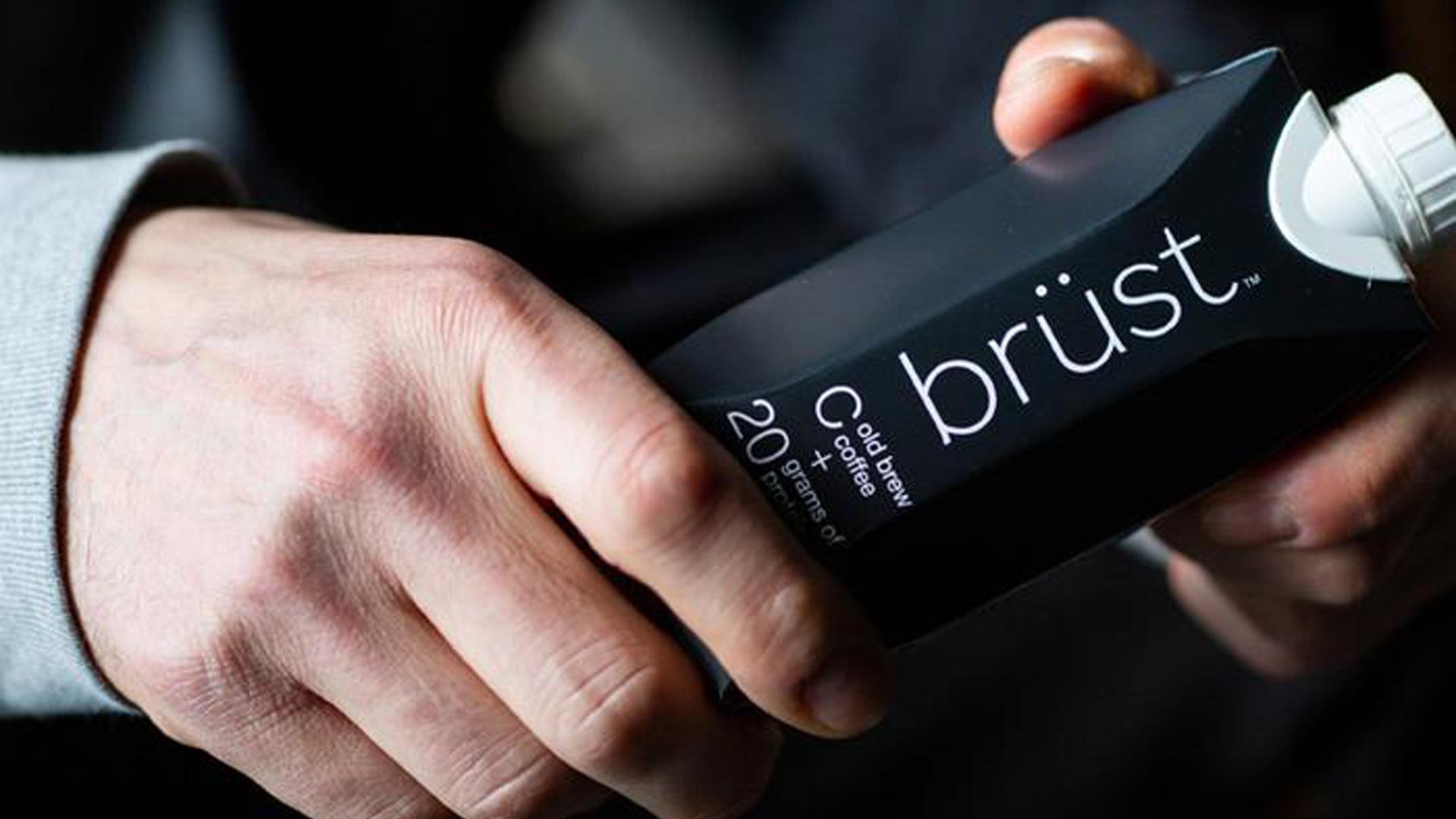 This isn't just any cold brew coffee – Brüst actually doubles as a protein drink. With the same amount of caffeine as your average cup of java and an added 20 grams of protein, this coffee drink will give you that extra kick you need to get through a day of yawn-inducing meetings or extra tiresome customers. It's also great post-workout or to power through training sessions – if you're into that sort of thing.
brustbeverages.com
Barocco's Alto Medium Roast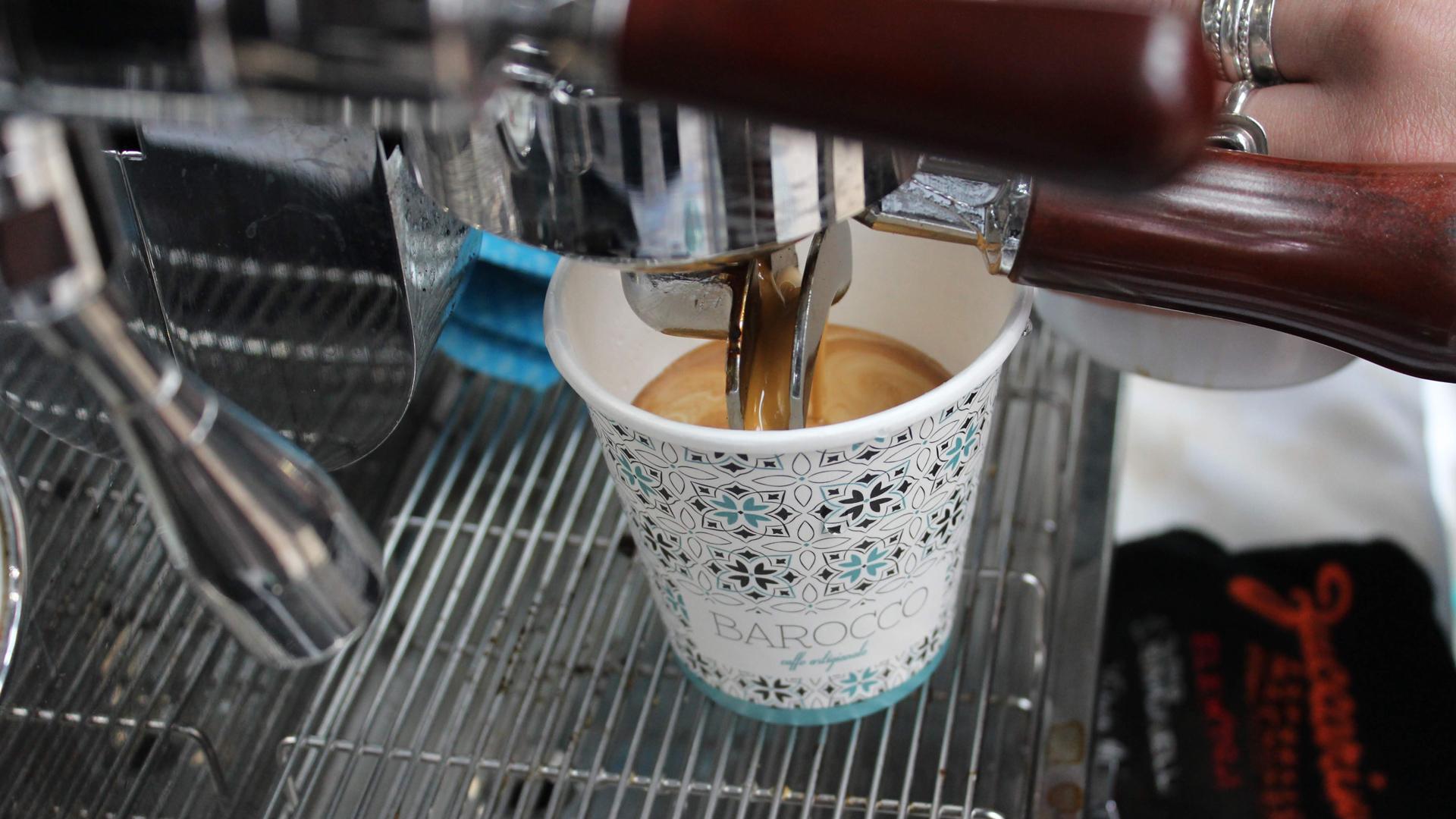 Barocco Coffee Company buys their most popular beans via direct trade – right from the growers themselves rather than from a third party. Their award-winning Alto medium roast is a blend of 100 per cent arabica beans. Full-bodied and nutty with notes of dried fruit, caramelized sugar and chamomile, Alto shines as an espresso, but also works very well for pour-overs.
baroccocoffee.com