We can't think of a better time to toast to the fathers in our lives than at the beginning of summer. With the weather starting to pick up and BBQ season imminent, it seems only fitting to skip the socks this year and plan an outing revolving around at least one of his favourite pursuits – eating.
By now, we've figured out this delivery thing with more restaurant delivery, grocery boxes and cocktail kit options than we could ever squeeze into lockdown (at least, we hope). However, if you're looking for carefully curated Father's Day eats in Toronto, we've got you covered.
BBQ options abound, but if you don't want to shower your patriarch in smoked sausages and ribs, there's more than one way to celebrate this June 21. From sushi screentime to Raptors rings, we've rounded up the best ways to make your old man feel special, even if you can't be there in person this year. 
Best Father's Day Eats
Shoushin Father's Day Virtual Omakase Zoom
Bring the intimate sushi bar experience to your (dad's) home, with a unique culinary event this Father's Day. Sushi chef Jackie Lin will be entering living rooms (virtually, of course) for an Omakase dinner this Sunday, June 21. In addition to a meal set that includes seasonal sashimi, Japanese flounder and east coast bluefin tuna, Lin will be interacting with guests and explaining dishes over zoom, to recreate that at-the-counter experience. Reserve a spot by Thursday, June 18 or if you miss it, Shoushin is also hosting a number of Virtual Dining and Chef's Table Experiences.
$220, Omakase Zoom Experience.
KOST pick-up package
Dinner and rooftop drinks at Bisha Hotel might have to wait, but you can still enjoy Father's Day dinner with your dad. And the best part – no dishes for either of you. While we may not be able to see the heart of Toronto from 44 floors above, you can still feast your eyes (and your stomach) on KOST's Gentleman's Night In package. The meal includes short ribs, roasted cauliflower, fudge cake, and your choice of Hennessy, cognac or whisky. Email info@kosttoronto.com to order by June 18. Packages available for pickup on June 20 at Bisha Hotel.
From $150, kosttoronto.com
Real Sport's Father's Day menu and Raptors gift
If your dad has been down in the dumps since Adam Silver called a basketball hiatus back in March, take heart – Raptors fans can feast on a food package from Real Sports that comes with a side of serious bling. Order one of the RS Father's Day packages, named cheekily after stadium tiers (the Arena or the Platinum) and enjoy game day snacks like footlong hotdogs, giant pretzels, pickles and a nacho kit, plus an NBA Championship Replica Ring and T-shirt. It's not 'the shot' but we'll take it.
From $65, rs.ca/pickup
Montecito Restaurant
Games night on Zoom has been fun and all, but we're ready to play games in person now. Montecito has created a special BBQ menu that not only includes a 12 oz striploin and octopus – it's also thrown in a mini beer pong set for the occasion. All proteins have been cooked to 90% so you can toss them on the barbie and sear them to perfection while you sink a few cups with your bubble teammates. 
$130, montecitorestaurant.ca
Northern Heat Ribfest Experience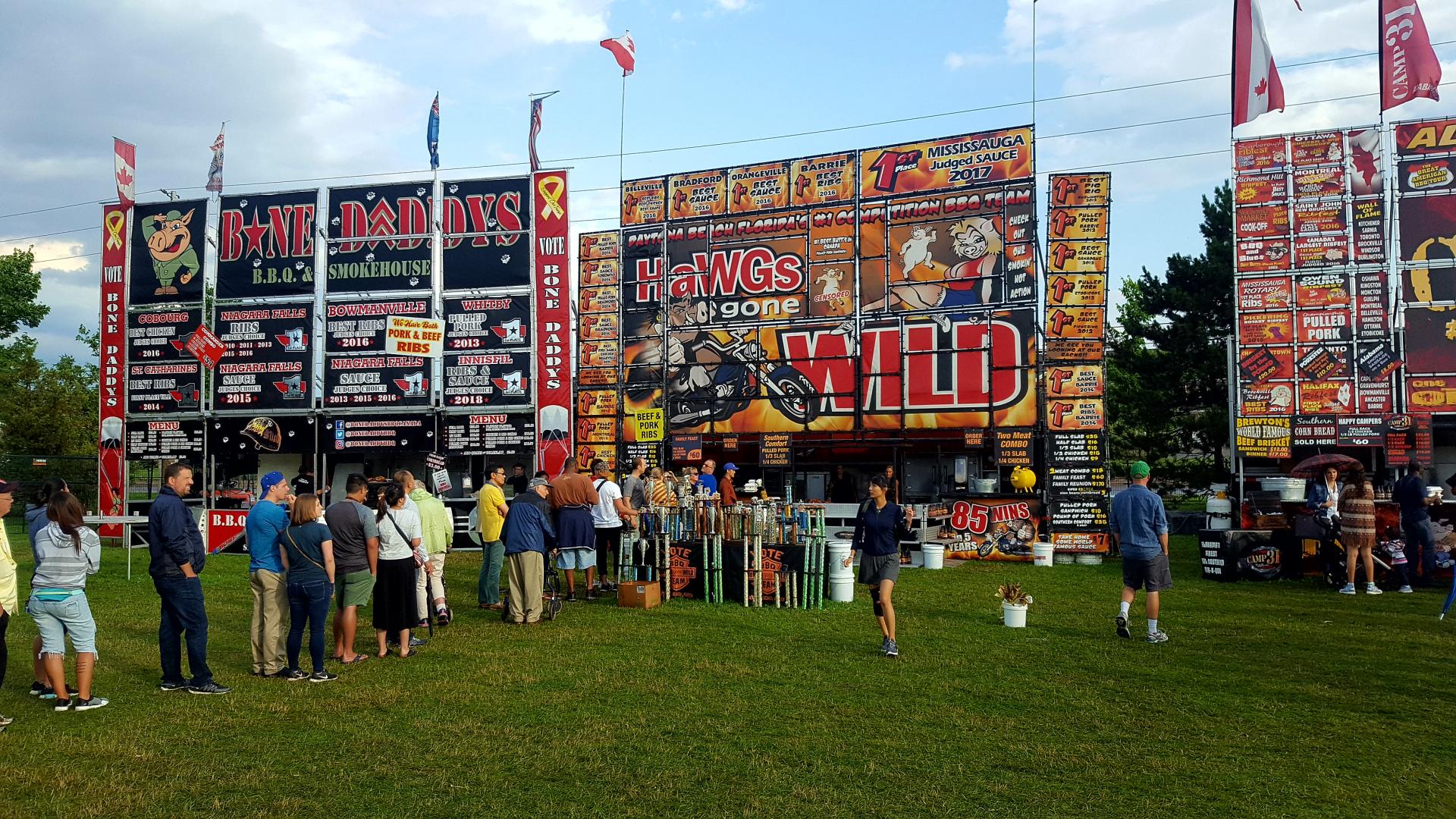 Ribfest will not be firing up its usual event at the Beaches this year, but there's still a chance to get lit this Father's Day. Rib fans can get their fix by ordering a slow-smoked, take-home BBQ kit ahead of time and collecting curbside from Murphy's Law Pub in the Beaches. Choose from dinner options like beef brisket and ½ rack pork ribs, or go for the big daddy and order a Hillbilly Platter which comes with pulled pork, beans, slaw and more. 
From $18.65, northernheatribseries.ca
Dispatch Coffee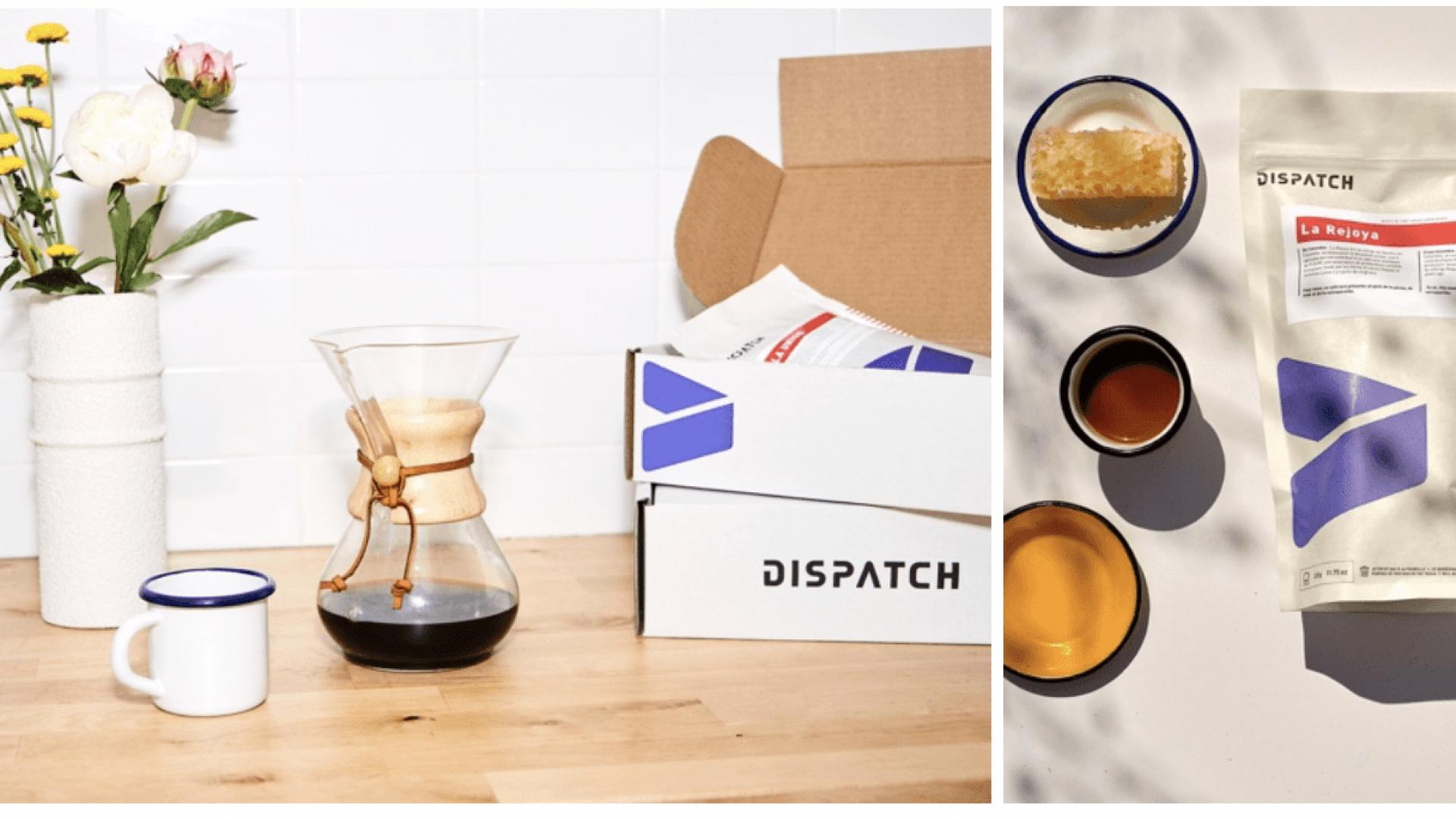 In the current climate, we really, reaaaally need our coffee, and your pa is no different. Instead of just sending him a bag of rocket fuel this Sunday, give him the gift of a coffee subscription to perk him up on the daily. Dispatch Coffee, an independent roastery based in Montreal, is giving sleepy dads a jolt this Father's Day with monthly shipments which include a recipe card with home brewing instructions. Choose from three-, six-, nine- or 12-month plans and receive their crop-to-cup beans in a biodegradable bag the mail – No, YOU'RE grounded, Dad!
From $55.50, dispatchcoffee.ca
Maple Leaf Tavern's Backyard Session Kit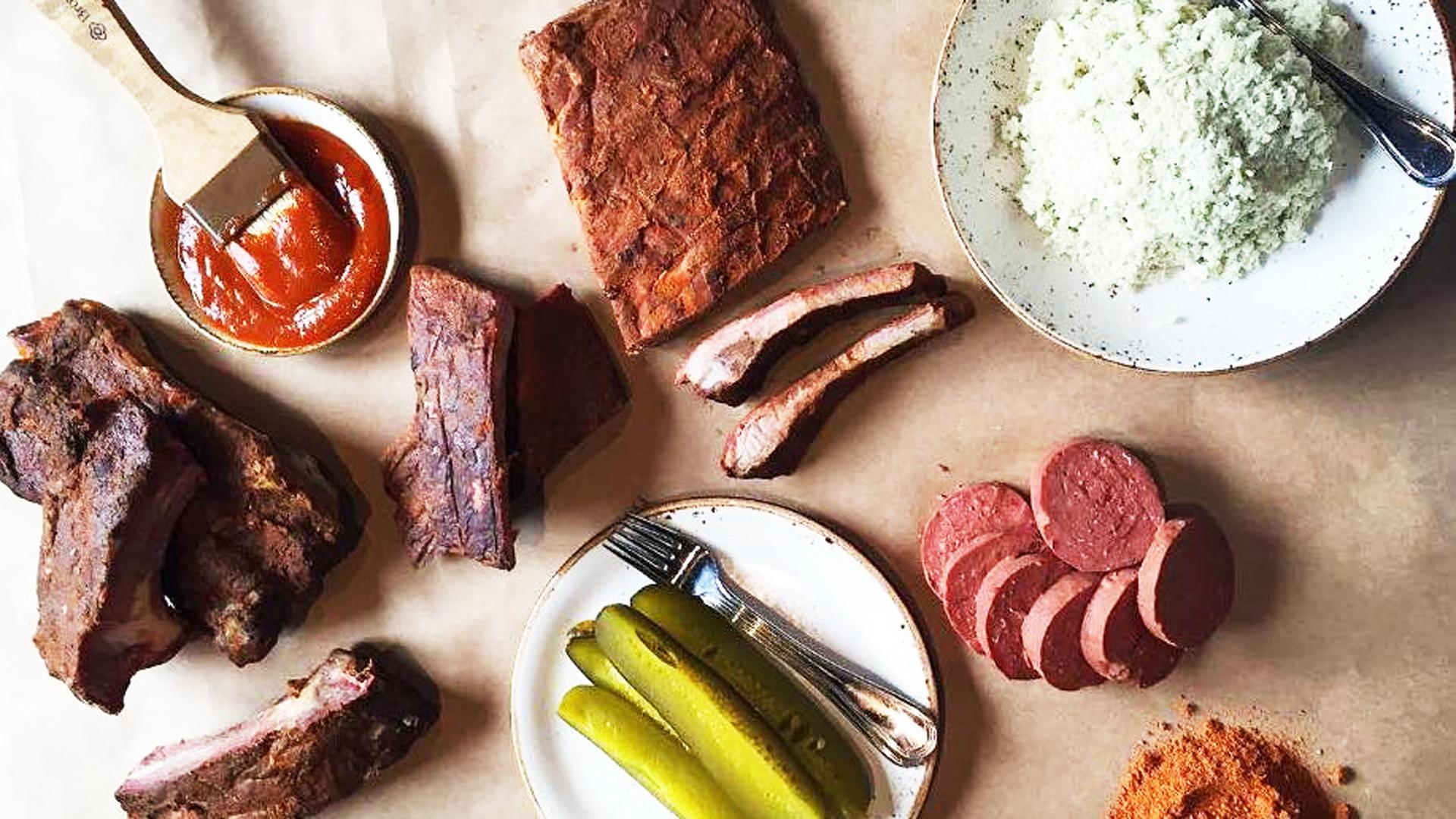 What is it about Maple Leaf Tavern that screams Father's Day? Perhaps it's the moody tavern feels or the old-school cocktail bar. Luckily for us, the food is also a perfect fit for pop, since it's the closest we'll be getting to this eastend staple this Father's Day. MLT is offering a takeout set to make things simple without taking away the sizzle (of the grill that is). Their Father's Day Backyard Session Kit comes with pregame (chips and dips, pickled eggs), pastrami prime rib and Bologna sausage for the grill, plus sticky toffee pudding, boozy libations and dad jokes included.
$129, mapleleaftavern.ca
Ufficio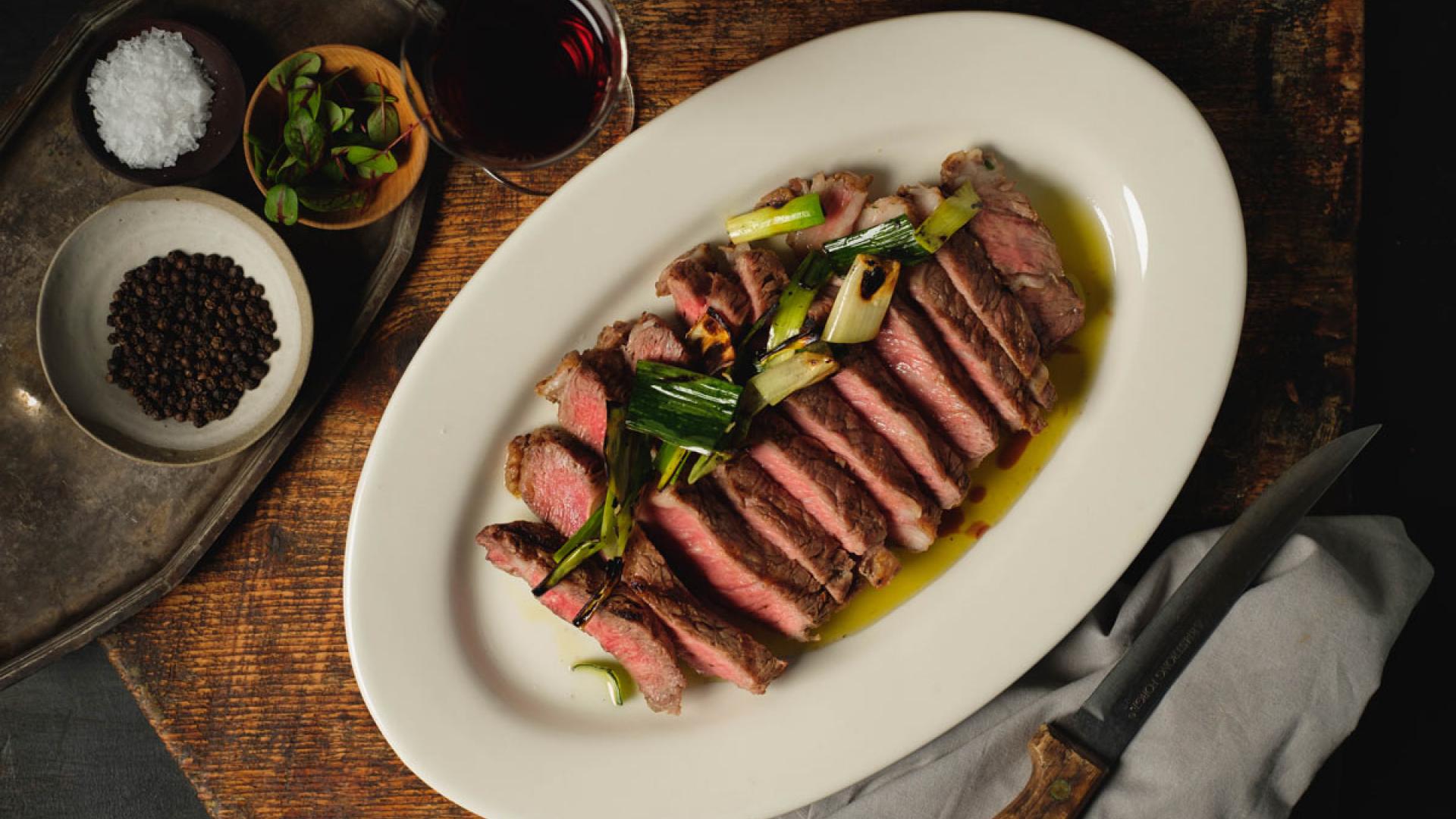 A meal fit for a king is exactly what you'll get when you order chef Ivana Raca's Father's Day special from Ufficio this weekend. While the day is all about the dad in your life, you'll need a team to help put away the four-course menu from this beautiful spot on Dundas West. Though Ufficio usually skews pescatarian, they know their audience: customers can choose from whole branzino, stuffed trout or a dad-tastic 18 oz ribeye steak for Sunday's big meal. Pick-up and delivery between 4-7 pm.
From $180, ufficiorestaurant.com