If you're ready to get your party on, there's nothing like a good bar crawl to get a taste of all that the city has to offer. The best time to take in Toronto's craft neighbourhood cocktail scene is on summer nights, whether you're pulling up to tiki drinks in Polynesian surroundings or brushing shoulders in a whisky bar as you dance the night away. Celebrate the unique character of Toronto's neighbourhoods by sipping your way through the best of our city's bar scene.
Best Neighbourhood Crawls
Gerrard East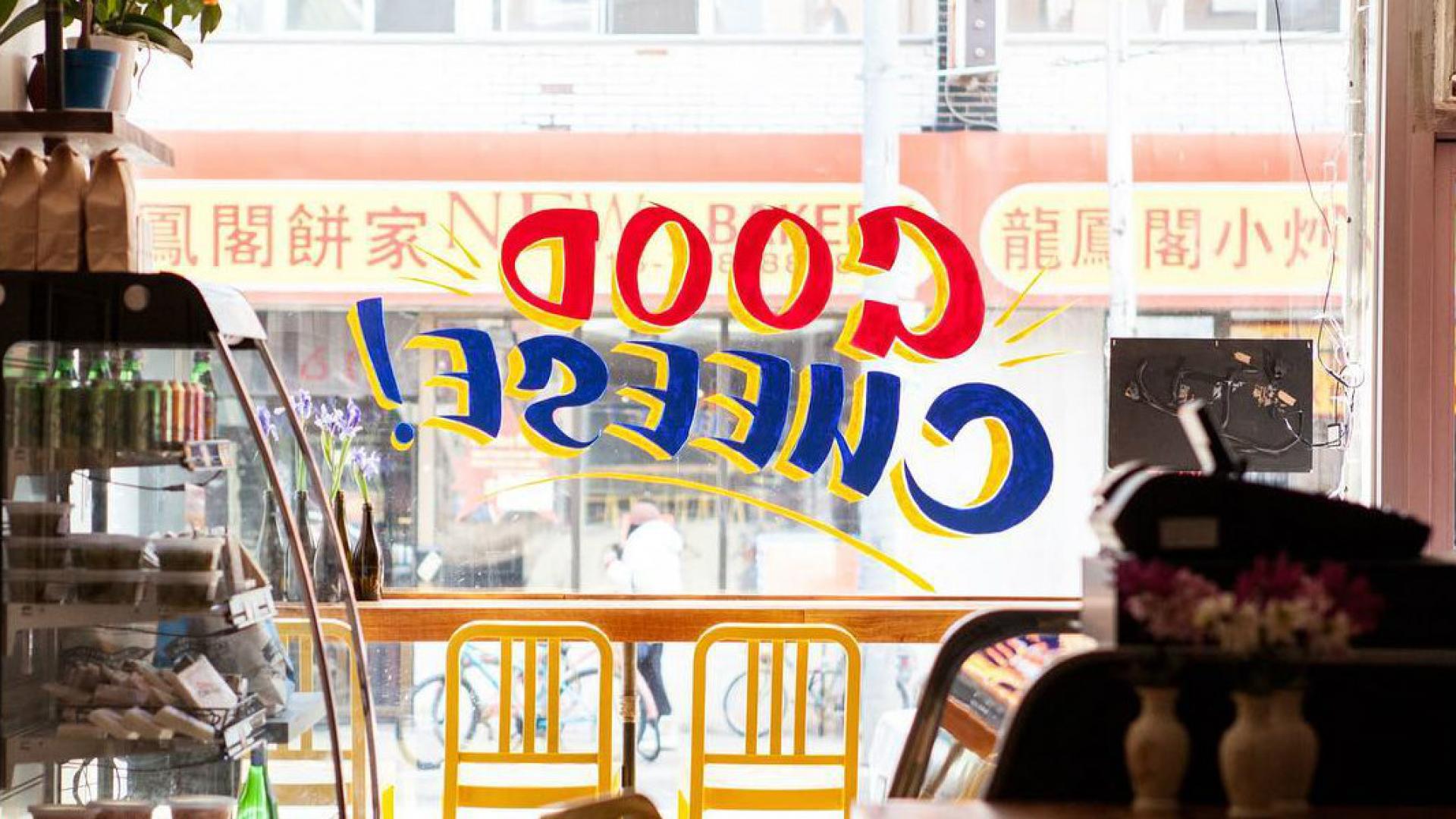 Forget Leslieville – this is the holy grail of east-side bar crawls. Good Cheese, a specialty shop that's ripe for in-house beer and wine pairings, is your first port of call. Head east to Pinkerton's Snack Bar, a dive bar with exposed brick walls and enough wall decorations to entertain while you sink a French 75. Then it's across the road to Poor Romeo for rock-inspired cocktails like Gimme Shelter. Wrap up by dancing your sins away at the not-so-secret bar, Vatican Gift Shop, where they do under-the-radar music.
Ossington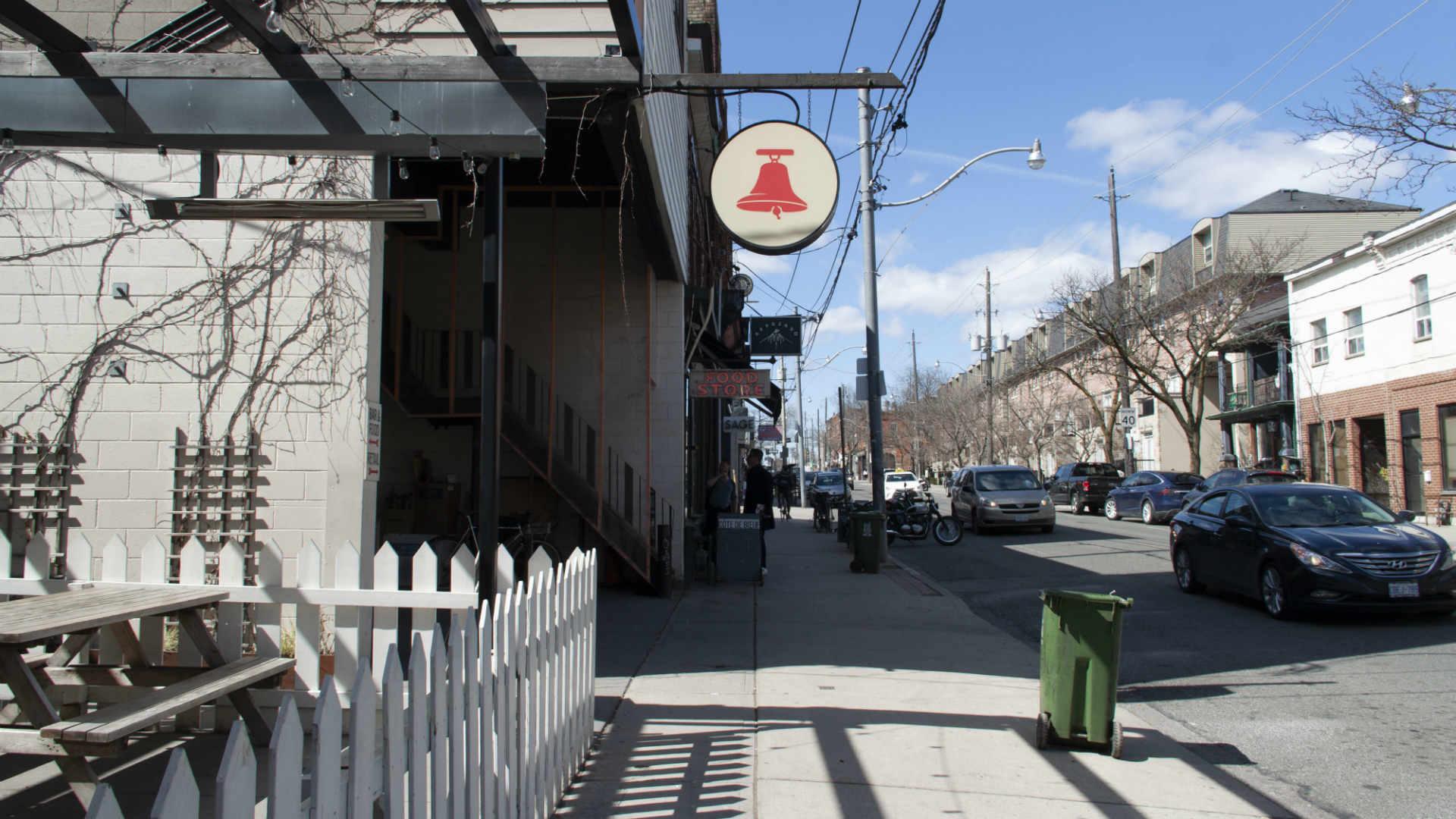 Start your crawl early with a Saturday afternoon of jazz at the tiny Communist's Daughter before heading for quirky creations like the classic cocktail jello flight at Pastiche. Ease your way into debauchery at Sweaty Betty's with local brews and shots under the twinkling Christmas lights before falling all the way down the rabbit hole with margaritas at Reposado and even racier shenanigans at burlesque bar, the Painted Lady. Expect to find boisterous crowds on Ossington all summer.
Parkdale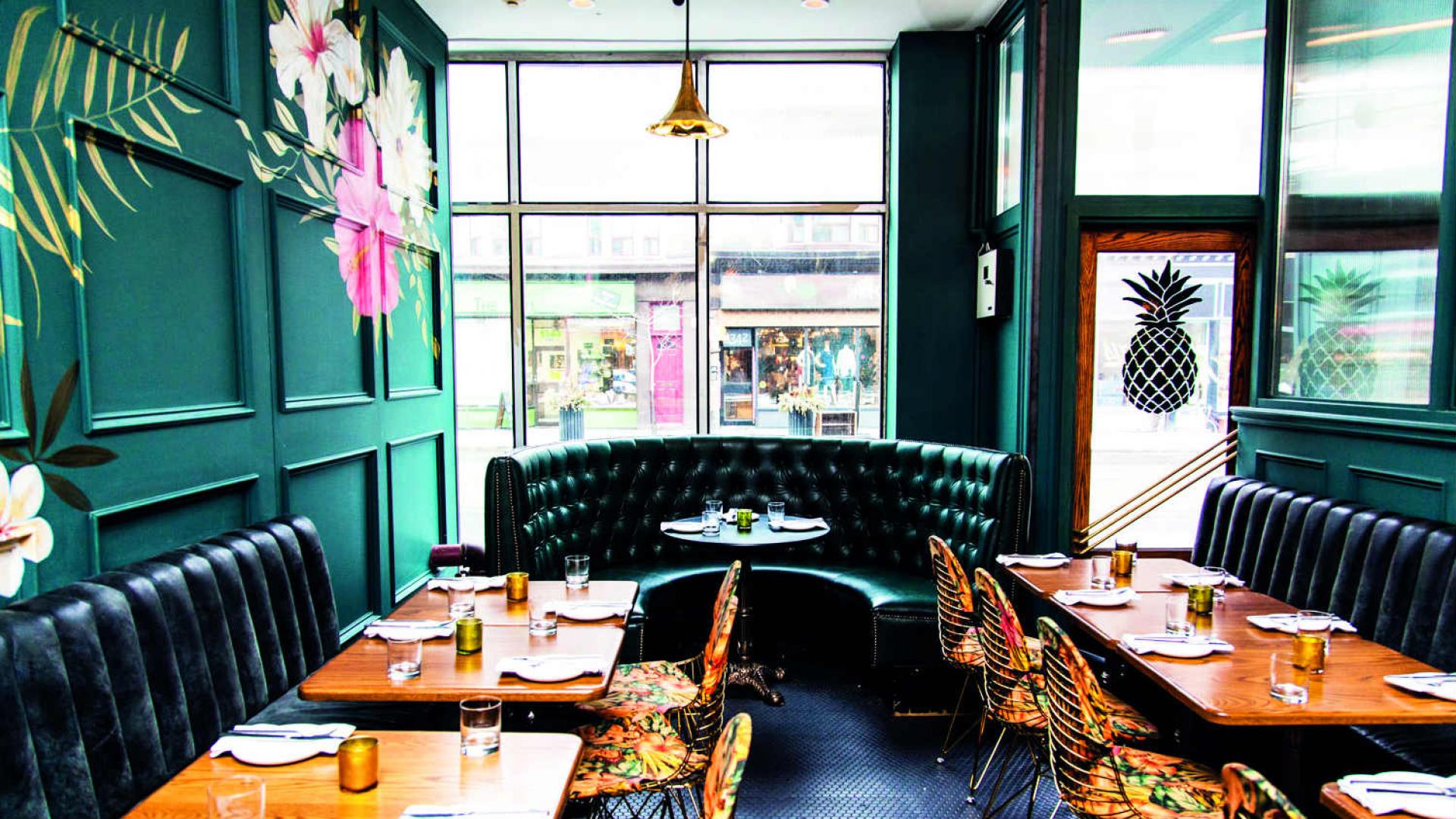 Here's a bar scene that prefers populism over polish. Find a dark corner to sip mezcal cocktails at PrettyUgly, then shuffle down Queen to the bright Hawaiian lights of Miss Things.
Fashion District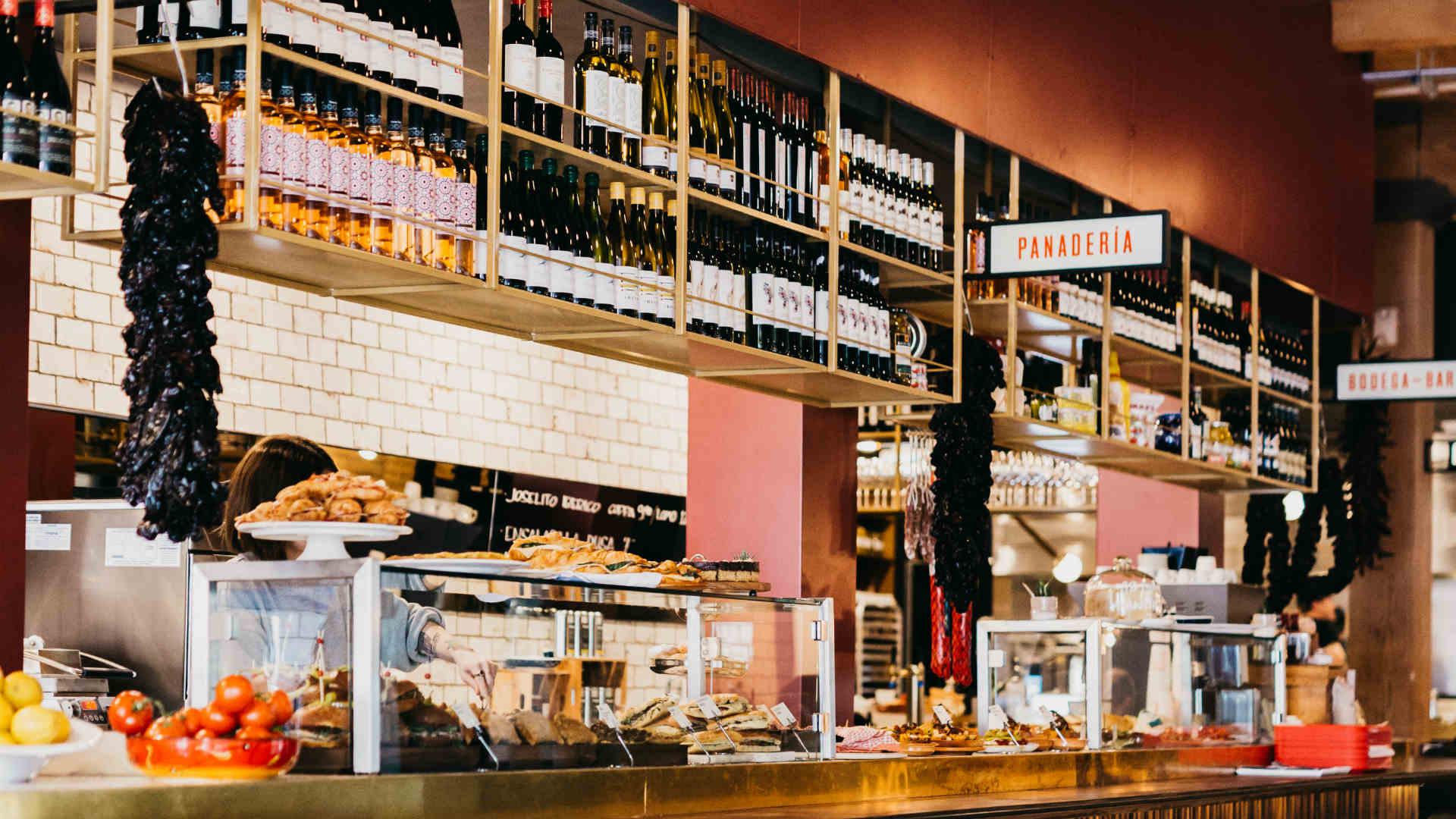 King Street isn't just for suits anymore. No bad evening starts with vermouth and pintxos, so kick things off at Labora's counter, before heading south to Cloak on Wellington for speakeasy cocktails above Marben (reservation required). For a rowdy closer, head to Wvrst for craft beer and Bavarian bites.
Junction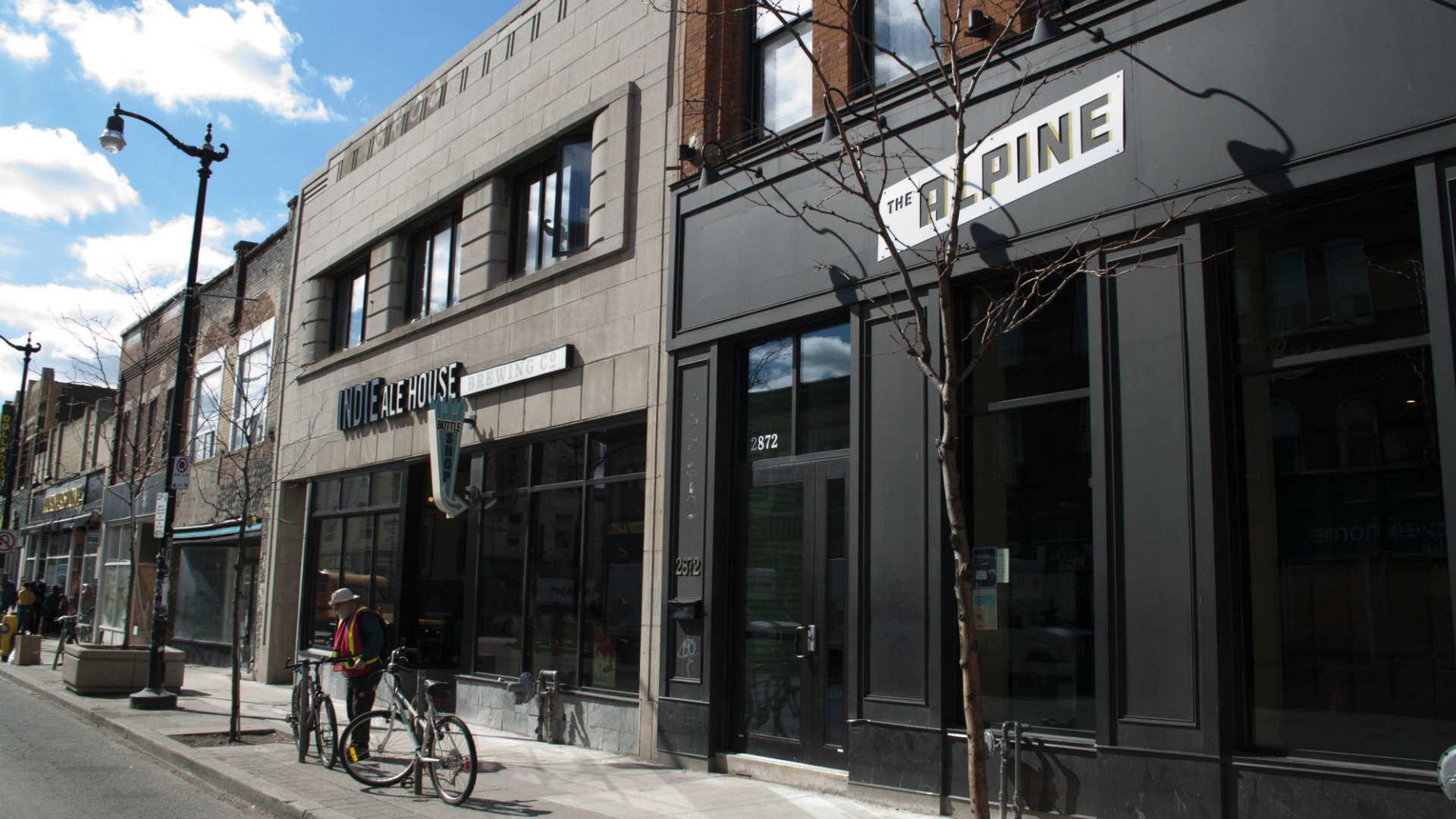 Start your Saturday at Indie for hop-forward beauties. Then, off to Junction City Music Hall for a tribute act or live band karaoke. Next, The Alpine has 26 local taps and cocktails like Little Malta. Refuel with a classic square slice from Vesuvio's before wrapping up at Hole in the Wall for a paloma and spicy calamari.
Koreatown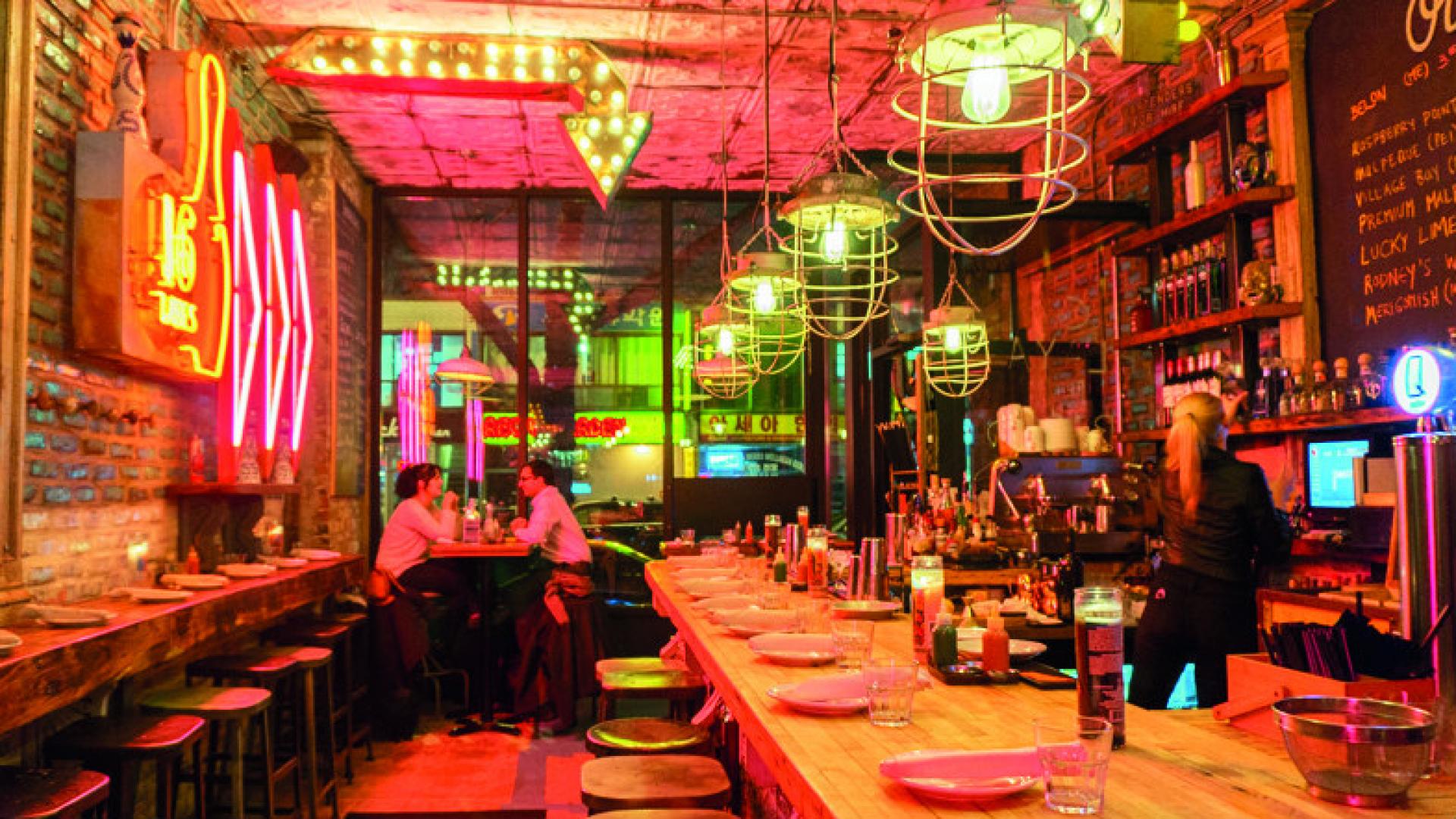 Kick-off your Koreatown crawl with booze and board games at Snakes and Lattes before wandering down to Barrio Coreano for house cocktails and a Korean take on Mexican food. For more traditional bar fare, head down to Pour Boy on Manning for burgers and craft beer, then catch a band playing at Clinton's Tavern. Finish your night at FuBar – who knew that vegan food paired so well with heavy metal? – for some seriously righteous brews and music.