Whether you're looking to eat more thoughtfully or have gone full vegan, options in Toronto have never been better.
Suddenly, sustainably-focused and green eateries have broken out of their respective niches and into the mainstream. Many Toronto chefs have moved on from an era of token veg items on the menu to give their food a vegan focus and some have even gone as far as opening entirely plant-based restaurants.
So whether you're on the hunt for faux meat or want to indulge in Indian brunch without the guilt, follow our vege-trails to planet-friendly goodness.
Planta Burger
4 Temperance Street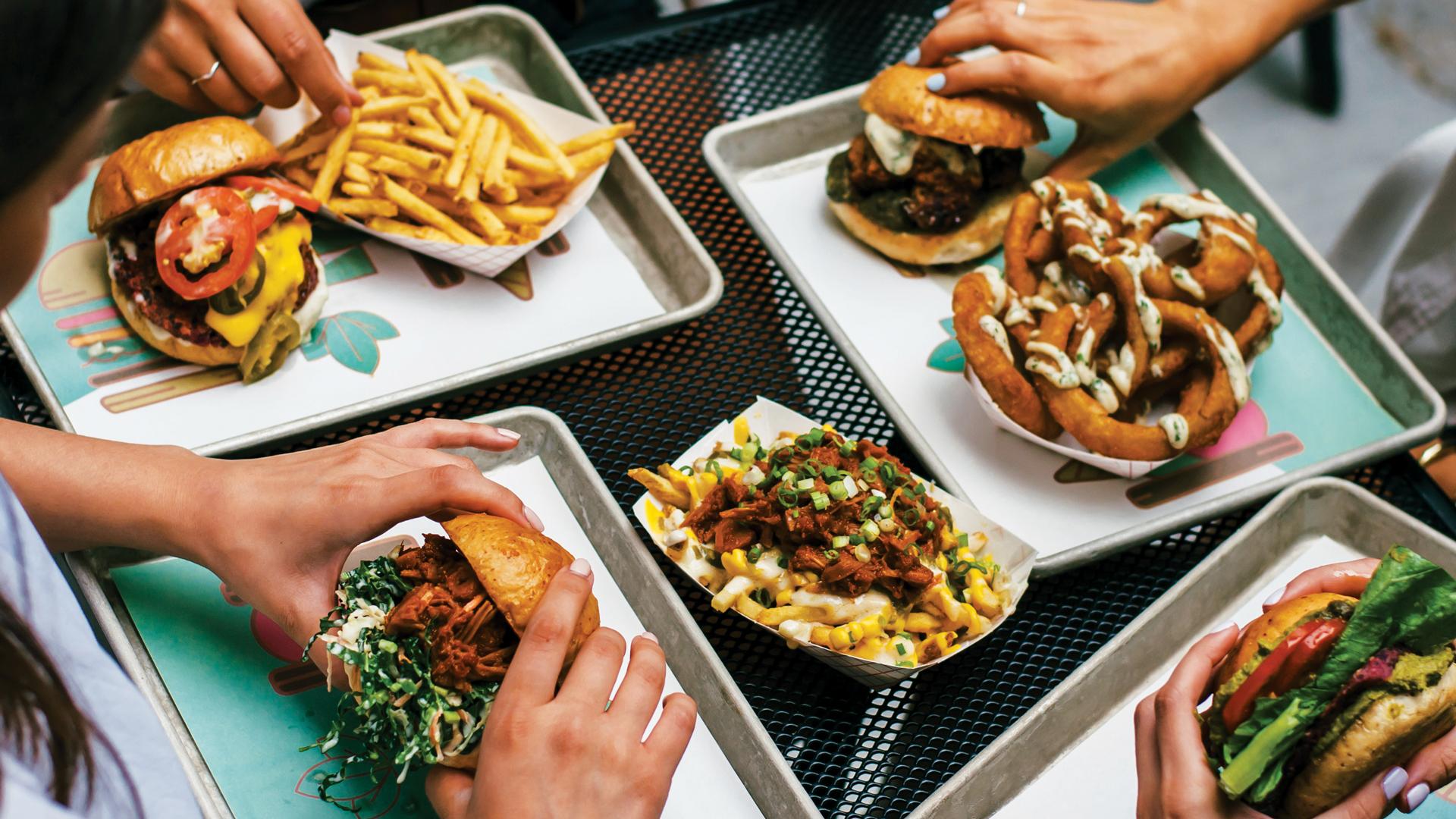 The menu at this burgers-and-shakes joint has no animal products but you won't miss a meat – sorry, a beat. Planta Burger's mushroom and lentil-based patties are loaded with plant-based toppings like avocado, pickled peppers, red onions, lettuce, tomatoes, pickles and a squirt of magic sauce. Milkshakes are a blend of oat ice cream and salted caramel, chocolate, strawberry or lemon almond milk. Planta Burger's offerings could fool even the most carnivorous diners.
Hello123
1122 Queen St. West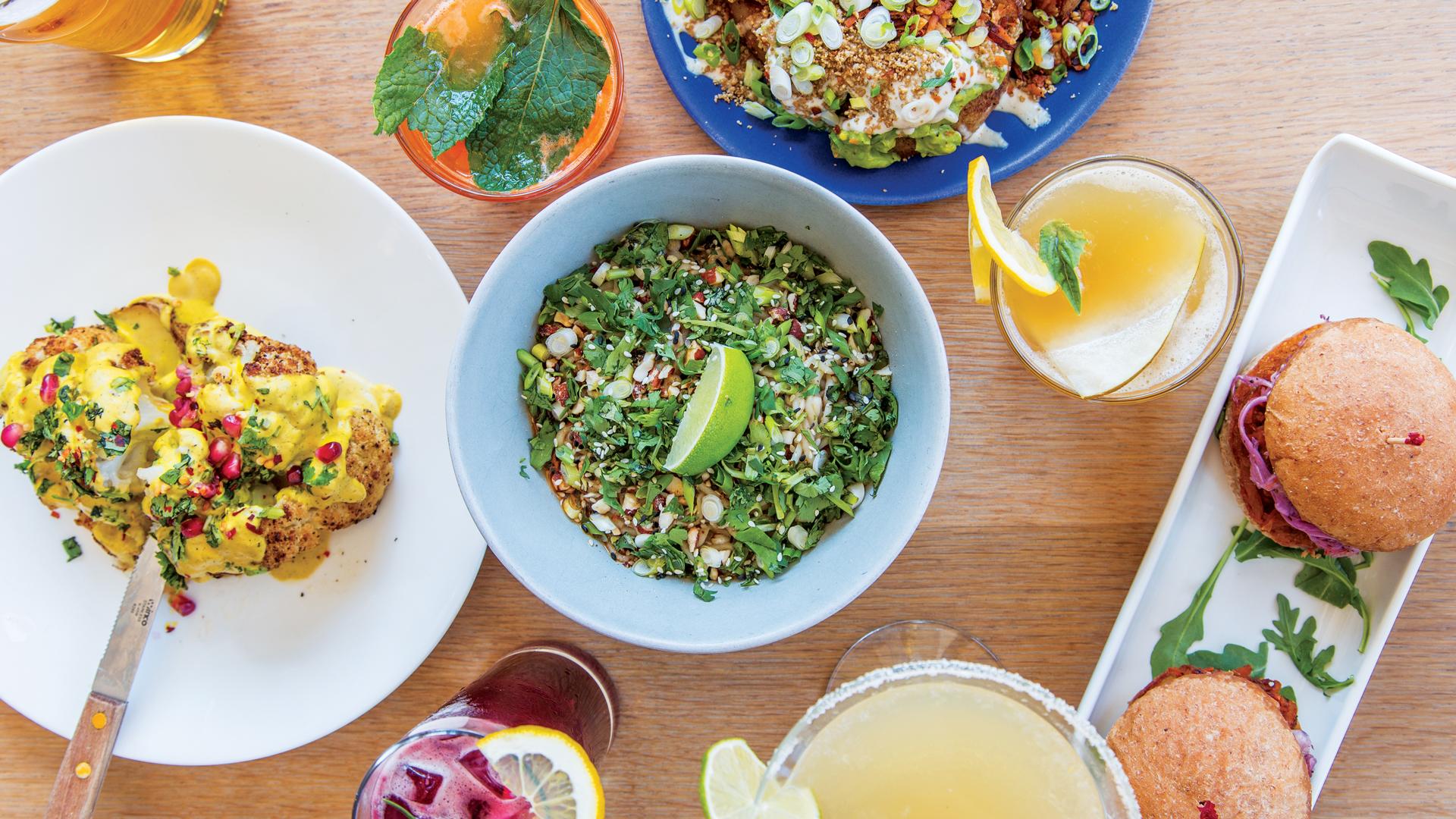 Queen West's neighbourhood health food spot specializes in plant-based bowls, sandwiches and interesting apps like their pulled pineapple sliders or watermelon ceviche. Served every day, Hello123's brunch menu offers breakfast bowls, avocado toast and vegan takes on breakfast classics like an omelette made from chickpeas and kale. Wash it all down with one of their fresh-squeezed or cold-pressed juices. Find Hello123 on most delivery platforms.
Apiecalypse Now!
735 Bloor St. West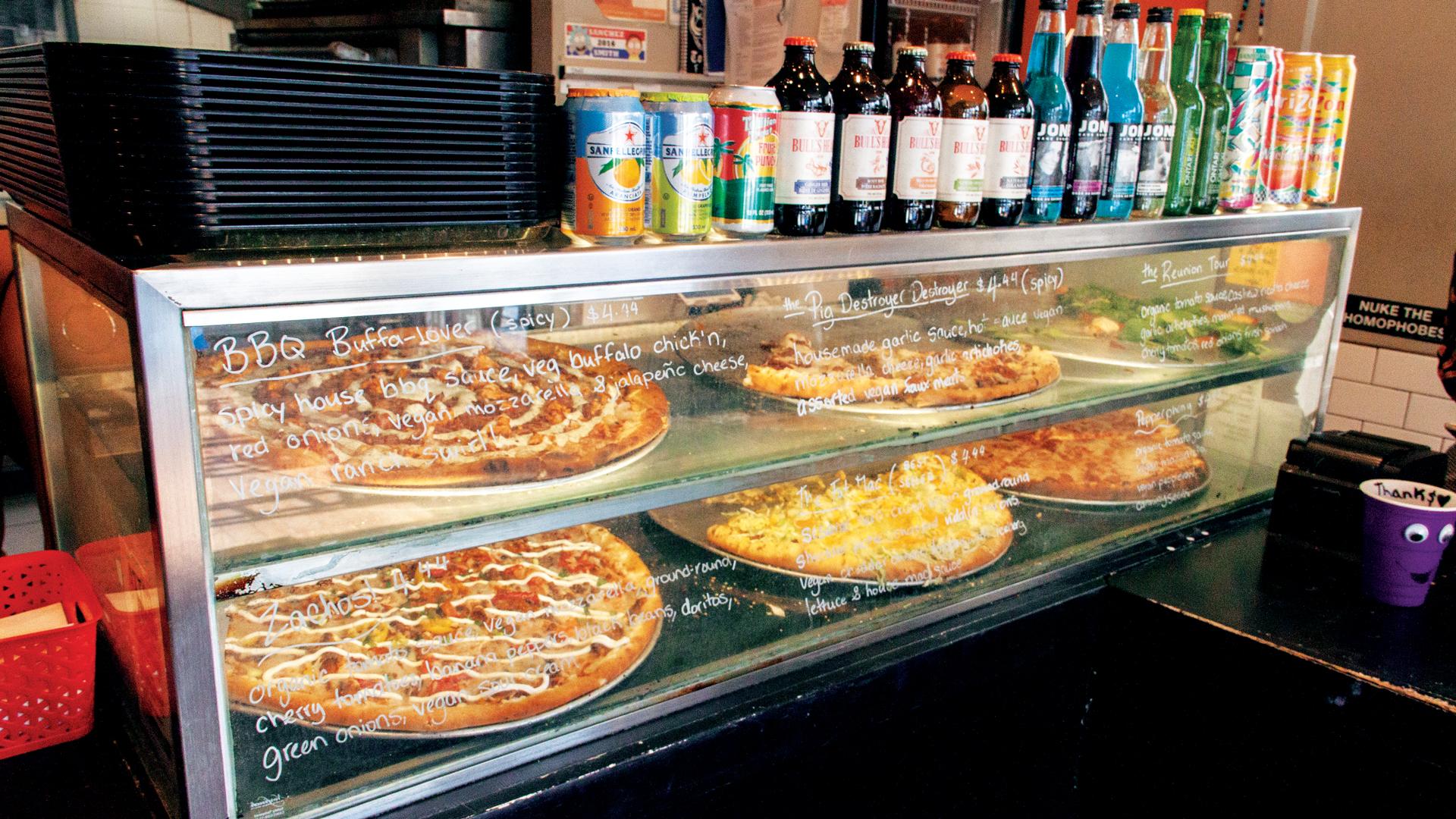 Recently, vegan pizza parlour Apiecalypse Now! added more than 10 new items to their menu of plant-based bites. The list itself is full of punny – and delicious – food items like their "pepperphony" pizza with tomato sauce, caraway seeds, vegan pepperoni and "notzzarella".
Udupi Palace
1460 Gerrard St. East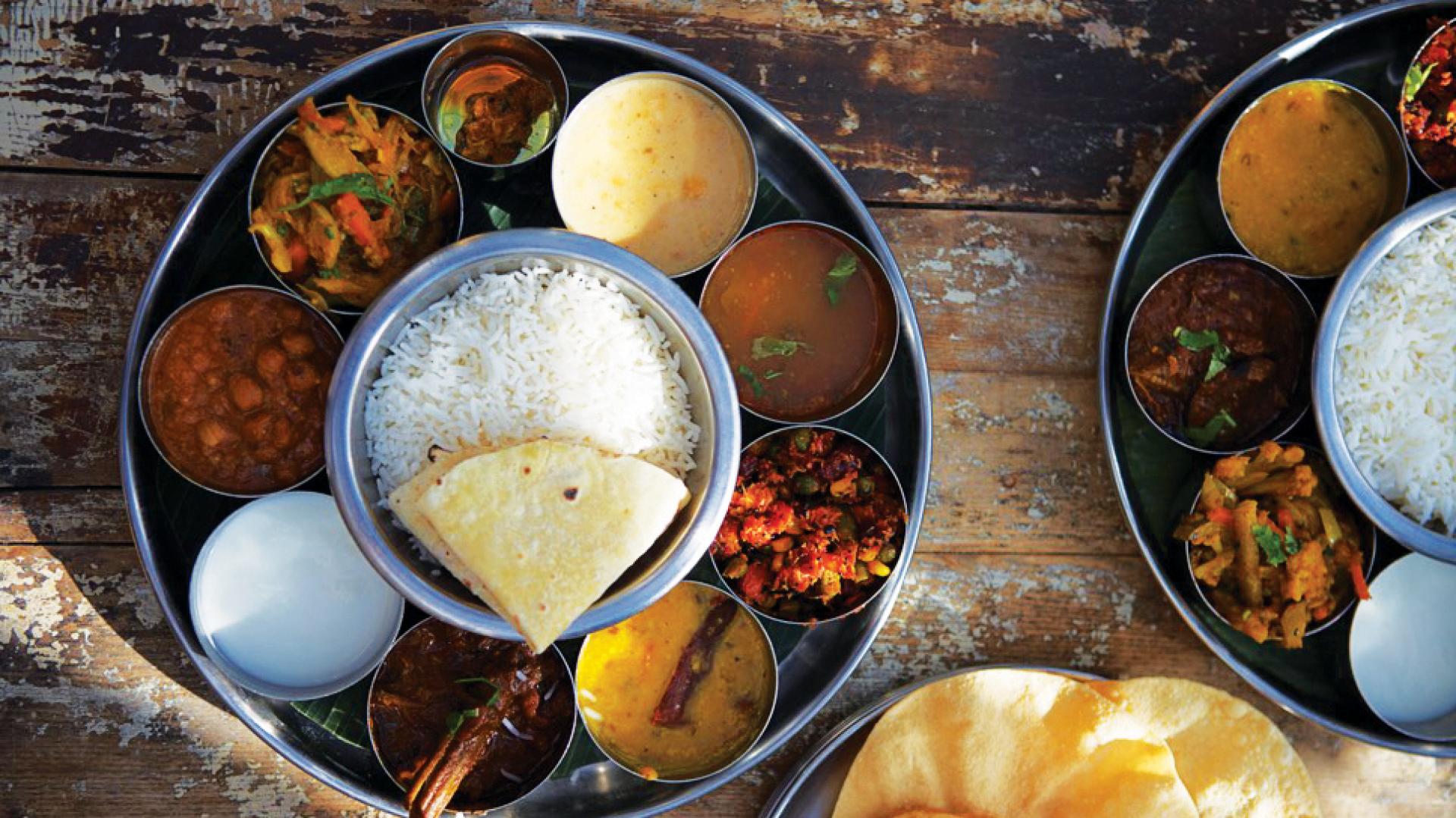 Named for a town on the southwest coast of India known for its temples, Udupi Palace is a vegetarian spot that also offers vegan, gluten-free and nut-free options. Specializing in South Indian dishes, the menu has items like spongy idlies served with house-made sambhar and chutney.
King's Café
192 Augusta Ave.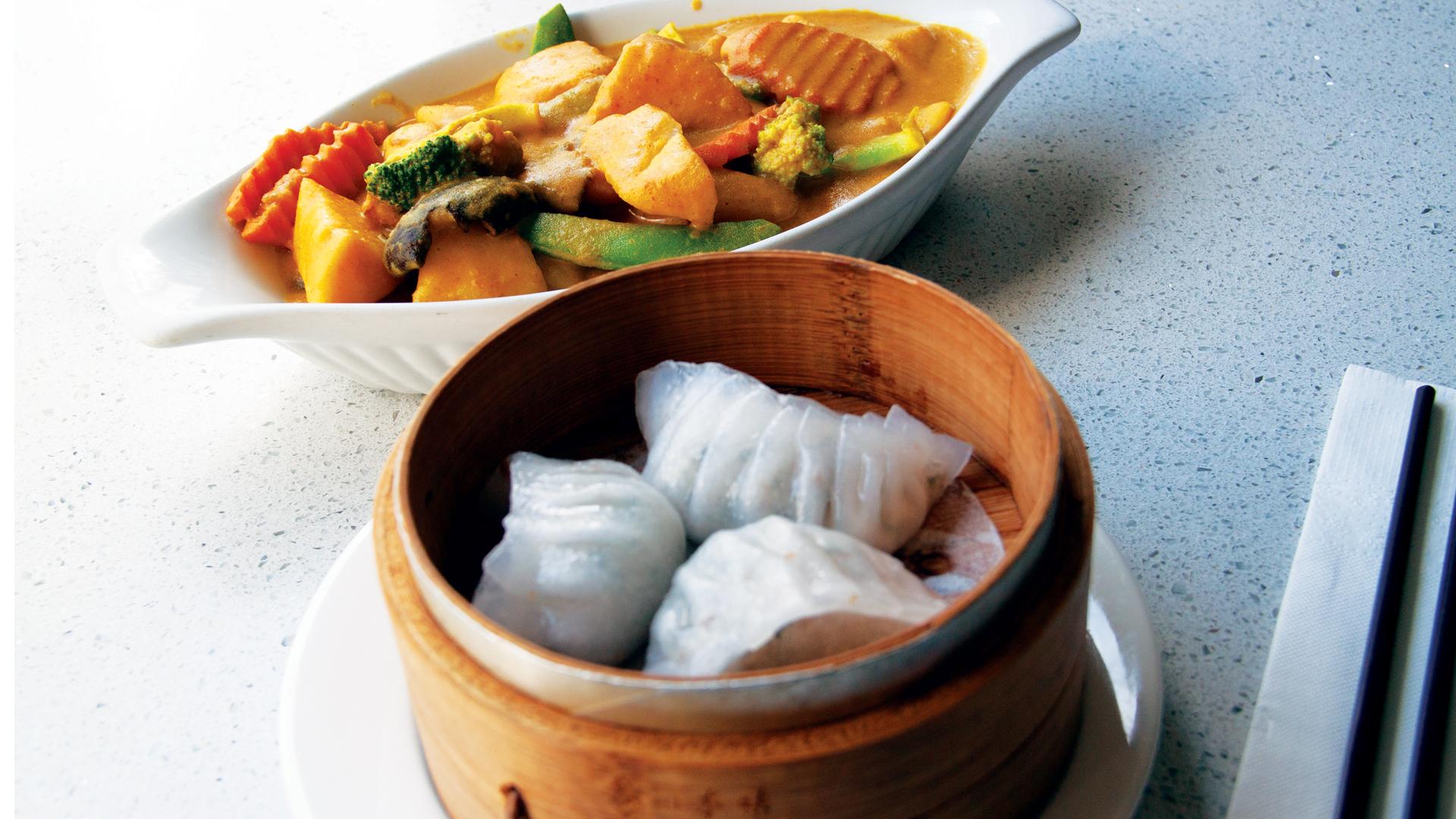 While not entirely plant-based, this vegetarian spot in Kensington Market is known for its noodle soups and vegan versions of usually meaty meals. King's Café's vegan char siu, a Cantonese dish that usually showcases barbecued pork, has a surprisingly close texture to real meat and is packed with flavour.
Rosalinda
133 Richmond St W.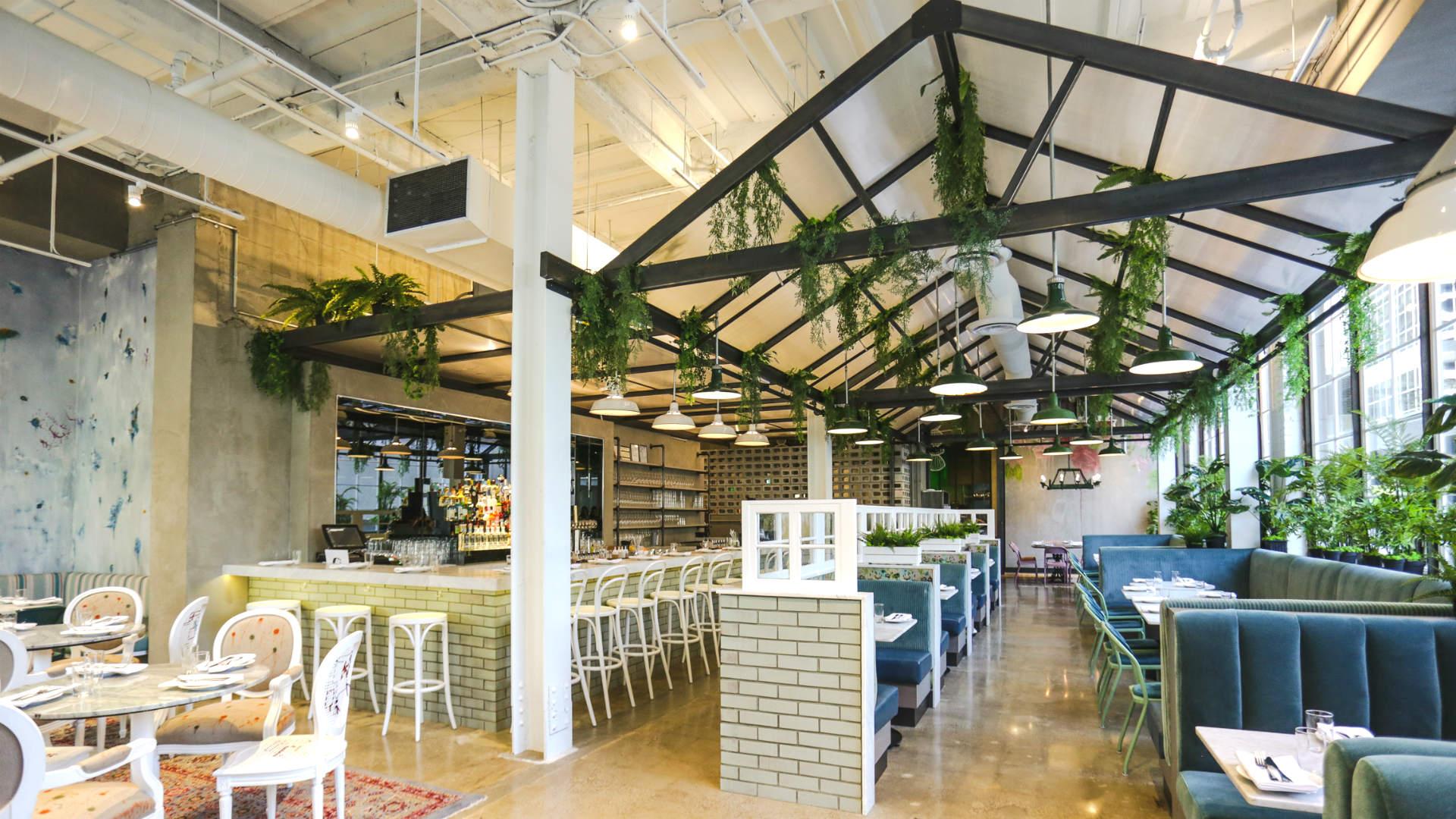 Specializing in plant-based Mexican fare, Rosalinda's offerings are far from the usual items that might come to mind when you think of vegan cuisine. Interesting takes on meat-forward dishes drop the animal products in favour of fruit – start with the coconut ceviche or beet tartare, then chow down on squash tacos piled with avocado, salsa, radish and chicharron.