Memories and food are a funny thing. One bite of a delicious pastel de nata and suddenly you're right back in Lisbon. But, while we'd love to take a trip every time we start feeling nostalgic about vacations past, our bank accounts can't support it. Luckily there is another way to stamp your foodie passport without leaving the city.
Satisfy your international sweet tooth by biting into a delicious and globally-inspired dessert right here in Toronto. From baklava to taiyaki, our city has lots to offer when it comes to culinary cultural experiences and we've rounded up the best options for you to choose from. 
Hong Kong Island Bakery
336 Spadina Ave.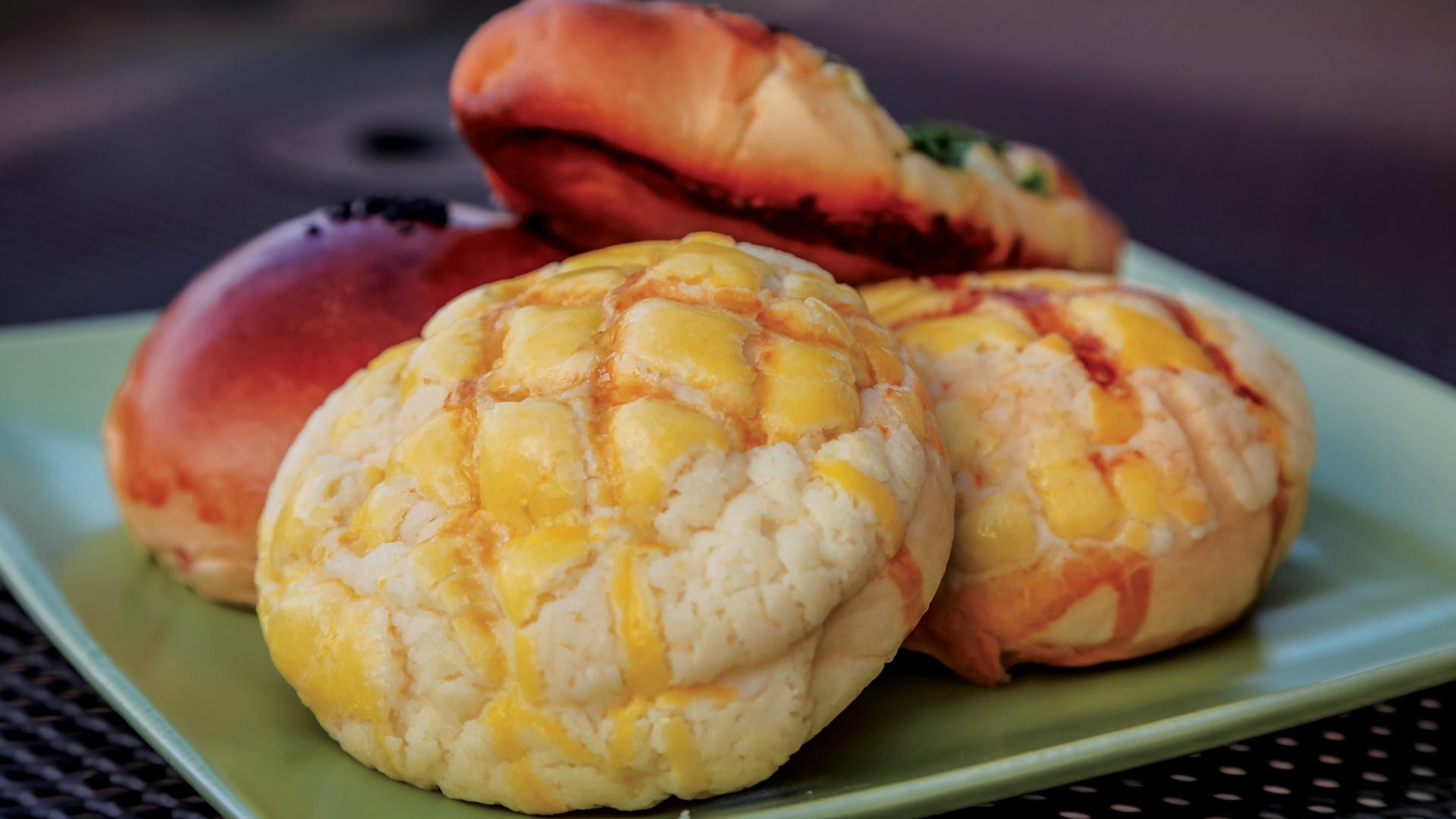 One of Chinatown's local favourites, Hong Kong Island Bakery is known for their variety of cheap, high-quality baked goods. Their pineapple buns, known as bō luó bāo, are particularly noteworthy: with soft, chewy insides and crispy yellow topping, this popular Hong Kong treat contains no actual pineapple but is named after the texture on the top of the bun. You can choose from a variety of fillings, like red-bean paste or coconut.
Venezia Bakery
114 Ossington Ave.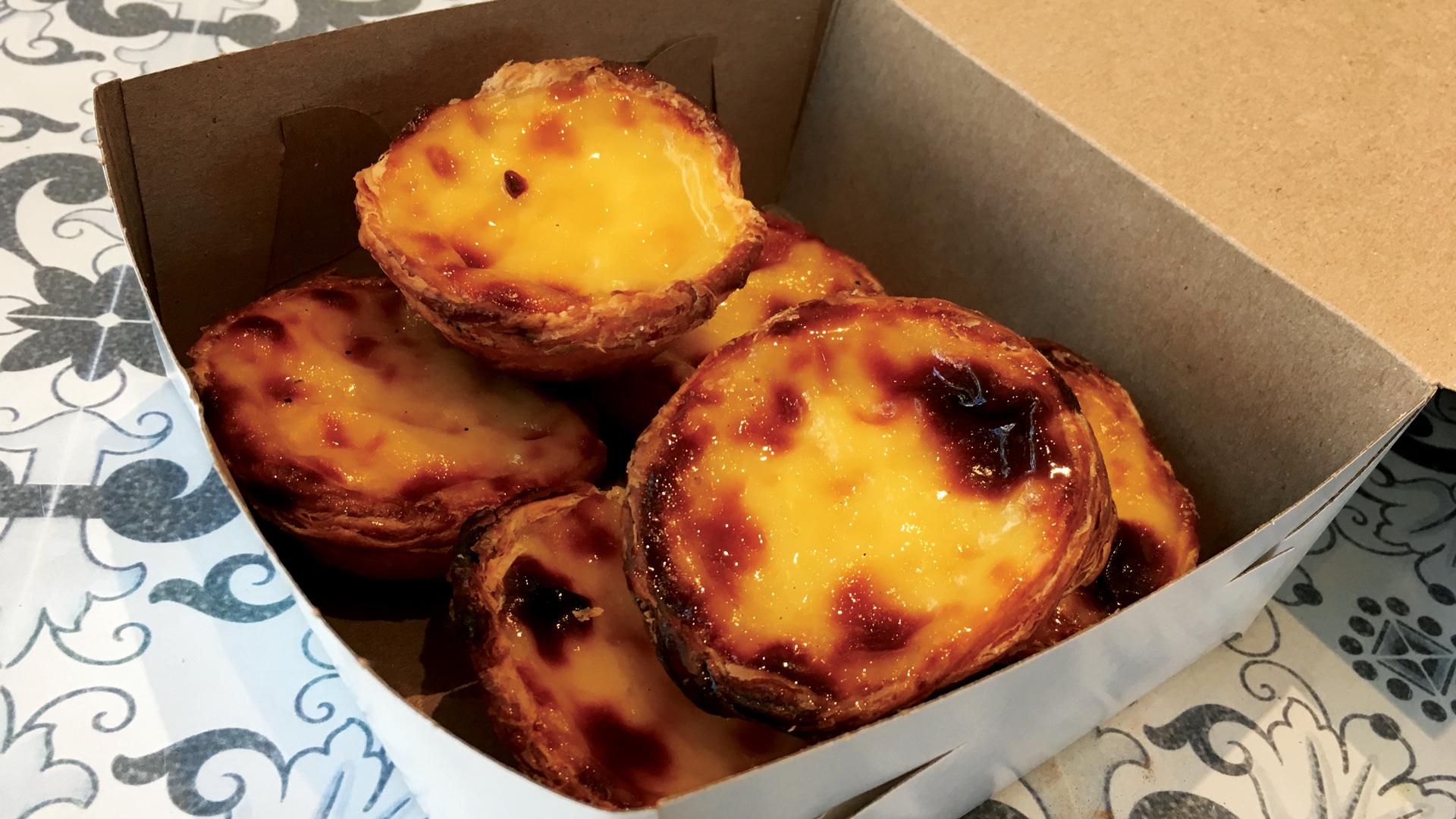 Since opening in 1979, this family-owned bakery on Ossington has been a mainstay in our pastry scene. Owners João and Maria Caetano specialize in pastéis de natas or Portuguese custard tarts, which are made using egg yolks, cream and sugar, topped with a layer of cinnamon.
veneziabakery.ca
Pâtisserie Royale
1415 Kennedy Rd. #26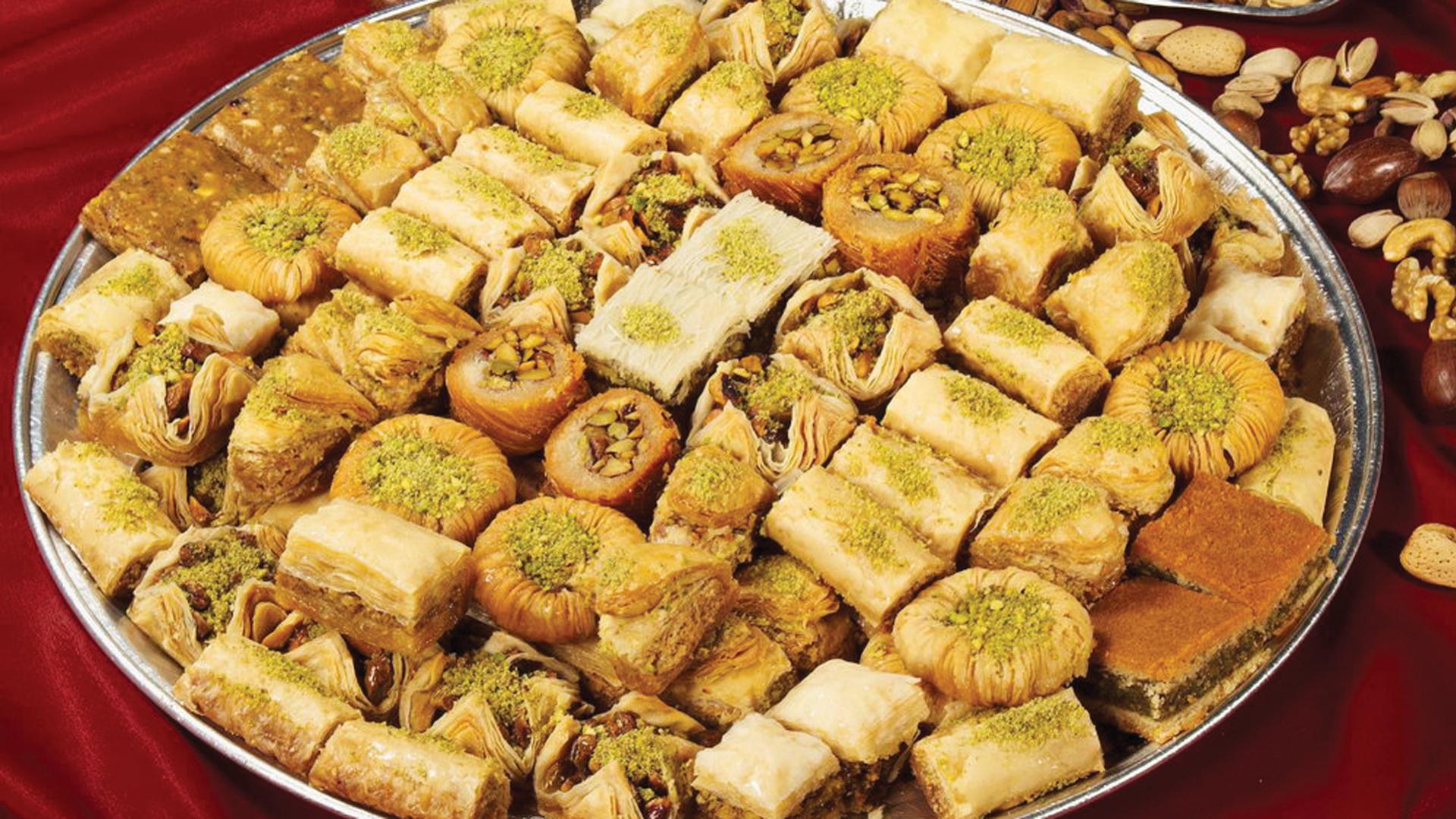 Mounzer Jamous's bakery has a 20-year-plus reputation for its Lebanese and Syrian-style sweets. Baked daily with Canadian flour, clarified butter and Californian nuts, and infused with rose or orange blossom water, the baklava here never disappoints. Assorted boxes make deciding easy.
patisserieroyale.com
Fleur du Jour
603 St Clair Ave. W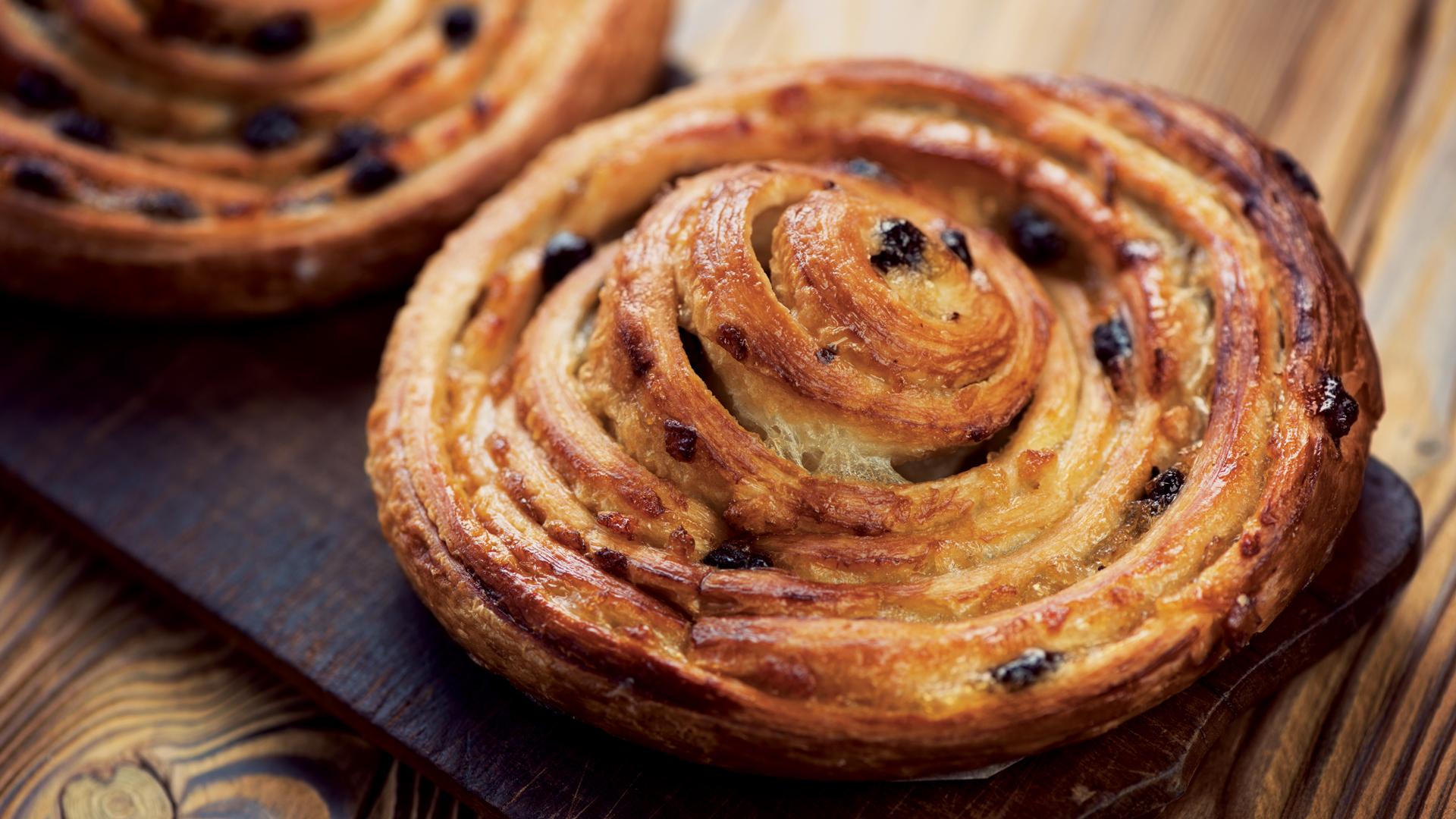 This French-themed bake shop is the perfect spot for your morning coffee break. Both the minimal decor and the friendly atmosphere are comforting, as are the pastries. We recommend a French favourite called pain au raisin, also known as a snail pastry (for it's spiral-shaped appearance).
fleurdujour.ca
Taiyaki NYC
128 Dundas St. W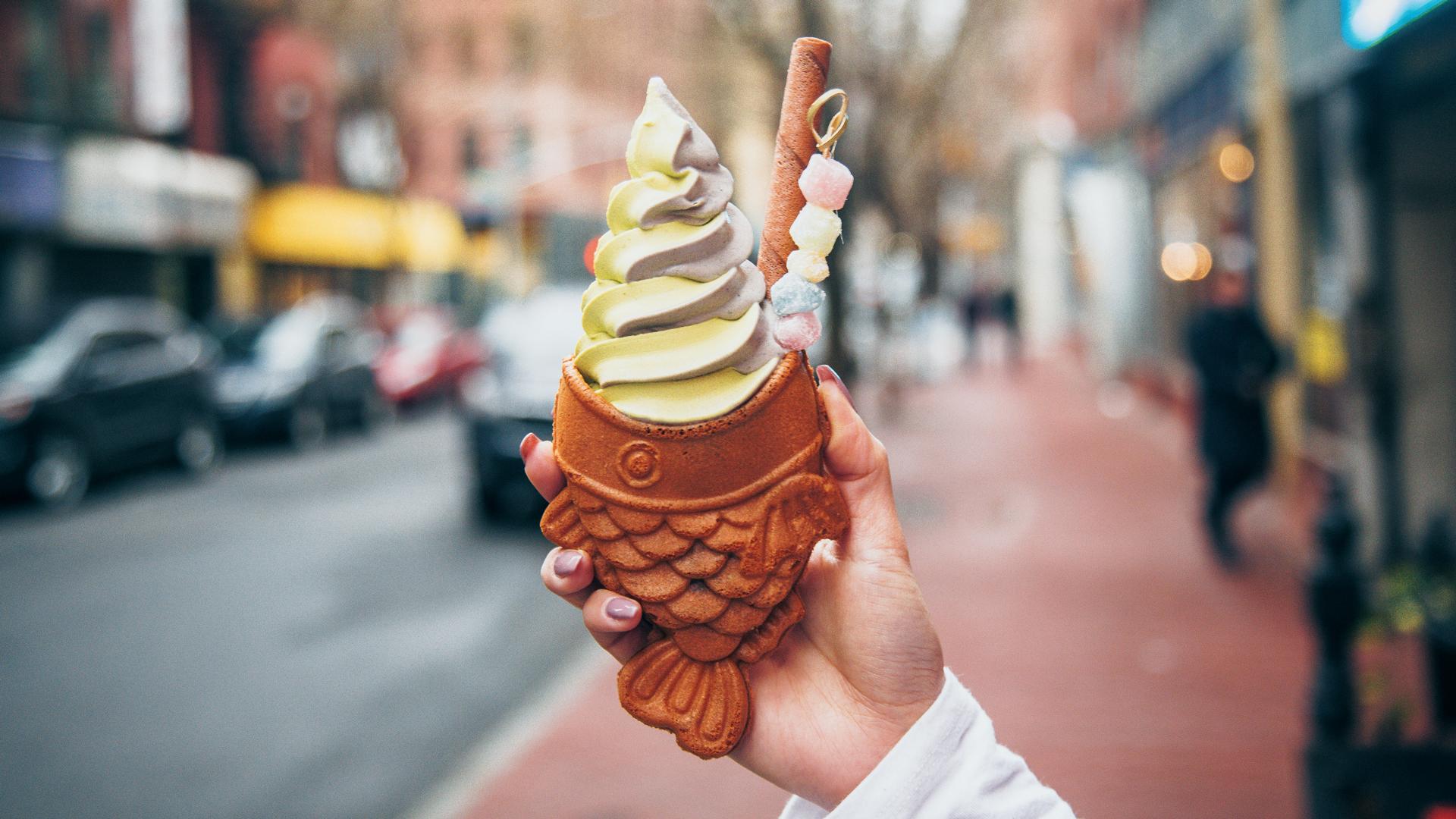 Taiyaki NYC combines taiyaki – the classic fish-shaped pastry from Japan – with ice cream to create a dessert that is the very definition of Instagrammable. You can build your own ice cream by choosing a base, ice cream, syrup and toppings. Ice cream flavours include black sesame, red bean and matcha (imported from Japan). Taiyaki traditionalists can order the pastry on its own with a red bean or custard filling. Matcha-infused lattes and frappés are also available.
taiyakinyc.com
Forno Cultura
Multiple locations
What started as a humble Italian bakery on Portland and King has blossomed into a franchise with five locations dotted around the city. The blueprint is still the same though, with fresh pastries and breads made with natural ingredients and organic flours churned out daily. From the flakiest croissants to cannolis filled with goats milk ricotta, Sud Forno has plenty of ways to brighten your weekday mornings.
fornocultura.com