There comes a time in everyone's life when your mom changes from a weird old person who embarrasses you in front of your friends, to someone who you love and admire. You can always depend on mom when you're having a bad day, need groceries or when you find a strange spot on your foot and need someone to look at it. Few things in this world are as comforting and soothing as a hug from your mom (or any mom really).
Getting face to face time with mom might be impossible right now, but there are plenty of other ways to show your mom or mother figure how much you appreciate her – especially on Mother's Day. Here, we've rounded up some special things you can do for your mom, while still social distancing. And don't forget to get that video call in. 
Roll up your sleeves
In recent weeks the internet has seen an influx of online recipes, virtual cooking classes and baking inspiration. Without the option to go out, people are hunkering down at home and getting creative in their kitchens. Take advantage of all the cooking resources available and make a special recipe for mom. Go with something easy to transport that will survive a wait outside her door, like cookies, cupcakes or a reheatable meal like a lasagna.
Deliver dinner
A sit-down dinner at a restaurant is off the table, so why not have mom's favourite dish delivered to her door. The city's awash with takeout and delivery options. High-end spots that never would have dreamt of putting their haute cuisine into takeout containers are adapting to this new reality. And restaurants that might have initially closed due to COVID-19 are re-opening for takeout and delivery orders. There's plenty to please mom's palate.
Find something that's one of a kind
After the spring event was cancelled due to coronavirus, the One of a Kind Show took their artisan exhibition online. On their Instagram stories, you can shop through all of the vendors that would have been at the spring show. Find a unique gift for mom from beautiful ceramics and home décor to tasty snacks and quirky crafts, all made by independent artists.
Buy a booze bundle
If your mom is the kind who's always more comfortable with a cocktail in hand then we've got booze news for you. Restaurants and bars have been temporarily allowed to send out alcohol with takeout and delivery orders. That means you can get cocktails and drink kits delivered right to your door – we mean, mom's door. Not to mention the local breweries, wineries and distilleries that are also jumping on the delivery bandwagon. Want to get a gift with a little more oomph? Opt mom into one of these wine delivery services.
Give a gift card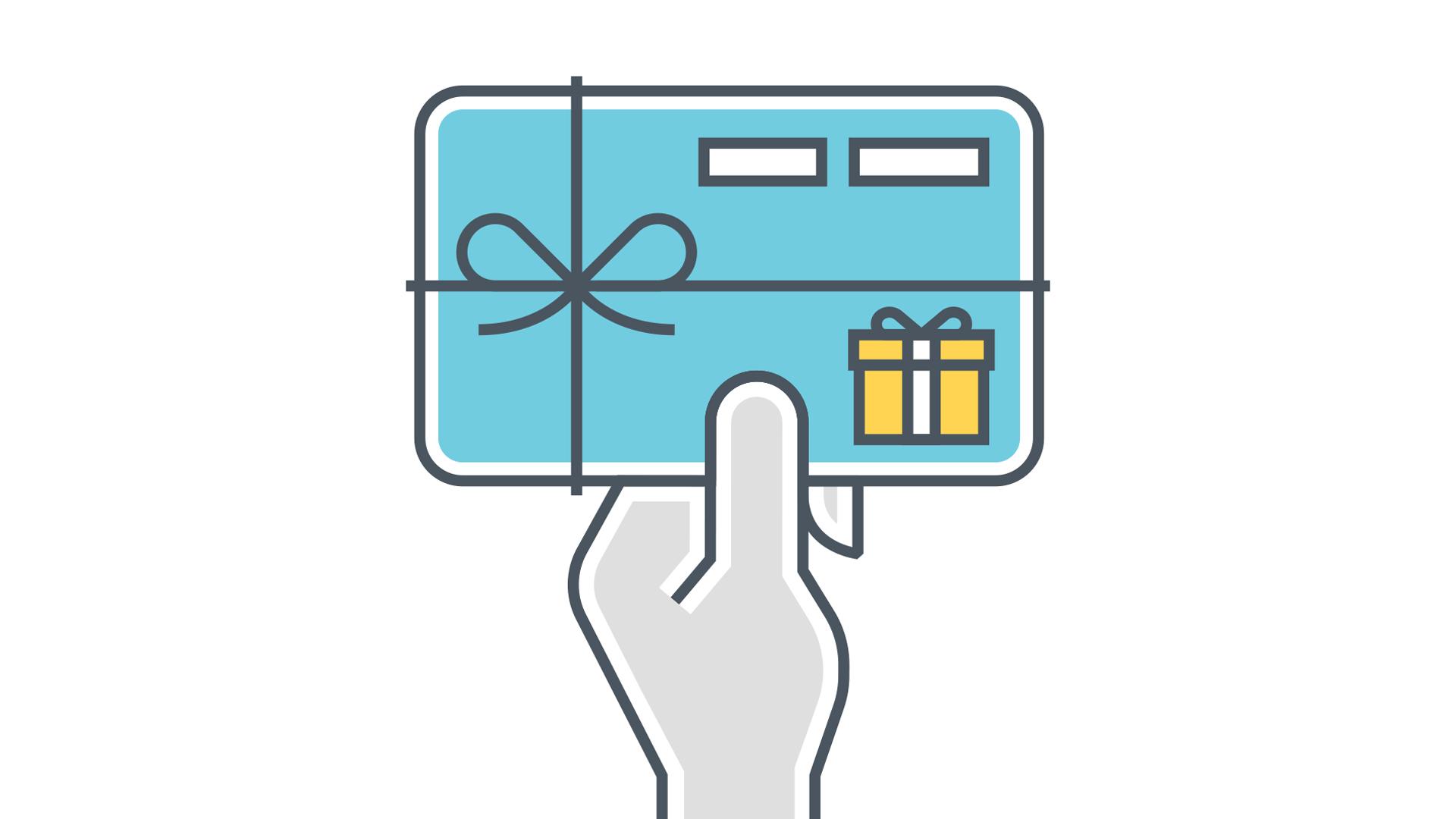 It may seem far off now, but eventually, all of the quarantining and physical distancing will come to an end and restaurants, stores and services will reopen. Remind mom that the dark days are coming to an end with a gift card to her favourite place that she can use once the world is (relatively) back to normal. Bonus: buying gift cards now can help our favourite local places stay afloat.