Summer is a great time to try new things. As the heat increases, so does our desire to get out of our comfort zone. Luckily for us, there are tons of ways to dive into new experiences without leaving the GTA.
Why not embark on a themed trek of hidden gems? Whether you're venturing on a food tour of Kensington Market or sipping your way through the Urban Whiskey Trail, there's no better way to enhance your victual smarts.
Here are our top picks for the best food and drink tours in Toronto.
Urban Adventures
Beer Makes History Better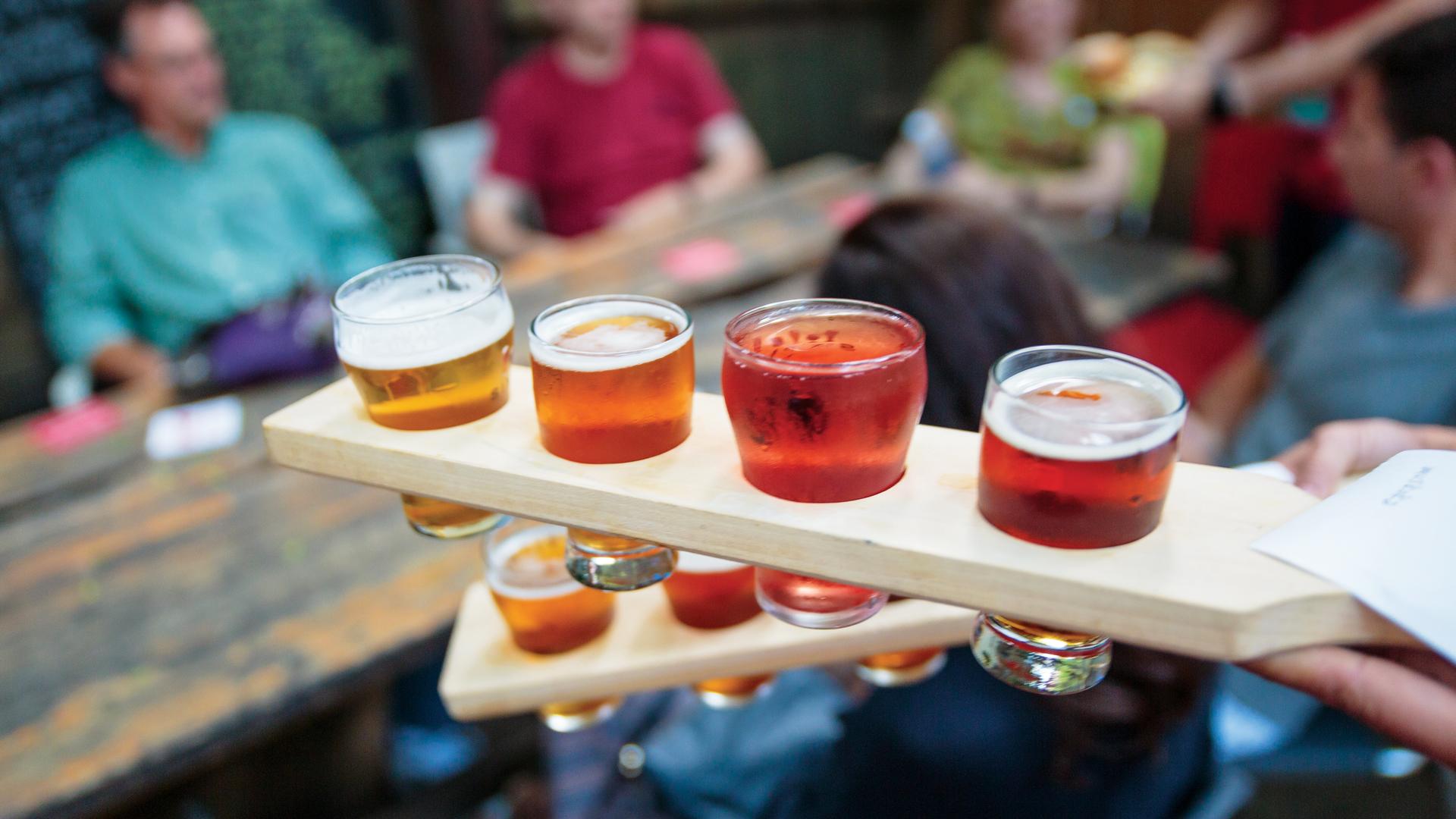 Yes, beer makes everything better, but we're not just talking about a tipsy history lesson. Intrepid Urban Adventures' excursion arms attendees with a hop-head guide to enlighten you about Toronto's beer backstory, weaving through historical pubs and tasting rooms. If you want to line your belly, you can tack on Savour Toronto's Kensington Market Food and Culture tour, which finishes in time for this tour.
$80, urbanadventures.com
Toronto Food Tours
Urban Whiskey Trail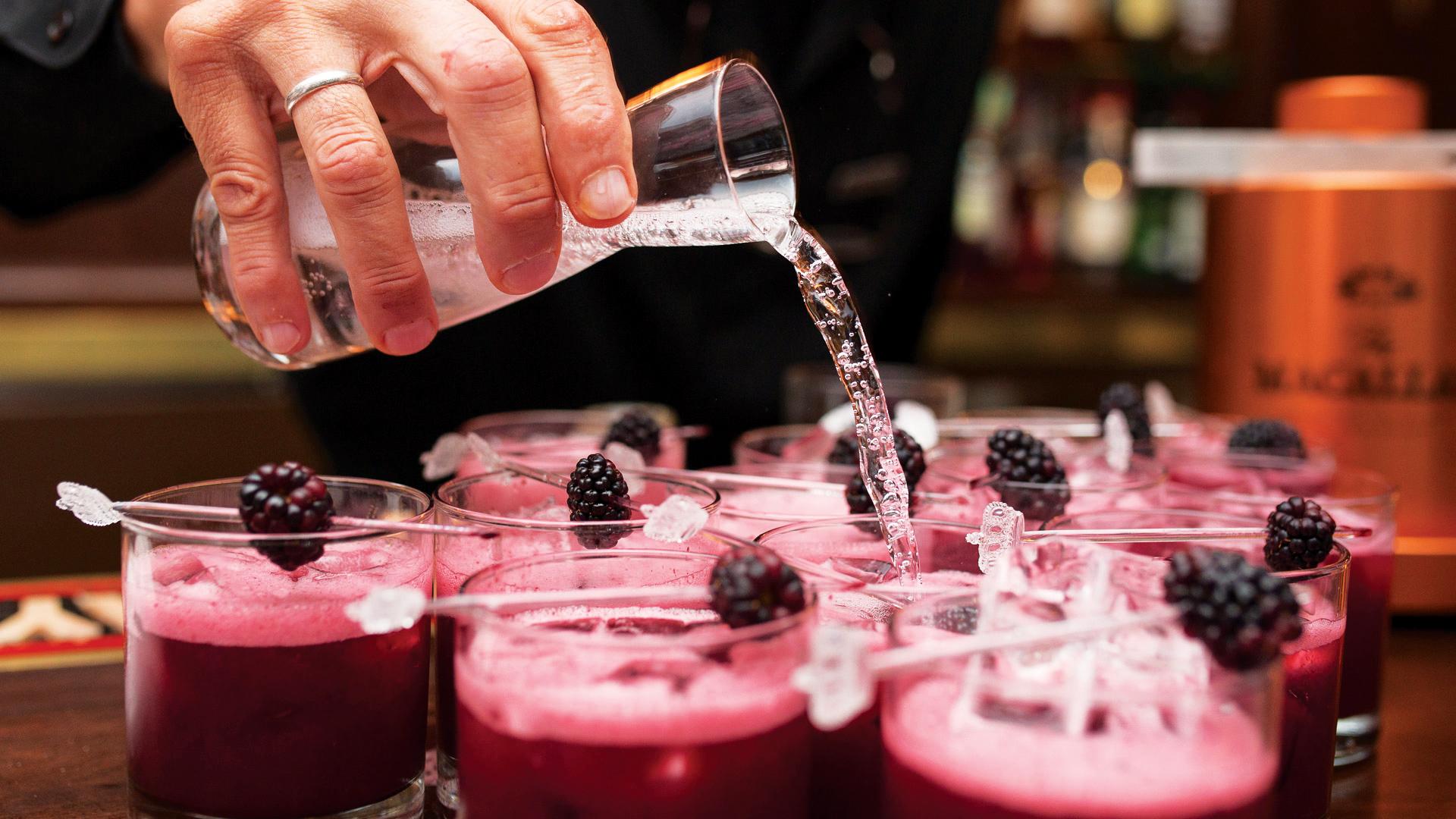 Toronto Food Tours' Urban Whiskey Trail shines a downtown light on the Prohibition era, visiting some of the city's best for a dram while exploring distilling's history and technology. The four-hour whiskey wander kicks off at Char No.5.
$149, tofoodtours.com
Savour Toronto
Desserts and Culture Tour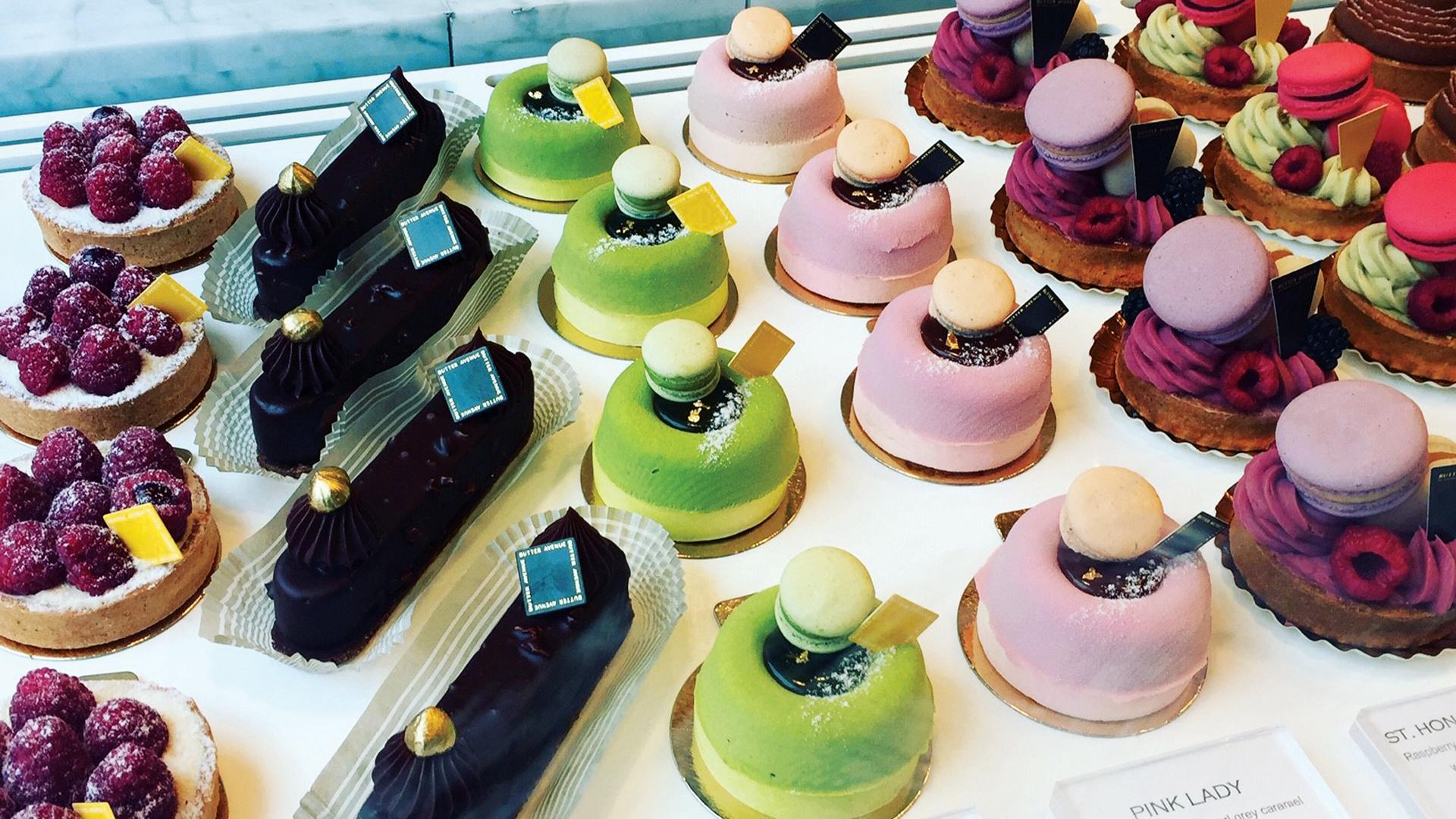 This Queen West and Kensington crawl takes a sugary stroll around some of Toronto's best confectioners. In addition to tasting waffles, gelato, gourmet popcorn and macarons, your local guide will also give you a Cliff Notes guide to the treats.
$55, savourtoronto.com
Chopsticks and Forks
Kensington Market Signature International Food Tour
This tour from Chopsticks + Forks offers a sneak peek into how diverse Toronto's dining scene really is. The Kensington Market Signature International Food Tour spans eight countries and five continents in just two and a half hours. Dishes range from Ojibway-style frybread to Tibetan momos and Chilean empanadas.
$79, chopsticksandforks.com
New World Wine Tours
Sake A to Z

A sake saunter is a great way to learn about the Japanese beverage without having to leave the city. New World Wine Tours hosts a Sake A to Z jaunt around the Distillery District, visiting spots like Boku Noodle to get sake's origin story. Traditional snacks complement the sake seminar.
$80, newworldwinetours.com
Culinary Adventure Co.
Little India and Gerrard East Tour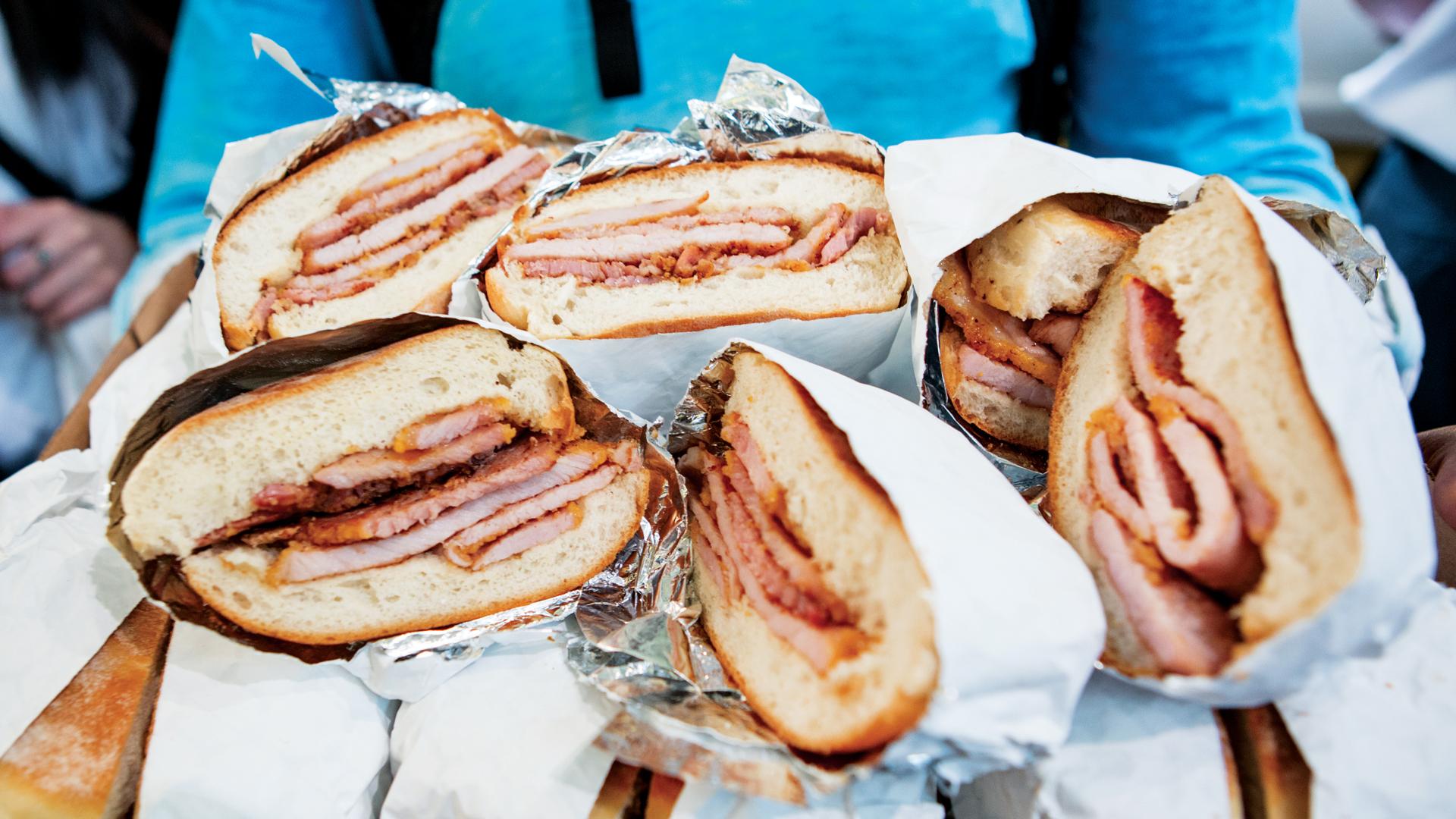 There is no shortage of gourmet options at this food tour company, founded in 2010. However, if we had to direct you to one scarfing safari, it would have to be their Gerrard East and Little India expedition. The three-hour tour visits 20 venues, including stops for Pakistani kabobs and South Indian dosas while learning about the explosion of this culinary district. Plus, it features an appointment with a cheesemonger.
$99, culinaryadventureco.com