To sip Segura Viudas cava is to taste history. The Spanish winemaker's heritage stretches back more than 800 years.
That's a long time to be honing your technique, so it's not surprising Segura Viudas has become one of the country's most prestigious cava houses.
In fact, ancient wine amphorae believed to date back to 600 BC were found on the grounds of the Segura Viudas estate — but the soil holds other secrets.
Located in Spain's lush Penédes region, the estate is set on fertile landscapes ideal for growing vines that yield the best-quality grapes. There, the ground has nourished vines for hundreds of years, which is no mean feat in the world of winemaking.
Sustainability is so much more than a trend at Segura Viudas, which has always had a forward-thinking approach.
The team takes measures to ensure lasting solutions for the health of their vineyards, for the environment and for future generations.
They understand how everything is interconnected, and continue to embrace new ideas and provide premium, authentic and sustainable offerings to consumers.
This relationship between land and product is so important that it has gone on to coin the estate's very fitting ethos, "Respect The Roots."
In fact, Segura Viudas's approach to winemaking is so pioneering that it's been awarded the Wineries for Climate Protection certificate, which recognizes its work in reducing greenhouse gas emissions, water usage and waste, and its clear goals to minimize its impact on the environment.
For example, wood left over after winter pruning is used to generate biomass energy equal to the amount of energy needed to heat oil on the estate.
Elsewhere, Segura Viudas uses natural methods like growing other pest-repelling crops to fight grape moths.
If that weren't enough, in 2018 the cava house received the official certification of the Catalan Council of Organic Agricultural Production, guaranteeing that the wines are produced to meet organic farming practices.
Sustainably grown grapes are key to Segura Viudas's unique personality
Sustainability is key to maintaining the quality of soil in these historic vineyards. Segura Viudas has a deep respect for the Penedès terroir, which is one of the most important centres of Mediterranean wine culture and one of Spain's best-producing wine regions.
The region lies between the coastal hills and the narrow plains of the Mediterranean coast, where the influence of the sea creates a mild climate ideal for vineyards and grapes like the indigenous white varieties, xarello, macabeo and parellada, that are used to create the cavas.
These grapes provide the perfect balance and personality for Segura Viudas's cavas.
Segura Viudas's legendary cavas: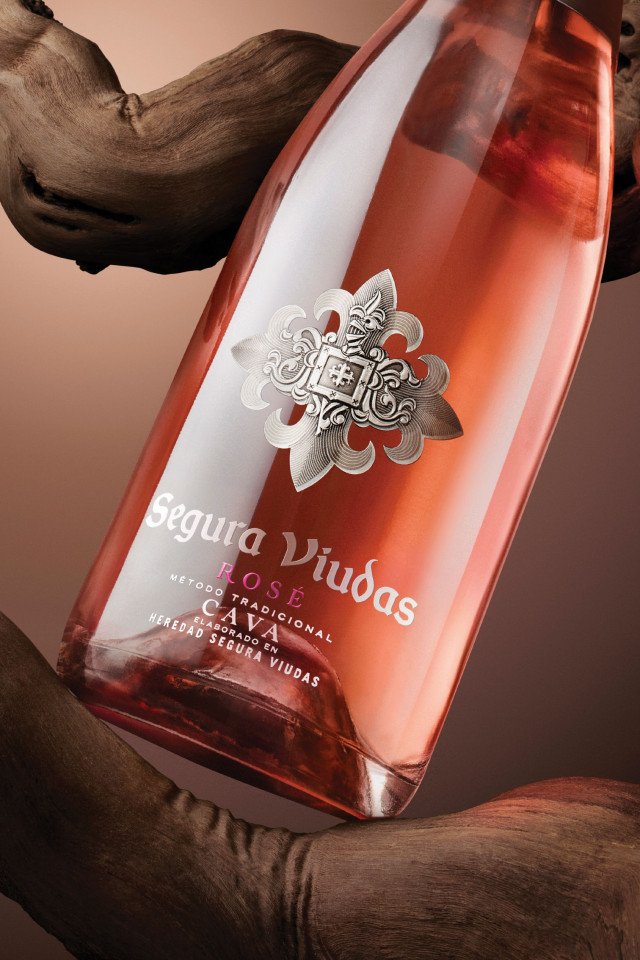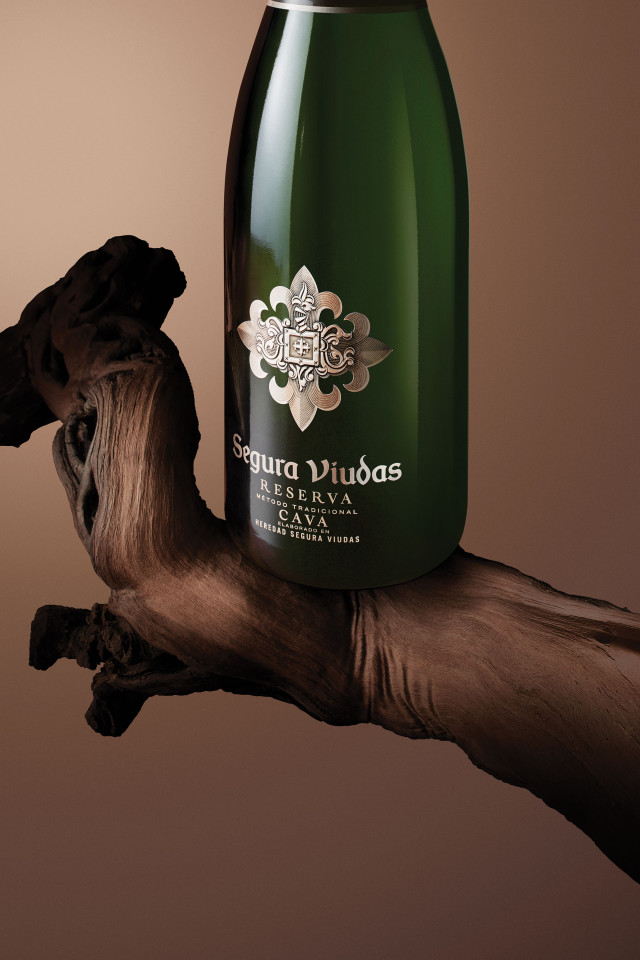 You can currently sample three of their cavas right here in Ontario: the Brut Reserva Cava, the Reserva Heredad Cava and the Brut Rosé Cava.
The Brut Reserva Cava is meticulously made to enhance the flavours of the region's macabeo, xarello and parellada grapes.
The fruits are pressed whole so that they maintain their unique flavour identity and to avoid oxidation, resulting in a higher-quality wine. Then the cava is aged in contact with the lees (for that sought-after yeasty, brioche flavour) for at least 15 months, in total darkness and 20 metres underground.
This attention to detail earned the Brut Reserva four awards for excellence in 2020.
And as for how to enjoy it? A light seafood pasta dish or a soft, milk cheese would go down a treat with its combination of white fruit notes and good acidity.
But no matter what you drink it with, this cava sure makes for one sophisticated accompaniment.
The second Segura Viudas cava you need to know about this summer is the Brut Rosé Cava. Intensely fruity and lively in colour, it tastes exactly the way a rosé cava should: softly sweet, but most importantly of all, well-balanced and refreshing.
The sparkling wine is made with the same attention to detail as the Brut Reserva, with a minimum of 12 months on the lees.
And also similarly to the Reserva, it received a clutch of international awards in 2020, recognizing its high quality.
Serve alongside a summer night's meal of grilled fish or vegetables, or enjoy it as a celebratory sip all on its own. A premium cava with a sophisticated look, this is a bottle that's bound to impress.
Bringing together a rich winemaking heritage with modern techniques, Segura Viudas is a unique cava house that has stood the test of time.
Today the cava house connects past, present and future by interpreting its history in a contemporary and stylish way. A modern bottle design underlines the brand's core values: craftsmanship, integrity, sustainability and authenticity.
This is a cava for sparkling wine lovers who appreciate a drink that brings together premium taste and traditional values.
Buy Segura Viudas cava online now
To find out more, head to seguraviudas.com