Make This: The Pie Commission's Whisky-Spiked Pumpkin Pie
Put a boozy spin on a traditional Thanksgiving dessert with this pumpkin pie spiked with a healthy dose of Dewar's 12 year whisky. Vanilla and honey notes in the whisky pair nicely with the pie's autumn spices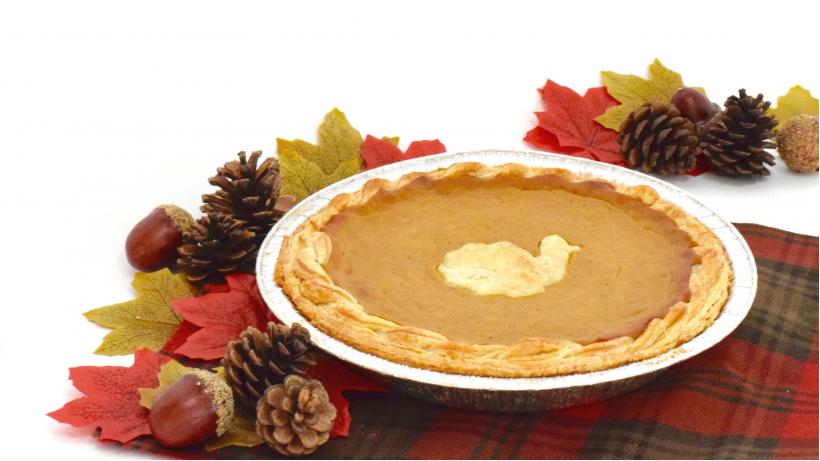 Ingredients
9-inch prepared pie shell
1¾ cup pumpkin purée
1 cup packed dark brown sugar
2 eggs
2 tbsp all purpose flour
1 tsp cinnamon
½ tsp ground ginger
½ tsp allspice
½ tsp kosher salt
1 can evaporated milk
1 cup Dewar's 12 whisky
1 tsp vanilla
Method
Preheat oven to 350 degrees. In a small saucepan over medium heat, reduce whiskey to about half a cup. Turn off heat then add vanilla and milk.

In a separate medium bowl, mix pumpkin, sugar, flour, spices and eggs. Mix well until smooth. Gradually stir in the whisky and milk mixture until fully incorporated.
Pour mixture into a 9-inch pie shell and bake in the lower half of the oven for 50 to 60 minutes. Let cool completely.