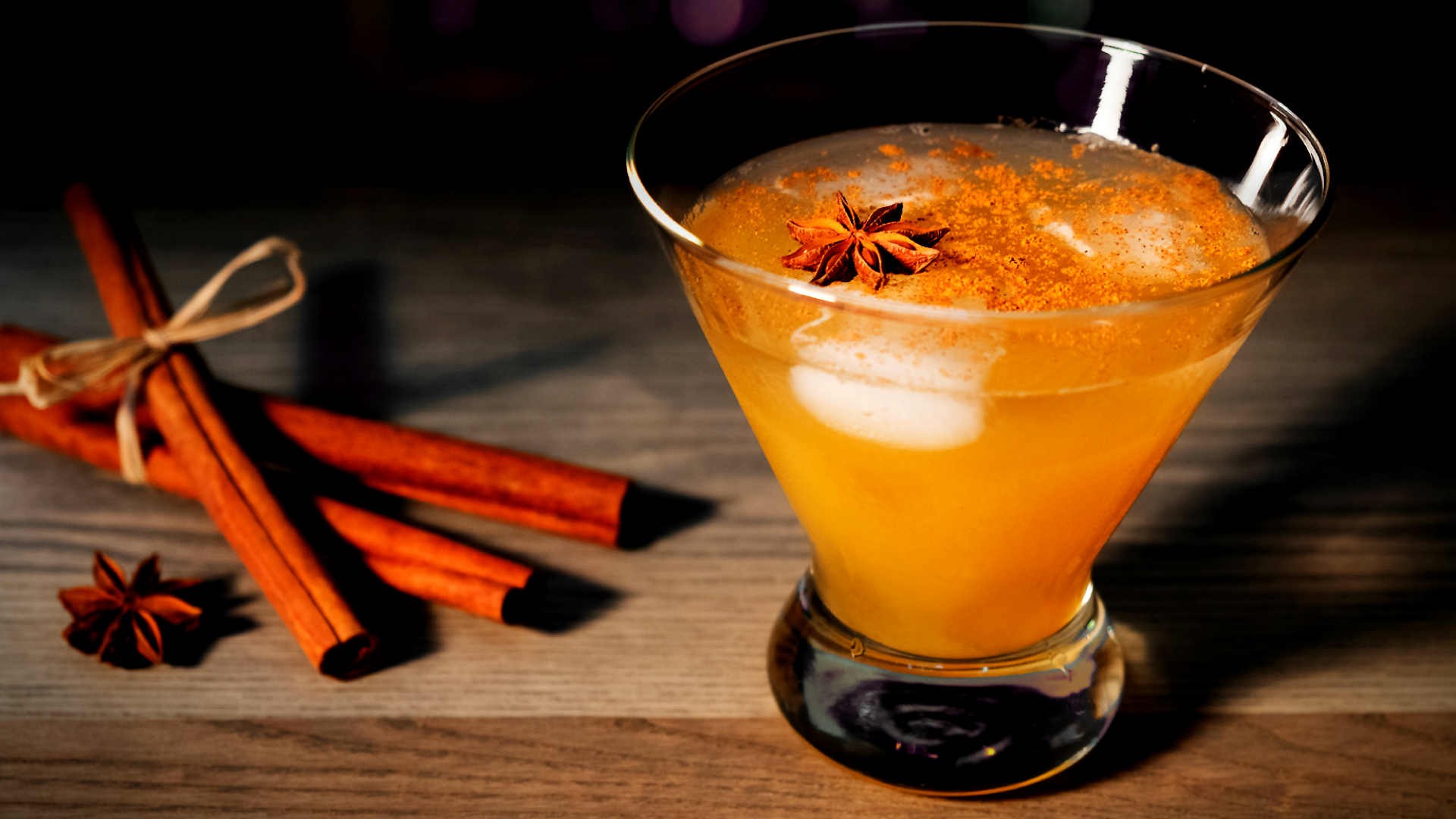 The flavour inspiration for this cocktail comes from a combination of Asian and tropical ingredients. Star anise is an Asian spice with a sweet, licorice flavour.
"Pineapple juice is able to mellow out the sharp, bright flavours in this pineapple-anise pairing. The botanical flavours of the bitters and cinnamon, also add depth to this summer cocktail." Stefano Pilla, Owner, Drinksmith.
Drinksmith is an award-winning mixology duo from Toronto specializing in craft cocktail catering for private events.