Make This: DOLE® Silk Road Express Cocktail
A delightful combination of Asian and tropical ingredients, Drinksmith's cocktail, featuring DOLE® Premium Pineapple Juice, uses bitters and cinnamon to round out the flavours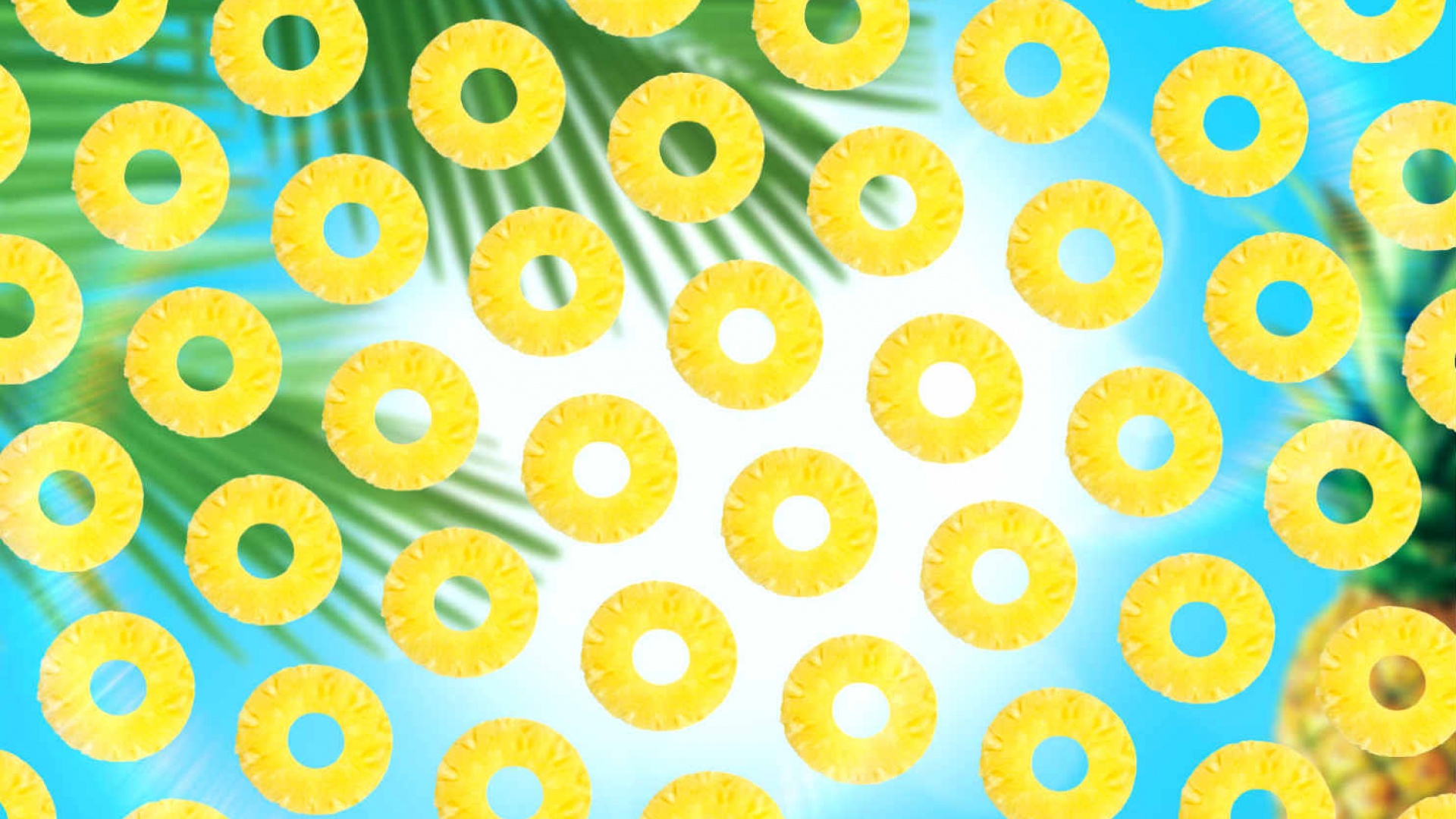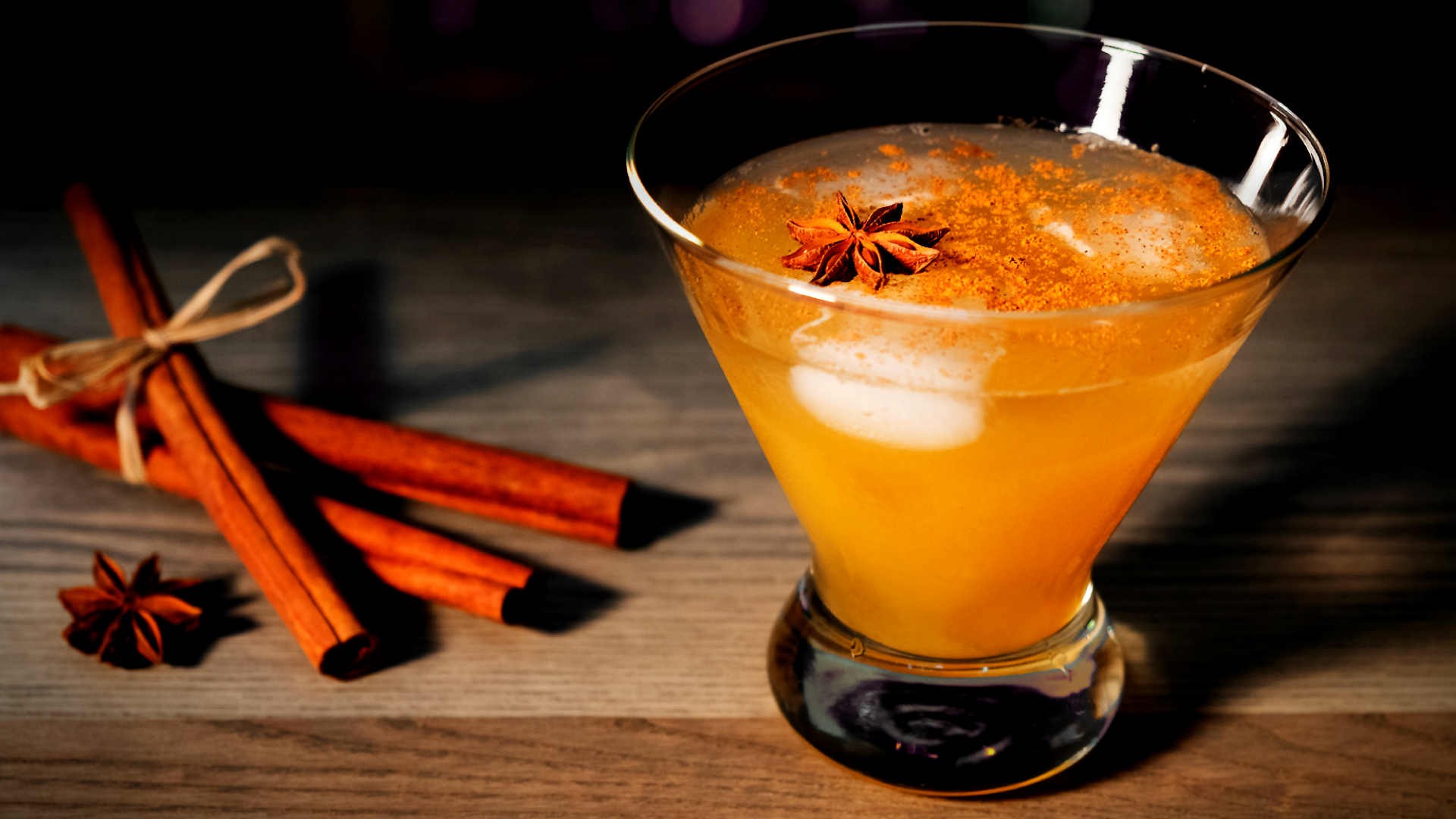 The flavour inspiration for this cocktail comes from a combination of Asian and tropical ingredients. Star anise is an Asian spice with a sweet, licorice flavour.
"Pineapple juice is able to mellow out the sharp, bright flavours in this pineapple-anise pairing. The botanical flavours of the bitters and cinnamon, also add depth to this summer cocktail." Stefano Pilla, Owner, Drinksmith.
Drinksmith is an award-winning mixology duo from Toronto specializing in craft cocktail catering for private events.
Ingredients 
Created by Drinksmith for DOLE® Canada
1 ½ oz. star anise infused white rum*
1 ½ oz. DOLE® Premium Pineapple Juice
½ oz. lemon juice
¼ tsp. sugar
2 dashes Angostura bitters
Grated or ground cinnamon + star anise garnish
Method
Combine all ingredients, except the garnishes, in a shaker filled with ice. Shake and strain into a rocks glass filled with ice. Grate or sprinkle cinnamon on top and garnish with star anise.  
Makes 1 cocktail.
*To make star anise infused rum, put 4 star anise pods into a 750 mL bottle of white rum and let stand 3 to 4 days.
Want to end your summer with a splash? DOLE® wants to give you a chance to throw an end of summer bash hosted in your backyard! Click here to enter.