Make This: Hungry Amoo's Kebabs
A traditional Persian lunch, these savoury kebabs grill up beautifully on the barbecue, whether you cook them on skewers or sear them as patties.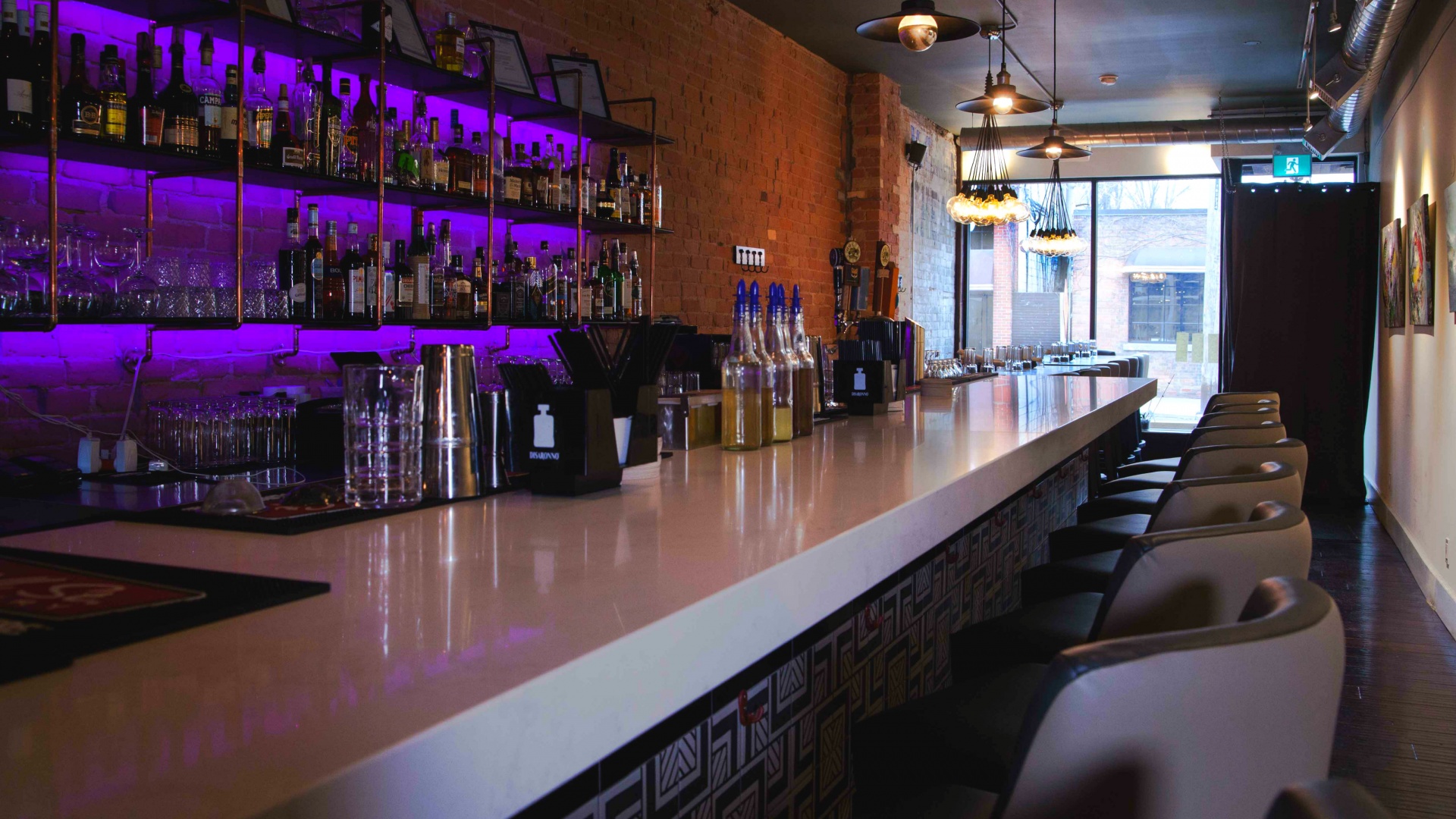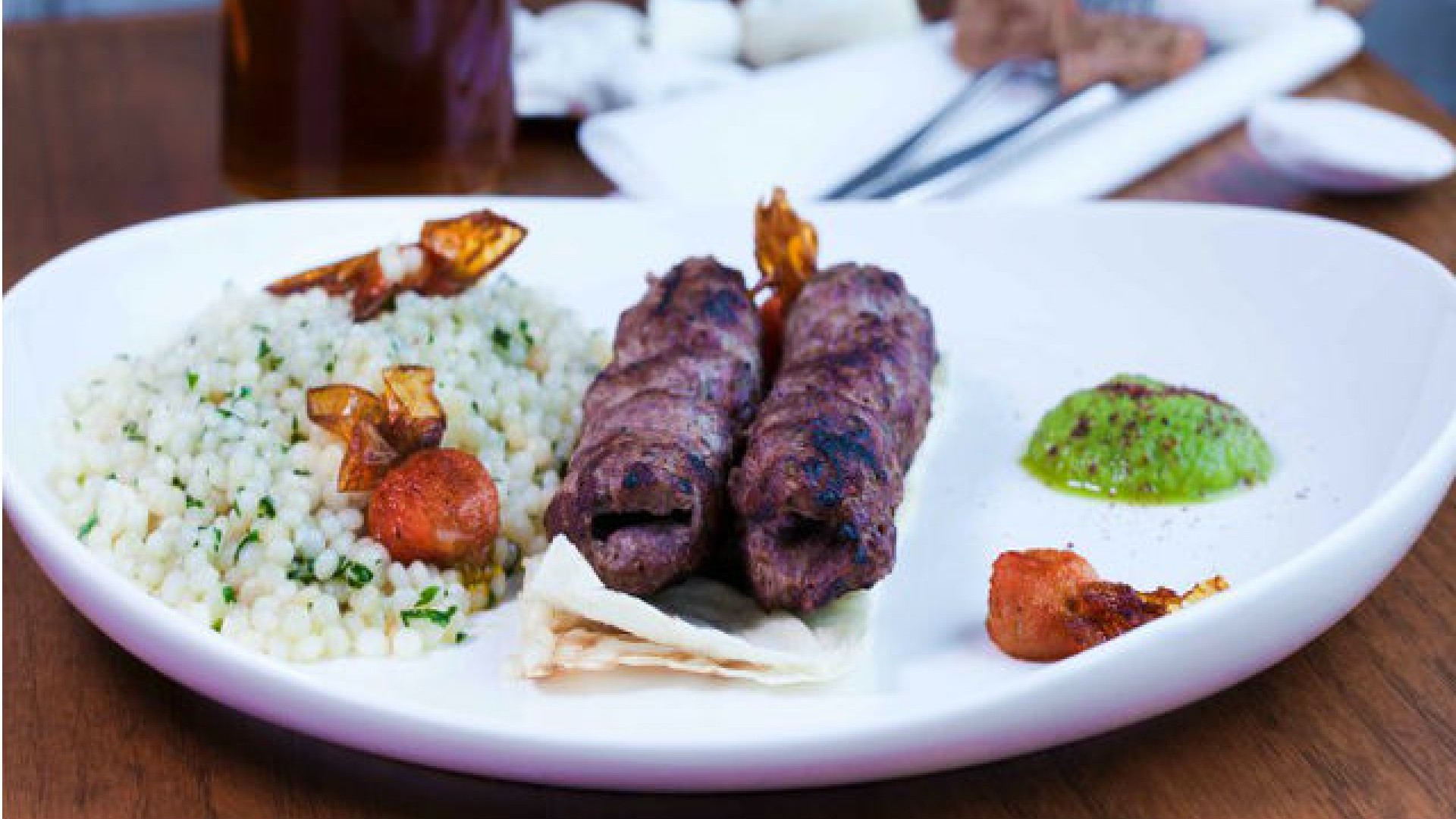 Serves 8
Ingredients
500 g ground lamb  
500 g ground beef
3 tbsp sumac
3 tbsp fresh parsley, chopped
2 tbsp fresh garlic, minced
200 g shallots, grated and drained
4 tbsp pomegranate molasses
Optional: barbecue skewers, about 1 inch thick 
Method
Mix all of the ingredients together in a large bowl. Take about 1/2 pound of the mixture and roll it into a long hot dog shape, about 12 inches thick. Slowly skewer the meat with a thick barbecue skewer. Alternatively, you can skip the skewers and form the mixture into patties instead. Repeat with the remainder of the mixture. 
Cook the skewers at a high temperature on the barbecue for approximately 90 seconds each side. The kebabs are finished when they are fully cooked through. Classic sides for serving include saffron rice, charred tomatoes and raw sweet onion, with some mixed herbs sprinkled over top.