Make This: Montauk's Call and Response
Cherry liqueur brings out the stone fruit characteristics of Collingwood's Double Barreled whisky in this cocktail from Montauk.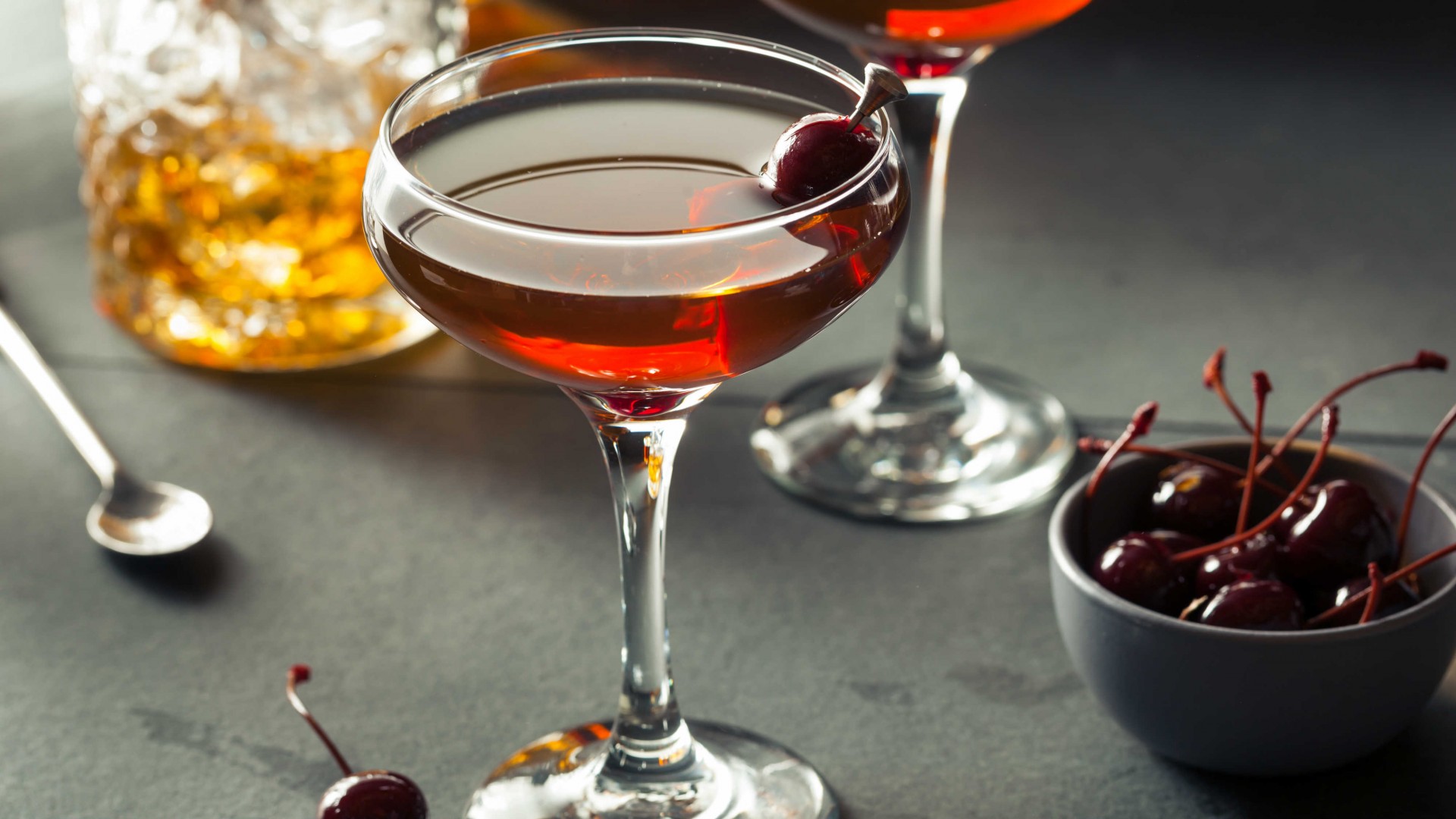 Ingredients
2 oz Collingwood Double Barreled whisky
1 oz cherry liqueur
4 dashes of Moon Dog Bitter Sling aromatic bitters
Black cherry soaked in rye whisky for garnish
Method
Add ice to top of large shaker. Add ingredients and stir rigorously for 15 seconds. Strain and pour into a polished coupe glass. Garnish with a rye whisky-soaked black cherry, pierced through a bamboo skewer.
Header photo by Dave Walter/Flickr