Make This: Northern Maverick Brewing Co's Smoked Old Fashioned
Build this smoky tipple, created with a mix of spices and maple syrup, in time for World Whisky Day.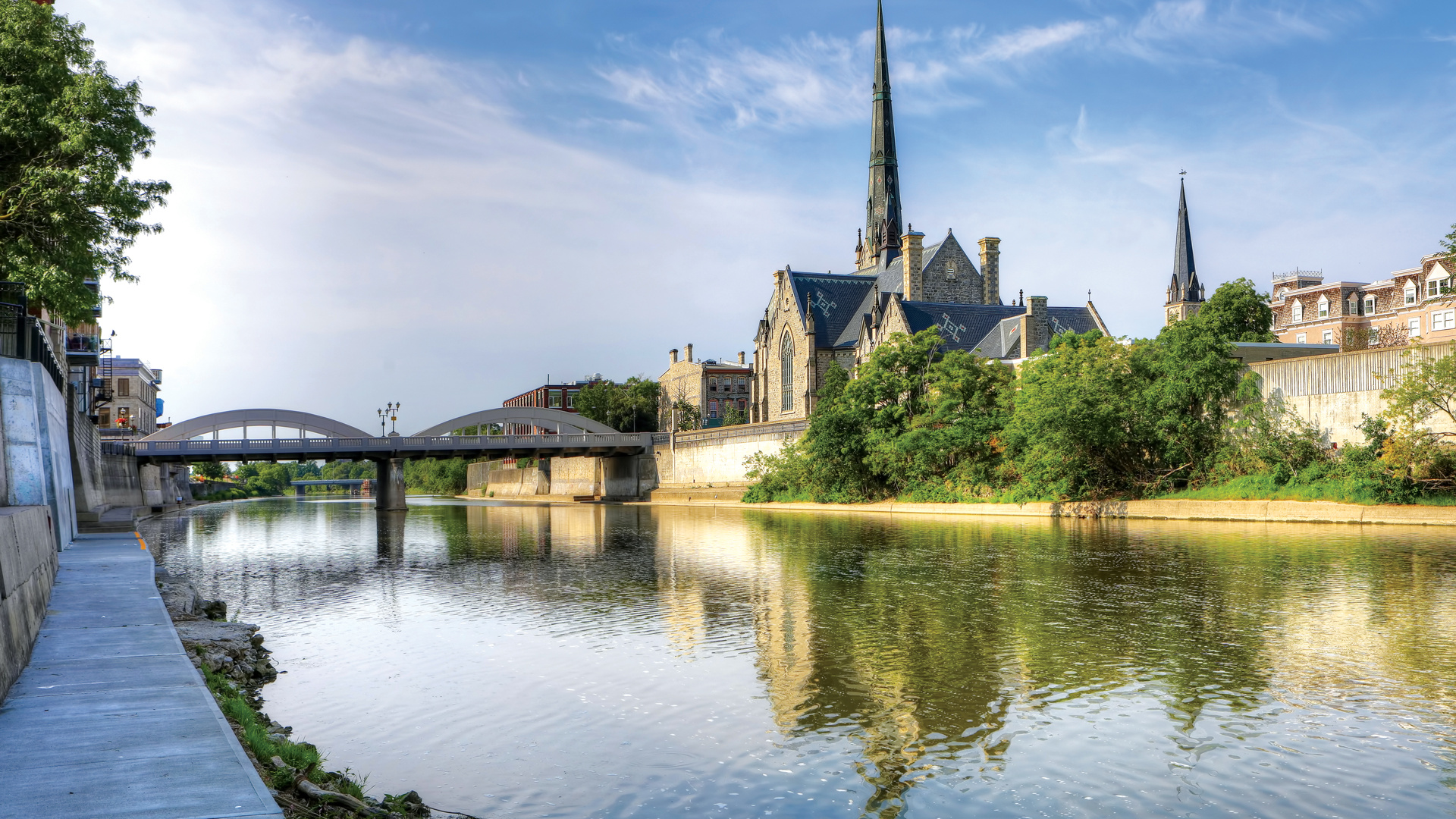 Serves 1
Preparation time 20 minutes
Cooking time 0 minutes
Ingredients
Hickory wood chips
2oz Buffalo Trace Bourbon Whiskey
0.5oz spiced maple syrup (maple syrup, all-spice, cinnamon, cloves, water)
3 dashes of Angostura bitters
1 orange
Method
Torch 3-5 pieces of hickory wood chips; cover the smoking chips with a rocks glass. In a tall mixing glass, mix bourbon whiskey, spiced maple syrup and bitters. Add ice and stir.
Strain over fresh ice in the smoked glass. Garnish with an orange twist.