Make This: Planta's It Takes Two to Mango
Planta's spin on the summery-est of all cocktails, the piña colada, swaps out the rum for Casamigos tequila and the pineapple juice for mango. Sweet, creamy and fruity, this one goes down dangerously easy.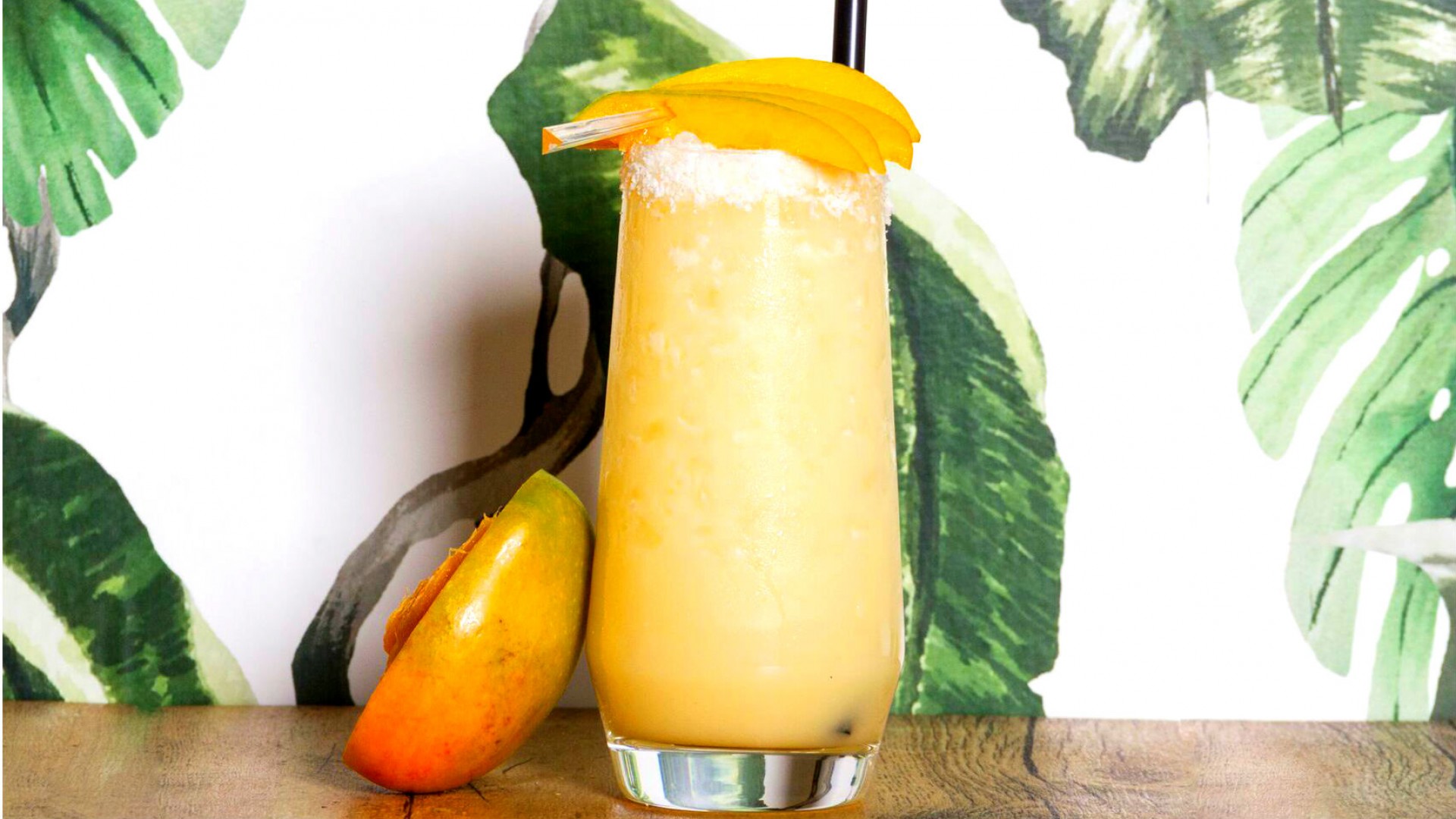 Ingredients
1 ½ oz Casamigos Tequila Blanco
½ oz mango liqueur
2 oz fresh coconut milk
1 oz fresh mango juice
½ oz lime juice
½ oz simple syrup
Method
Combine all ingredients in shaker. Shake vigorously for 10 counts. Pour all contents over crushed ice in a glass rimmed with shredded coconut. Garnish with mango slices.