Make This: Shameful Tiki Room's Mojito
Just in time for National Mojito Day, the Shameful Tiki Room's Alana Nogueda brings us a recipe for the traditional Cuban cocktail.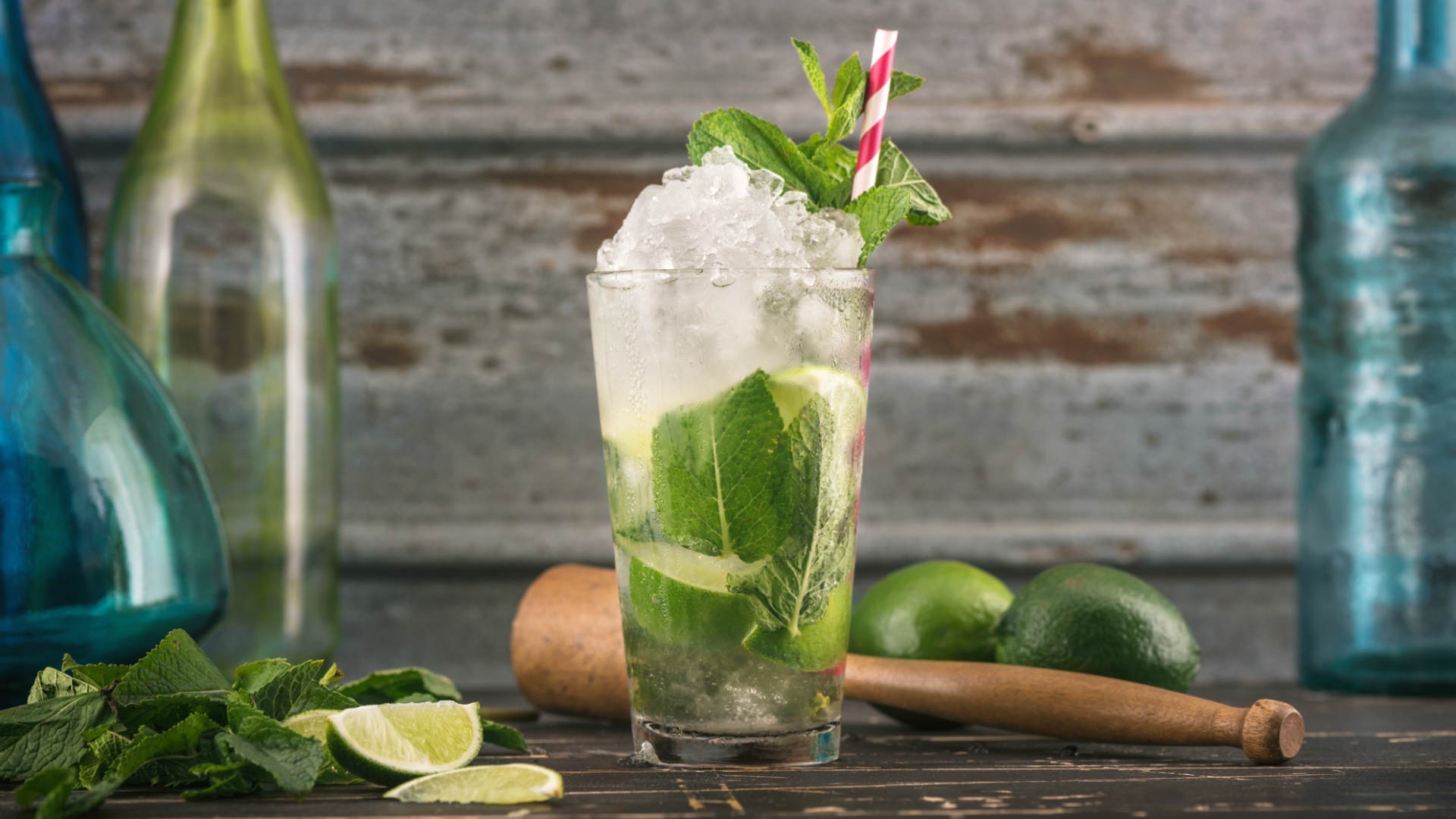 Ingredients
2 oz Bacardi Superior
8 mint leaves
1oz lime
1.5 fresh pineapple juice
0.75 falernum
4oz soda
Angostura bitters
Method
Clap the mint in your hands to open up the flavour, then build all of the ingredients over crushed ice. Top with more crushed ice and gently add Angostura bitters drop by drop to the top of the cocktail to create a "float" or layer. Garnish with more mint.