More than five years ago, old friends Matt Park and Jason Stein were planning to start a business together. Park, a former firefighter and avid home brewer, knew he wanted to start his own brewery, while Stein is a musician who at the time had just completed a business programme.
In 2015 the duo opened Burdock Brewery: part-music hall, part-brewery – not to mention a restaurant and bottleshop – rolled into one very unique establishment.
For Park, the switch from home brewing to making beer on a much larger (and more professional) scale was easier than anticipated. "When you're brewing at home, you have to have a pot boiling on the stove, tubes running from the sink and then turn on the tap with your foot," jokes Park.
After opening the brewery, Park and Stein started to delve into the world of wine. Creating a wine programme for the restaurant side of Burdock led to tastings and building relationships with wineries.
Rather than cheat on their beer, they decided to marry their two loves and bring wine into the brewing process. By aging their beer with grape skins left over from the wine-making process, they can bring out some of the rich, fruity flavours we're used to tasting in wine. The result is a lineup of delicious and unique beer-wine hybrids that showcase the best of both worlds.
Partnering with Lincoln, Ontario winery Pearl Morissette, Burdock recently released their first beer made with Syrah. Aged on wine skins for 35 days, Lyrah is a grape ale that perfectly captures the spicy, earthy essence of the Syrah varietal.
"We are lovers of fine things," says Park. And Burdock's brews are exactly that – fancier, finer beer that is meant to be sipped and savoured.
Music hall and event space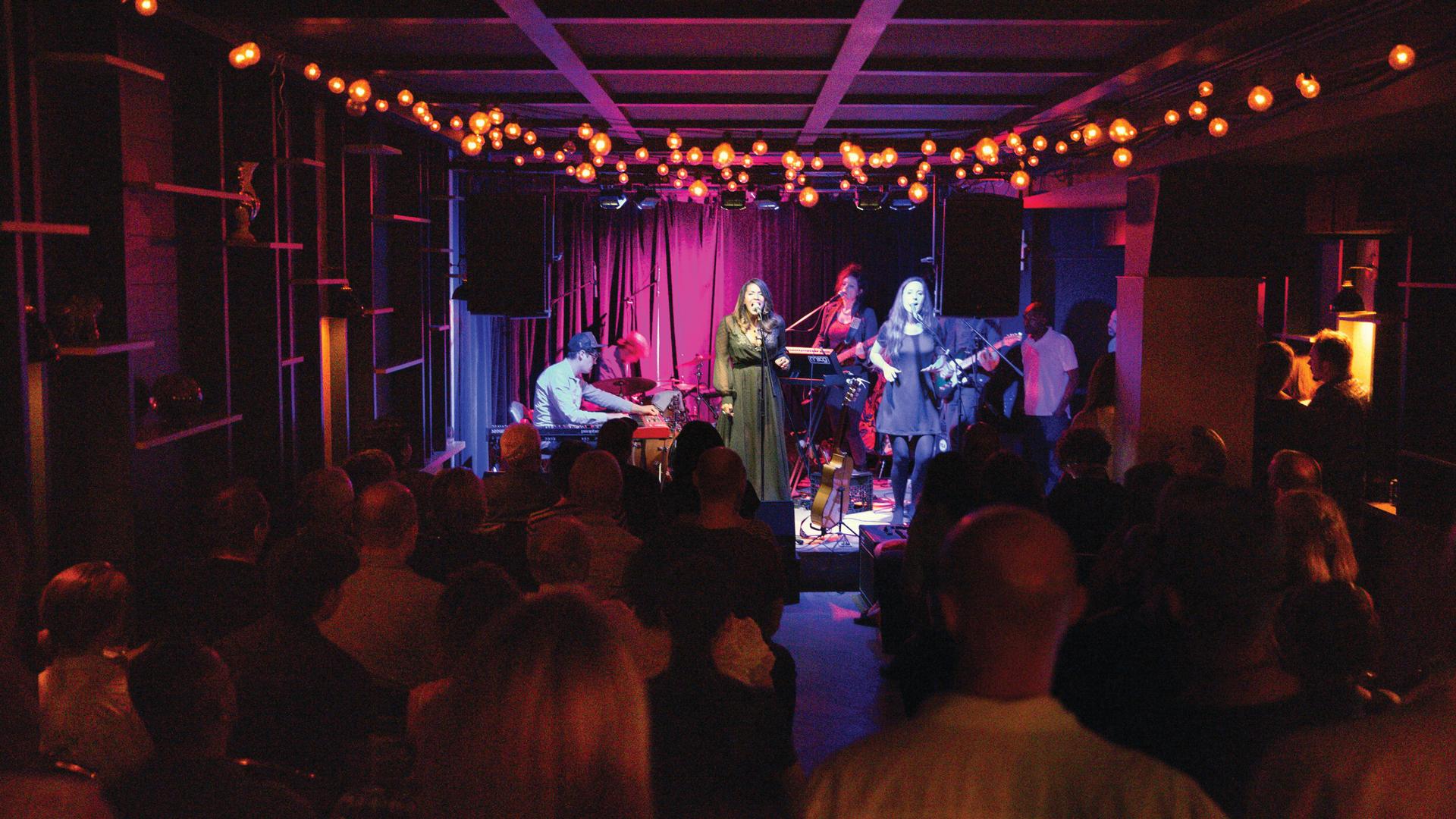 Half of Burdock's 3,000 square-foot space is a music hall where they host just about every kind of show under the sun. From comedy and poetry nights to classical music and book launches, if it's good, you'll find it here.
Burdock bar and restaurant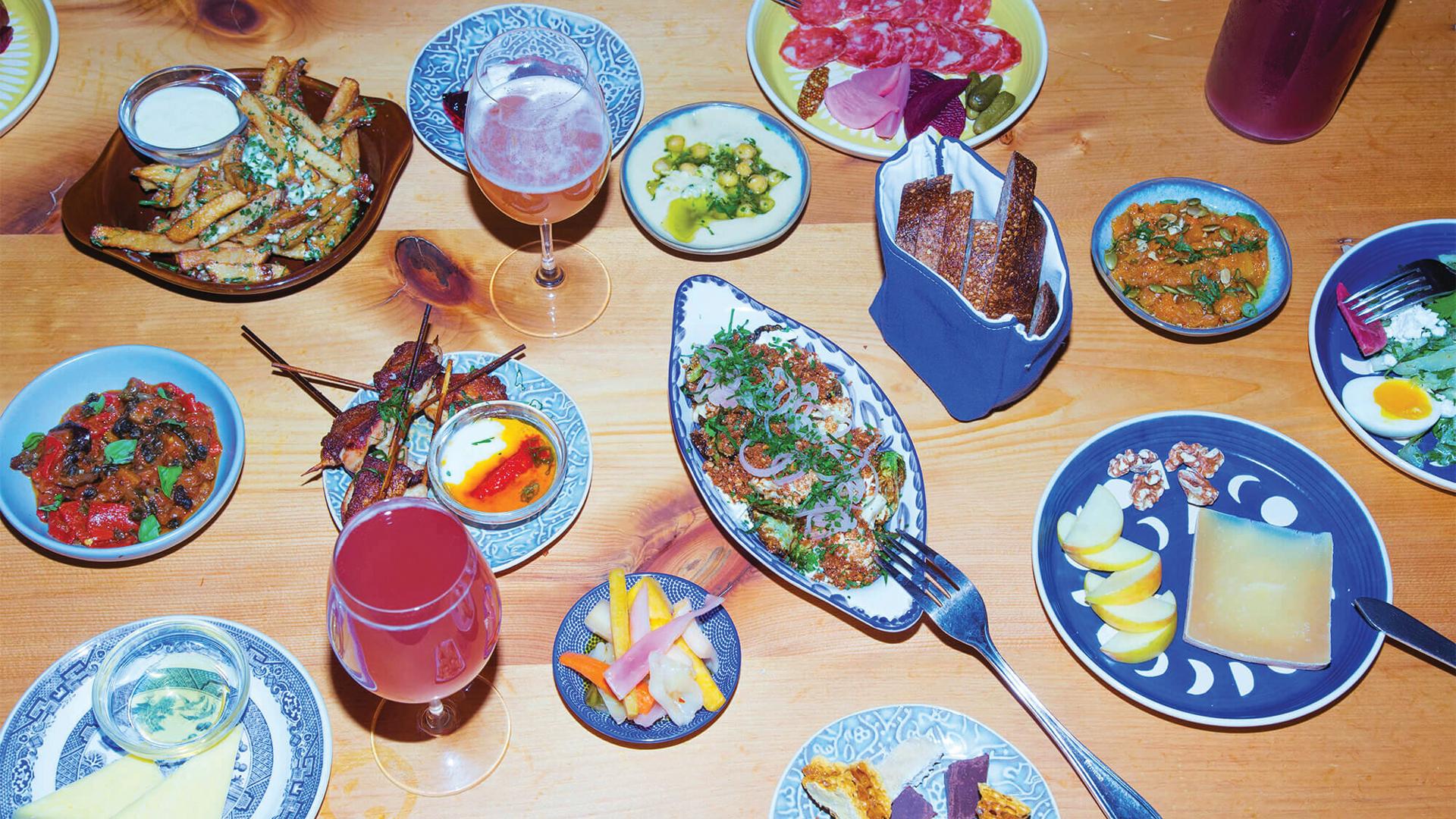 Chef Emma Herrera (Planta, Rosalinda) heads up the seasonal, locally focused food programme at Burdock. Expect to find a menu of simple, straightforward dishes done really well – just the way we like them.
Local beer and wine delivered to your door
Since the COVID-19 pandemic forced the lockdown of the city, Burdock has started offering free same-day shipping on any order of a case or more. Curbside pickup is also available, so all your bases are covered.