Hot sauce has a tendency to inspire far more passion than your average condiment, with the best brands often the source of (...ahem) "heated" debates among devotees. Some say the spicier the better, but it's also possible to add an extra kick to your food without putting your taste buds to a fiery test.
Made with smoked jalapeños, Smoke Show Hot Sauce has a spicy, smoky taste that's flavourful without being overpowering. It's sweetened slightly with maple syrup, a particularly appropriate ingredient given the sauce's origins in Montreal. Smoke Show's complex spiciness has made it a favourite of well-known Montreal restaurants like Burgundy Lion, Joe Beef and Majestique.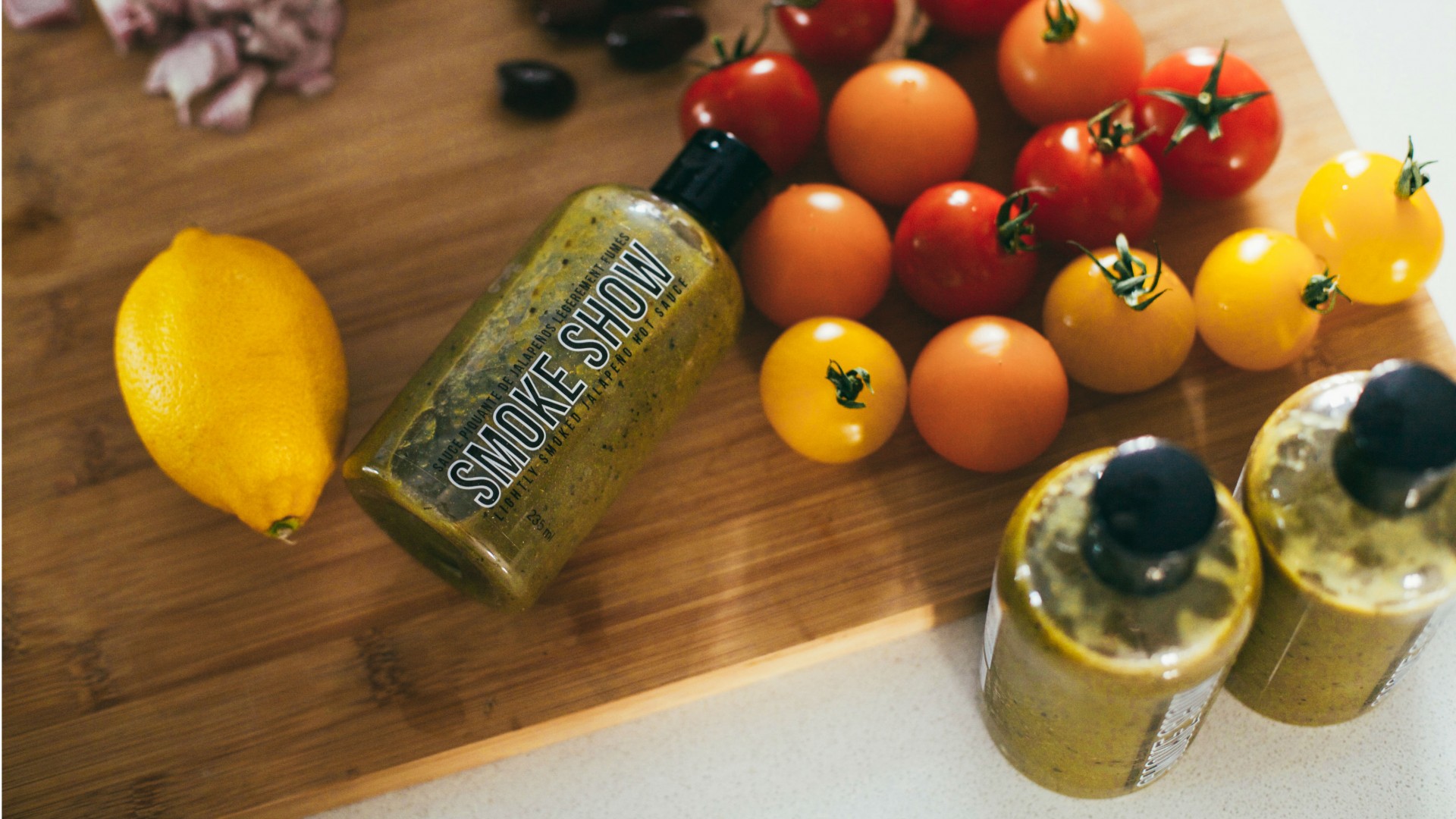 Smoke Show is especially tasty on freshly shucked oysters, but like any good hot sauce it's great on just about anything. Its subtle flavour also makes it a nice addition to cocktails — try using it as an alternative to Tabasco sauce in a Caesar.
Buy it online or you'll also find it sold at The Mercantile, McEwan's and a few other spots around Toronto.
$8.99; smokeshowsauce.com