Allison Johnston was inspired by European speciality stores when she opened the Spice Trader, a west-end shop known for its imported spices, dried herbs and olive oils.
With its dark cabinets, copper accents and mural of Istanbul splashed across one wall, the Spice Trader visually captures this Old World vibe. The shop feels a bit like an apothecary, but one that dispenses culinary cure-alls rather than traditional medicine. Johnston's partner, Neil Bougourd, is responsible for sourcing all of their herbs and spices and personally inspecting every delivery as it arrives. Their wares are free of salt, fillers, sugar and other "garbage," according to Johnston. "That's really our strength and why people like our spices," she says. "[Neil] is very picky about all the different suppliers he deals with."
Johnston says that one of the biggest misconceptions consumers have about spices is that high-quality also means high-priced. "When I look at what they're actually charging per gram at [grocery stores], my spices are not more expensive," she says.
Although many customers come to the Spice Trader for hard-to-find ingredients, Johnston says that some of the shop's biggest sellers are actually everyday herbs. "The quality of ours are just better than what you're going to get in the grocery store," she says, and experiencing that difference in taste transforms first-time buyers into repeat customers stocking their entire pantry.
Johnston aims to introduce customers to new spices, but also to teach customers how to use familiar spices better. To that end, the Spice Trader hosts regular classes and tasting workshops, plus they're introducing a new subscription box service this summer.
Johnston says many customers struggle to use up spices after buying them for a single recipe, so she hopes the spices and recipe suggestions featured in these subscription boxes will help spark new ideas. "We want to open up those inspirations for people so they can use up the spices that they already have in their cupboard," says Johnston.
Olive Oil

The Spice Trader carries an extensive collection of olive oils, many of which you can't find elsewhere in the city. In addition to traditional olive oil, they also have more unusual, flavoured olive oils, like lemon and orange. Customers can sample options at tasting evenings.
Vinegar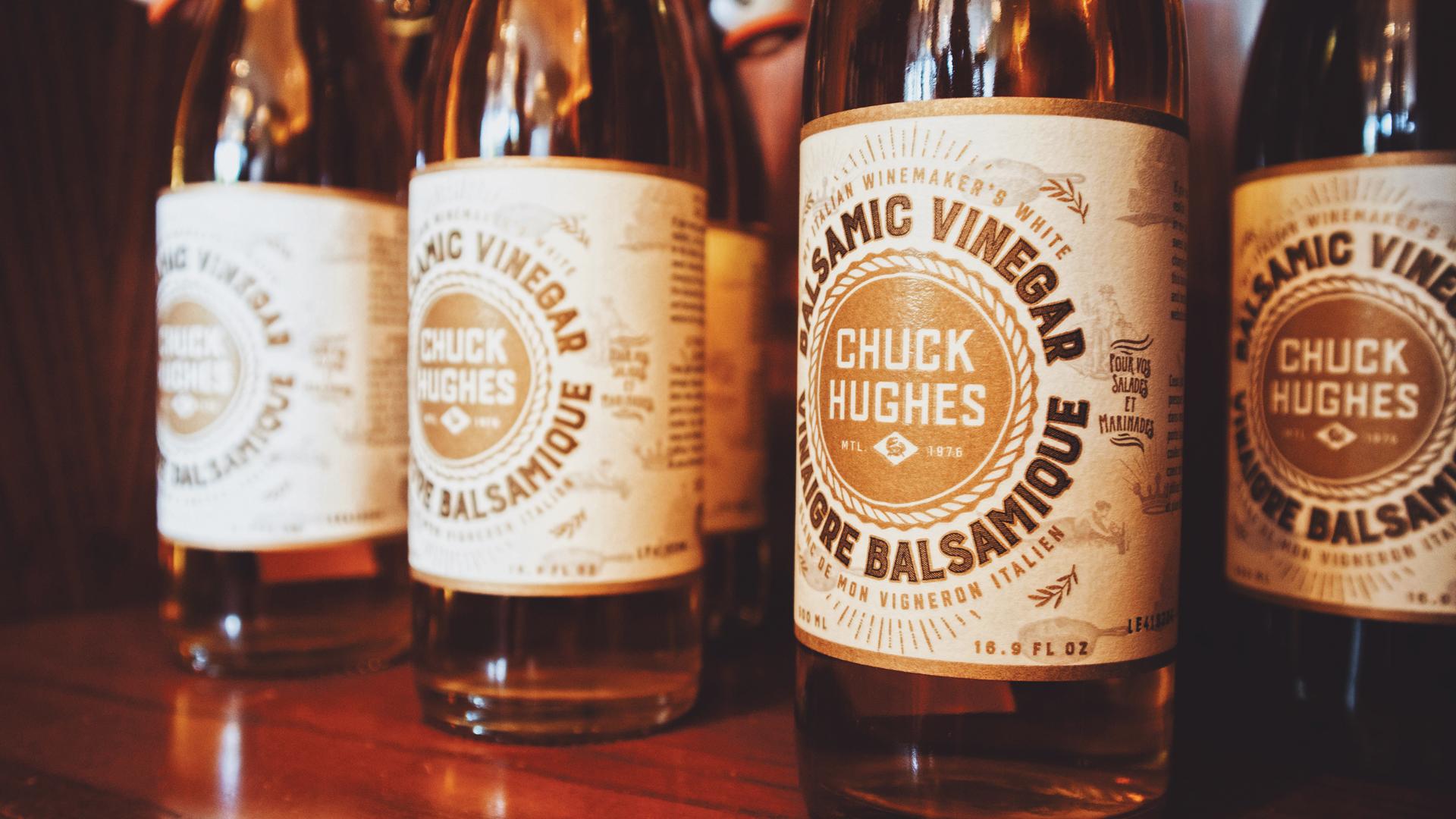 On the acidic side, the Spice Trader carries a mix of standards and more uncommon offerings. Along with the usual balsamics, you'll find riesling, muscat and organic sherry balsamic vinegars. Johnston and her team can help you figure out how to incorporate these distinctive vinegars into recipes.
Spice Blends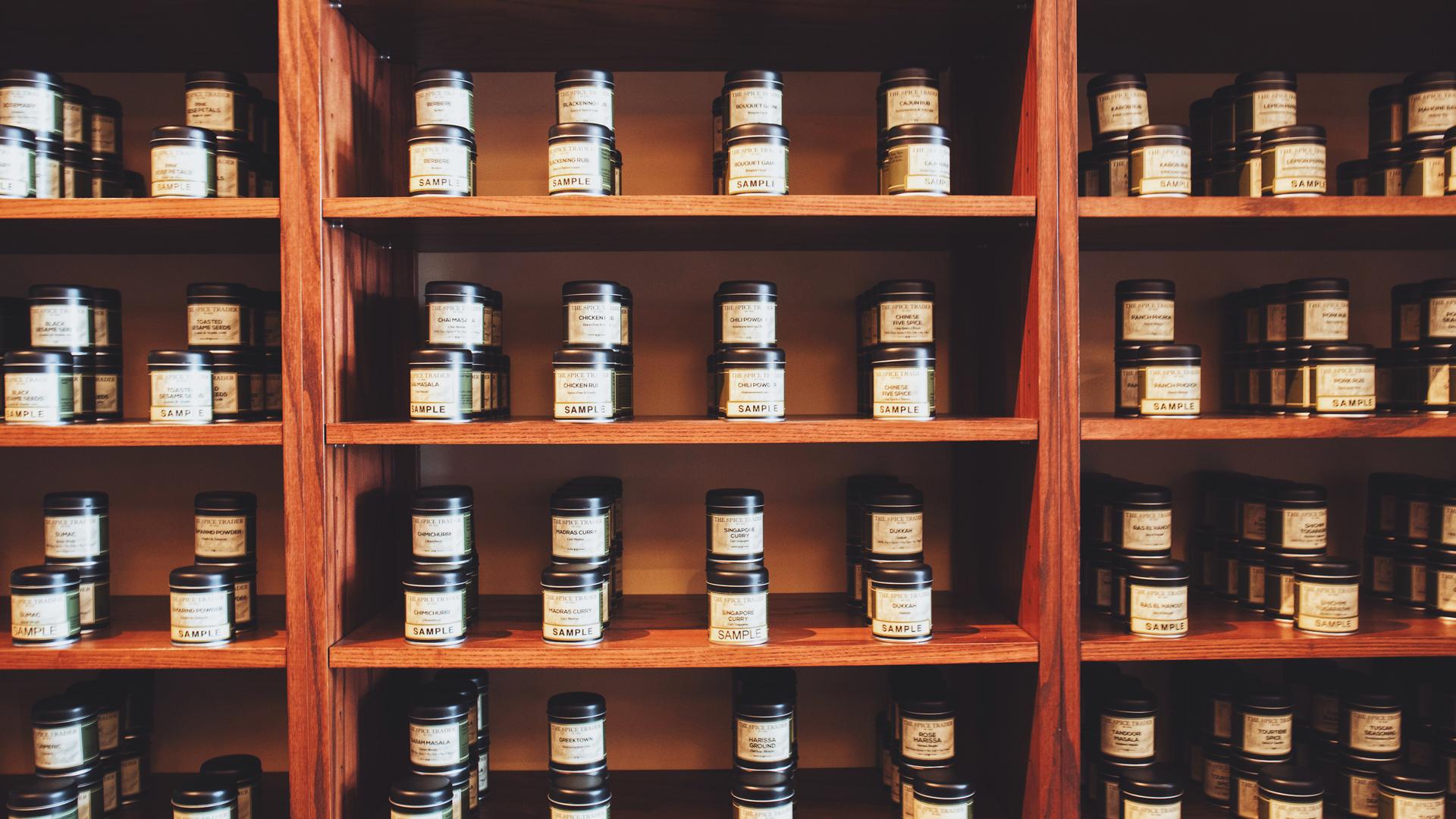 In addition to straight spices, the Spice Trader features a variety of pre-mixed spice blends ranging from a British-inspired baking spice to an Argentinian chimichurri dry rub. The shop's blending classes introduce participants to the principles of combining spices so they can create their own mixes.