Tucked amongst quiet green streets and oversized houses, Summerhill Market has been an institution in Rosedale for more than half a century.
The foodie wonderland, now home to an incredible selection of grocery items and prepared meals, had a humble beginning as a convenience store with a produce section. Founded by Frank McMullen in 1954, Summerhill Market has been passed down through the hands of three generations.
Brad McMullen, Frank's grandson, got his start at the family-run market 23 years ago while his father was still at the helm. He worked up through the meat and grocery departments before becoming a manager and eventually taking the reins. "You never really feel like you're running the business – the business is running us," he says.
In 2004, the Summerhill store doubled in size and two new locations are on the way: One slated to open in the Annex this fall and another one at Eglinton and Avenue Road is expected in early 2020.
While the grocer continues to improve and evolve, not much has changed over the course of three generations and more than 60 years. "The core values and what we do has never changed and probably never will," McMullen says.
Summerhill Market has always supported local and independent suppliers. Brands like Manoucher Food & Co., Neal Brothers Foods and ShaSha Bread Co. had a place at Summerhill Market when they were just starting out, and the grocer continues to act as an incubator for up-and-coming producers. All of their beef is local, their chicken is free-range, local and antibiotic-free – even their shrimp is from Ontario.
Between the bakery and kitchen, Summerhill Market makes more than 700 food items in house. Their prepared meals run the gamut from quiche to chana masala. Years of trial and error led to the level of quality of these dishes today. "That doesn't come by accident" McMullen says, "that's years of learning from our mistakes."
Masterful Meals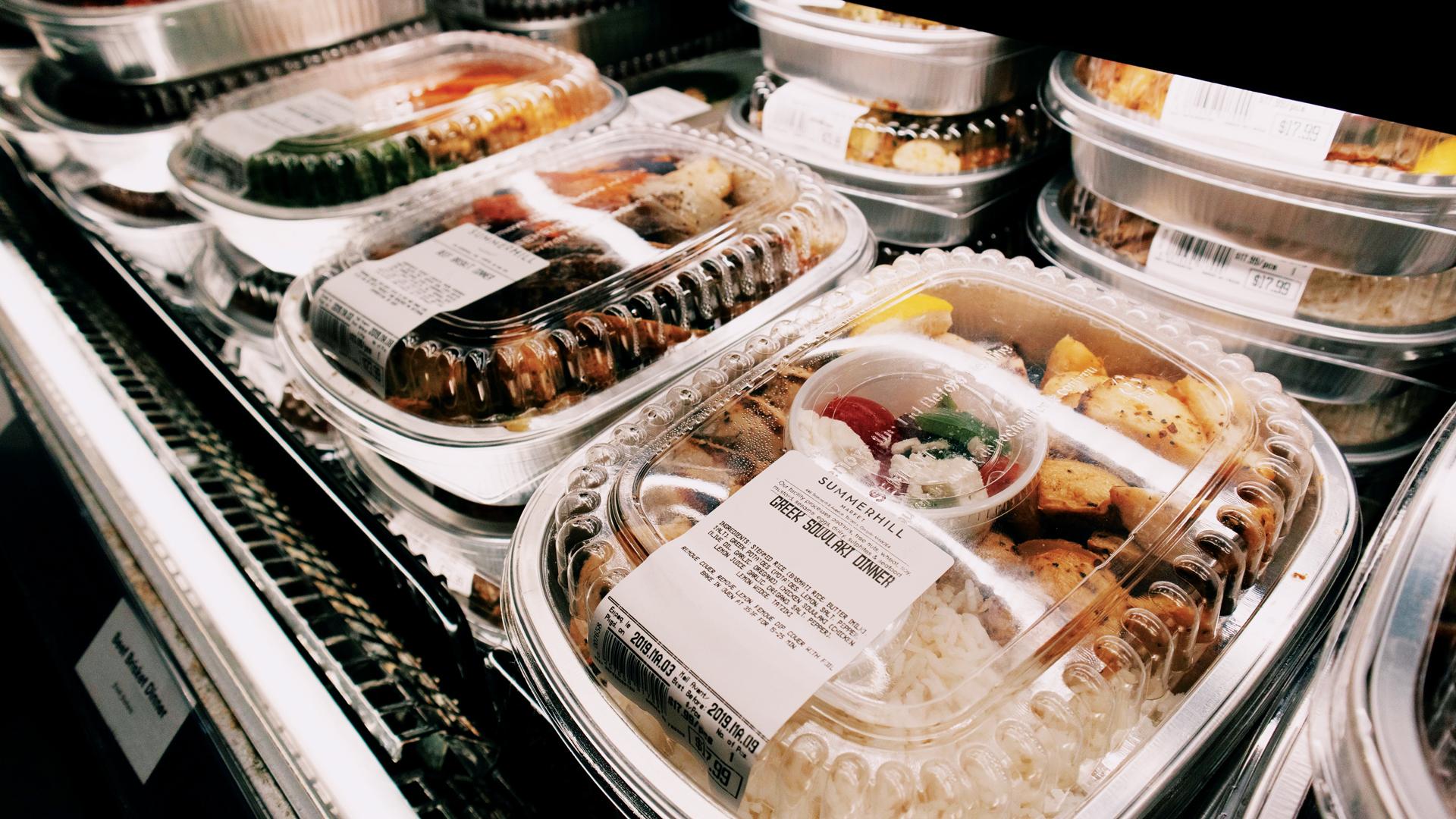 A whole team oversees the prepared food programme. Between executive chef Curt Martin, Thai chef Jay Kowi, Indian chef Chris Rozario and vegan chef Lindsay Porteous, each cuisine gets its due attention as part of their dish development process.
Plant-based Products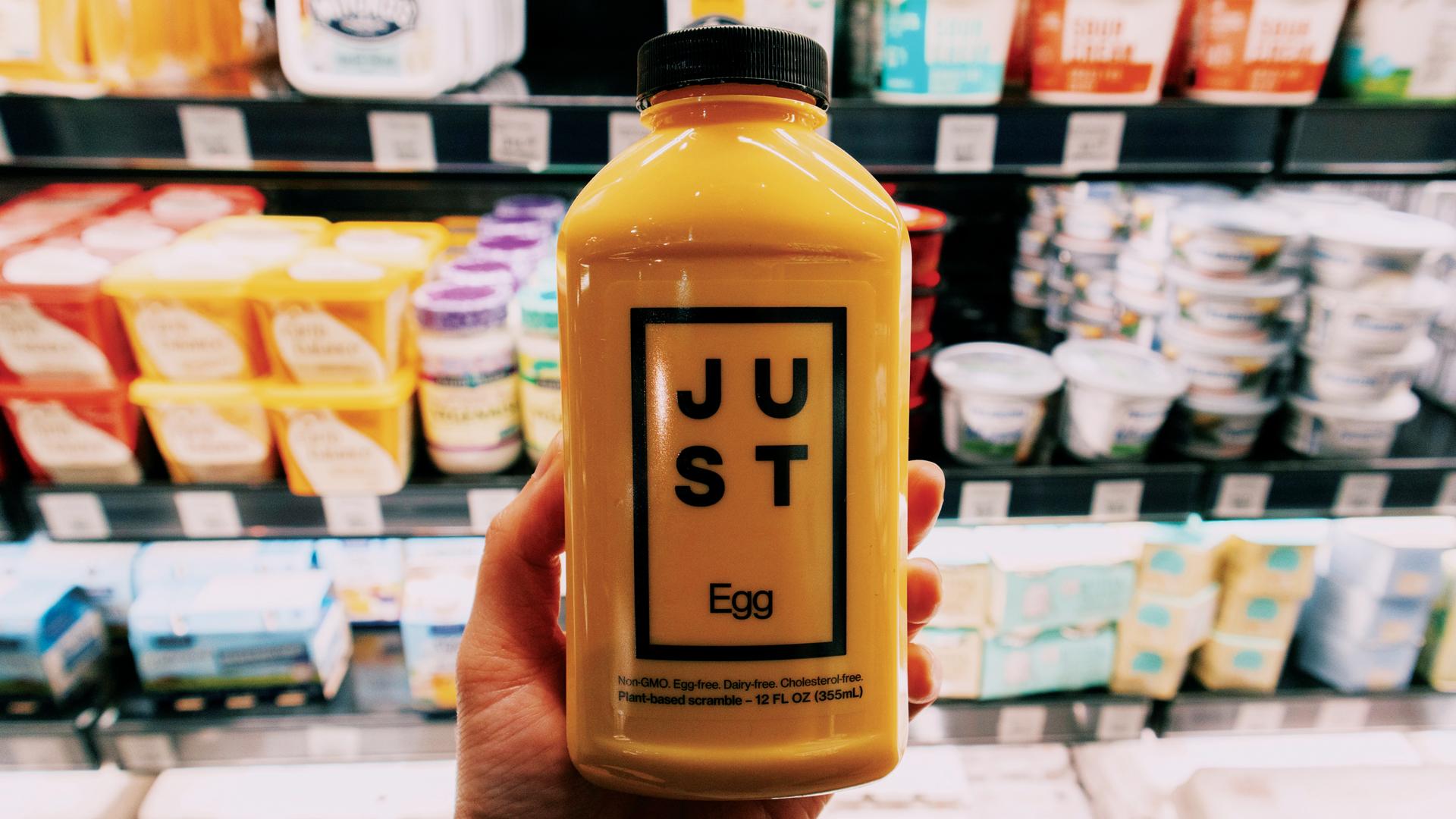 Summerhill Market's plentiful vegan offerings are meant to keep up with the demand for plant-based offerings. One of the first to sell the Beyond Meat burger, they're quick to add new items. Coconut yogurt, gourmet tofu and Just Egg (the latest vegan egg substitute) can all be found here.
Top Trends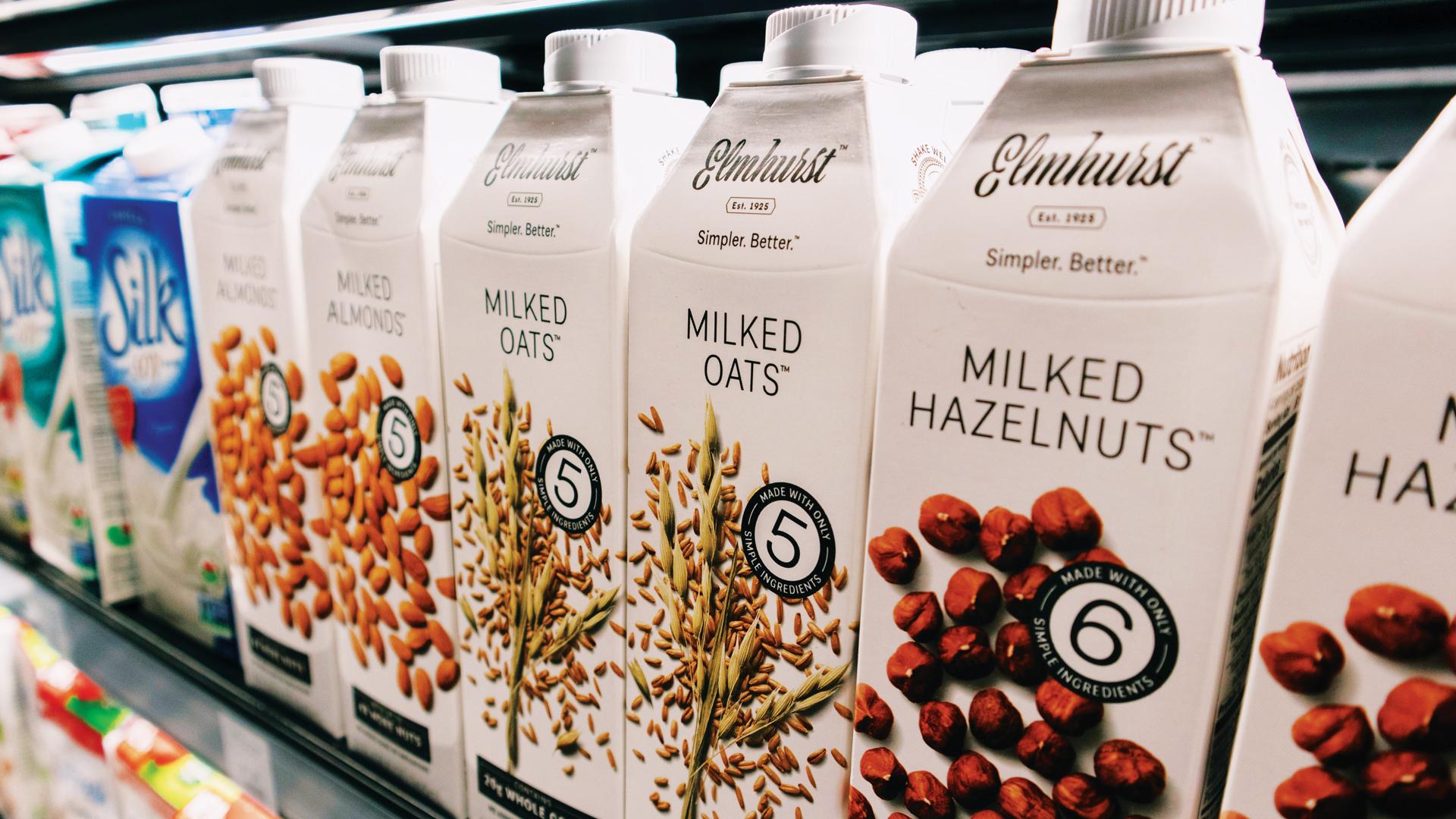 Whatever the latest trending food item – pink coconut water to cold-pressed juice – you're sure to find it here. Staying up to date with new products is part of their ethos. They carry the UnBun, a keto-friendly, gluten-free bun, and several varieties of oat milk.