Weapons of Choice: La Dee Da Gourmet Sauces
Made with fresh, local ingredients, La Dee Da Sauces are an easy base for quick, weeknight pastas or for adding extra kick to your own culinary creations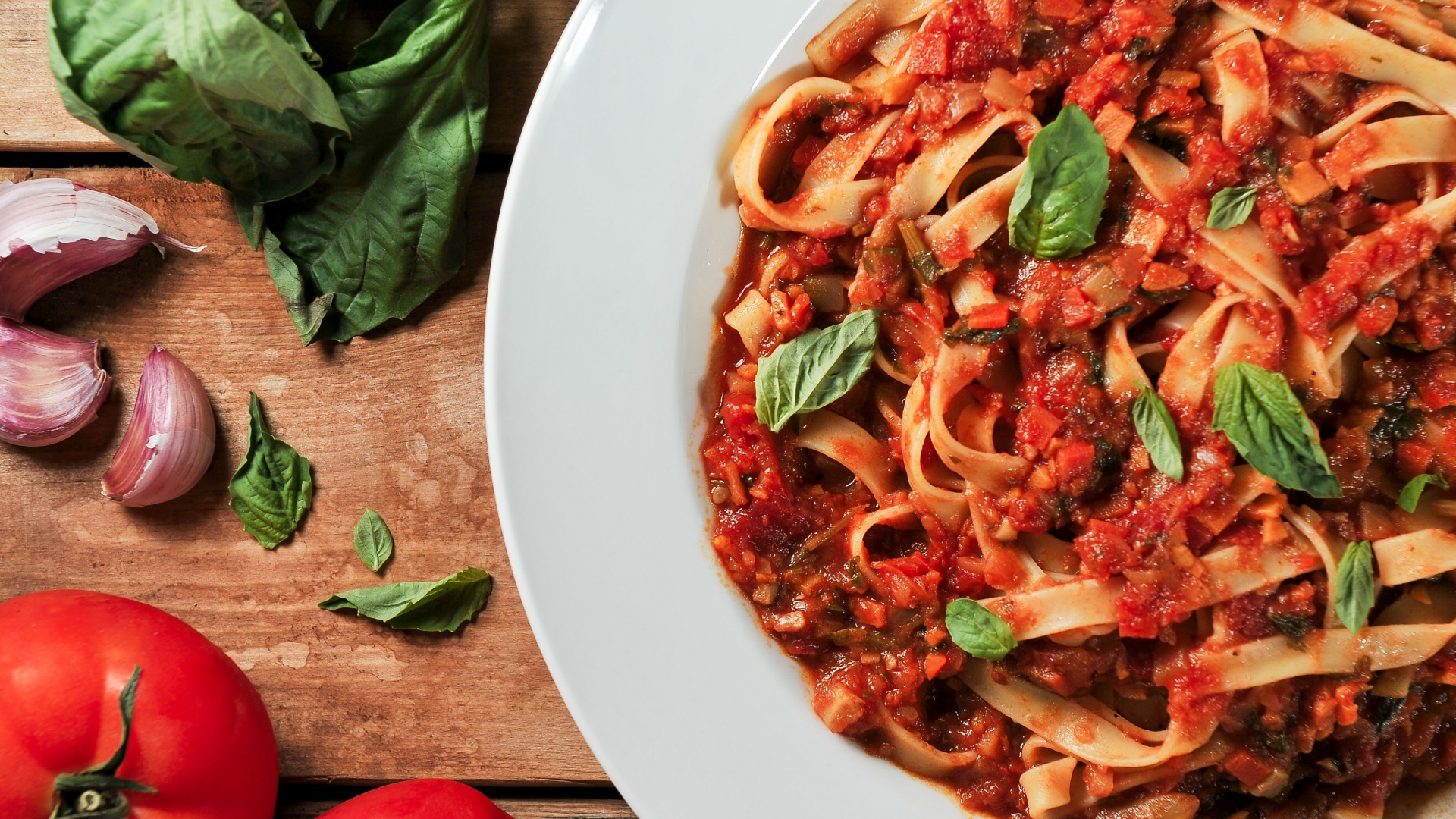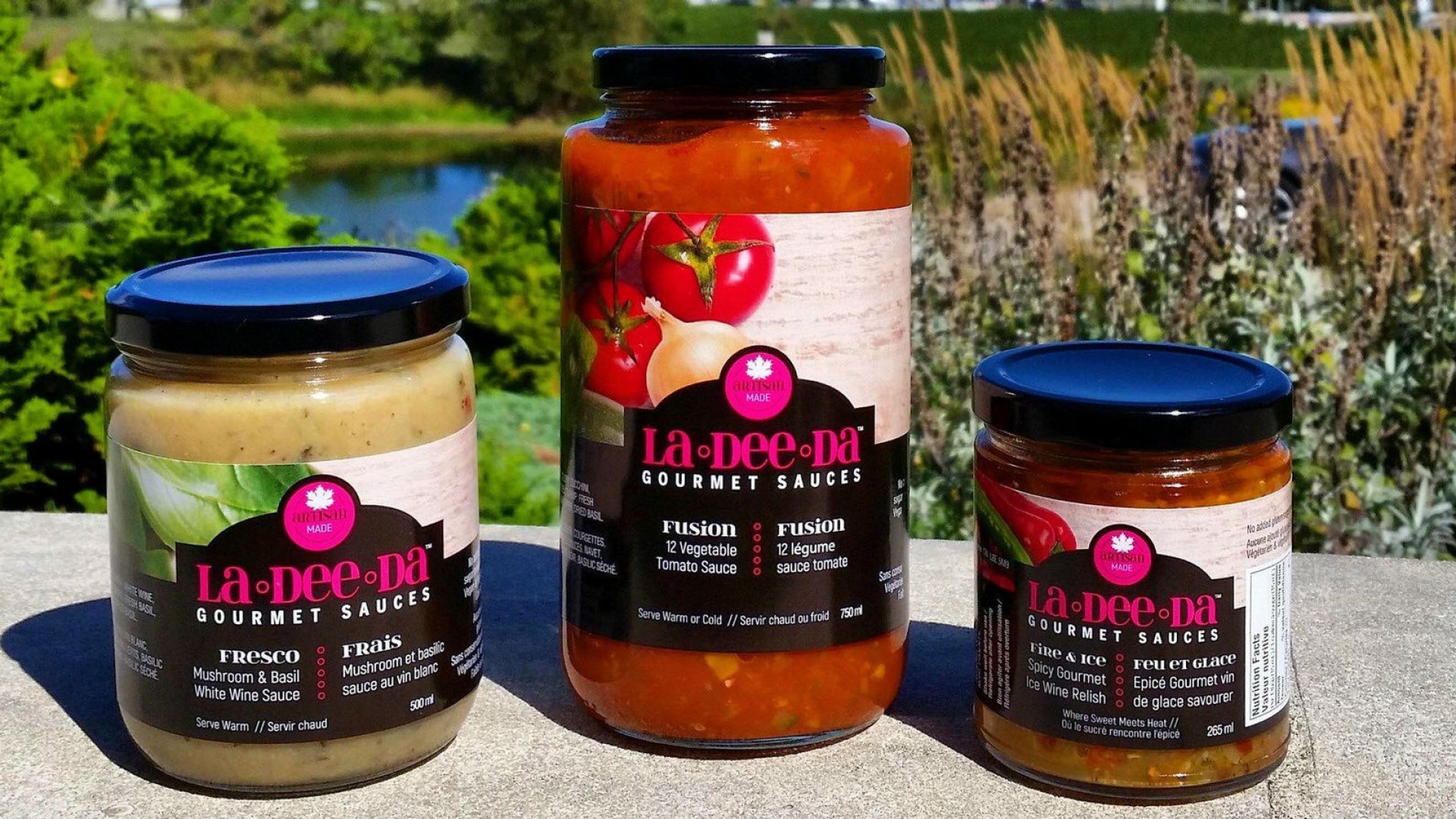 Cooking your own sauces from scratch is a satisfying process, but we don't always have time to spend hours simmering a homemade sauce when a pasta craving strikes. La Dee Da Sauces offer the convenience of ready-made sauce without sacrificing the peace of mind that comes from knowing exactly what goes into your food. Free of preservatives and additives, La Dee Da's trio of sauces use fresh ingredients sourced from Ontario farmers and producers.
The Fresco wine sauce sauce uses hand picked, organic mushrooms from Piccioni Brothers Mushrooms in Dundas, while the Fusion tomato sauce incorporates zucchini, celery, carrots and other fresh veggies from farms around the province. Both are wonderful as pasta sauces, but you can also get creative serving them over rice or quinoa, or using the Fusion as a bruschetta topping.
Made with apple cider from Ancaster and ice wine from Beamsville, the Fire & Ice wine relish can be mixed into stir frys, paired with the Fusion sauce or enjoyed alongside cheese as part of a charcuterie platter.
Buy online or you'll also find the sauces carried by stores throughout Ontario.
$9.99 each; ladeedasauces.com