Weapons of Choice: Rubbermaid Brilliance
Store leftovers in style and reduce splatter when reheating with the Rubbermaid Brilliance containers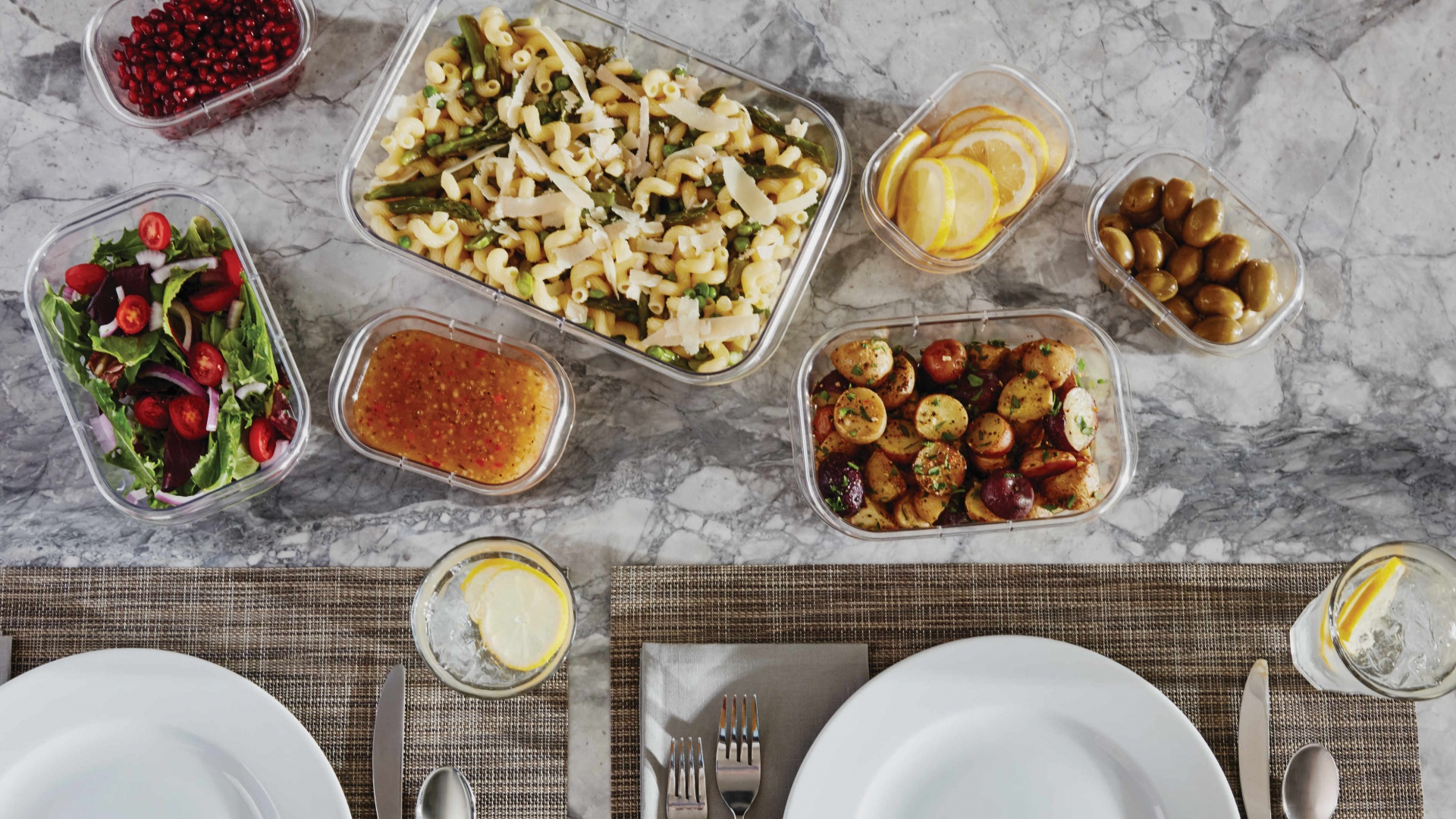 Food storage containers, although practical, don't tend to be the most alluring of kitchen tools. The Rubbermaid Brilliance containers, however, might just be the first food storage containers that could be described as downright sleek looking. Made from BPA-free Tritan, the containers have a glass-like clearness plus also resist staining and odours over time.
Billed as 100% leak-proof, Brillance containers feature lids with latches that click into place to form an air-tight seal. Lift the latches up to reveal built-in vents that allow you to microwave your foods with the lid on for minimized splatter.
Available in a range of sizes, they're designed to stack neatly in your cupboard or refrigerator for organized storage. The containers are also freezer-friendly and dishwasher-safe.
$6.99 - $17.99; bedbathandbeyond.ca, walmart.ca