Come Thanksgiving, there's no question what we're most thankful for – the delicious bites and feasts that end up on our celebratory dinner tables. If you need any further convincing, check out our collection of this year's Thanksgiving eats and treats across town.
The Civic
106 BROADVIEW AVE.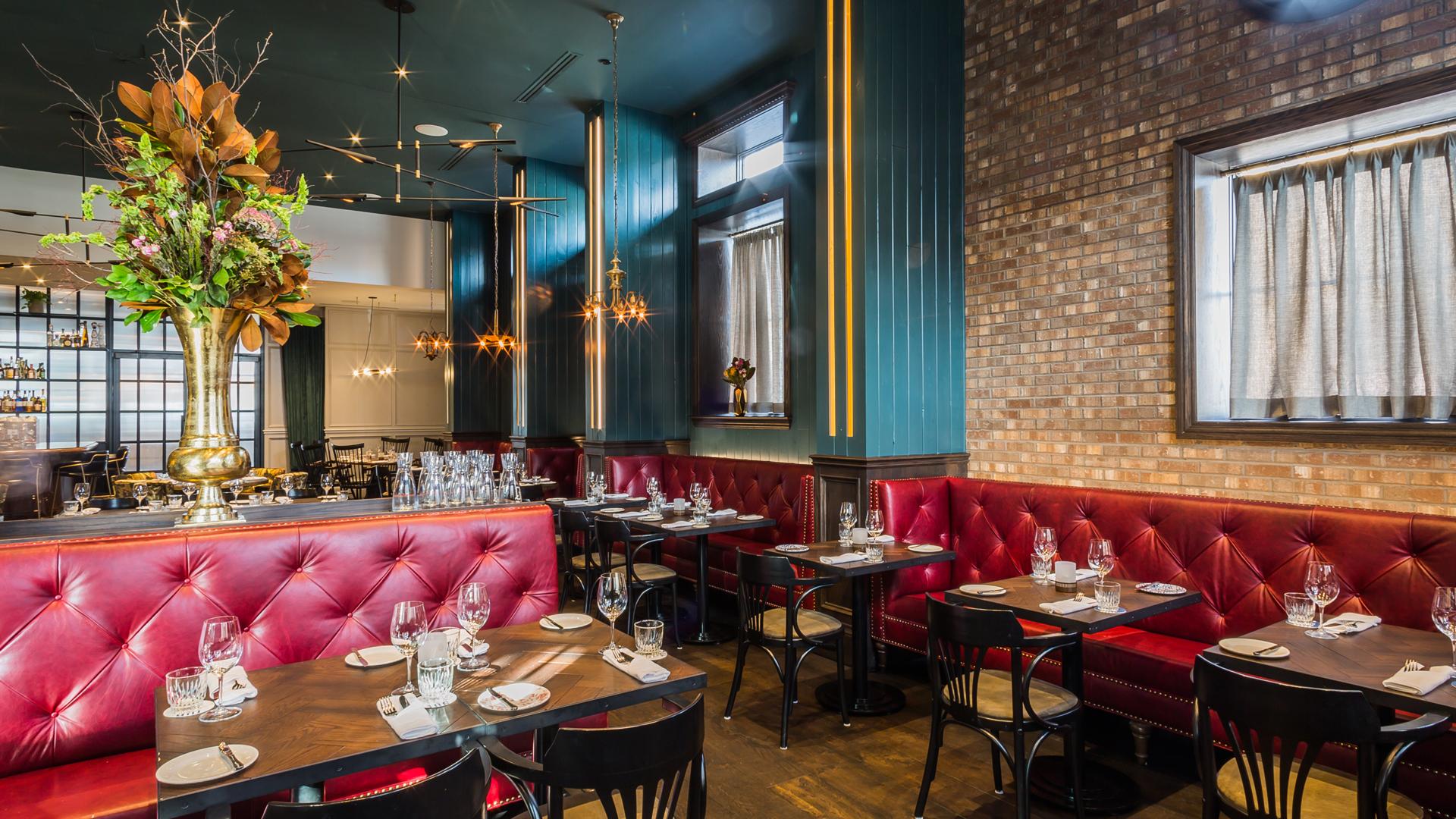 The Broadview Hotel's old-timey-meets-modern-age restaurant, the Civic, serves up a three-course Thanksgiving feast in the east this year. With two options for each course, it's just enough to make you feel like you have agency without giving you analysis paralysis. For $45, diners can choose between a butternut squash soup or pear and endive salad, turkey with sausage and cornbread stuffing or a broccoli and mushroom galette and pumpkin pie or apple pie. 
thebroadviewhotel.ca
STK
153 YORKVILLE AVE.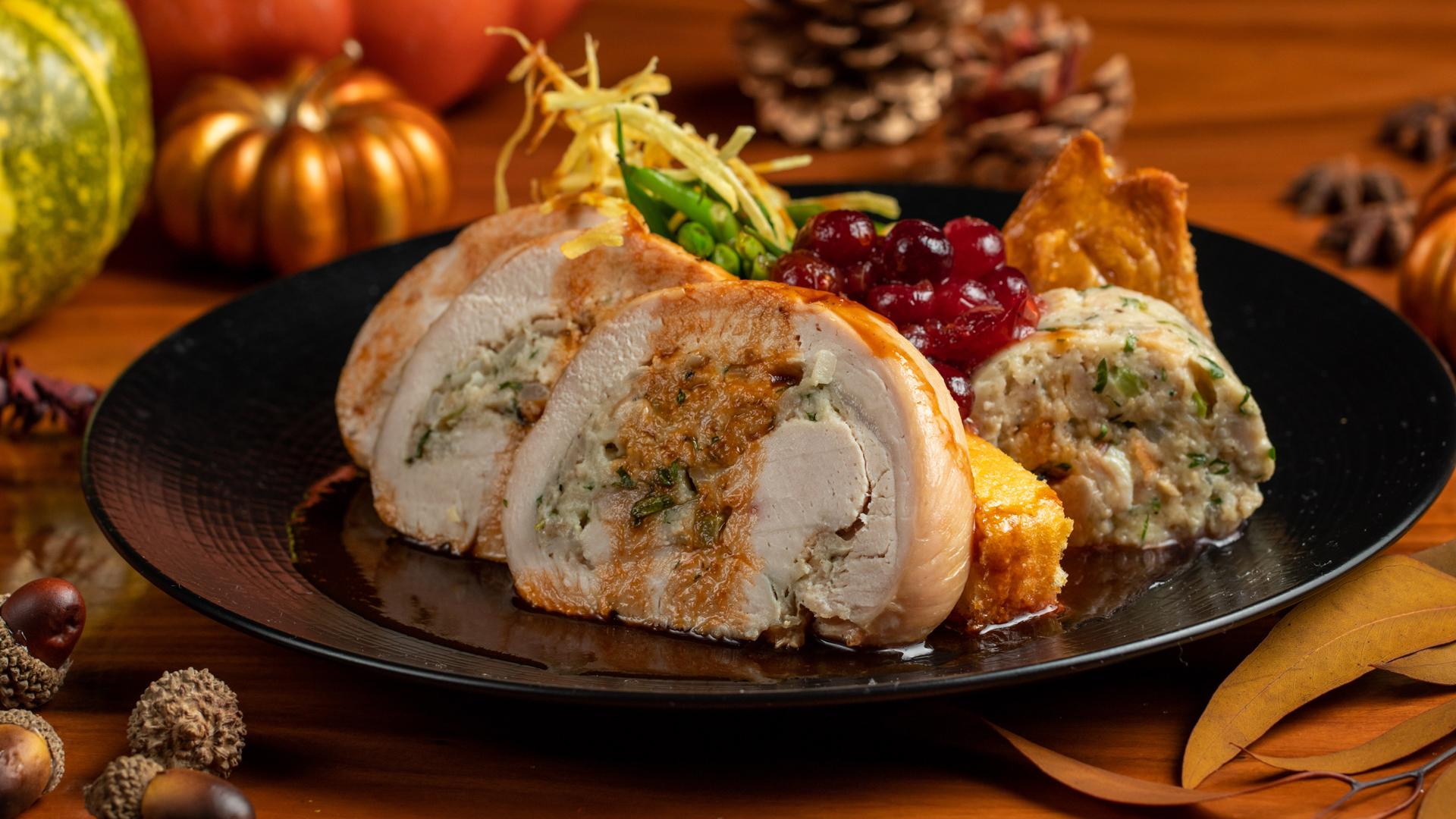 It may be called STK but this Yorkville restaurant knows how to cook up more than just steak. Available from Friday, October 11th to Monday, October 14th, STK's Thanksgiving special features roasted turkey alongside chestnut cornbread stuffing, green beans, sweet potato and Yukon gold potatoes with gravy and cranberry-orange chutney. The special runs for $45 (and $21 for kids) and we'd highly suggest adding on a slice of apple or pumpkin pie with boozy cream or vanilla ice cream for $16.
stksteakhouse.com
Inabuggy
Various locations
If you're planning to pull a Mrs. Doubtfire and pass off a pre-made Thanksgiving meal as your own, you'll have Inabuggy to be thankful for this year. They'll be offering one-hour delivery throughout Thanksgiving which means you can get fully-prepared meals from their grocery partners (like McEwan and Summerhill Market) right to your doorstep. If you accidentally burned the green beans, or your boozy in-laws have tapped the wine cellar dry before the first course, Inabuggy will also get a few grocery and LCBO items to you in a jiff.
inabuggy.com
Earl's Kitchen + Bar
150 KING ST. W.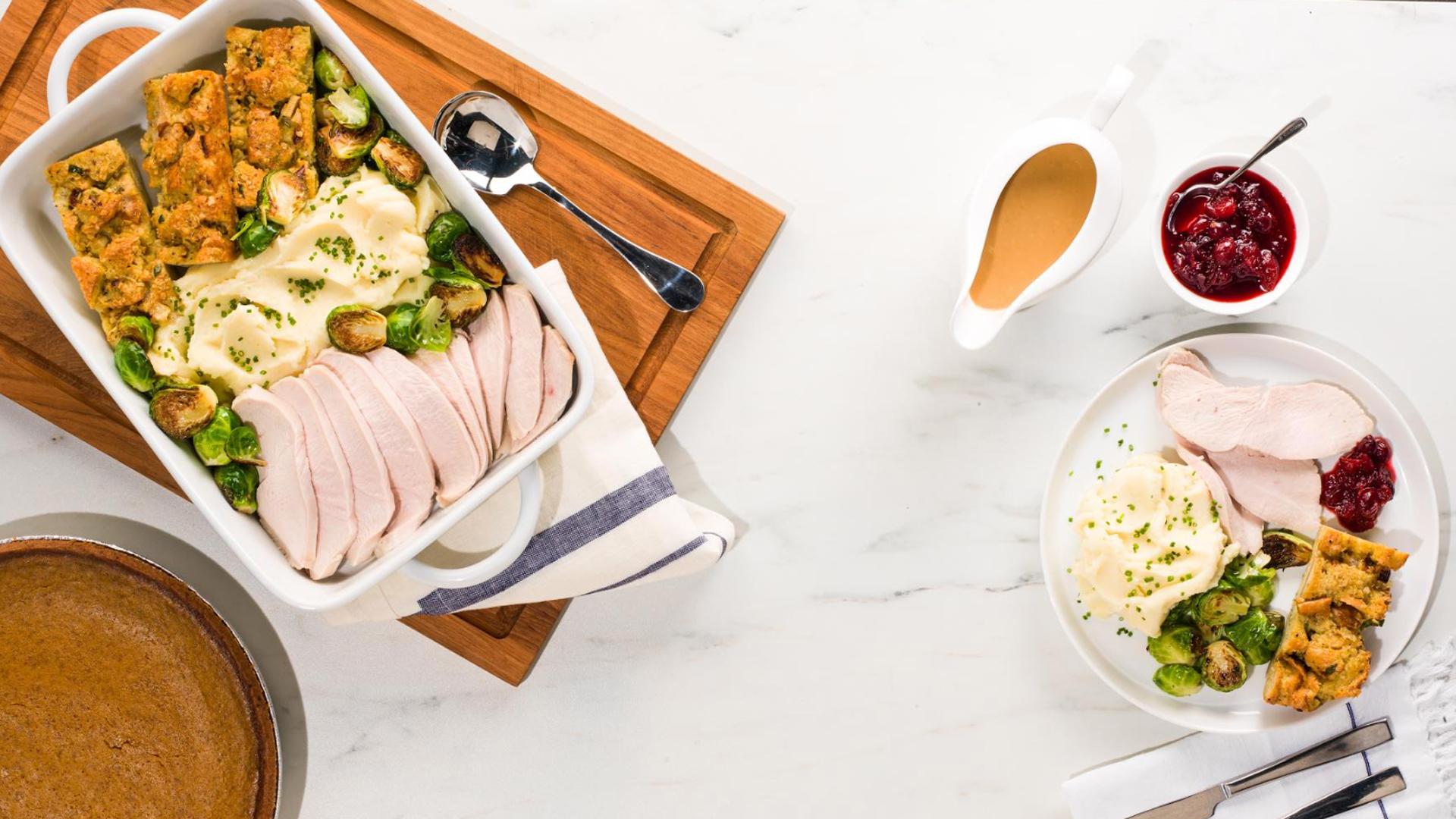 Since it's 2019 and all, you can now get your turkey dinners delivered on-demand by ordering Earl's through Skip the Dishes. From October 13th to 14th, between 4 p.m. and 10 p.m., Earl's will be serving up $22 Thanksgiving dinners complete with turkey breast, bread pudding, fluffy mashed potatoes and caramelized Brussels sprouts. Add on a slice o' pumpkin pie for $7.50 or, heck, throw in the whole darn pie for $28. If you demand more civility while giving thanks, then you do have the option of dining in at Earl's. 
earls.ca
Café Boulud
60 YORKVILLE AVE.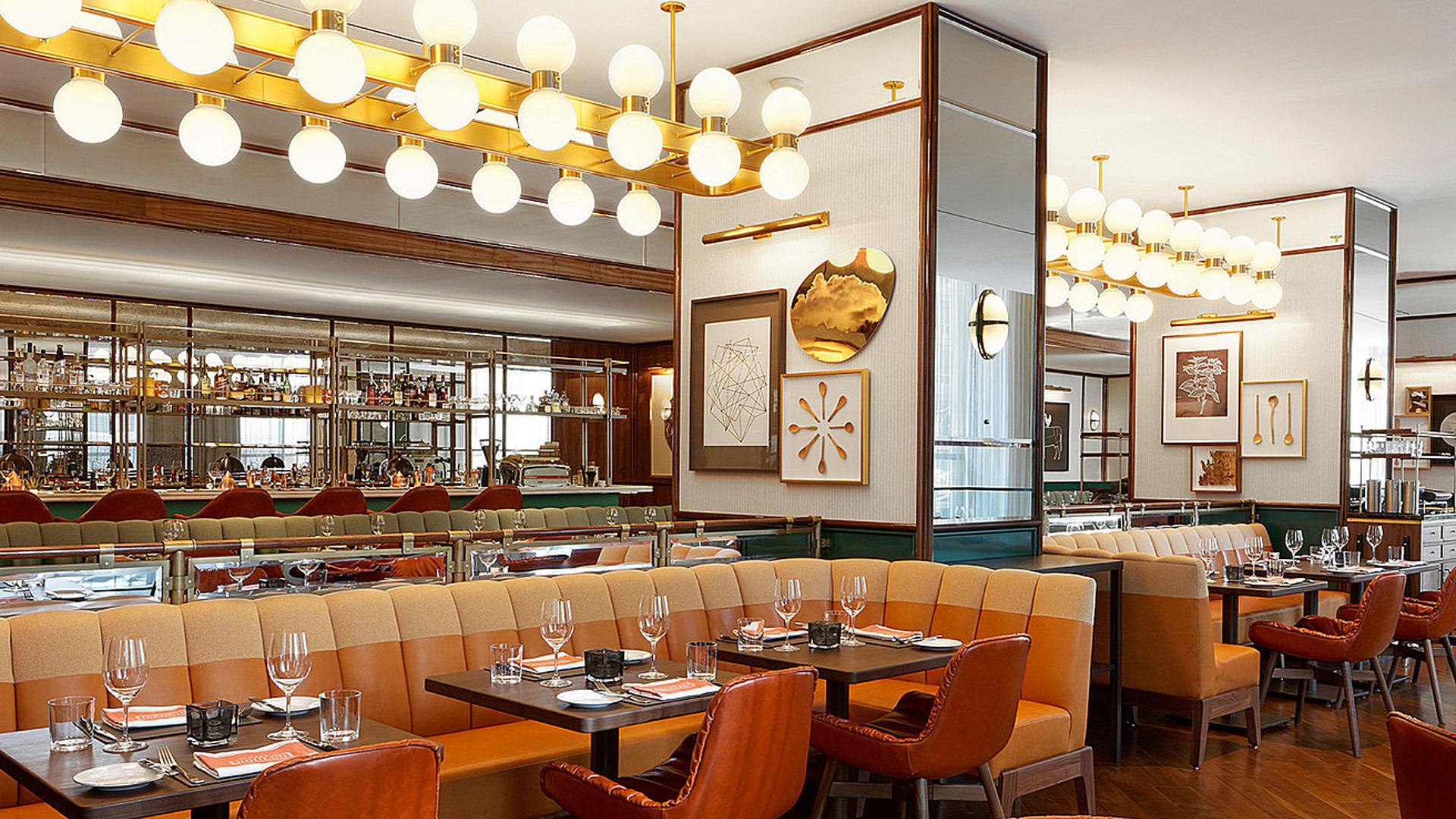 Class things up seven notches by booking your Thanksgiving dinner out at Café Boulud in the Four Season Hotel. Appeasing to the picky family's palate that may not all have a taste for turkey, their celebratory menu offers a range of mains from bacon-wrapped cod to pumpkin tortellini and venison along with heritage turkey. The options continue with your choice of appetizer and dessert within the three-course meal (priced at $85 on October 13th and $95 on October 14th) but if you don't start your meal with the Turducken (that's their pâté en croûte appy with turkey, duck, chicken and cranberry), we're no longer friends.
cafeboulud.com
Azure
225 FRONT ST. W.
Planning on saluting turkey day on both sides of the border? Then head to Azure for a double dose of the good stuff as they'll be serving up their Thanksgiving menu from October 13th to 14th and reprising the traditional feast on November 28th to celebrate American Thanksgiving. For $49, diners can dive into a three-course meal which includes herb and honey dijon-roasted turkey, sweet potato mash, Brussels sprouts, sage stuffing and a Fireball whiskey pumpkin tart. That's all the convincing we need to declare dual citizenship.
azurerestaurant.ca