Make This: Figures' The Toronto Cocktail
Mixologist James Bailey goes retro with this classy recipe based on the original Toronto cocktail. Believed to have been a popular drink in the early 20th century, the first-known Toronto cocktail recipe played with amaros and bitters, which had recently been introduced to the city by Italian immigrants.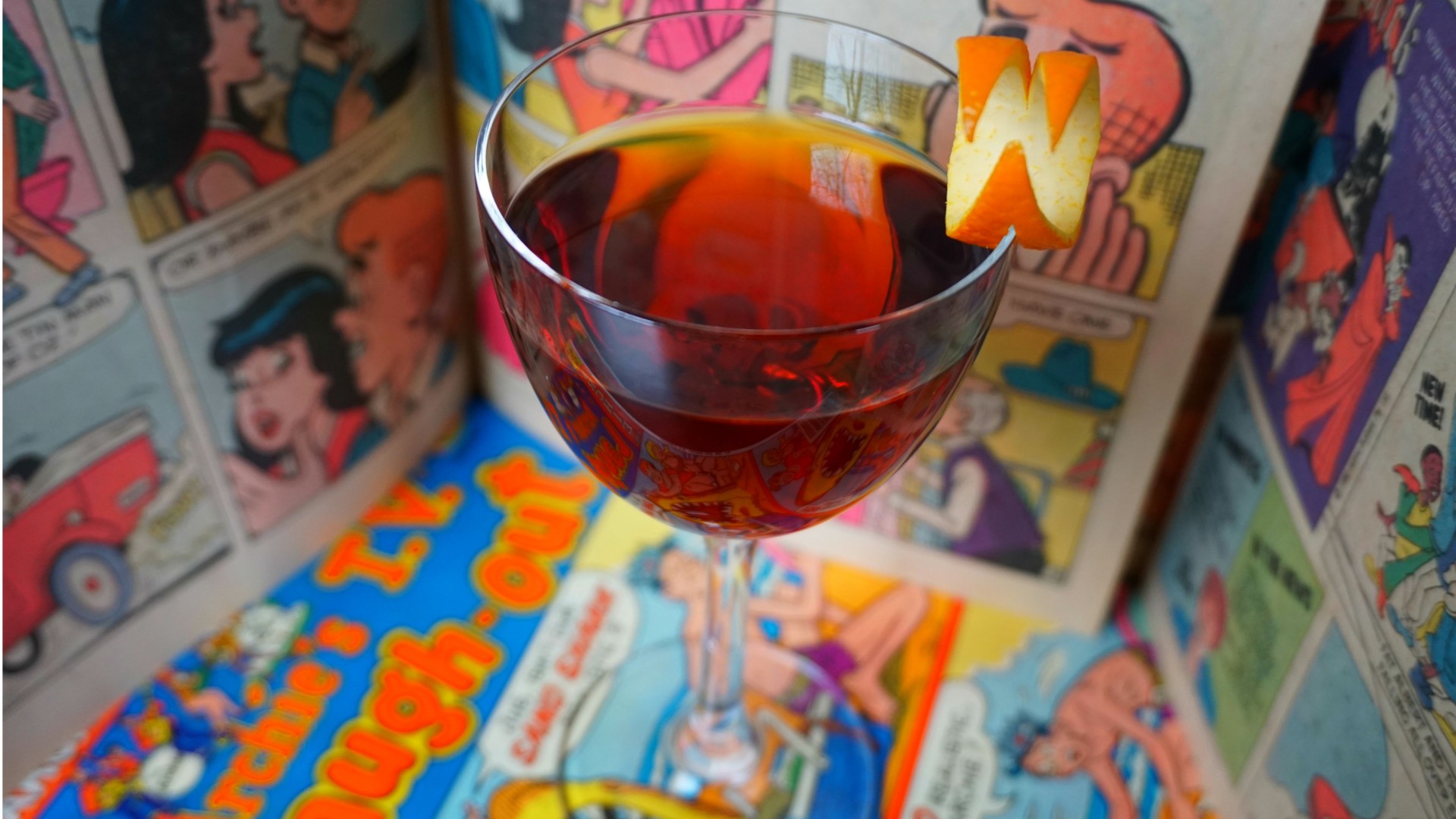 Ingredients
2 oz J.P. Wiser's Double Still rye
1/4 oz Fernet-Branca
1/4 oz simple syrup
Dash of orange bitters
Method
In a mixing glass, add the bitters, simple syrup, Fernet-Branca and lastly, the J.P. Wiser's Double Still rye. Add ice and stir until chilled. Strain into a coupe and garnish with a single ice cube.