In Kentucky, bourbon is more than a bold barrel-aged whisky, it's a way of life. Whether you're new to the spirit or a seasoned vet, there's no better place to experience the iconic American whisky than in the beautiful Bluegrass State — less than a two-hour flight from Toronto.
Leave behind the concrete jungle and find yourself among the rolling hills of bourbon country, where over 90 distilleries await along the vast Kentucky Bourbon Trail. From bourbon-themed hotels to exclusive tours, big city nightlife or small town charm, there is something for everyone and plenty of bourbon to go around — almost 11 million barrels of the liquid gold.
If you're more of the off-the-beaten-path type, you can journey along the Kentucky Bourbon Trail Craft Tour and take a deep dive into the unrivalled craftsmanship of Kentucky's distilling heritage. From Louisville to Bluegrass, this trail spans the state's four regions and includes tours at unique craft distilleries like Log Still Distillery in Gethsemane; Castle & Key Distillery in Frankfort; and The Bard Distillery in Graham.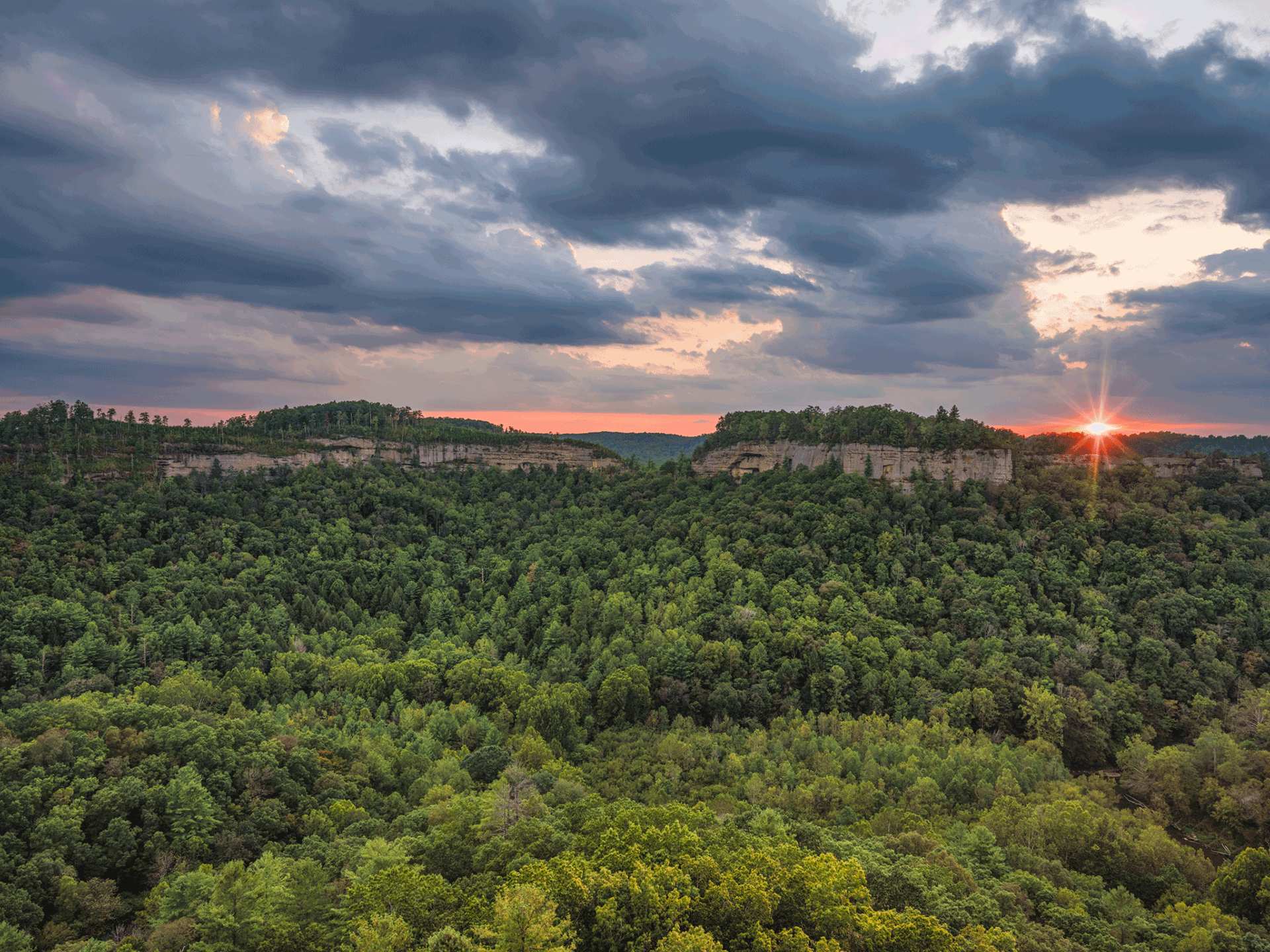 Thanks in part to its limestone-filtered spring water, nowhere else does bourbon — or horse racing — like Kentucky. You may have heard of the world famous Kentucky Derby at the legendary Churchill Downs, which takes place every year on the first Saturday in May, but thoroughbred horse training and racing is more than just a one day event with fancy hats.
You can connect to these beautiful creatures through tours and events at several Horse Country farms and locations throughout the state. From gentle foals to championship studs, Kentucky's horses have a different kind of blazing spirit that's truly remarkable to witness.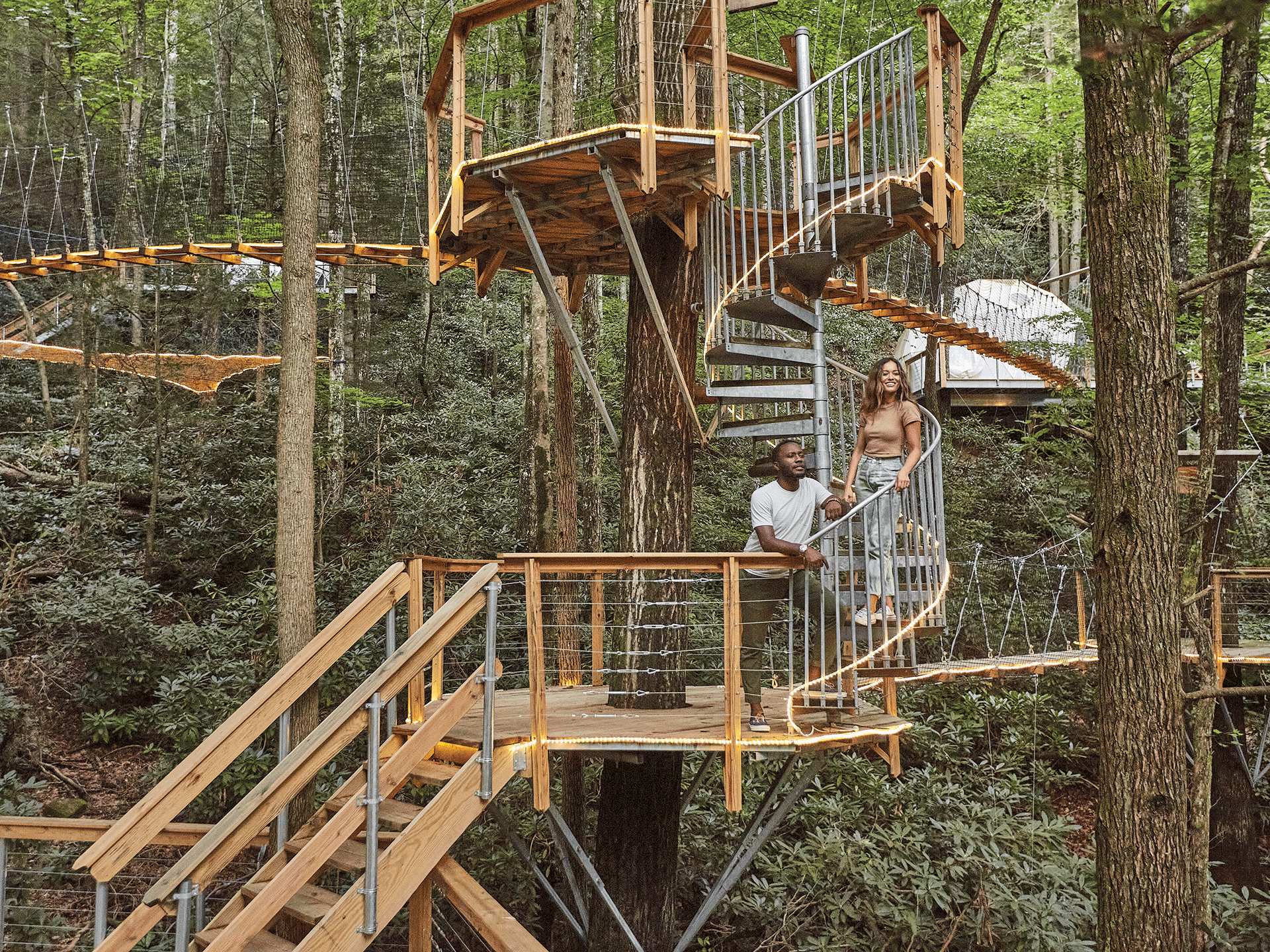 The adventure doesn't stop after a day at the stables or packing in several distillery tours. In the heart of Kentucky's stunning Red River Gorge, you can sleep amongst towering trees inside an off-grid dome or treehouse. The family-owned Red River Gorgeous Wilderness Cabin Rentals has several geodesic domes and floating treehouses for a one-of-a-kind nature escape — but with all the comforts you could want.
Plus, who needs five-stars when there's thousands above you? And a nightcap of Kentucky straight bourbon, naturally.
To start your Kentucky adventure, go to kentuckytourism.com
Explore bourbon and beyond at these awesome Kentucky experiences
The Kentucky Bourbon Trail Craft Tour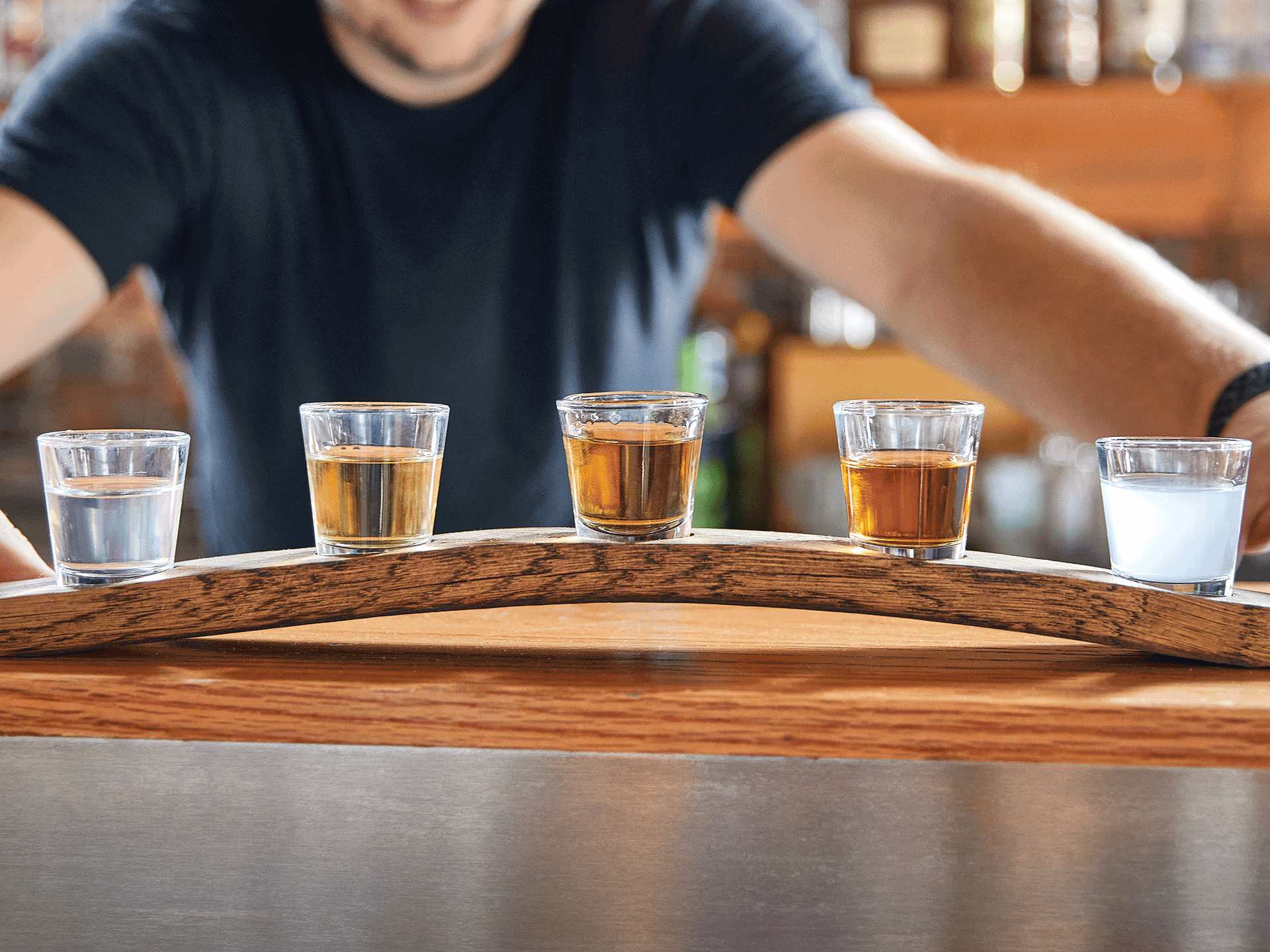 For the whisky enthusiast, this tour takes you further into the unrivalled craftsmanship of Kentucky's bourbon.
Horse Country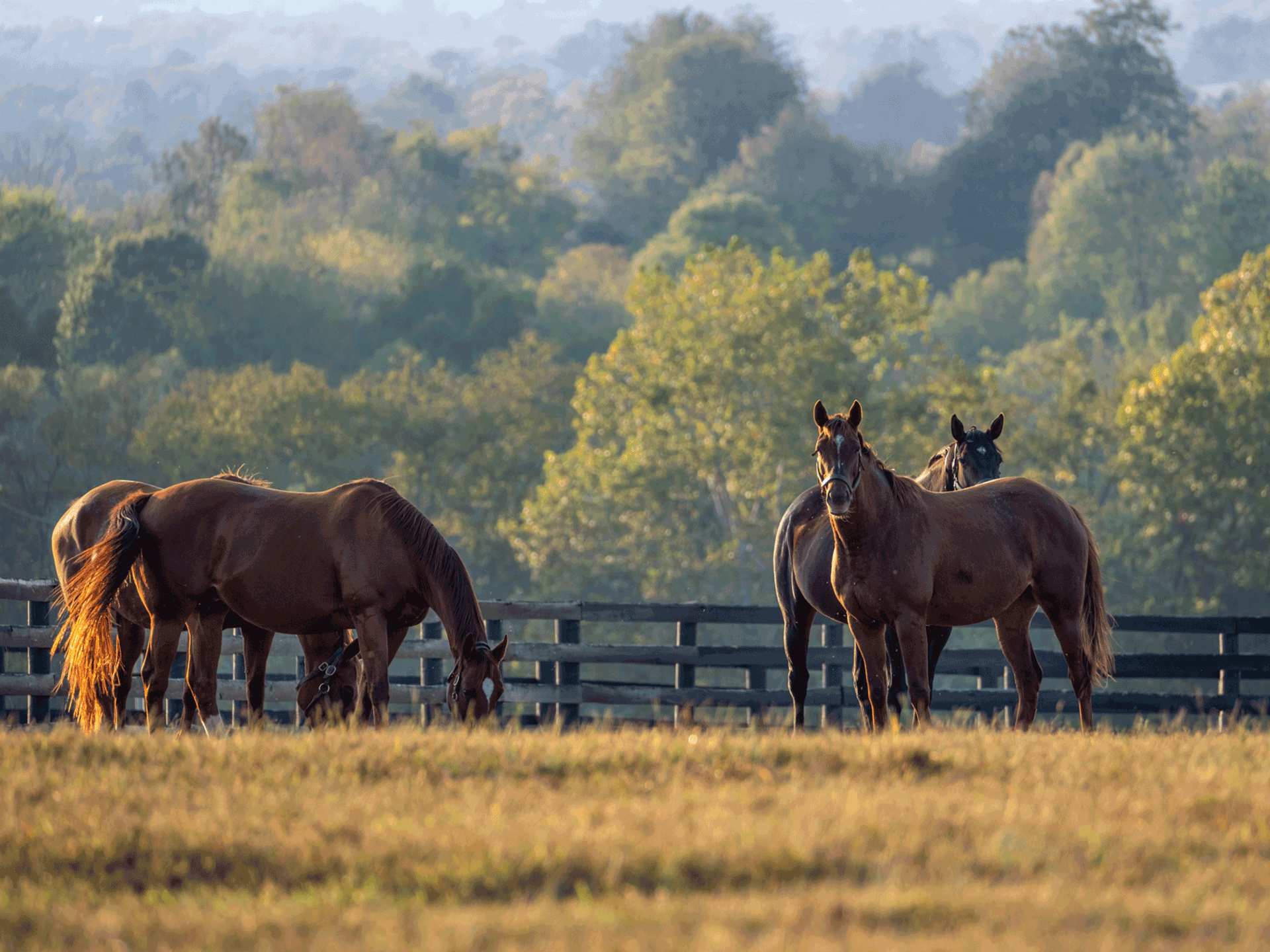 From nursery foals to racing champions, witness the magic of Kentucky's horses on and off the track.
Red River Gorge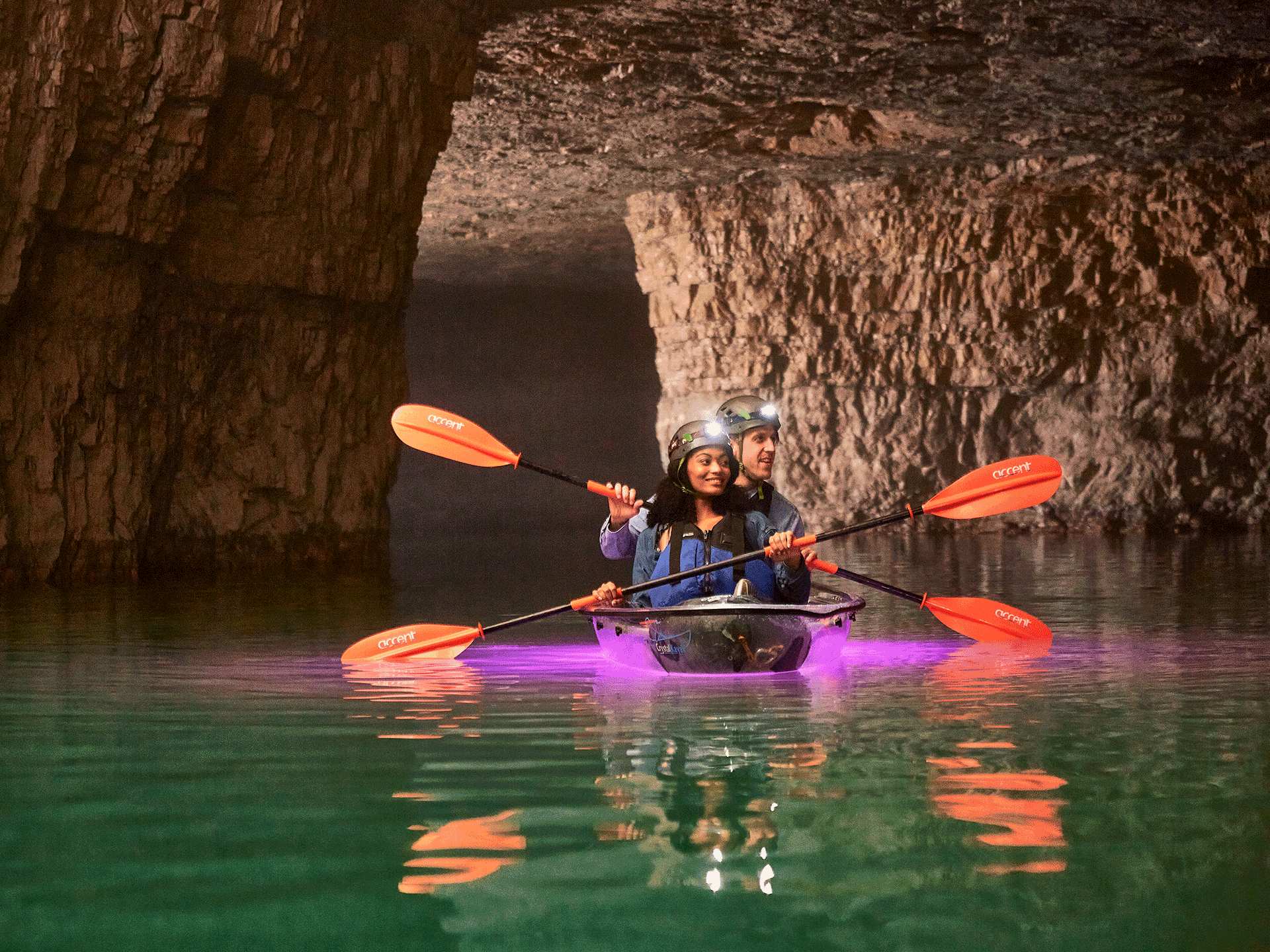 This amazing underground kayak adventure takes you through the mystery of the Gorge Grotto.
Bluegrass Music Hall of Fame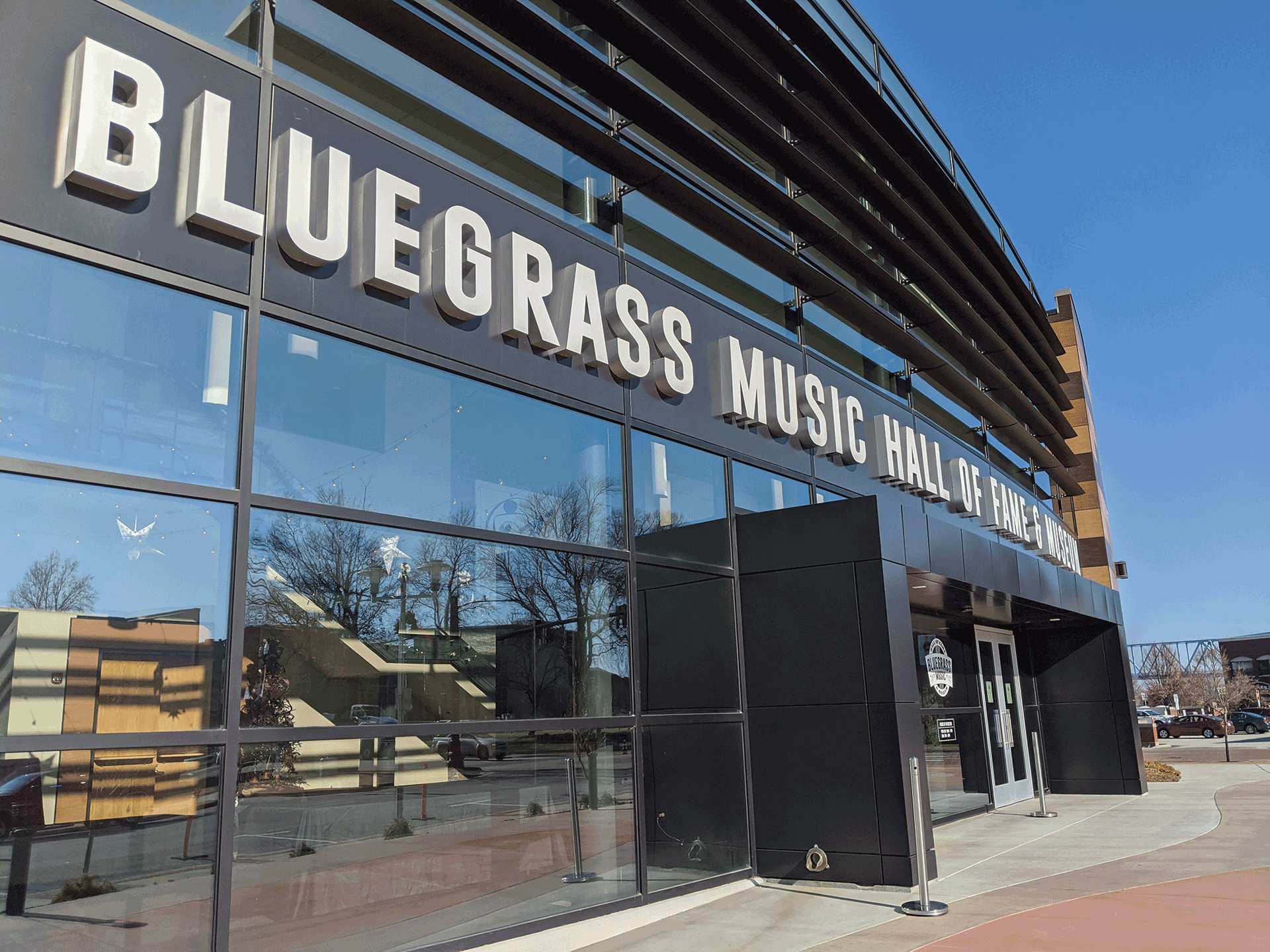 This Owensboro institution is the home of all things bluegrass, a unique genre built on gospel, jazz and blues.