On the appeal of Don Alfonso 1890
"Nadia, my wife and our designer, and I went on what we call our Michelin mission. We travelled to Peru and Lima, which has some of the best restaurants in the world, Europe and Japan, and we literally travelled around the world experiencing Michelin restaurants … I was born about 18km from the Iaccarino family restaurant, Don Alfonso 1890 on the Amalfi Coast, so I was very familiar with the culture, the food and the style. Although they were a Michelin restaurant, it was very different ... It was a family-run business that had a long heritage and history."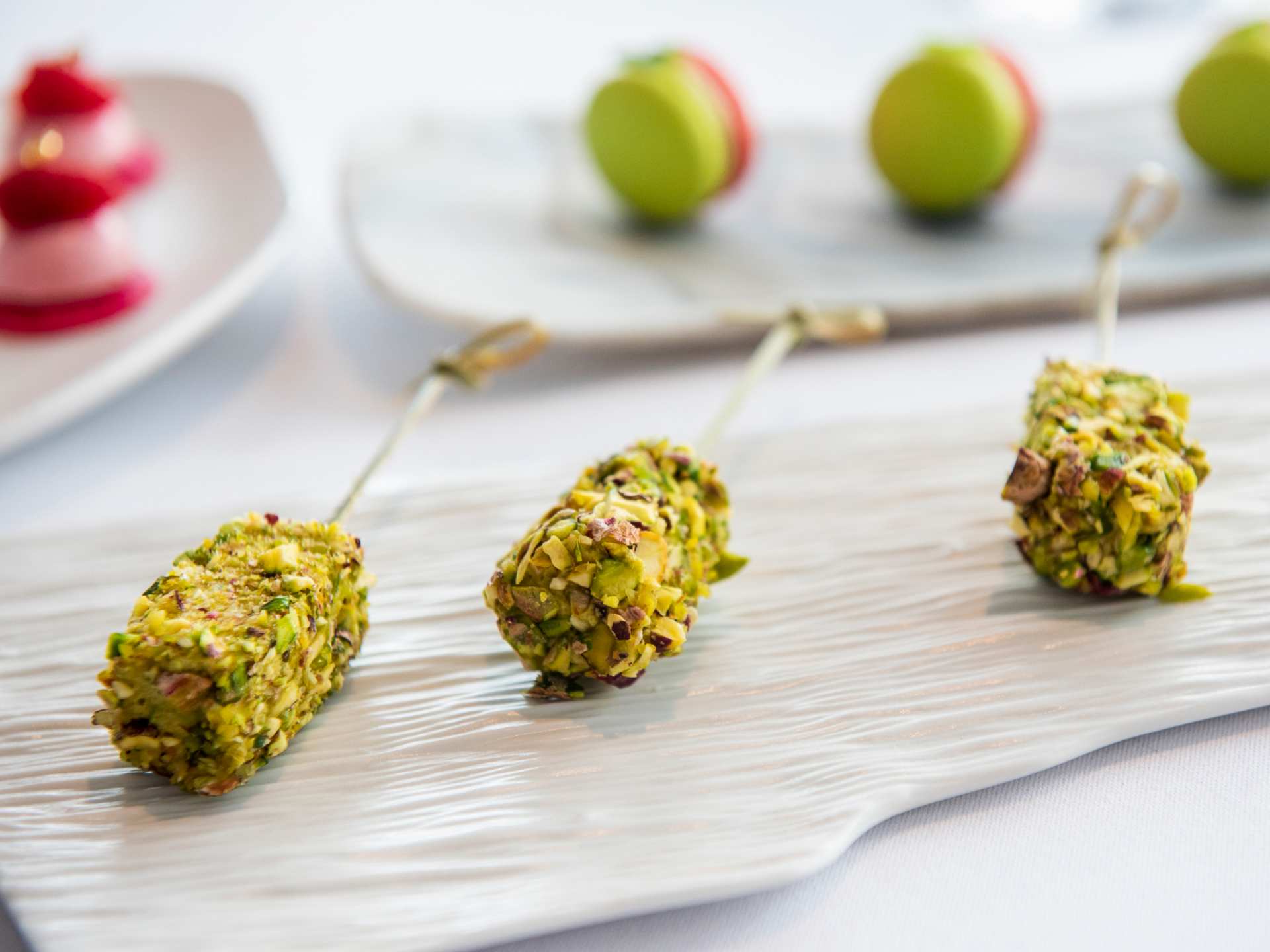 On chef Alfonso Iaccarino's impact
"Alfonso Iaccarino was the first three-star chef in Southern Italy. He was awarded that because he had a different approach to cuisine that was novel even to the Michelin Guide. He was one of the first to have farm-to-table, fresh ingredients. It wasn't about the butters and sauces, which were a traditional Michelin style, it was about organic, it was about producing the product on his own farm, bringing it to the restaurant. It was clean Mediterranean cuisine. I think he inspired a whole new generation."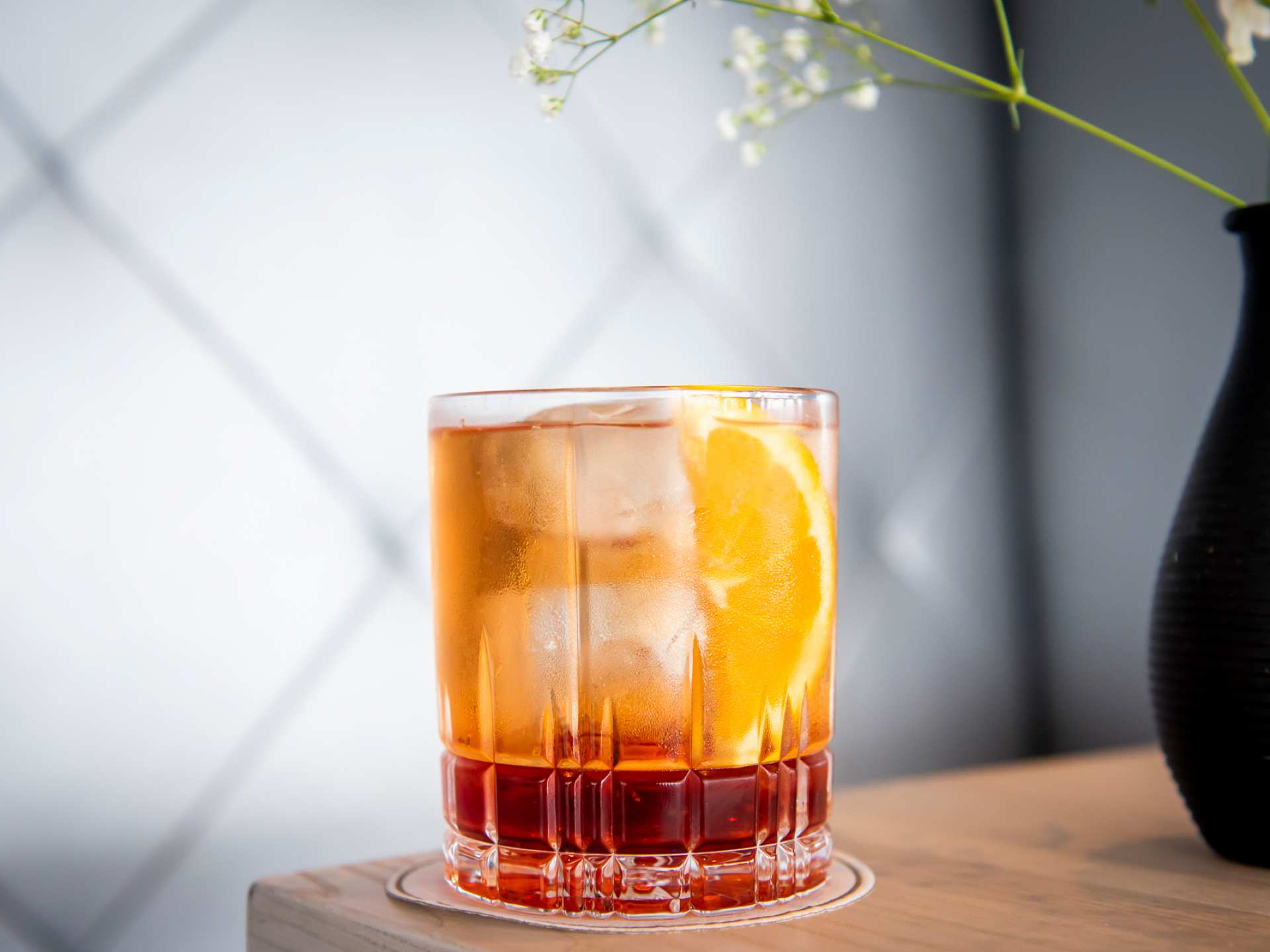 On translating farm-to-table here
"We are focused on sourcing locally — the wagyu beef comes from Ontario now. We found one of the best farms, I believe, producing some of the best beef in the world. Farm-to-table not only means directly from your farm, it's about local sourcing and bringing products fresh and being environmentally friendly. We're able to do that with a lot of our ingredients. The gardens of Casa Loma [Don Alfonso 1890's former Toronto location] provide some of the vegetables, and we're planting an apple tree. We have a little vegetable garden at the [Westin Harbour] Castle, which will be producing some of the key herbs and ingredients. And we do have honey produced at the hotel."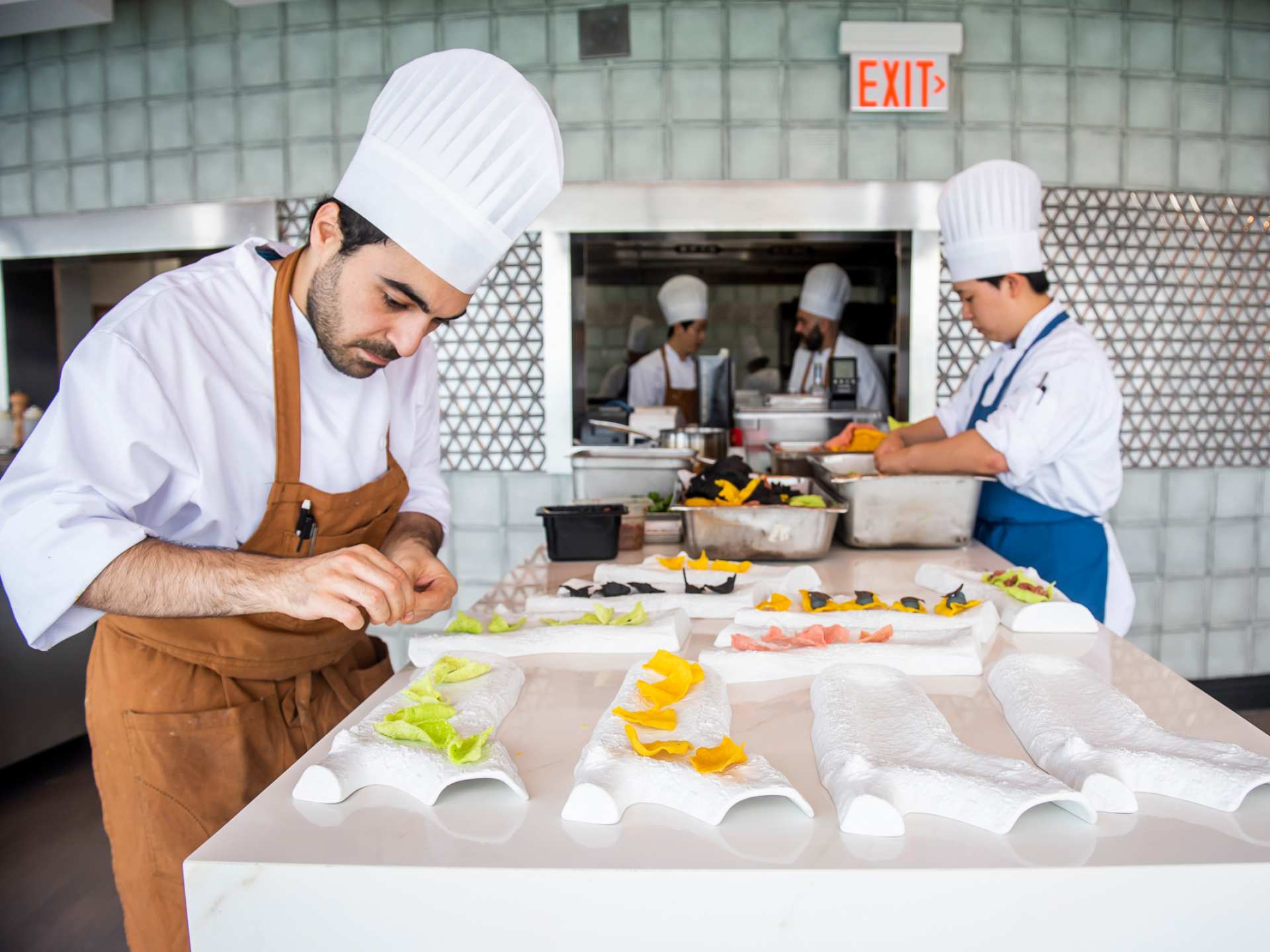 On bringing chefs from abroad
"Having the Michelin Guide and chefs from abroad provides us with the opportunity to stand side by side with some of the best chefs in the world … When all of our team met Alfonso, they were thrilled and inspired. They're looking at this gentleman, a three-star Michelin chef, who for decades, has travelled the world, speaking at conferences, visiting restaurants around the world and being recognized ... Maybe one of those chefs from Toronto that's in our kitchen now is inspired and will be that next three-star Michelin chef."
"The Michelin Guide signifies that we are on the world stage"
On Toronto as a world-class city
"We felt that the culinary scene was changing drastically in the level of execution and expertise from the culinary side. I think that the advent of the Michelin Guide signifies that we are now on that world stage. Toronto, with the Michelin Guide, will be one of those cities that people can choose to come to not only for the city experience, but for the culinary experience ... Toronto has always been a great city, it has just taken longer for the rest of the world to come to that realization."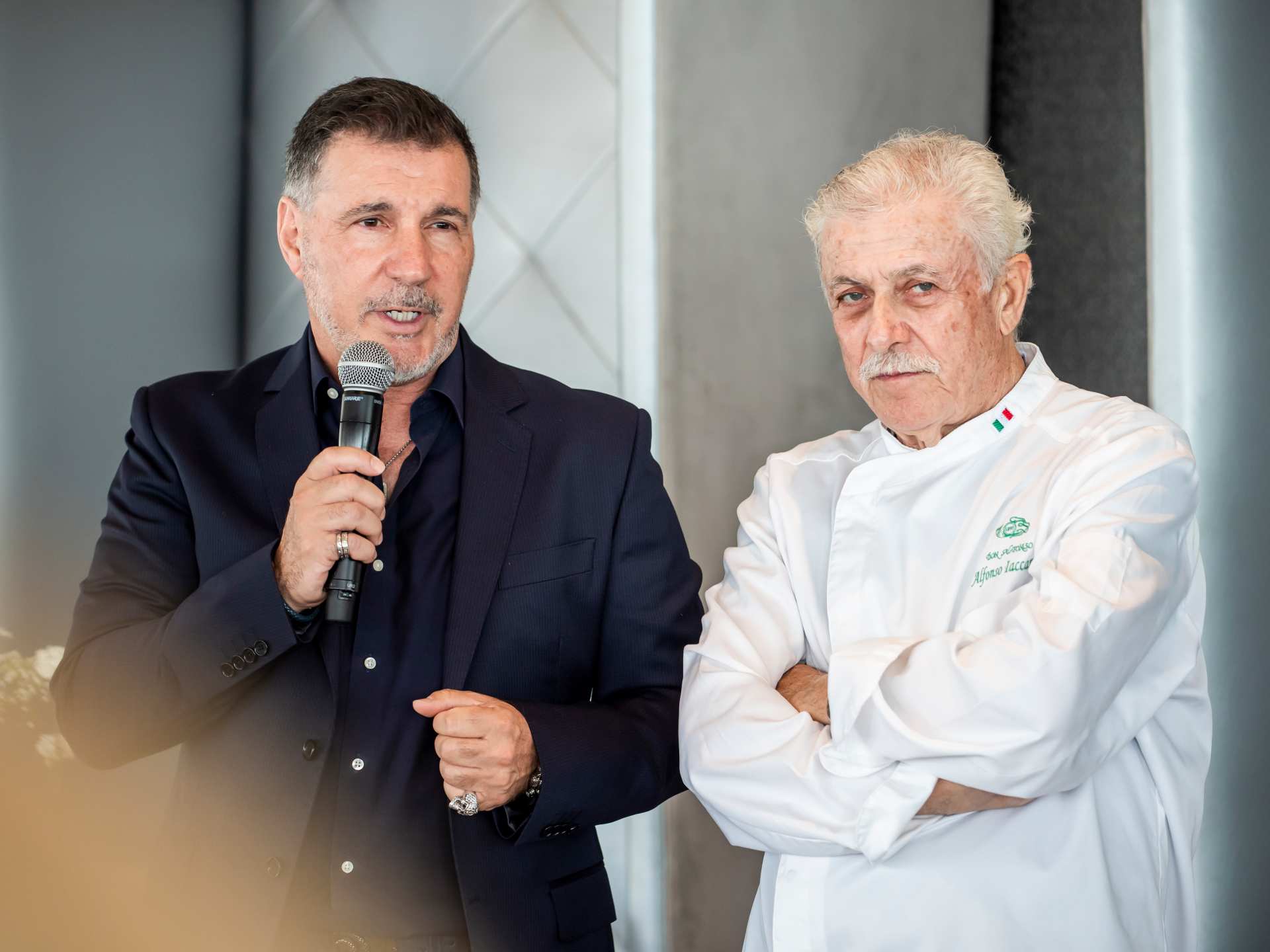 On why we should care about the Michelin Guide
"I've heard a lot of criticism of the Michelin Guide and 'who cares?' Well, I care. It's the equivalent of saying, 'Well, we won't go to the Olympics, because we're in Canada, and who cares about the Olympics?' To me, it's that world stage that's critical, because you might be the best in the world [but if you're] only recognized in Toronto, the rest of the world will never know that."