Some things are classic for a reason. Take wine and cheese for instance — the iconic combo would almost be cliché at this point if it weren't for the timelessly perfect food union of fat and acidity that is almost unparalleled. Principle Fine Wines owns and represents several legendary producers and knows a thing or two about dynamite partnerships and finding the perfect wine for any occasion.
Principle Fine Wine's portfolio was created to satisfy the high demands of hospitality, boutique retail and private collectors resulting in a roster that is full of pioneering, established and trusted wine producers complemented by tomorrow's trailblazers. From the game-changing Californian wines of Robert Mondavi to Ruffino's 100-year-old Tuscan expertise and The Prisoner Wine Company's tradition defying red blends, their team of passionate, life-long-learning, wine professionals are committed to bringing the best and most diverse wines to seasoned imbibers.
Just in time for the holiday season, Afrim Pristine, maître fromager and co-owner of the Cheese Boutique, and Master of Wine, Elsa Macdonald, have paired three fantastic Principle Fine Wines bottles with cheese (what else?), so you can wow your guests and your tastebuds. The golden rule of wine and cheese pairing is to drink and eat what you love. However, these primers below might just give your cheese board the edge when you're entertaining over the festive period.
Wines with a touch of sweetness are the most flexible option with any cheese
Refreshing, mouthwatering wines (bright acidity) will work well with fresh style cheeses and those with an acidic rind
Creamy, full-bodied whites often balance well with creamy cheeses
Tannic wines (those reds that leave your gums a little sticky), will benefit from hard, somewhat aged cheeses that have a salty or nutty character
Without further ado, let's dive into the perfect pairings below:
Robert Mondavi Winery Fumé Blanc, $29.95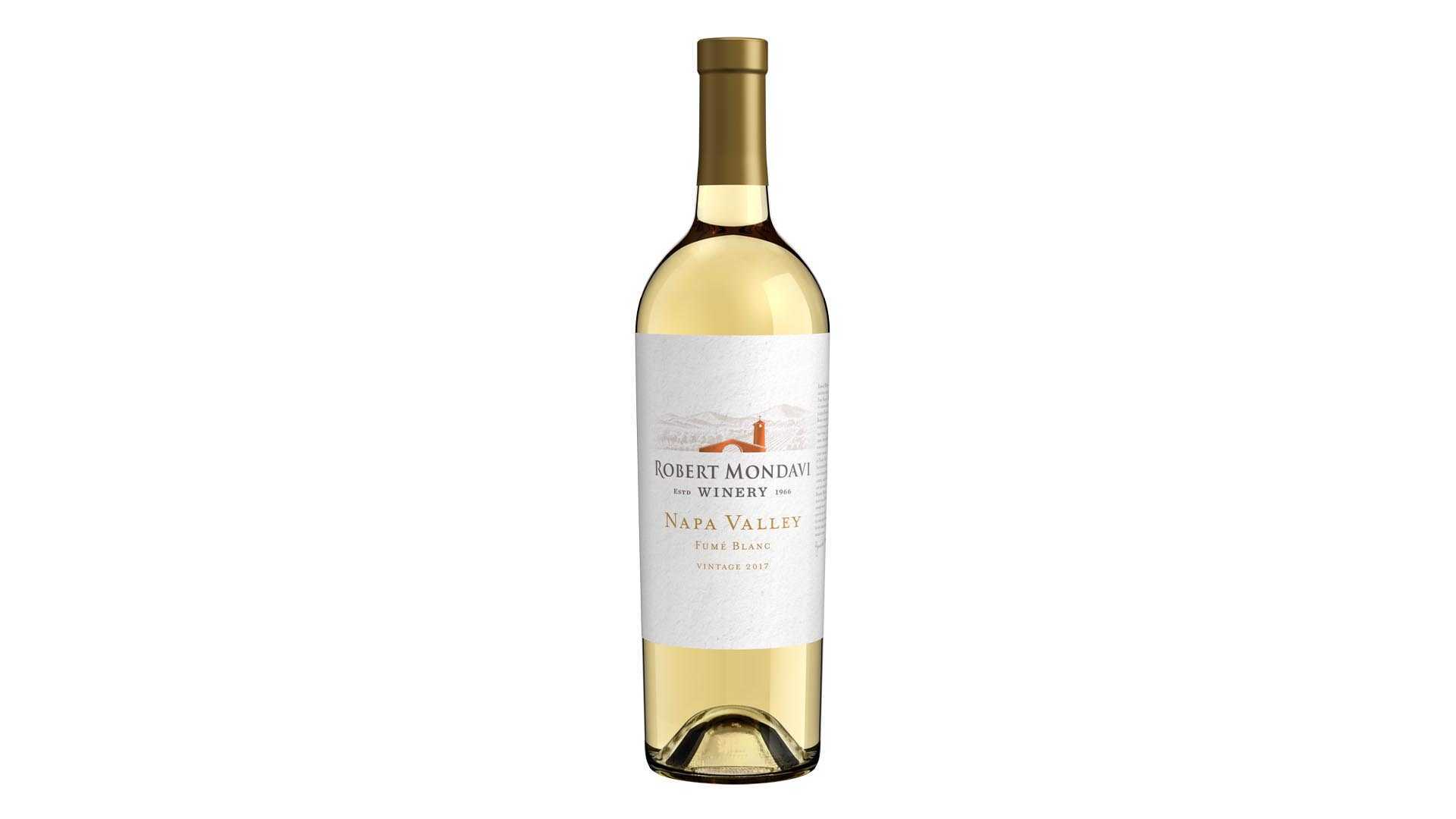 If you're seeking a boundary-pushing expression, look no further than Robert Mondavi Winery Fumé Blanc. The pioneering winery, which has been producing world-class wine for over 50 years, coined the name fumé blanc to distinguish their exceptional quality, dry, sauvignon blanc from the more common, sweet versions of that time. They blend the variety with a touch of Semillon to add breadth and they ferment and age it in French oak to foster texture and complexity. Pair this dry, full-bodied, mouthwatering white, known for a slight smoky character with Hay Hay My My, a 100 per cent sheep's milk cheese (Pecorino) from Tuscany, Italy. The combination highlights the sweetgrass flavours and creamy texture of the wine and is well balanced in flavour concentration.
Le Clos Jordanne Le Grand Clos Pinot Noir 2019, $45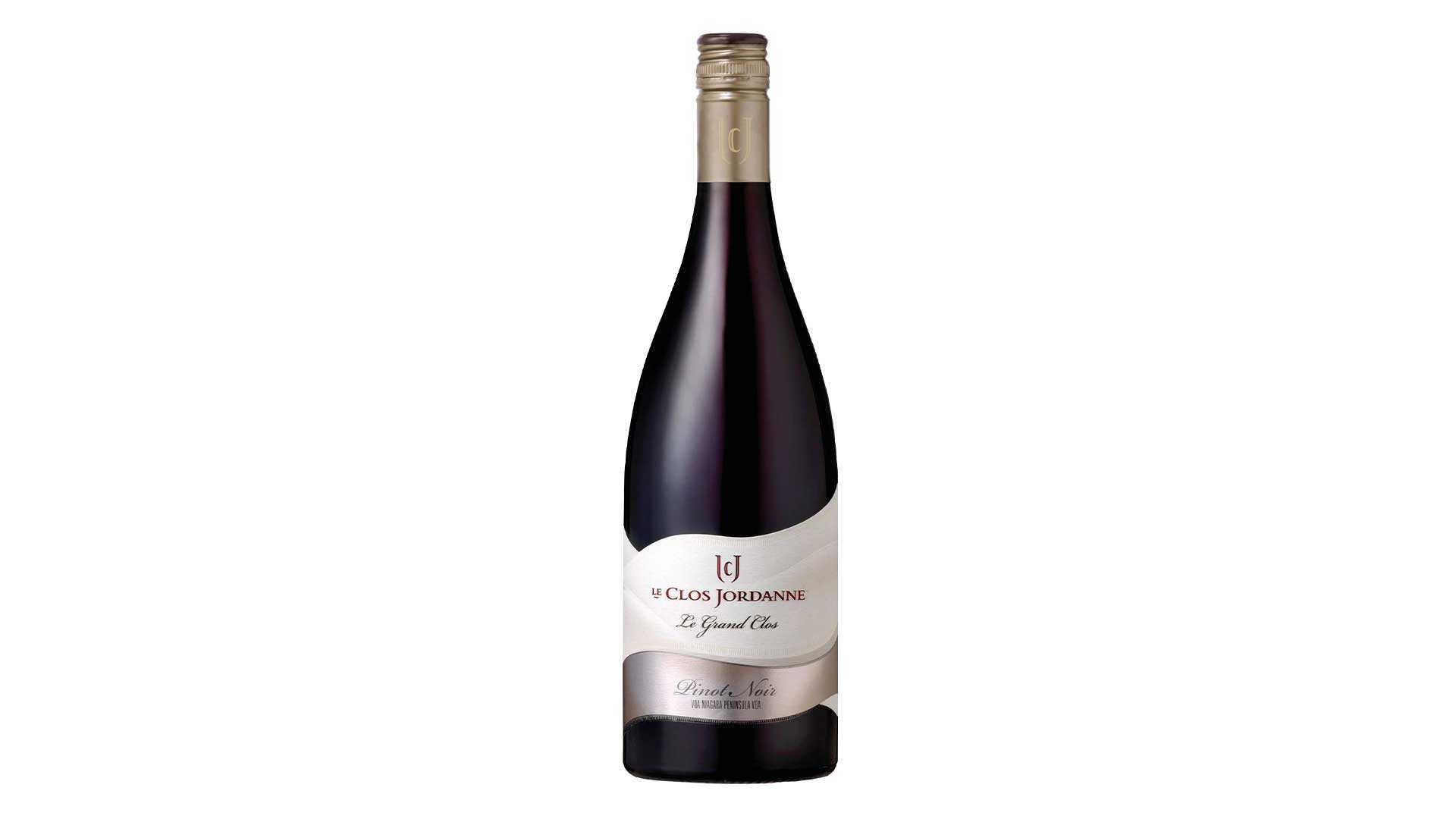 Le Clos Jordanne is one of Ontario's most esteemed vineyards, and this is one of its most enticing expressions. Le Grand Clos Pinot Noir 2019 has beautiful aromas of redcurrant, red cherry and violet, with complex layers of blackberry and mineral on the palate. Pair it with Chabichou du Poitou, a Loire goat's cheese with a little ageing. The tangy freshness of the cheese complements the bright acidity and underscores the red fruit character in the wine — plus the contrast of earthy cheese and perfumed fruit in the wine will intrigue your cheese board recipients.
The Prisoner 2018, $54.95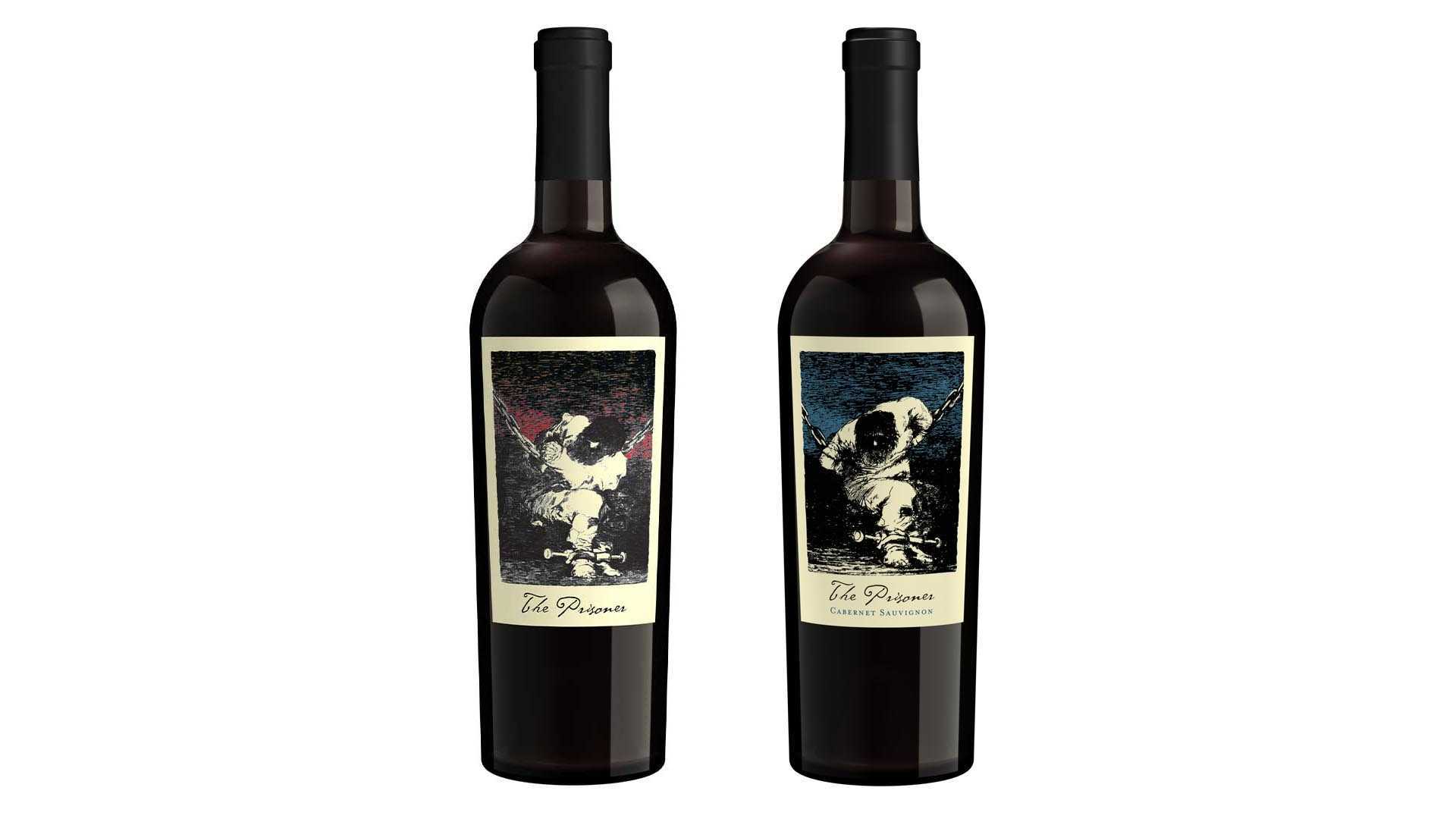 The Prisoner Wine Company is renowned for its distinctive red blends unrestricted by tradition. Both the well-known red blend and the Cabernet Sauvignon are lush and ripe in style and pair well with intensely flavoured cow's milk cheeses. Old Amsterdam is a hard aged, nutty cheese with a concentrated character that highlights the structure of the wine and goes toe to toe in strength. The Midnight Moon, from Cypress Grove, highlights the California regional pairing. It's rich, creamy and highlights the generous fruit (raspberry, boysenberry, pomegranate) in the wine.
Buy now

After 20 months of pandemic tension, these holiday pairings were created to take the stress out of hosting. Celebrate the return of in-person festivities with a cheese board that speaks for itself. Taking our cues from one of Canada's most highly accredited wine professionals and Canada's resident cheese expert, we hope you'll treat yourself to the finer things in life — good cheese, great wine and a reunion with loved ones this December.
To learn more about the fantastic wines in their portfolio, head to principlefinewines.com