Having celebrated 34 years in the craft beer industry in 2021, Great Lakes Brewery isn't new. What's more, beer-drinkers are likely already familiar with their colourful cans, with even more colourful names like the Octopus Wants to Fight IPA and the Pompous Ass English Ale.
What is new, however, is their recently-opened brewpub at the foot of Lower Jarvis, across from Sugar Beach. Previously, Torontonians had to make the trek to their brewery in Etobicoke, but now they can access fresh Great Lakes beer, right downtown. Outfitted with 20 taps and a menu of Detroit-style pizzas, made with locally and sustainably sourced ingredients, the new Great Lakes Brewpub is a destination.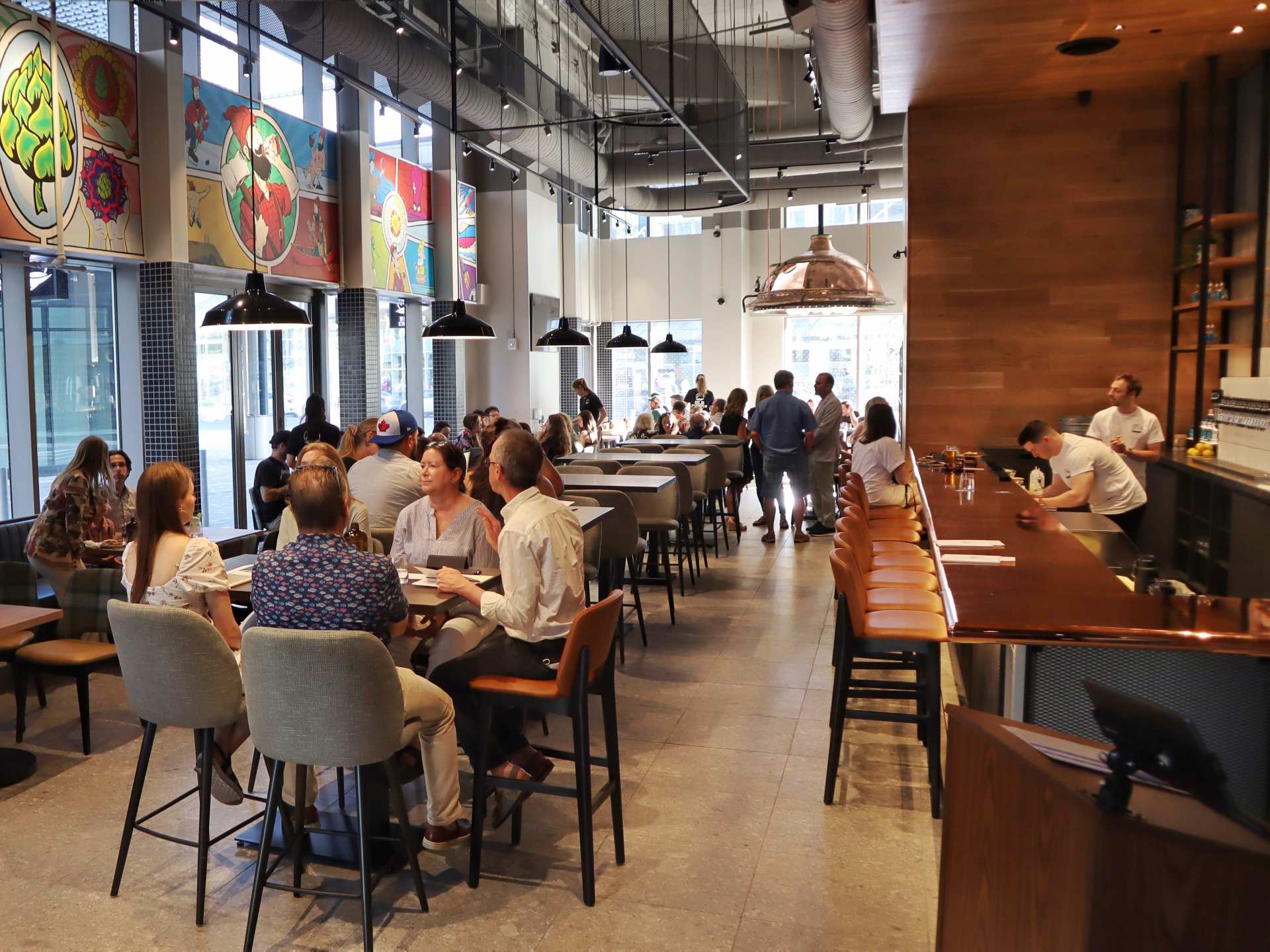 As for the brews themselves, IPAs have historically been the specialty at Great Lakes. "We were one of the first Ontario craft breweries to really push hard on IPA," says owner Peter Bulut. In 2013 and 2014, we got Canadian Brewery of the Year, and we swept the IPA category."
But the brewpub isn't the only thing new to Great Lakes. In recent years, they've branched out into a new category: German-style beer. "From touring and visiting with all the breweries in Germany, and speaking with brew masters, what actually inspired it was a collaboration brew with a German brewery called Rittmayer. And [that collaboration] just inspired the other three or four beers," he says.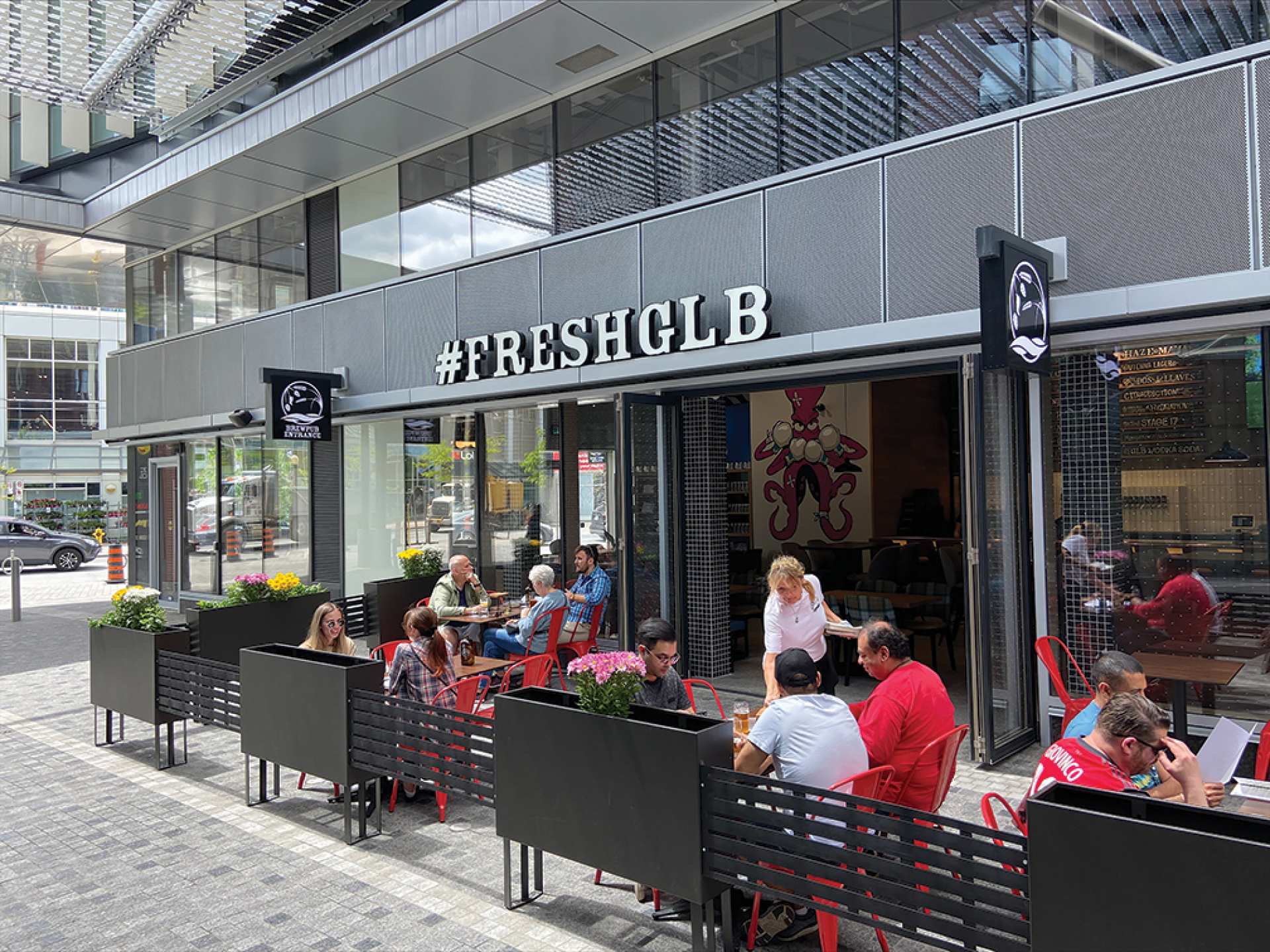 Now, you'll find German pilsners and helles lagers in their lineup. "German is new in our repertoire, and new being 2018/2019. I would say that we're getting much better at it. And we're always looking for improvements to, not just the German beer, but all our beer. We don't rely on thinking we're good enough. We always want to be better and make the beer more and more delicious."
Great Lake Brewpub: What's on the menu
"We've got five offerings of pizza. The Detroit style lends itself to a focaccia type of dough and awesome toppings. The cheese crisps. It's all done with olive oil. It's not greasy. It's crispy and crunchy. It's really great," says Bulut.
You'll also find elevated pub fare like their smash burger, fried chicken sandwich and barbecue pork belly (or tofu) bao bun.
Great Lake Brewpub: Naming their brews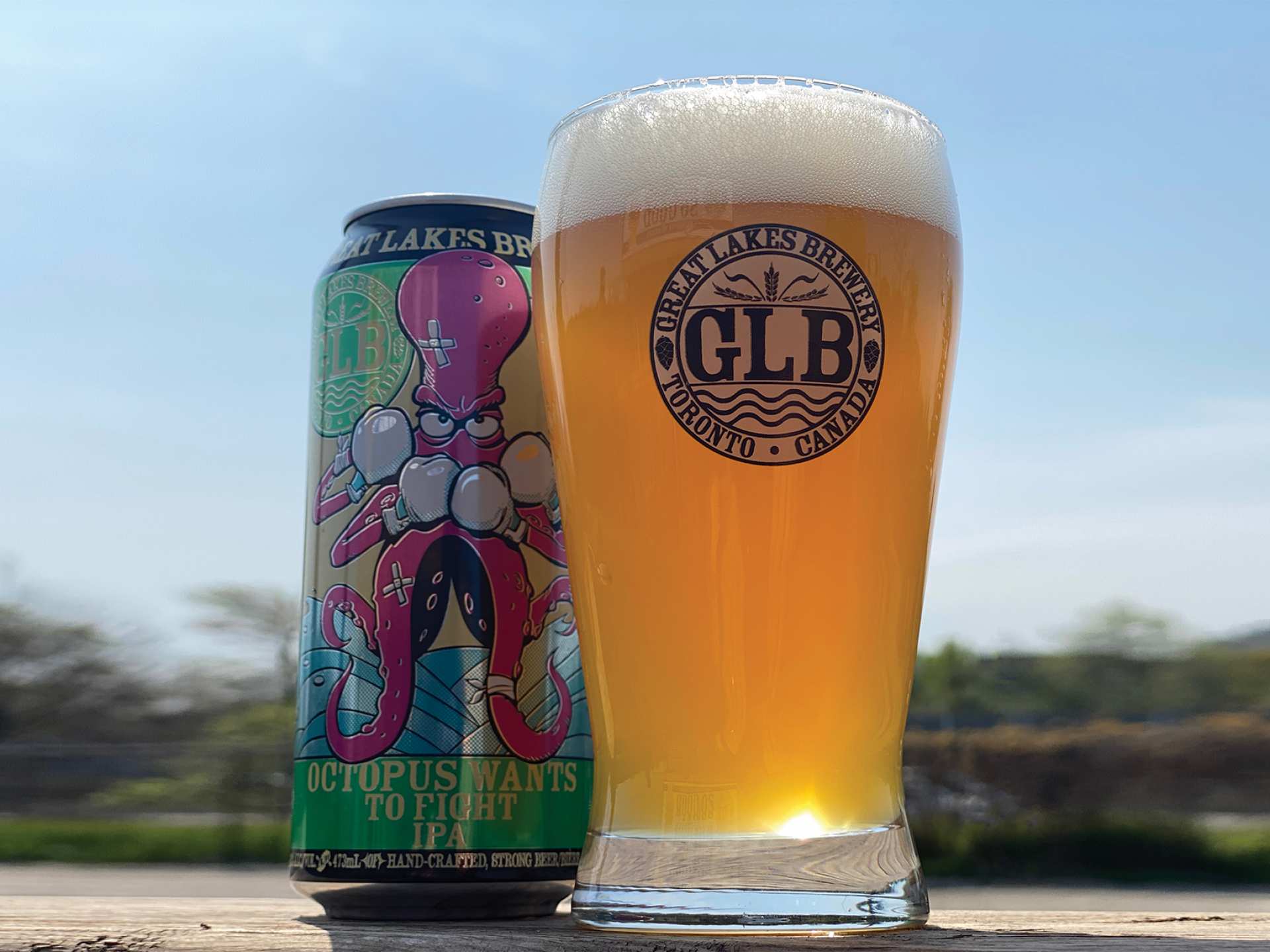 "Octopus Wants to Fight — it came from a coat hanger. The ones that have two little [arm] hooks. That was the inspiration. 'It looks kind of like an octopus.' 'It looks like an octopus with boxing gloves.' 'I think that octopus wants to fight.'"
Great Lakes Brewpub: Bottle shop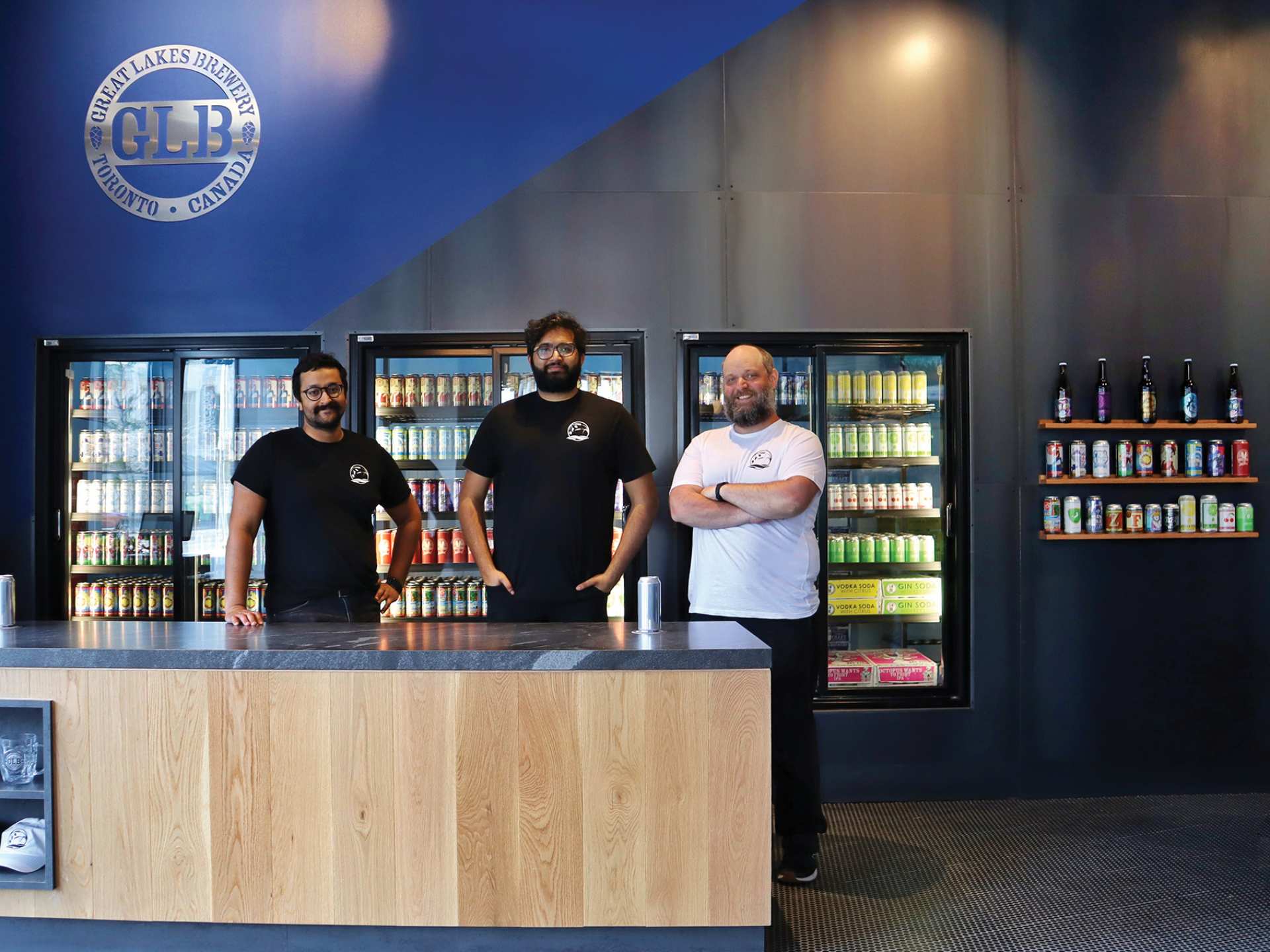 There's no packaging facility at the brewpub, but there is a bottleshop, stocked with beer made at the Etobicoke brewery. Don't worry — they can make the same recipes at both locations so you won't miss out on your favourite brews.