Some of my oldest memories are from visiting Carlo Ciarla at Pasta Pantry. Always friendly and enthusiastic about customers' curiosity, he would invite me behind the counter to peer at the pasta-maker in action, slicing big sheets into noodles.
After more than 25 years in business, the shop at Yonge and Davisville is still turning out fresh pasta and sauces – along with new items that cater to the changing clientele.
You wouldn't know it from tasting the soups, sauces and lasagnas that Ciarla now makes from scratch, but Pasta Pantry came about almost by accident. After leaving a career in the high-tech corporate world, Ciarla invested in a small business and, through a series of unfortunate events, he found himself at the helm. Running the shop on his own, he did everything himself, right down to sweeping the floors.
"I bought out the small little 300-square-foot shop and the whole intention was buy out the store, bring it back up, make it profitable, sell it and move on," says Ciarla.
But after about a month, he decided to stay. He moved Pasta Pantry up the street to a larger location, with more room to cook all of the products that were once brought in.
"But me? Cooking? I used to burn water," says Ciarla. "My other worlds were expense accounts. This world was like 'what?' "
It was his eagerness to learn – and having a close relationship with one of the city's best pasta makers at the time – that led him to succeed on his culinary journey.
"The fun thing about cooking is always developing a feel," he says. "It's when you take all those ingredients and you start cooking with them and start trying to understand what the flavours are, what the tastes are, what the smells are."
Six days a week you'll find Ciarla behind the counter at Pasta Pantry, stirring sauce, cutting fresh pasta or preparing lasagna – or boisterously chatting with the stream of locals coming in and out.
Soup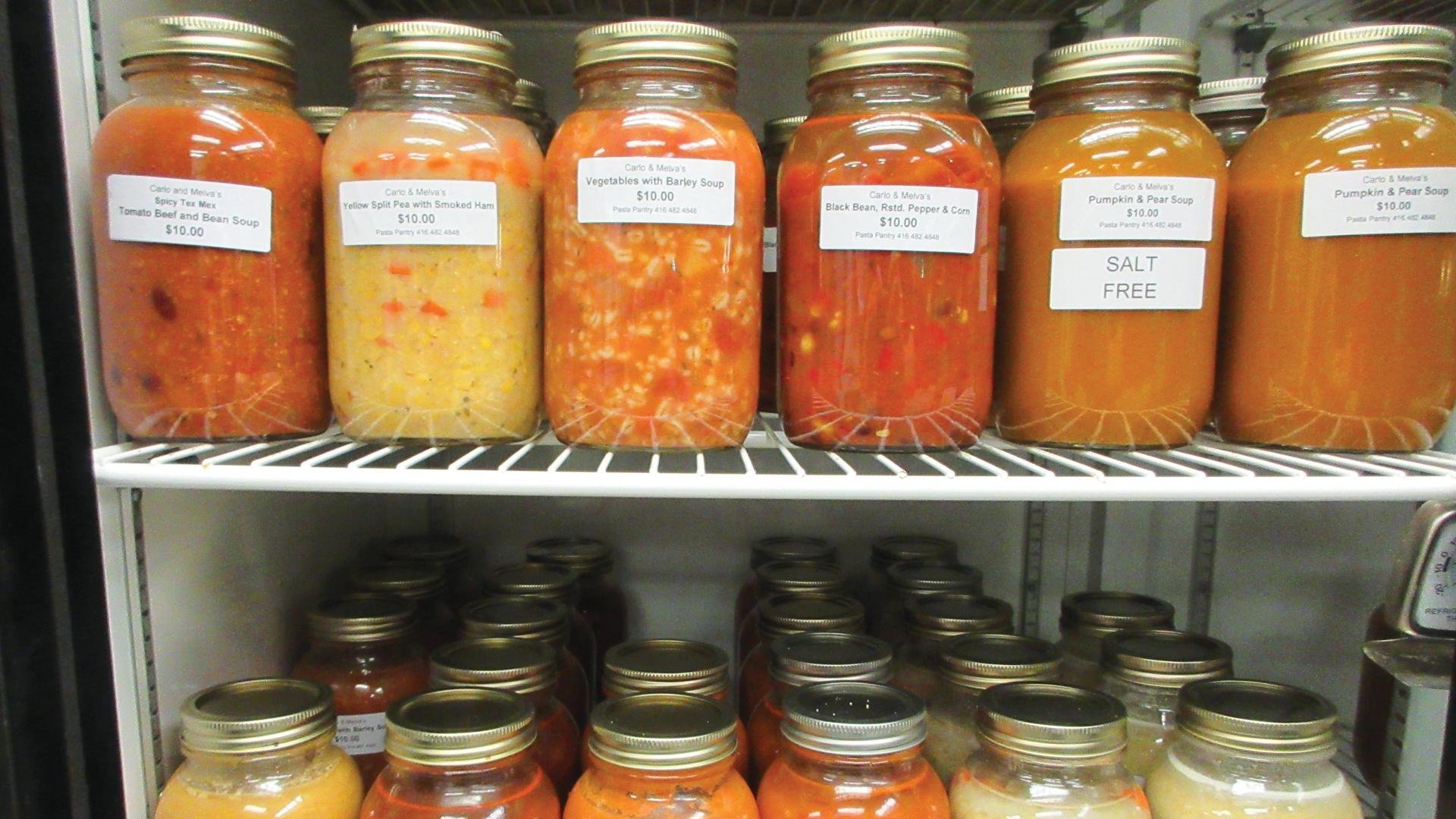 There's nothing like a hot bowl of homemade soup on a cold day, especially in flavours like broccoli, leek and potato; tomato cream; pumpkin pear; and yellow split pea with smoked ham. Ciarla often makes soup in varieties with little or no salt to cater to customers watching their sodium.
Pasta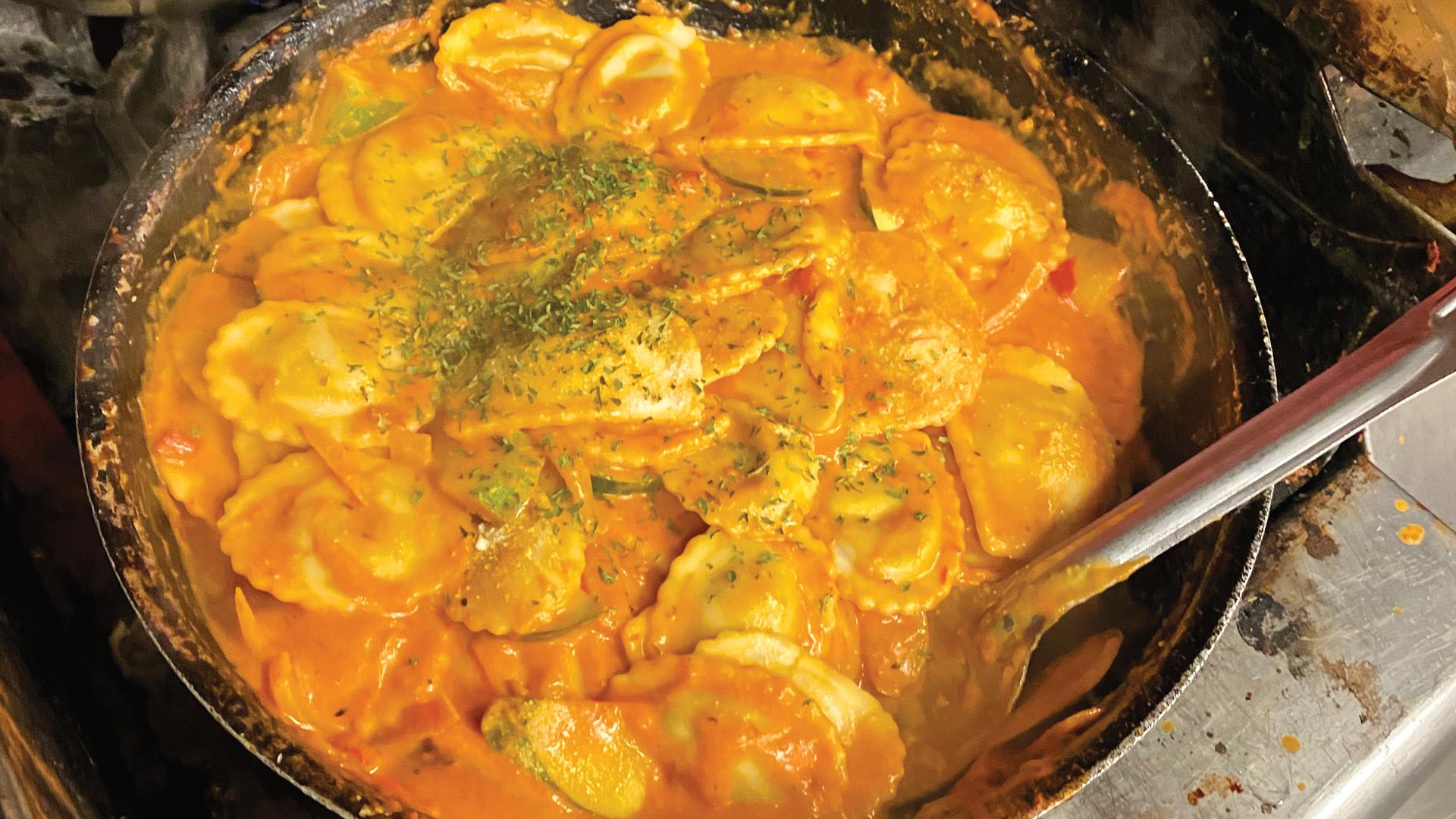 The pasta here comes in all shapes, sizes and colours. Long noodles are cut to order while ravioli, agnolotti and gnocchi are prepared ahead with fillings from lobster to braised beef or ricotta and spinach. Made-in-house lasagna (beef or vegetarian) is a great way to simplify weekday dinners.
Sauce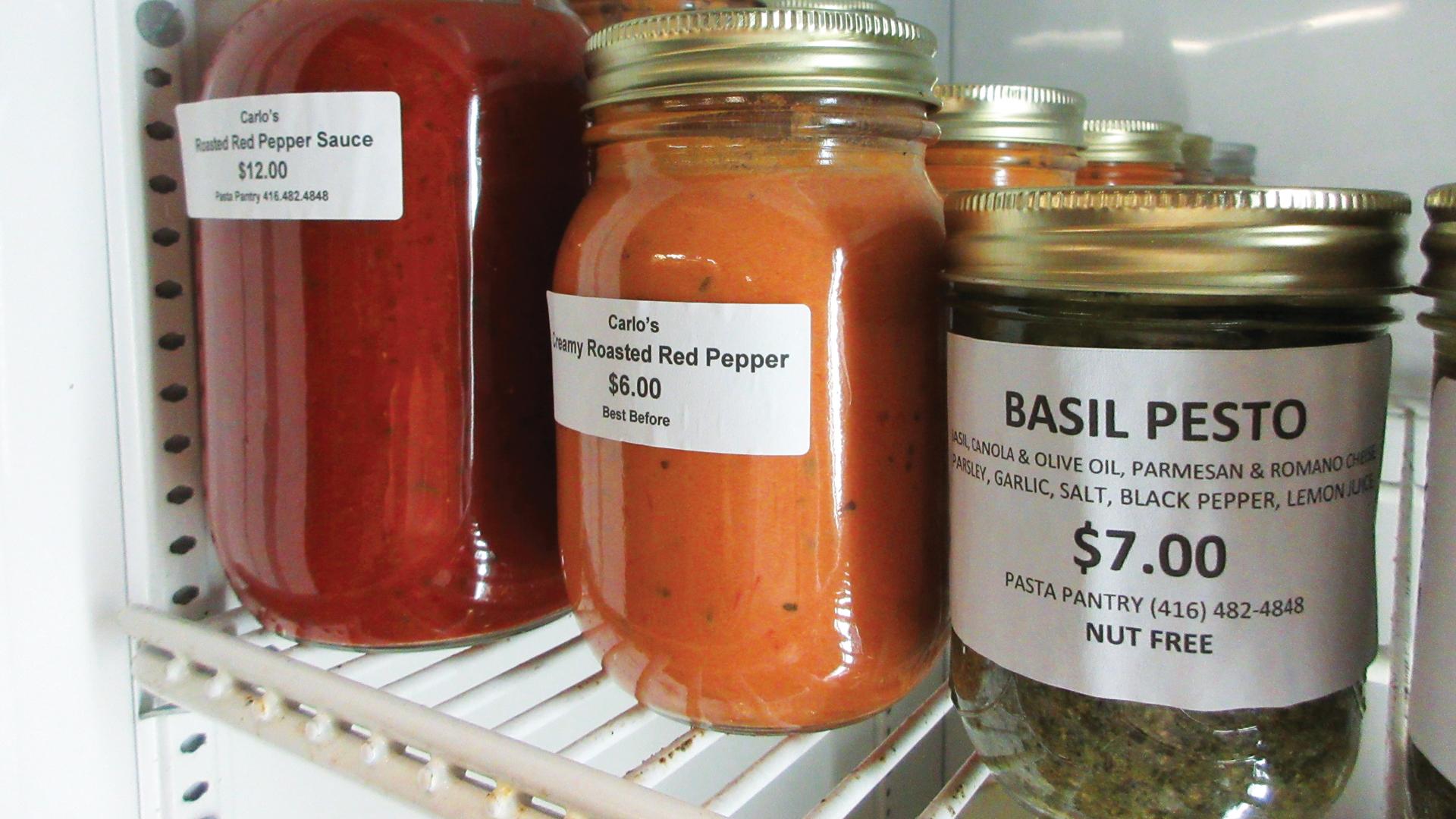 No matter which pasta pleases you, there's a sauce to suit. Choose one of the house-made flavours like rosa vodka, roasted red pepper, alfredo, creamy blue cheese or the well-loved hearty meat sauce. Use any of them as-is or take home and get creative by adding extra veggies, meat or cheese.
1997 Yonge St., Toronto; (416) 482-4848; @PastaPantry