As one of the most multicultural cities in the world, Toronto is home to an incredible rainbow of diversity. But while you can find multicultural experiences if you know where to look, a lot of spaces still remain void of the diversity and inclusion that would truly represent our population. There's still a lot of work to be done and conversations to be had when it comes to equity and inclusion, especially in the hospitality and tourism industries.
We're proud to be the official media partner of the Unblock unConference, a two-day event on March 28–29, dedicated to advancing diversity, equity and inclusion in Canada's hospitality industry. Organized by Quell, a hospitality agency for underrepresented voices, Unblock is set to be an epicentre for progressive, thought-provoking conversation and a catalyst for real change in the hospitality industry.
The event kicks off with an opening party on Tuesday March 28 at Bar Mordecai, named one of North America's 50 Best Bars, followed by the unconference on Wednesday March 29 at Evergreen Brickworks.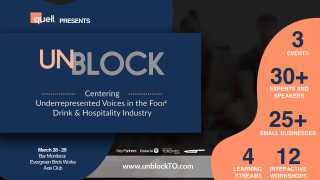 Focusing on education, the event will see Canada's leading voices in the food, drink and hospitality industry come together to facilitate interactive workshops and inspiring presentations. The lineup of keynote speakers includes industry changemakers like Justin Wu, award-winning director, photographer and the creative director of T&T Supermarket; John Wiggins, vice president of Organizational Culture and Inclusion for the Toronto Raptors; Shilpa Arora of DoorDash Canada; Janice Bartley of Foodpreneur; and Erica Karbelnik, a Top Chef Canada and Chopped Canada winner.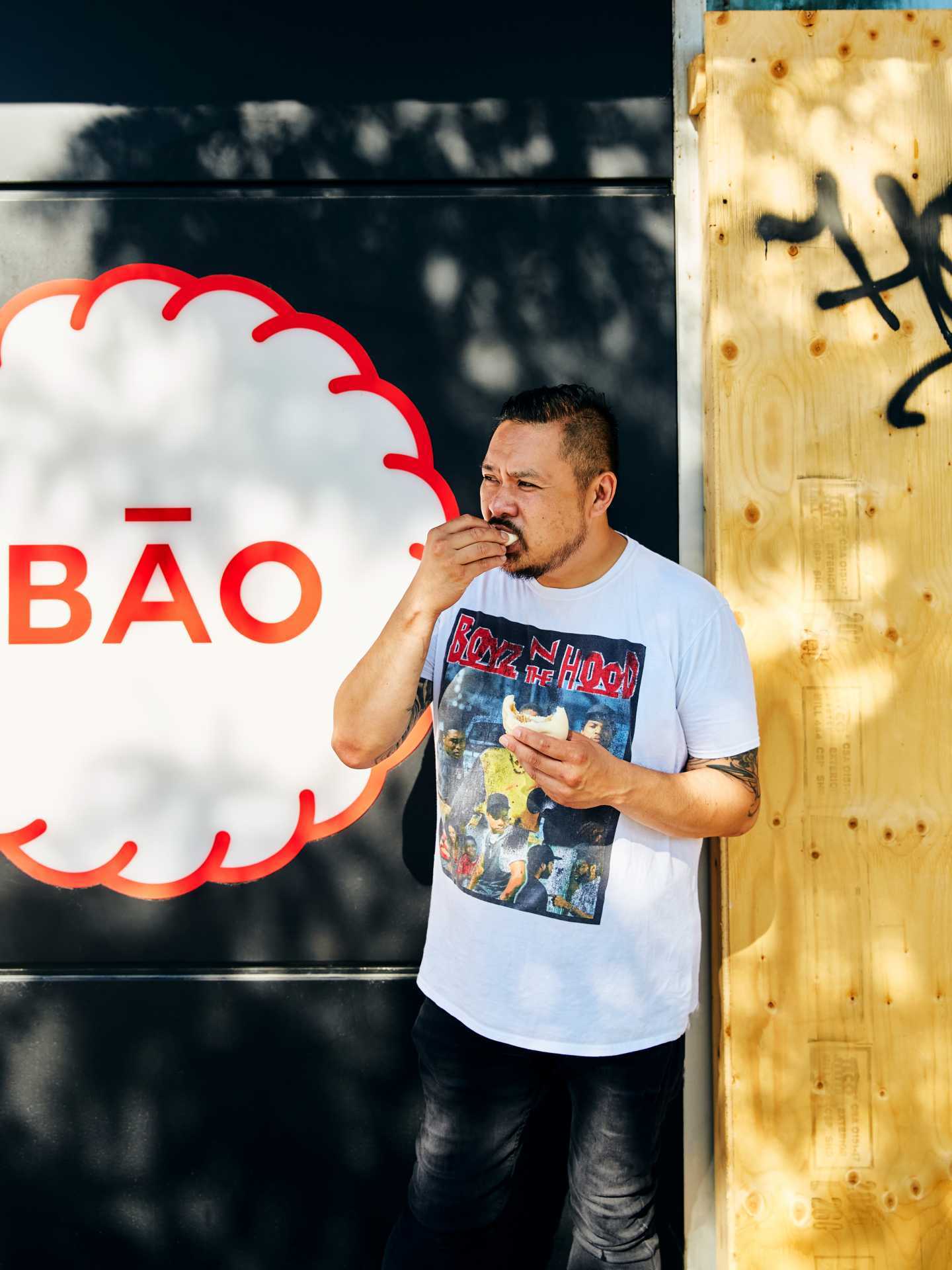 A must-attend for anyone who works in or adjacent to the hospitality industry, the event will open the doors to networking opportunities with the industry's thought-leaders, bringing together a range of people in government, educators, business leaders, decision makers and community leaders. 
"The hospitality industry has the transformative power to change and contribute to a more open, diverse and inclusive society," says Trevor Lui, co-founder of Unblock. "We are so excited to bring Canada's top industry leaders to discuss how we can make a lasting difference."
With advocacy, education and networking at the forefront, Unblock offers an unprecedented opportunity to gain insight, develop tools and become part of the movement towards a better, more inclusive hospitality industry and overall society in Canada.