It's winter, things are moving at a glacial pace and hibernation is beginning to look like the only possible strategy. On the other hand, we did pledge to kick off the year with good habits, like actually doing meal prep so we can enjoy at least one meal a week that we didn't microwave or receive from an Uber delivery guy. 
If we must venture out from under the blanket to cook ourselves a square meal, it better be easy or so help us kitchen gods. We're not talking handy cookware or the latest must-have non-stick pan. We mean the easy-to-use meal prep machinery that will whizz up your veggies, knead your dough and roast your garlic so you can spend more time hunkering down under the covers. 
When you're ready for a night off from Toronto's top restaurants and best bars, we've got everything you need for your homecooking adventures. Feast your eyes on these foolproof meal prep kitchen gadgets for cooking and chopping that will save you time, energy and plenty of Band-Aids. 
5 Gadgets to make meal prep a breeze
1. Nutrislicer 3-in-1
$49.98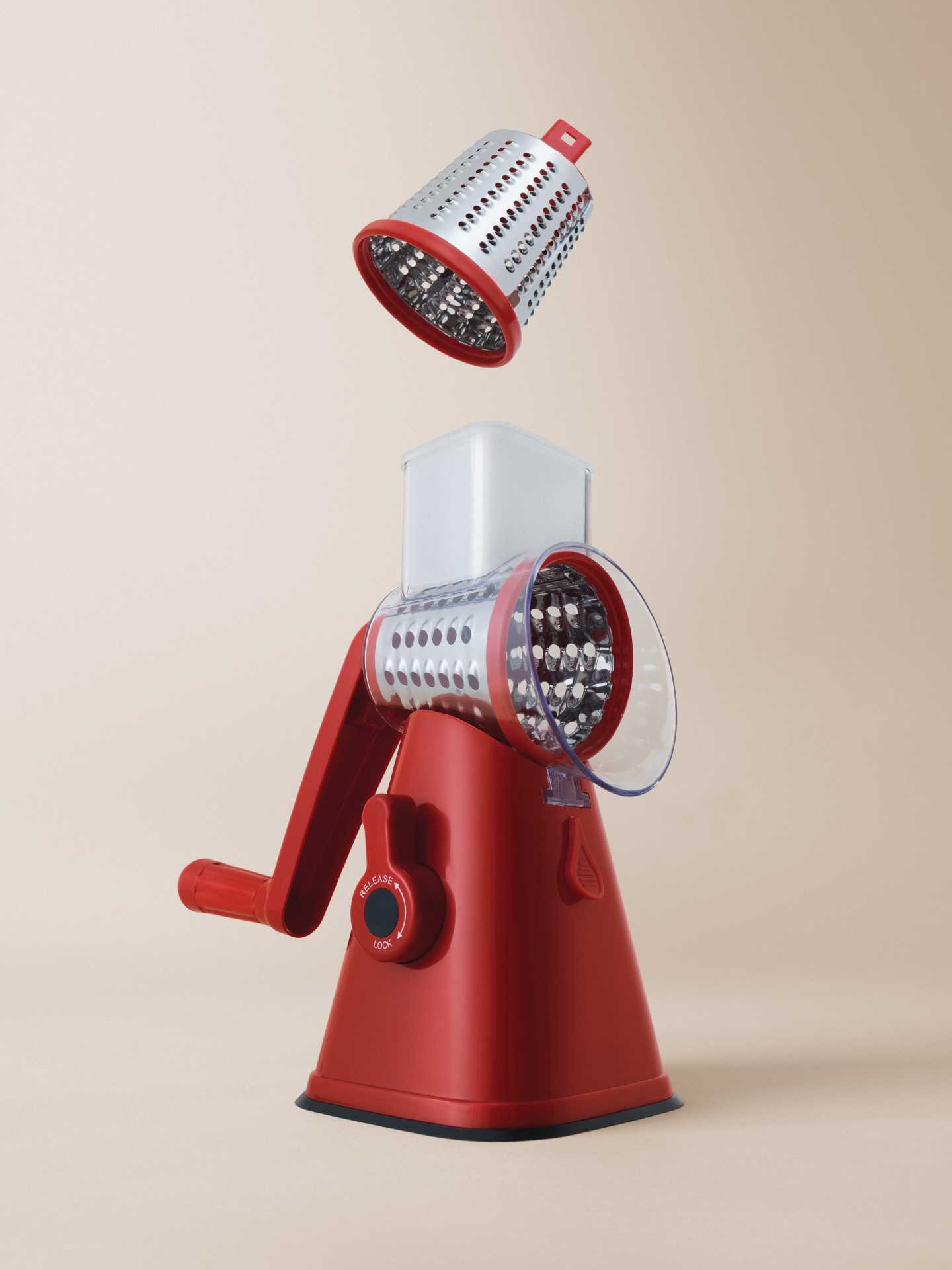 Daniel Harrison with styling by Amy Ward
Save time (and your fingernails) with this easy-to-use mandoline. Slice potatoes, grate cheese and even chop cashews with just a quick crank of the handle.
2. Stackware Full 6
$1,404.40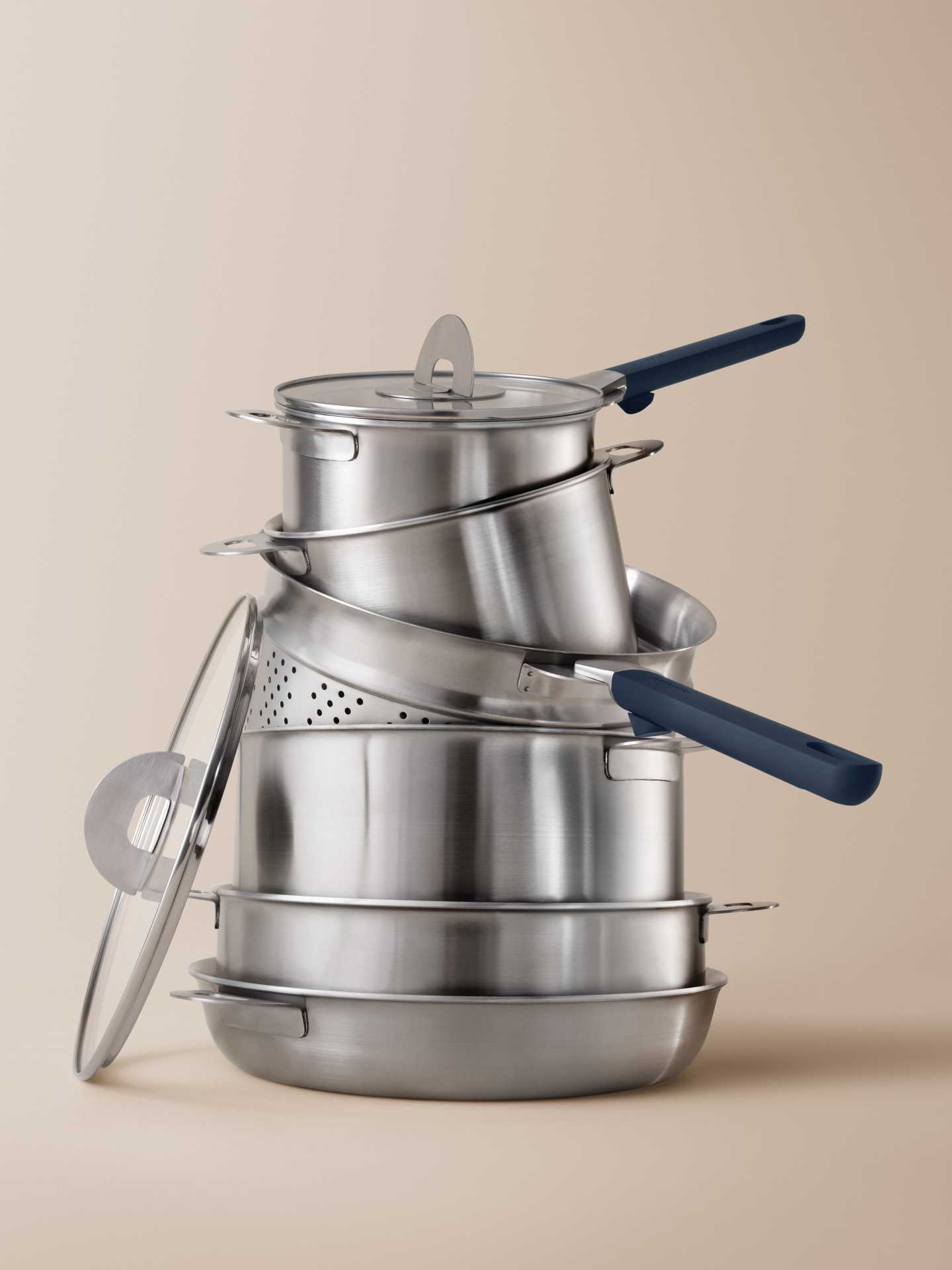 Daniel Harrison with styling by Amy Ward
If putting pots and pans back in the cupboard is a (very loud) game of Jenga, Ensembl's range of stackable cookware with flat-lying lids is here to make kitchen time a more peaceful affair.
3. Thermomix TM6
$2,099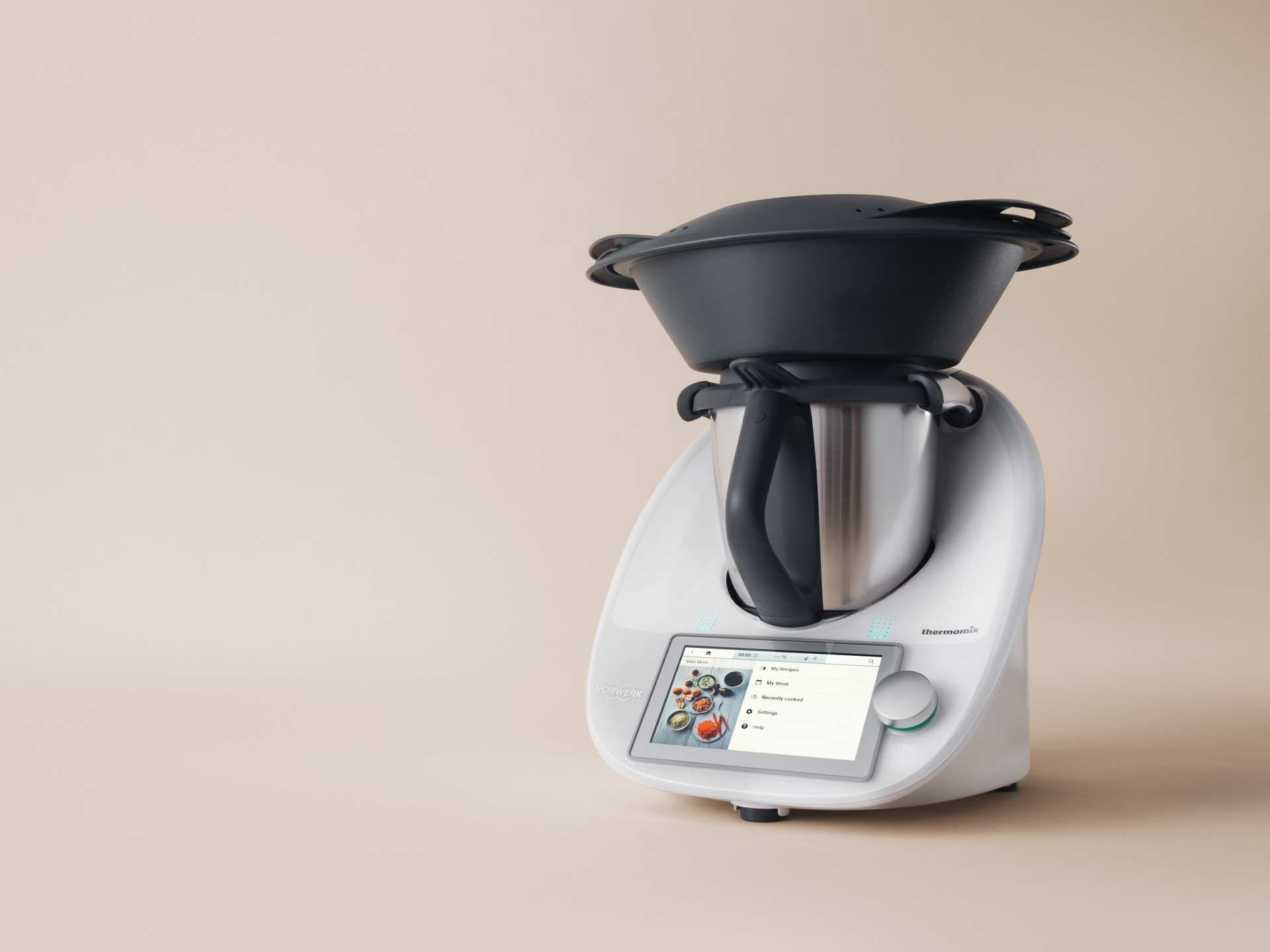 Daniel Harrison with styling by Amy Ward
Knife skills are cool and all — but how about getting a robot to do all of your chopping, kneading and sautéing so you can watch another episode of your fave TV show?
4. Hamilton Beach Stack & Press 3 Cup Chopper
$39.98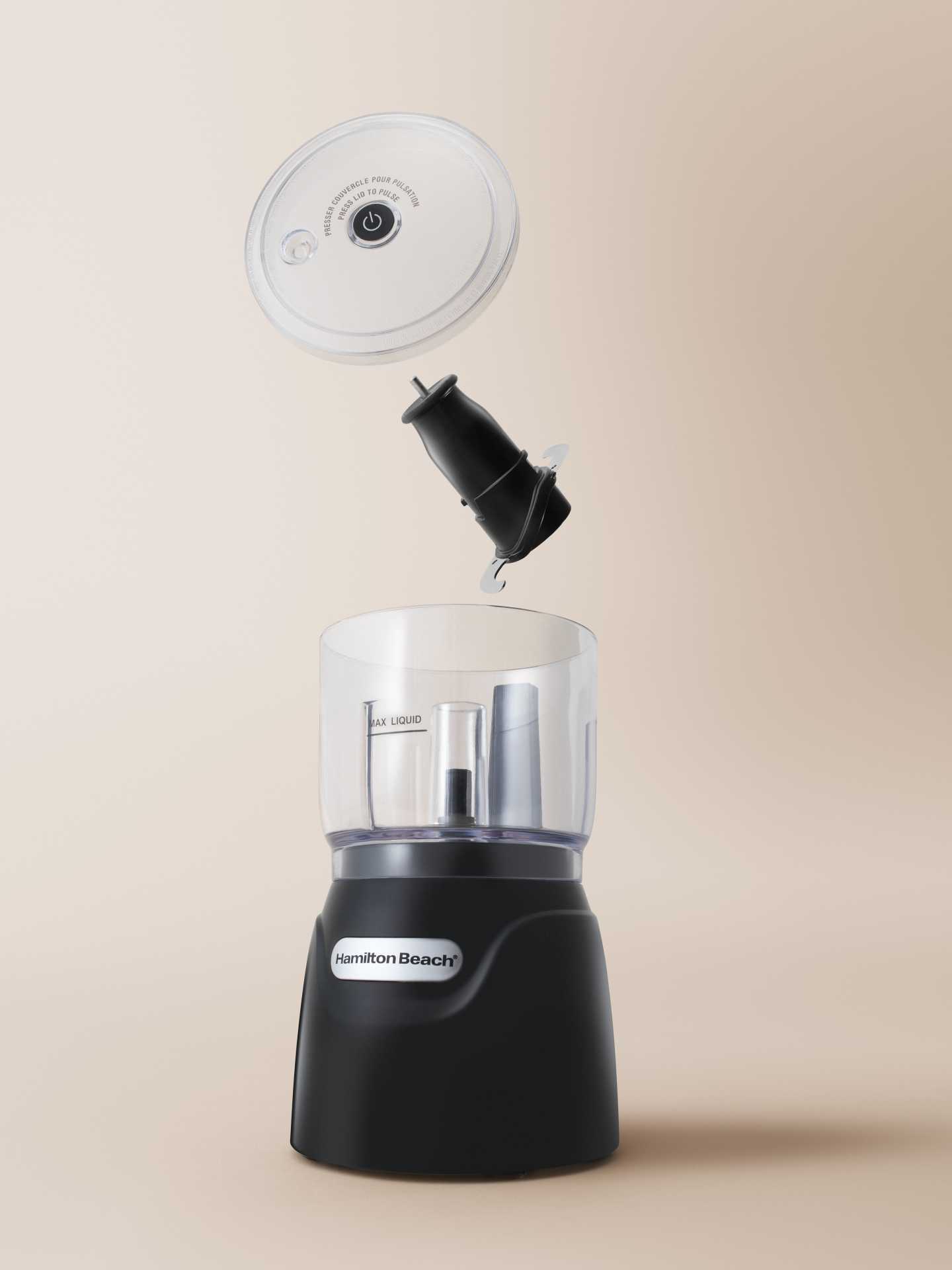 Daniel Harrison with styling by Amy Ward
Whizz up your veggies or make dips and sauces in record time with this food processor that holds up to three cups.

Buy now
5. Garlic Roaster
$63.32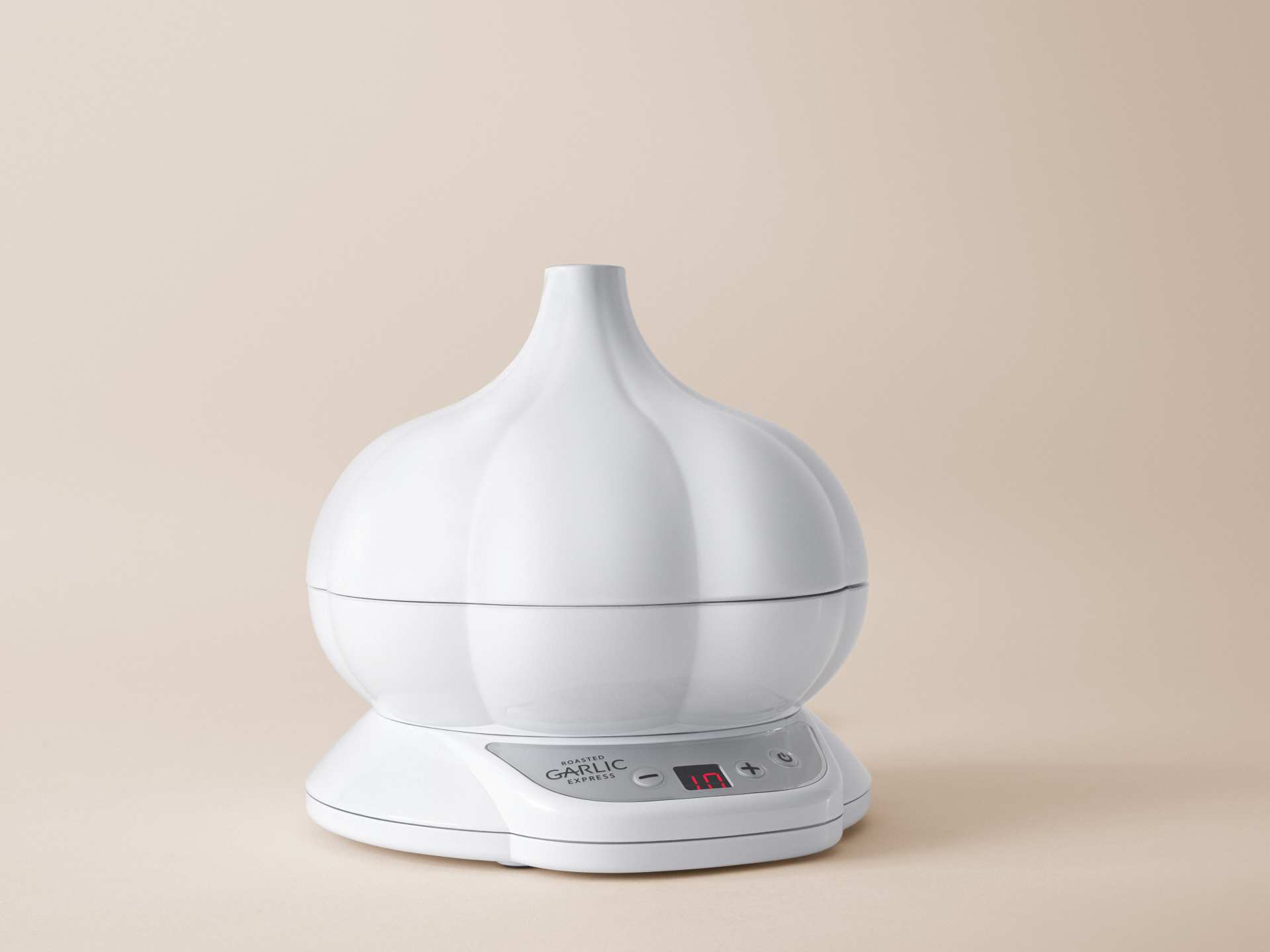 Daniel Harrison with styling by Amy Ward
Avoid setting your smoke alarm off six times while preparing dinner by roasting garlic in this nifty express cooker. Adjust the timer and you can cook eggs and muffins in here, too.