With 2022's holiday indulgences now nothing but a delicious memory, many of us are heading into 2023 looking to make some changes. Regardless of how you feel about New Year's resolutions, there's no doubt that January feels like the perfect time to finally do that thing you've been putting off. 
To ease our holiday hangover, we're dipping our toes into the best non-alcoholic beers, non-alcoholic wines and non-alcoholic spirits to try in 2023. Well, not literally, of course — but with so many incredible options out there, Dry January is all the excuse we need to discover the exciting new 0 per cent ABV drinks out there. We sampled some of the newest and best non-alcoholic beers and non-alcoholic wines you'll love sipping on well into the new year.
Enjoying non-alcoholic beers, non-alcoholic wines, non-alcoholic spirits and delicious mocktail recipes is a great way to spend Dry January, but why stop there? Lean in to better consumption this month, and for the rest of the year, with a healthy diet and lifestyle, plus trips to some of the best vegan restaurants in Toronto. 2023 is your year — we can feel it.
With so many great non-alcoholic beers, non-alcoholic wines and non-alcoholic spirits out there, there's never been a better time to venture into the 0 per cent ABV world. Cheers!
1. L'Arjolle Merlot Grenache, $19.95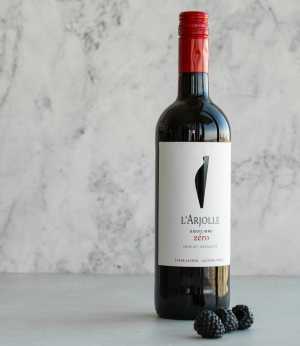 Picture this: it's a dreary Wednesday evening in January, and dinnertime is nigh. You decide you're making a succulent roast chicken — the perfect comfort food. You don your apron, pull out your cutting board and sharpen your chef's knife. All that's missing now is a nice tall glass of red to wet your whistle as you cook. You uncork a bottle of L'Arjolle Merlot Grenache, and take a deep sip. Perfection.
A wonderful aperitif, this de-alcoholized wine retains all of the flavours and aromas you'd expect in a regular bottle. Made in Languedoc-Roussillon, France, this merlot tastes like a handful of ripe berries, with a medium-bodied finish. Dry and low-calorie, feel free to enjoy a glass at any time of the day.
2. Oddbird Spumante, $17.35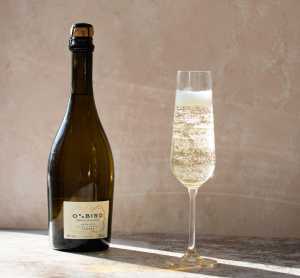 The only special occasion required to pop this bottle of bubbly is you're feeling a little fancy this soirée. Oddbird Spumante is Sweden's only alcohol-free sparkling wine, and we must say, they knocked it out of the park on the first try. We felt like we were sinking our teeth into a juicy apple with every glass. (It's practically mandatory to have more than one. The bottle's already open, right?) You'll want to stockpile a few bottles in your cellar — these babies make for an excellent dinner party gift, regardless of the occasion.
3. Cipriani Alcohol-Free Bellini, $15.95 for four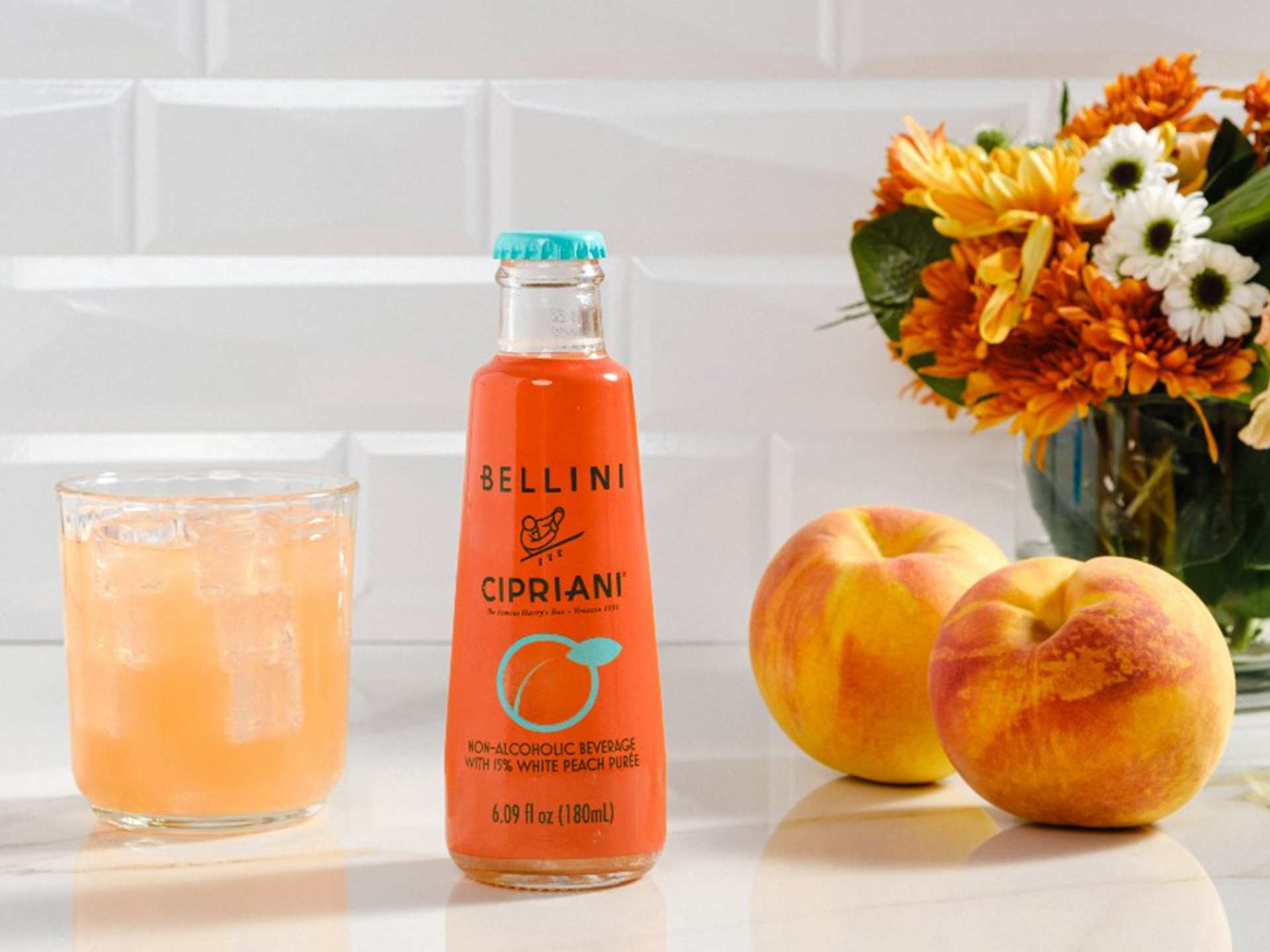 We played the role of mixologist throughout the entire holiday season and, frankly, we need a break. Enter Cipriani's alcohol-free bellinis to save the day. These pre-made cocktails from Venice, Italy are bubbly little treats that have no right being so delicious. Fresh white peach puree from southern Europe coats your mouth with every sip; this cocktail feels like a luxurious dessert. With a few packs of these, we'll make it through Toronto's darkest winter nights just fine.
4. Bottega 0 Rose, $11.95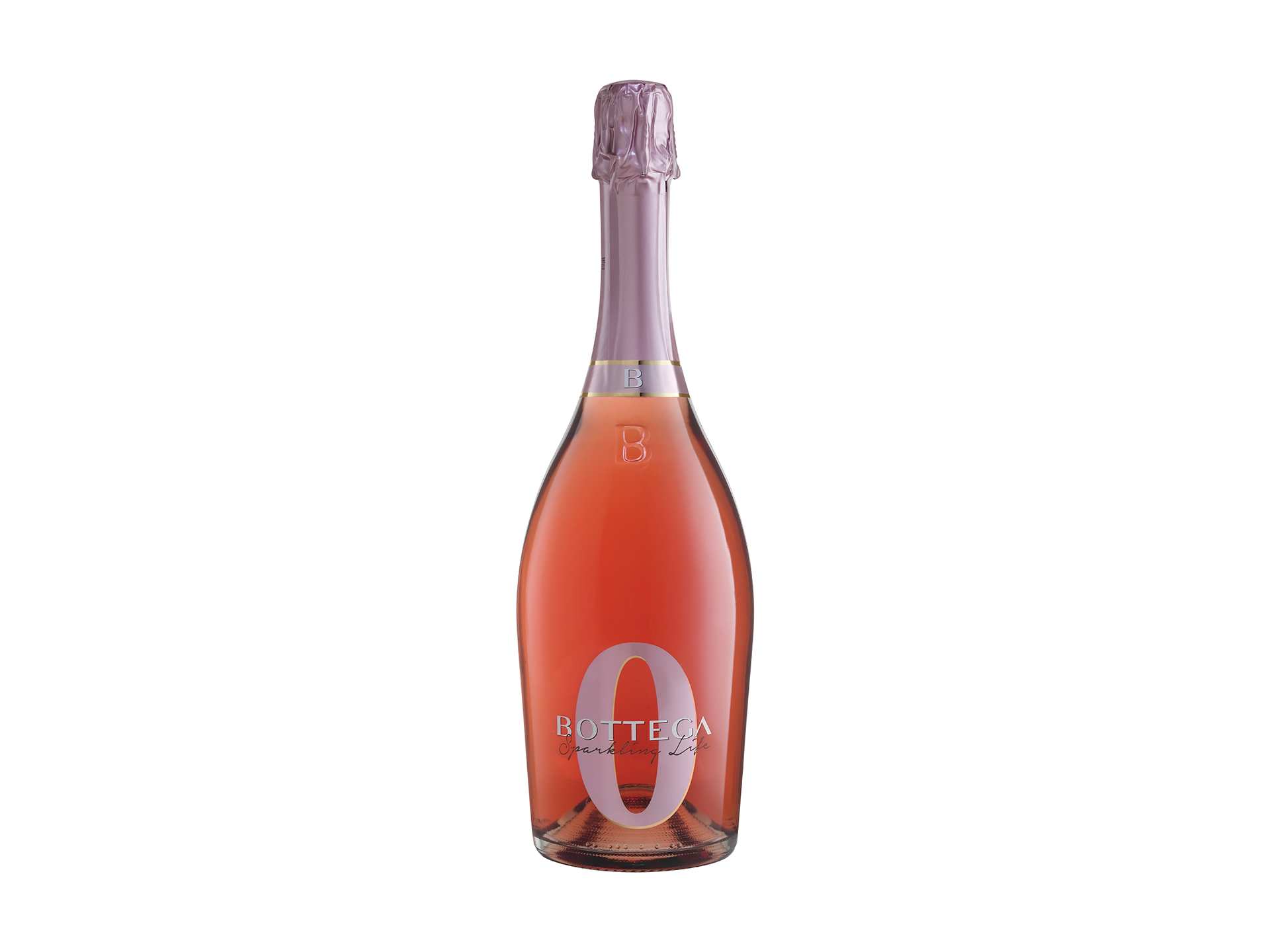 Sparkling rosé is our guilty Thursday eve pleasure, and now we can enjoy it without the looming Friday morning headache. We'd say all of Bottega's products have an air of luxury about them, and their non-alcoholic venture is no different. It pairs wonderfully with a fruit-filled salad, or is equally enjoyable as an aperitif. 
5. Lumette! LumRum, $20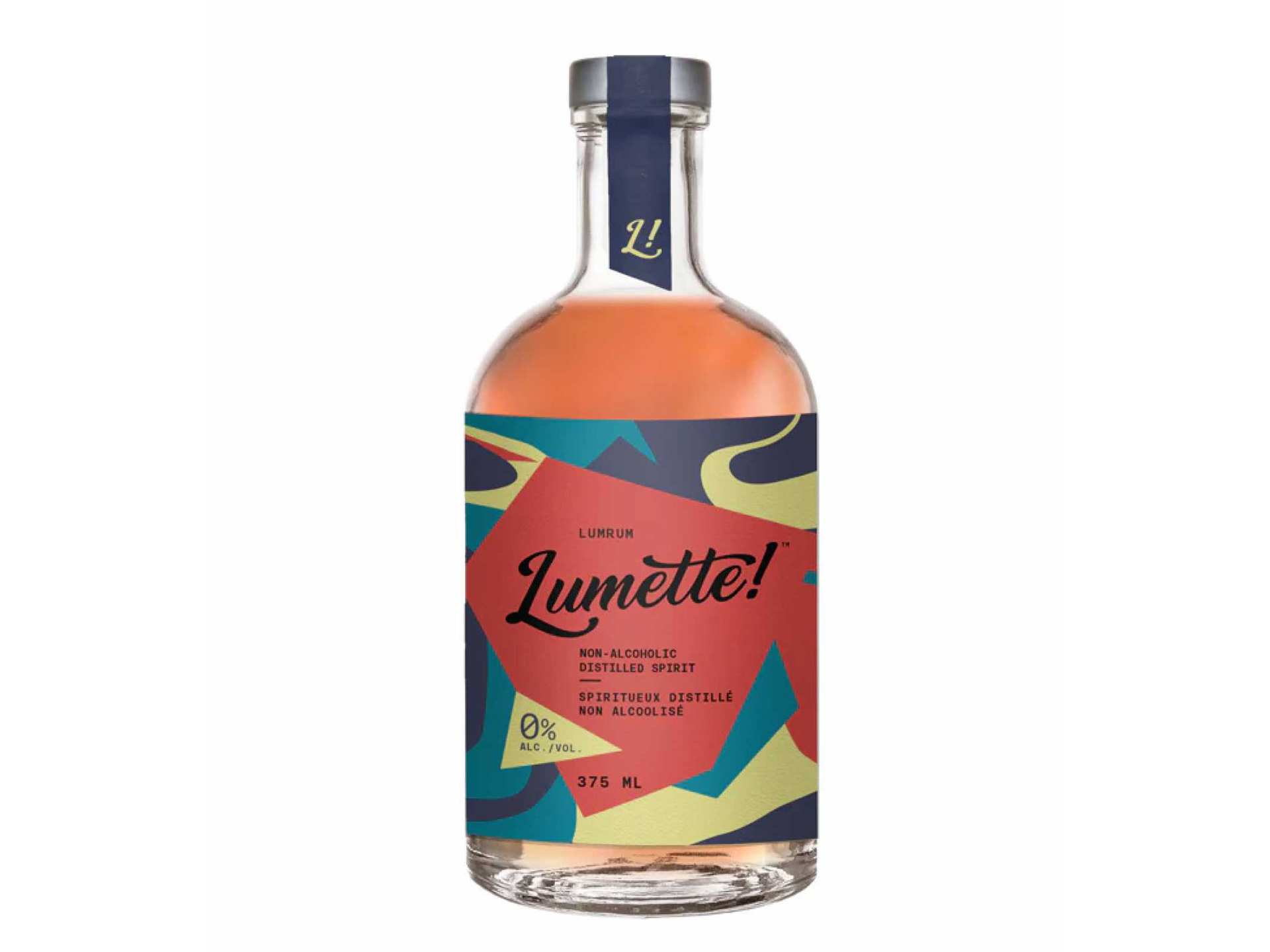 From Lumette!, a non-alcoholic spirits producer out of Vancouver, B.C., LumRum is a 0 per cent ABV spiced rum that's quickly become a bar cart essential for us. Distilled with cinnamon, cloves, cardamom and ginger, LumRum replicates and surpasses your favourite gold rum. Enjoy it mixed with cola or, if you're up for breaking out your shaker, in a tiki cocktail.
6. Rally Beer Dry Run non-alcoholic pale ale, $27.50 for 12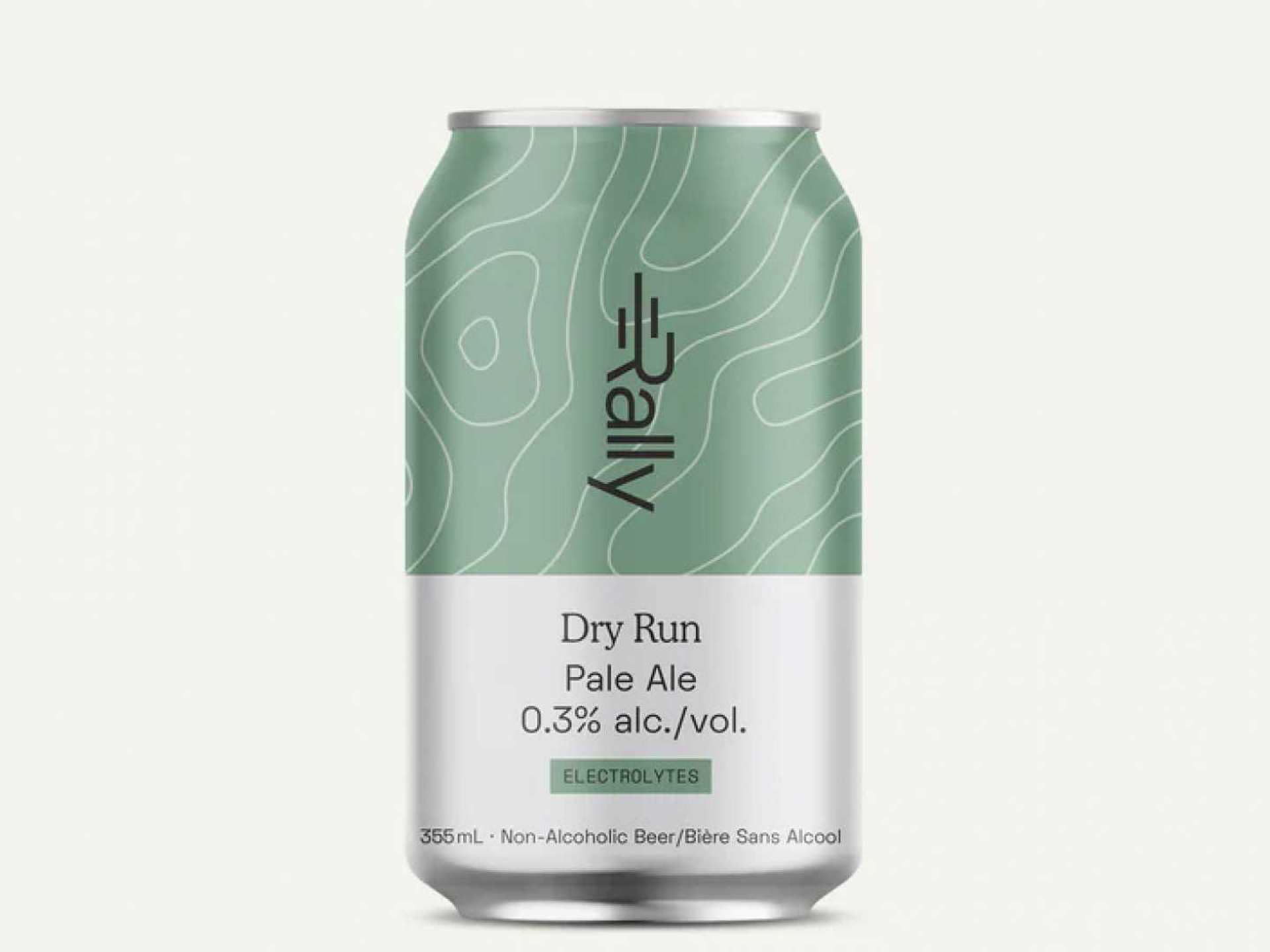 Gone are the days of choosing between your active lifestyle and enjoying a beer whenever you feel like it. Rally non-alcoholic beers are packed with electrolytes and are super crushable, making them a perfect post-gym session treat. If you're like us and that freshly purchased 'new year, new me' gym membership is still unused, Rally's Dry Run pale ale is still a great option. Heck, you're more than welcome to crack one before 5 p.m., if you want.
7. Collective Arts Hazy Pale Ale, $10.95 for four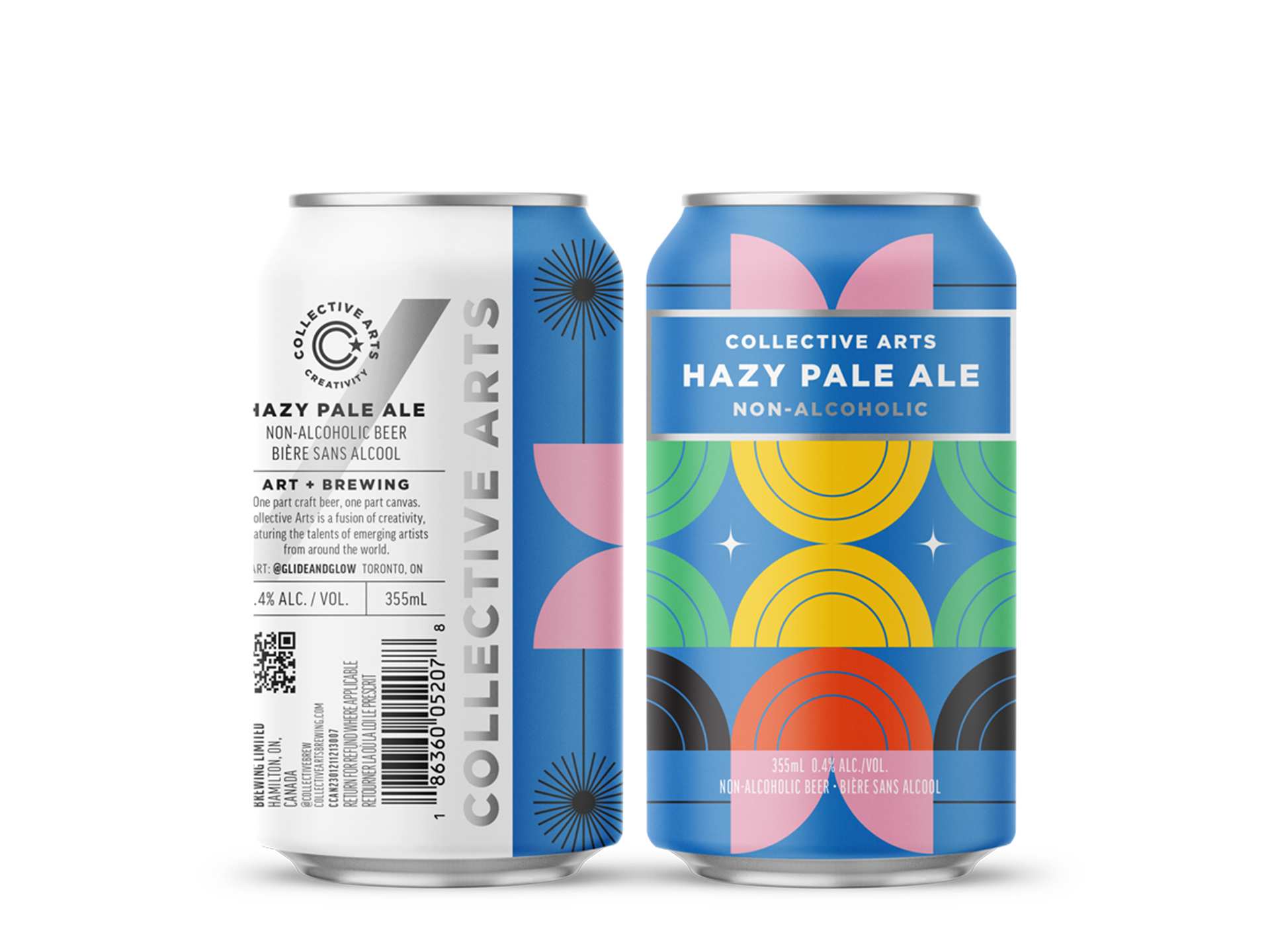 Coast your way through Dry January and the rest of the year with Collective Arts' Hazy pale ale. Sitting at only 0.4 per cent ABV, it's reminiscent of the local brewery's classic Hazy State alcoholic beer. Expect tropical hop aromas and vibrant berry flavours in this laid-back brew.
8. Harmon's Lunchbox Lagered Ale, $16.50 for six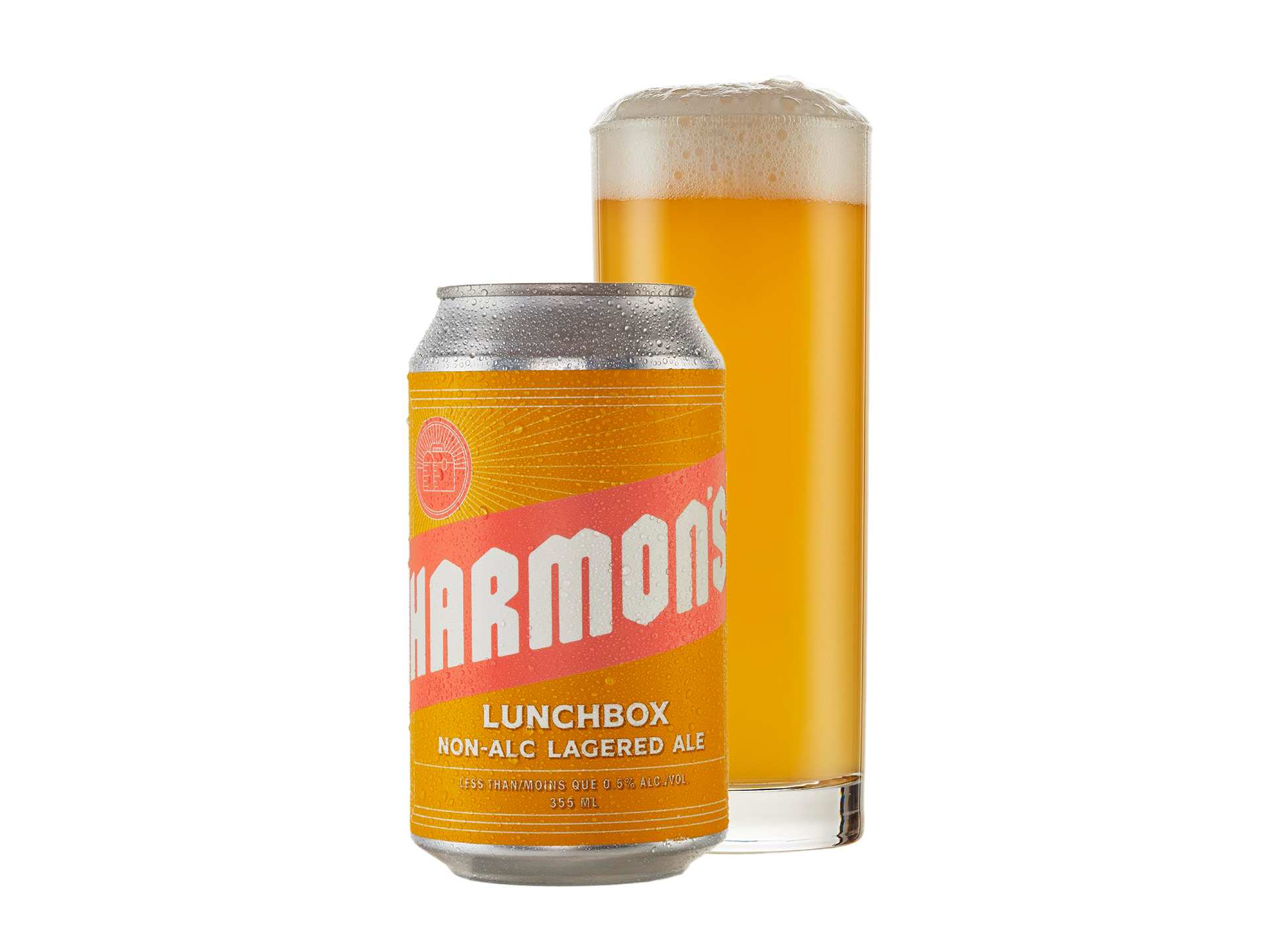 An award-winning beer sounds like a great idea to start the year off on the right foot. Harmon's Lunchbox lagered ale took home a silver medal at the 2022 Ontario Brewing Awards in the no-to-low alcohol category, and we can certainly see why. A crisp, delicious beer down to the last dregs in the can, its delicate fruity notes make it a drink we'd love to keep coming back to. 
9. MARTINI Non-Alcoholic Vibrante, $18,89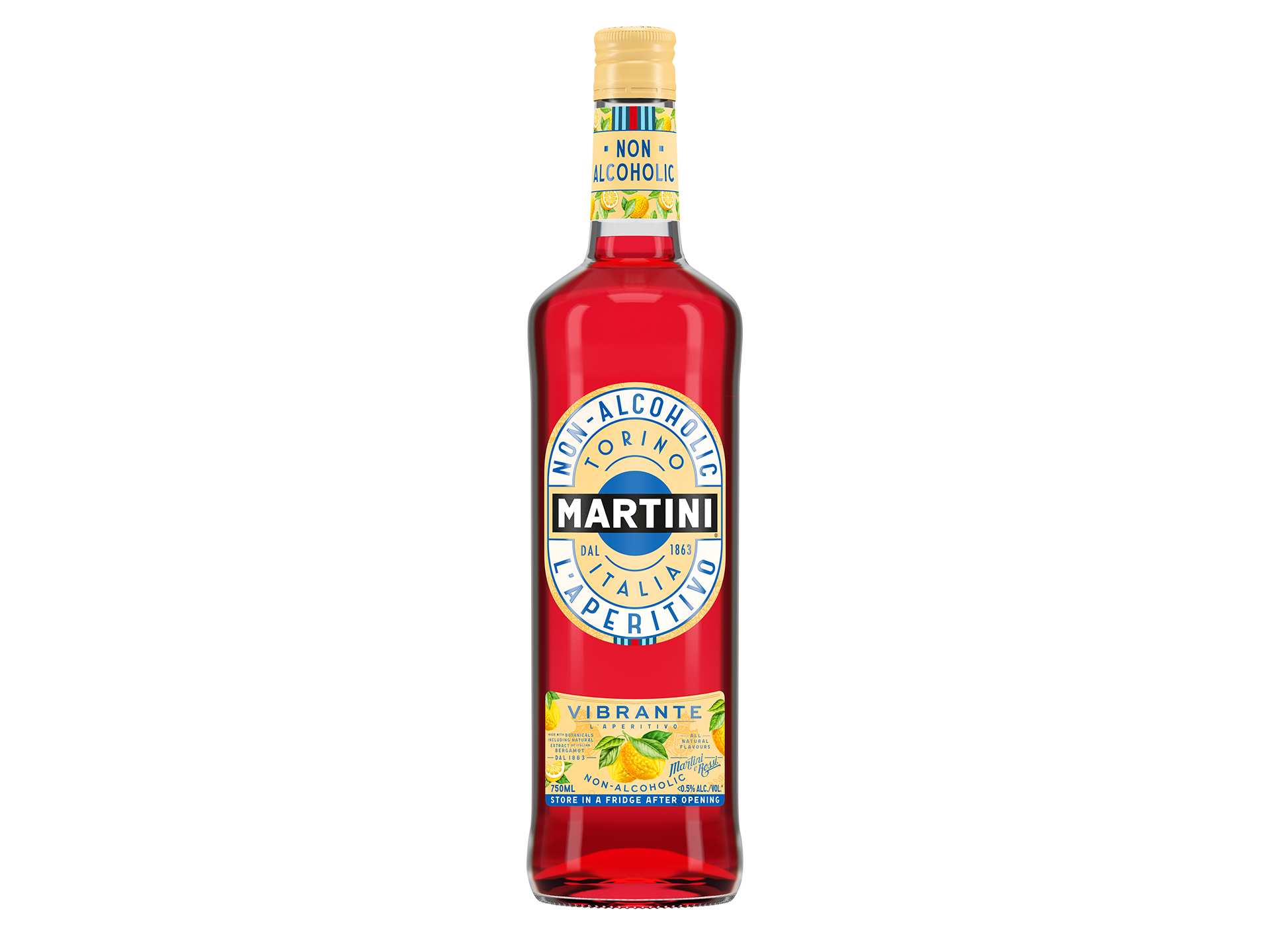 With notes of Italian bergamot oranges, MARTINI's non-alcoholic Vibrante is best enjoyed with tonic water. While we wish we could enjoy a fizzy glass of Vibrante and tonic while in a tropical destination, we'll settle for one as a booze-free nightcap after a hearty meal.
10. Seedlip, $45
A favourite among bartenders, Seedlip's non-alcoholic spirits are so good you won't miss the booze. They come in three unique flavours (Garden 108, Spice 94 and Grove 42), which make for great mocktail mixers or go simple with some ice and sparkling water. Beautifully designed and expertly crafted, your AFD (alcohol free day) is about to get so much brighter — and hydration way less boring.