If you've always wanted to become a spirits connoisseur, you can sample your way through Toronto's specialty bars. From sake to vermouth, each of these establishments shines a spotlight on a particular spirit and presents it in an exciting way.
Reposado Bar
136 Ossington Ave.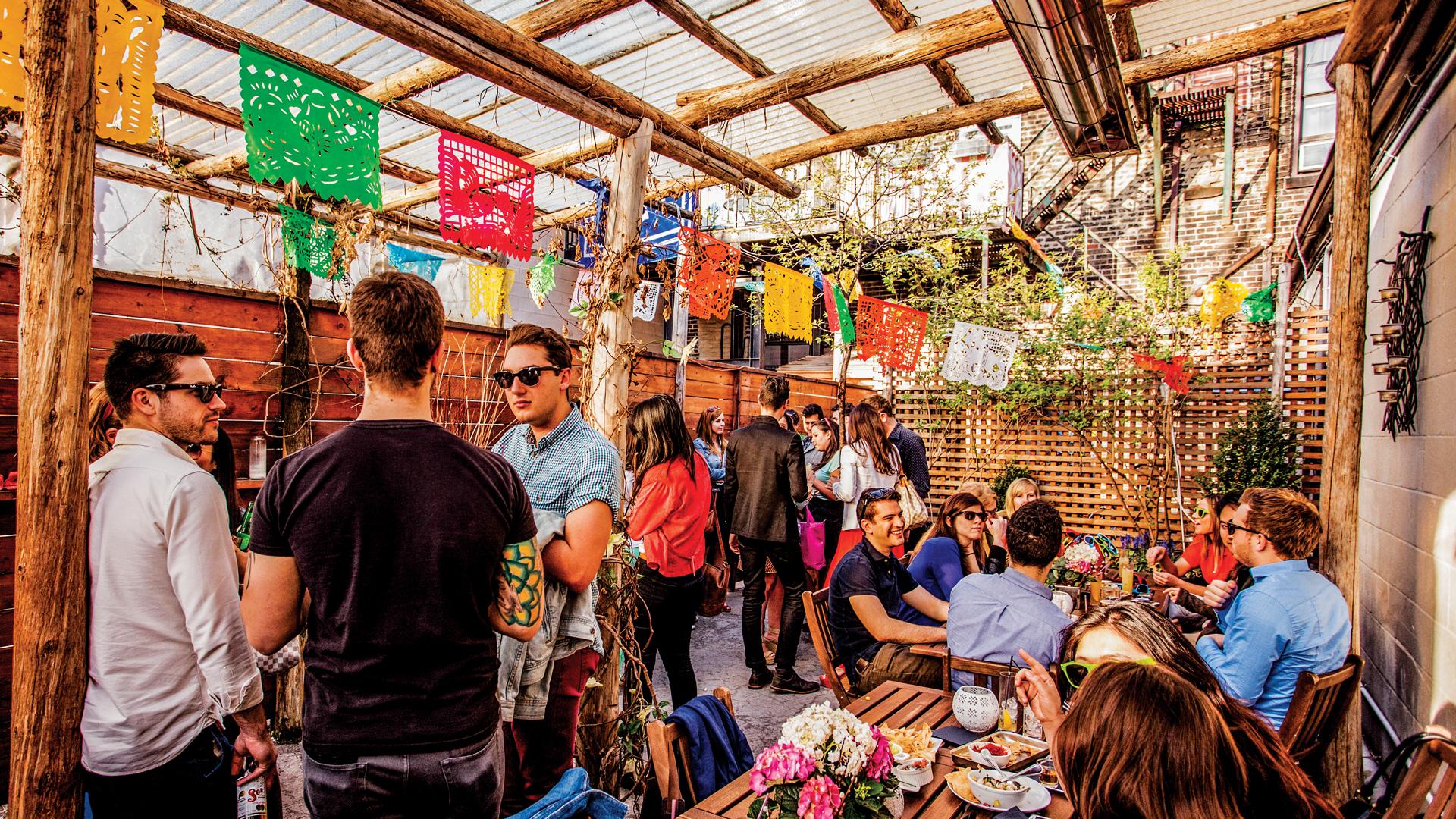 One of the most extensive tequila collections in the city can be found at this hole-in-the-wall bar on Ossington. Most places offer mixto (up to 49 per cent mix) tequila, but Reposado doesn't mess around. They only serve 100 per cent blue agave tequila. Plus, there's a great back patio.
Koi-Koi
170 Baldwin St.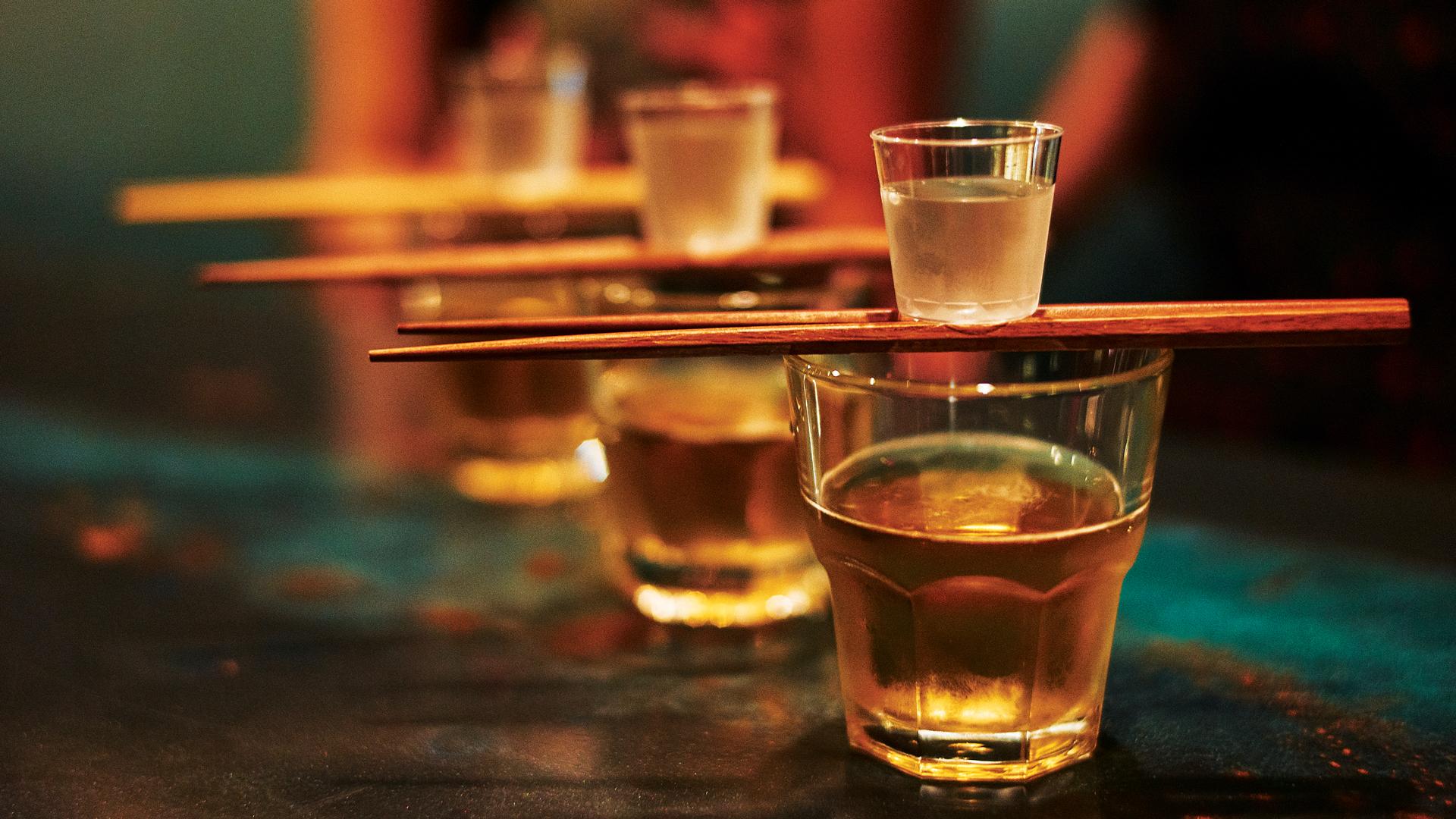 This pint-sized Japanese snack bar in Kensington Market has over a dozen different sake and shochu varieties on the menu – including both hot and cold options. For those new to the world of Japanese rice wine, a selection of cocktails like sake sangria and the eponymous Koi Koi, made with sake, cucumber, lemon and gin, round out their drink offerings. While you're there be sure to order the crunchy soy wings, beef tartare and a few other snacks to pair with your sake.
Labora
433 King St W.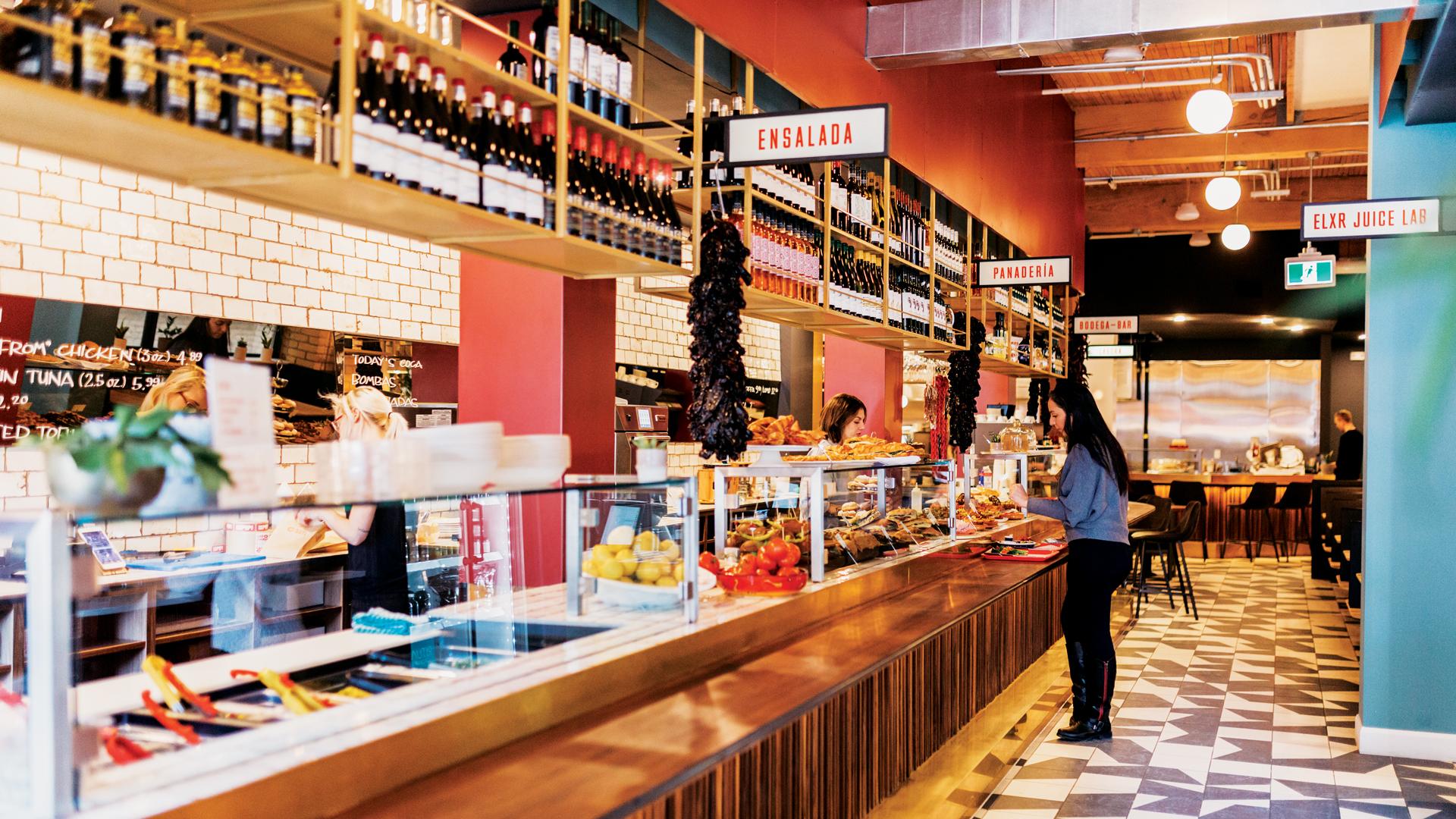 We've noticed vermouth making a push to break out of the supporting role and into the spotlight. If you've yet to give the fortified wine a try, look no further than Spanish tapas bar Labora. The King West spot offers more variations than you'll find in the liquor store and even has a few on tap.
Rhum Corner
926 Dundas St. W
Rum is an island t'ing – it's meant to be enjoyed with a side of tropical vibes. For Hatian fare, a laidback island atmosphere and, of course, a wide variety of the sugar cane spirit, head to Jen Agg's cheap and cheerful Dundas west bar, Rhum Corner. In addition to the usual rum-based beverages like rum punch, Pina coladas and mai tais, they also do rummy takes on classic cocktails like the negroni, old fashioned and daiquiri. Around the holidays, look out for their Haitian nog, with coconut, milk, vanilla, nutmeg and cinnamon.
Madrina
2 Trinity St.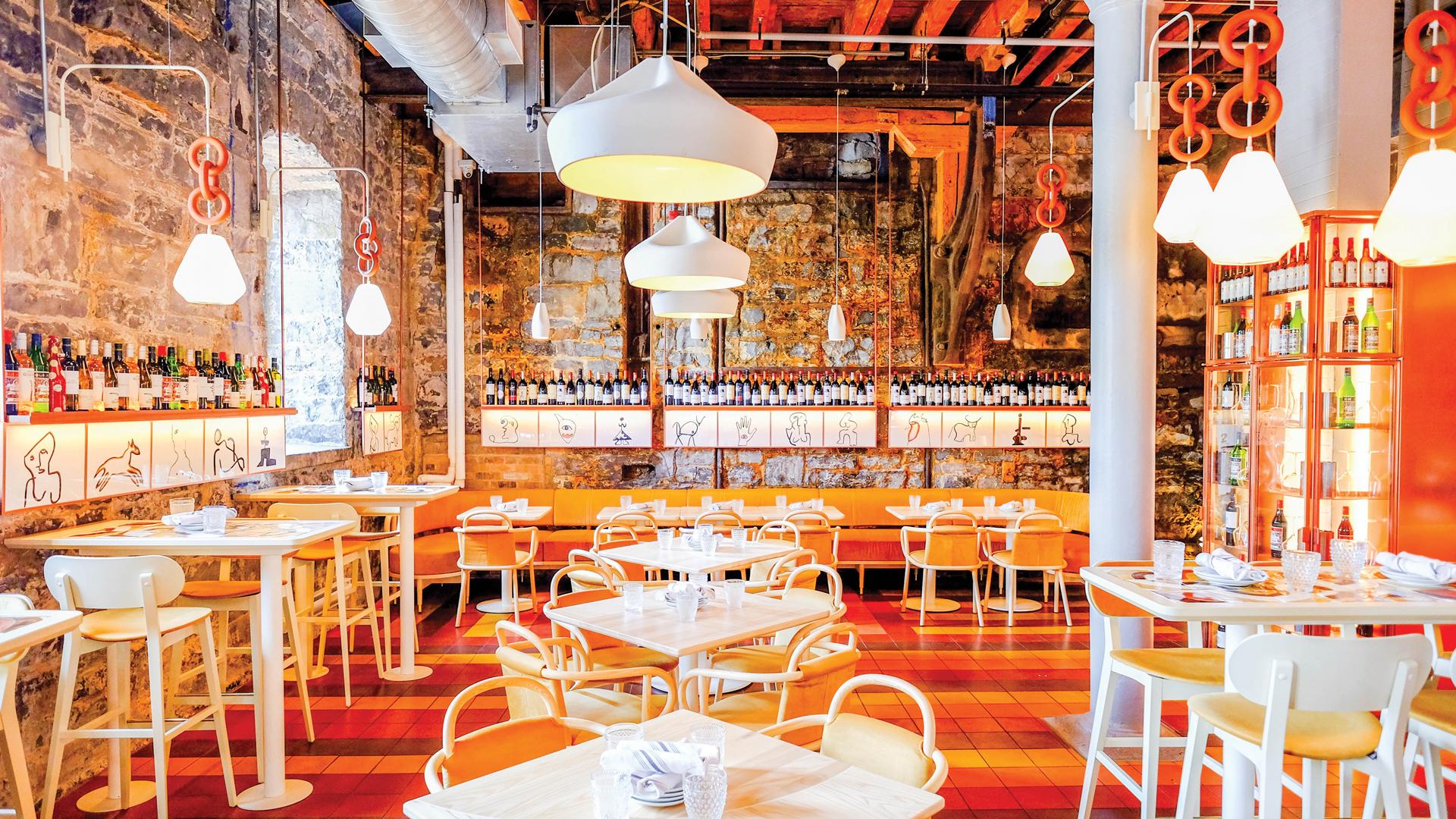 In keeping with the ginebra y tonica craze, Catalan tapas spot Madrina features gin prominently. Four iterations of a G&T each see a different brand and flavour combination, while creative cocktails and even a gin-based take on a whisky sour make their way onto the menu.
Watson's
388 Richmond St W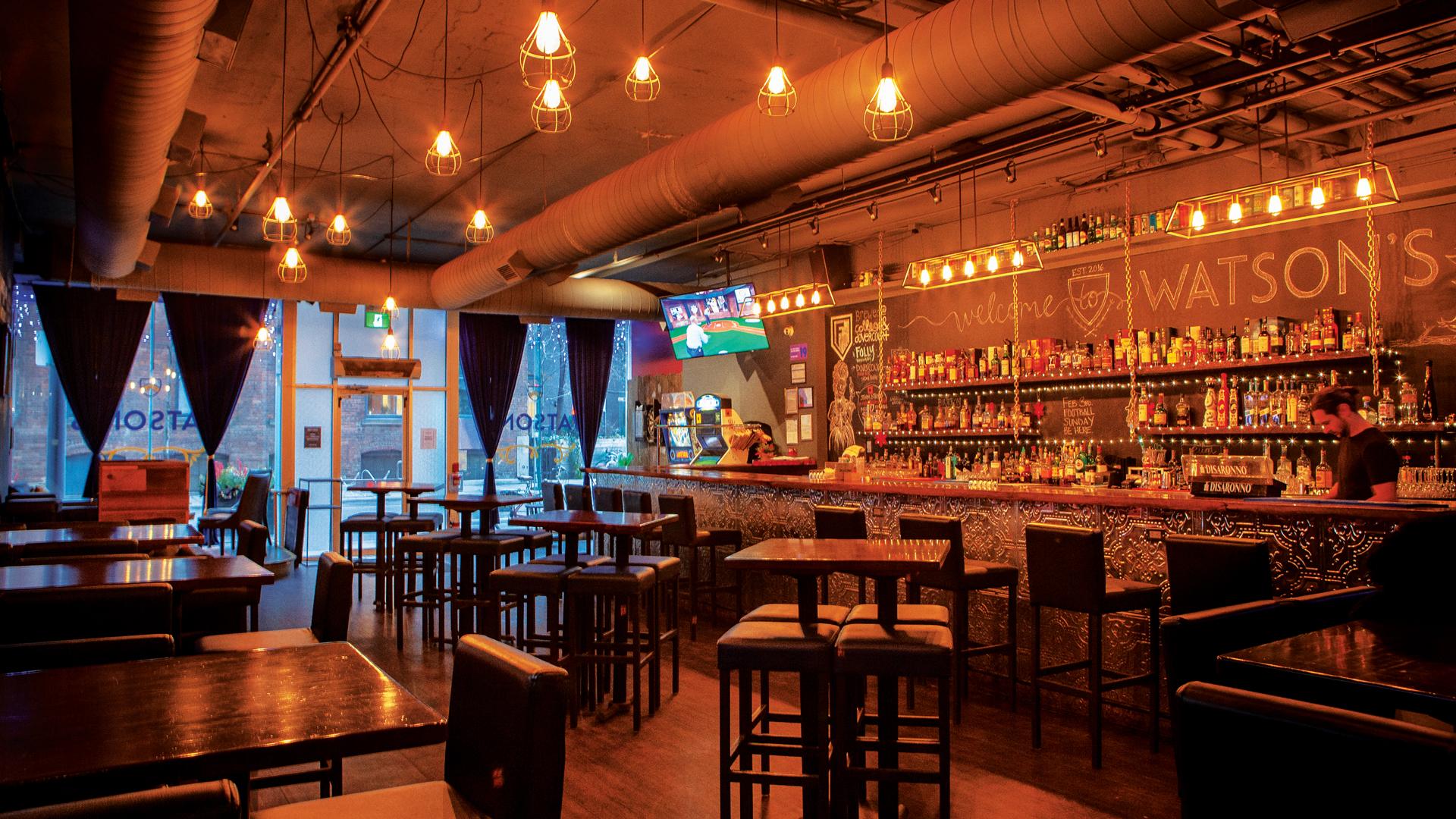 Whisky drinkers might be divided into a few camps, but all are welcome at Watson's. Their lengthy spirits menu has sections for bourbon, Canadian, American and Scotch whisky – Speyside, Islay and Highland are all present. Even Japanese whisky makes an appearance. Watson's also has a bring-your-own-food policy which means you can eat anything while you sip your whisky. Order pizza or Uber Eats right to the door, bring takeout or pack your own picnic.