The kitchen and I have an interesting relationship. I am, admittedly, rarely in there, yet it somehow manages to be in a state of total chaos almost daily. Is it me? (Probably.) But perhaps I'm just not using the right tools to do the job as efficiently as possible? I needed to consult with some experts who actually know what they're doing in the kitchen.
For our Spring Issue, we asked Toronto chefs to let us in on the must-have home kitchen tools they can't live without. The chefs (as always) graciously delivered, sharing their favourite tools and why they love them. They gave us their recommendations, and we picked the products.
Sick of undercooking and overcooking rice? Chef David Schwartz of MIMI Chinese and Sunnys Chinese recommends investing a high-quality rice cooker. Take chef Roberto Marotta's advice and make pasta like a pro with an inexpensive gnocchi paddle. Sure, it won't be as good as the pasta at Ardo, his Michelin Guide-recommended restaurant, but, hey, making pasta by hand is nothing to scoff at.
If anything, let these kitchen tools and essentials inspire you to try something new or change up your technique. Who knows, they might just help you mise en place your life together.
8 kitchen essentials that Toronto chefs can't live without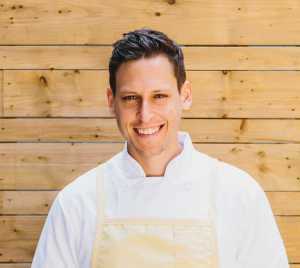 David Schwartz, Executive chef and co-owner at Mimi Chinese and Sunnys Chinese
1. Zojirushi NS-LGC05XB Micom Rice Cooker & Warmer
"Once you see how perfectly cooked rice is from a high-quality cooker, there is no going back. It's an easy set and forget. You can also use it to steam vegetables."
$161.98, amazon.ca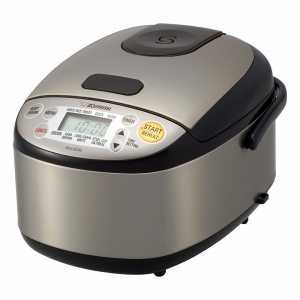 Eva Chin, chef and founder of Soy Luck Club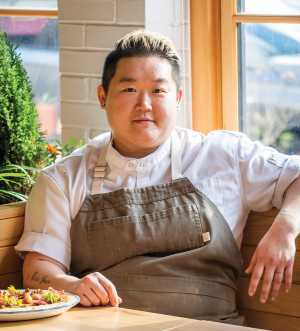 2. Obakki Minimalist Chopsticks + Rest
"Long chopsticks are very versatile. I use this instead of tongs for picking up, for cooking, mixing, and even whisking eggs. They never ruin your pans."
$75, obakki.com
3. Zwilling Now S Cleaver
"At work I use more than one knife to execute each task. At home, one cleaver beats it all. It's perfect for mincing and chopping meat and vegetables."
$95, zwilling.com
4. Mercer Culinary Stainless Steel Plating Spoon
"The most important thing when cooking at home is to taste your food along the way. I always have a spoon with me."
$19.47, amazon.ca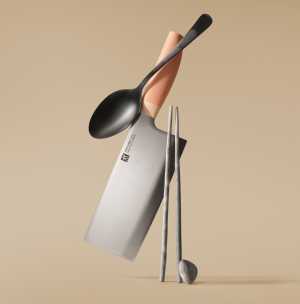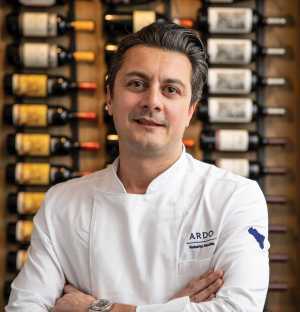 Roberto Marotta, chef-owner at Ardo
5. Ravioli Stamp Maker with Roller Wheel Set
"This pasta cutter is extremely durable and produces exceptional results — mine is actually from my Nonna."
$22.88, amazon.ca
6. Gnocchi Paddle
"Making gnocchi can be tricky for at-home chefs. This product makes it easier to produce quality results."
$14.50, leevalley.com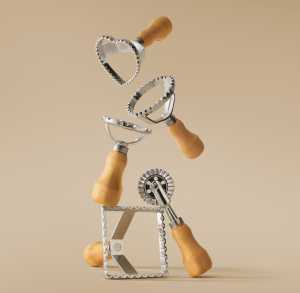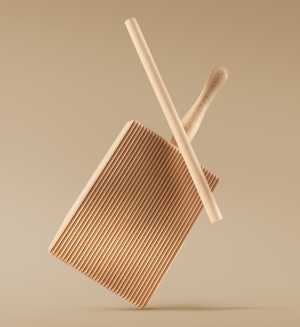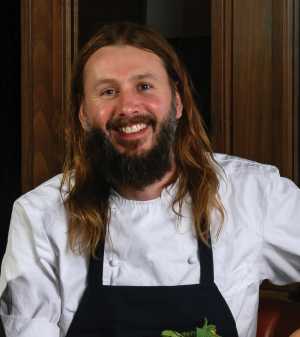 Jeremy Dennis, executive chef at Parquet
7. Master Chef Cast Iron Frying Pan
"A cast-iron skillet is perfect for almost everything. It's easy to cook with, clean, and lasts forever. Take care of cast iron, and it will take care of you."
$119.99, canadiantire.ca
8. Multiuse Cutting Board
"Think of your cutting board as your station — it's key to working efficiently and keeping organized. Wood is also friendly with your fancy chef's knives."
$325, obakki.com